PSL studies leaders
Vision, drive, humility - these are the makings of a leader, according to some of this year's undergraduate fellows within the Program for the Study of Leadership. The new program, which focuses on the scholarly study of leaders and their role in society, was launched this summer. This year, 15 undergraduates received a yearlong fellowship to conduct research under PSL Director D. Michael Lindsay.The PSL is housed under the Institute for Urban Research, which launched in May under the direction of Institute for Urban Research co-directors Michael Emerson and Stephen Klineberg.
"There was a growing sense across campus that we needed to provide an institutional home for the academic study of leadership to complement some of the leadership development programs we already have through the colleges, Leadership Rice and [intramural college] sports," Lindsay, a sociology professor, said.
The Humanities Research Center, the Baker Institute and the Program for the Study of Leadership are each funding five students who will all work on the same project this year.
---
---
This year's applicants were selected from eligible sophomores, juniors and seniors who all have an interest in and are themselves leaders, Lindsay said. Fellows will work five hours a week as research assistants and will receive course credit for classes relating to the qualitative and quantitative analysis of biographical data, as well as a $1,000 per year stipend.
Working with other campus entities like Leadership Rice and the School of Social Sciences' Gateway program, the fellows will also help organize public events to bring leaders to campus.
The program is focusing on researching the range of leadership, from its development to the way it is practiced on the ground. One of the goals of the program is to encourage students and faculty members to consider how leadership informs their discipline, Lindsay said.
"It's to help them understand the phenomena they are exploring, whether it be engineers looking at the role of leaders in shaping public policy, historians looking at the role of prominent figures in a particular time period or literature scholars looking at how great works of literature present different visions for leadership," he said.
The fellows agreed that one of the benefits of researching leaders and their lives is the ability to draw parallels and transfer some of the lessons learned into their own lives.
"I thought I'd help my own leadership abilities by looking at others and mirroring the image of leaders we research," Lovett College sophomore Joe Pullano said.
One of the first tasks the fellows will have is to read more than 100 transcribed interviews between Lindsay and former White House fellows to analyze the content and find common trends.
The students will also be helping Lindsay prepare for future interviews by conducting background research.
One of the fellows, Lovett senior Willie Xu, said that getting involved with sports offered him the chance to take initiative as a leader.
"Being in sports gives you lots of experience on how to deal with people, how to inspire them and how to focus them on a common goal," Xu, the president of Rice Rowing Club, said. "I've scheduled practices, figured logistics and administration of the team and now coach them how to row.
---
---
More from The Rice Thresher
OPINION 9/27/23 10:24am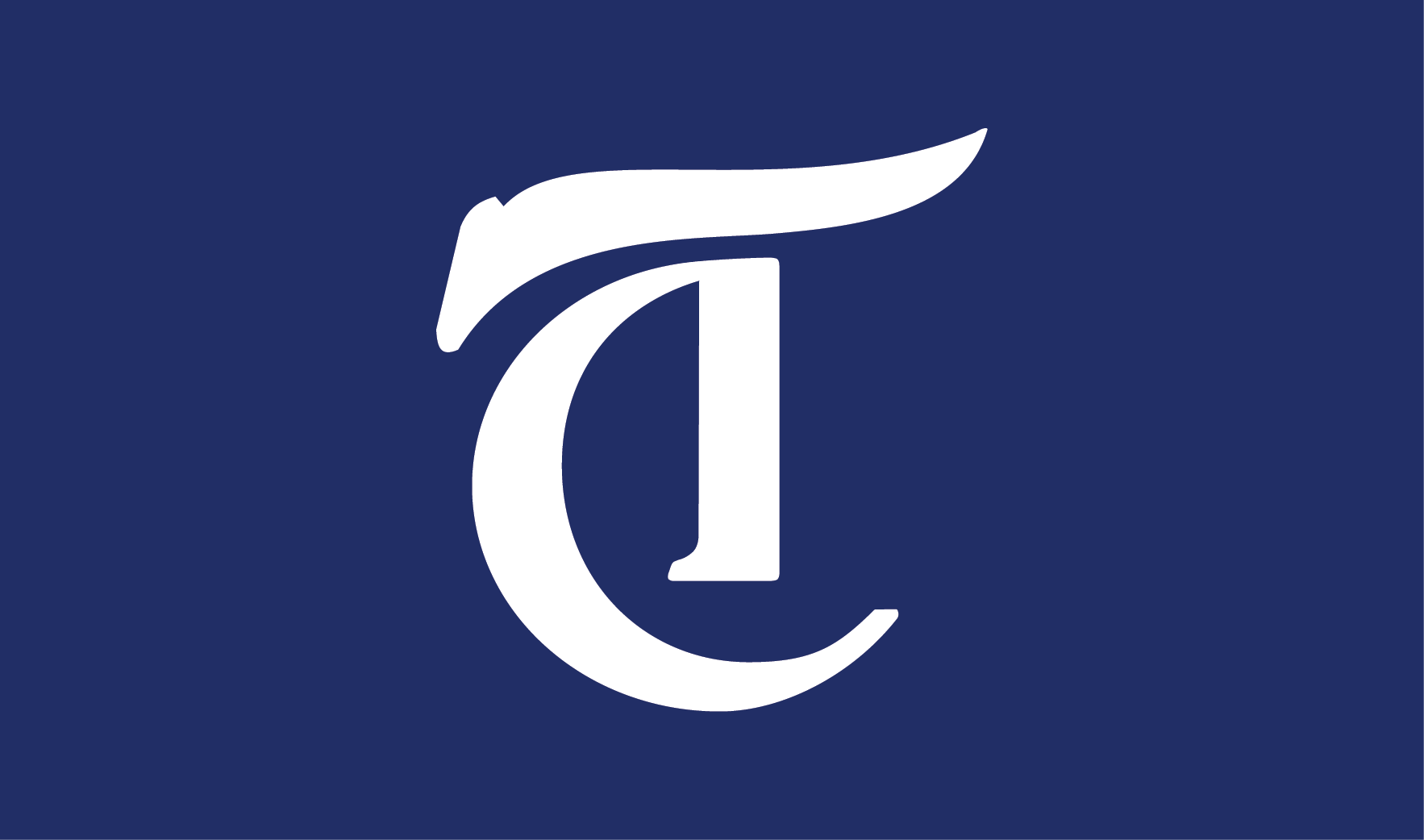 In an email last week, Rice Pride announced an end to its partnership with Houston Hillel, a Jewish campus organization that has hosted events with Pride since 2016. The statement pointed to the "Standards of Partnership" of Hillel International, the parent group of Houston Hillel, which Pride called exclusionary to Palestinian and Arab queer students.
NEWS 9/27/23 12:28am
Rice Pride ended its partnership with Houston Hillel, a Jewish campus ministry at Rice, on Sept. 18. Pride's latest statement on the decision says that the organization will no longer "receive funding or co-create spaces with Houston Hillel" and cited concerns by Palestinian and Arab students who did not feel comfortable engaging in Pride due to the partnership.
NEWS 9/27/23 12:27am
The Baker Institute will hold its 30th anniversary gala Oct. 26, welcoming three former secretaries of state: Henry Kissinger, Hillary Clinton and James Baker.
---
Comments