Men's Cross Country 2010: Squad continues running down the dream of C-USA crown and regional glory; returns five of top seven runners
While the opening scene of the immortal Chariots of Fire may conjure up notions of long-distance running being a relaxing and carefree hobby, the men's cross country team knows all too well the trials and perseverance required to complete a grueling course, much like the muddy one that Rice faced last Halloween at the Conference USA Championship. With its third-place finish still lingering in their minds, Rice is ready to compete yet again for conference and regional glory. The Owls boast a significant part of their squad still intact, although Head Coach Jon Warren (Jones '88) is quick to point out the losses the Owls have incurred to graduation in Simon Bucknell (Martel '10) and to expiration of eligibility in senior Scott Zivick. Bucknell finished first for the Owls in all four of his races last year, while Zivick was a consistent scorer for the Owls in nearly every meet, finishing 18th overall at the C-USA Championship last season.
Replacing Bucknell will be a daunting task. After not competing in the first meet of the 2009 season, Bucknell dominated the competition, finishing outside of 10th only once. His seventh-place finish at the C-USA Championship earned him the right to be the only Owl on the All C-USA First Team.
Warren is confident that someone will be able to pick up where the New Zealand native left off.
---
---
"Simon can only be replaced, as far as his placing, if some of those guys can step it up, like Gabe and Matt, and I think they can," Warren said. "We need a kind of marquee guy to help lead this team this year."
Redshirt sophomore Gabe Cuadra agrees with Warren, noting that the Owls are up to the task of replacing the graduated runners.
"Whenever you lose guys of the caliber of Simon and Scott, it leaves a hole to be filled. But we feel like we have a group that is capable of filling that hole and excited to have the opportunity," Cuadra said. "It's a group of guys that wants to start the process of elevating Rice to another level."
Warren will need Cuadra, along with redshirt sophomores Matt Carey and James Llamas to lead the way, as well as redshirt junior Michael Trejo, who appears to be the number one runner for Rice heading into their first meet of the season, the Johnny Morris Invitational at the University of Houston. Sophomore Sammy Abuhamra got a taste of collegiate cross country life last year with a ninth-place finish in the Rice Invitational and by taking sixth place among all Owls at the C-USA Championship. By virtue of these stints in competition, Abuhamra looks to be the fourth or fifth man for Rice this fall. With no seniors on this year's edition of the team, the Owls are set up for success in this year, as well as the years to come.
The Owls will also need support from their underclassmen to ensure that the top five runners are constantly being pushed. Redshirt freshmen Anthony Lauriello, Zach Casias and Alex Weinheimer appear to fit the bill for those roles, and Warren is pleased with how they and the true freshmen have performed thus far in practice.
"Anthony, Zach and Alex all have the potential to step up, and it's hard to say which of the true freshmen, if any, will be the one," Warren said. "You just don't know at this stage, but Friday will give us an initial indicator, since we'll run everyone."
The Owls look to defend their Johnny Morris Invitational championship today, before hosting the Justin F. Cooper Memorial Rice Invitational on Sept. 17, a meet where they also took home the gold last year. Rounding out the regular season will be a trip to Stillwater, Okla. for the Cowboy Jamboree Invitational, where Rice placed 13th last year and the Houston Baptist University Invitational, which Rice also won. The C-USA Championship will be hosted by the University of Tulsa and will take place at Indian Springs Country Club in Tulsa, Okla. The NCAA South Central Regional will be hosted again by Baylor University in Waco, Texas. Warren expected some improvement from his top runners in order for the Owls to climb above 10th place, where they finished last year.
"Gabe, Matt and James can all move from the low 50s at Regionals to the low 30s or 20s in terms of placing," Warren said. "To move up in the region significantly, we've got to improve, and it's going to be our top guys that have to lead us."
The conference championship will present a test for Rice in the form of conference frontrunners Tulsa and the University of Texas-El Paso. The Miners took the crown last year by a mere point over the Golden Hurricane, with the Owls finishing 57 points out of first place.
Warren minced no words in describing Rice's competitors.
"To put it simply, UTEP is the Kenyan national team and Tulsa is the British graduate student team," Warren said. "I'm not even sure who's returning anymore for them, but they'll have guys that will run well as usual."
The team has finished third the past two seasons, and while they have remained a fixture among the top three in the conference, there's no sense of satisfaction that the Owls have derived from taking a back seat to Tulsa and UTEP as of late.
"Looking at this season, our goal is to be as good or better than last year's team," Cuadra said. "There are several question marks that have to be answered along the way, but we feel that improving on last year's marks is the best place to start. With that in mind, we're looking for a top-three finish in Conference, and a top-ten finish at Regionals. Depending on how the season progresses, I think we can be a lot better than that."
The 2010 Owls have a paradoxical combination of both youth and experience, and they will certainly look to leverage both to create success this year and in the seasons to follow.
---
---
More from The Rice Thresher
NEWS 9/19/23 11:48pm
NEWS 9/19/23 11:47pm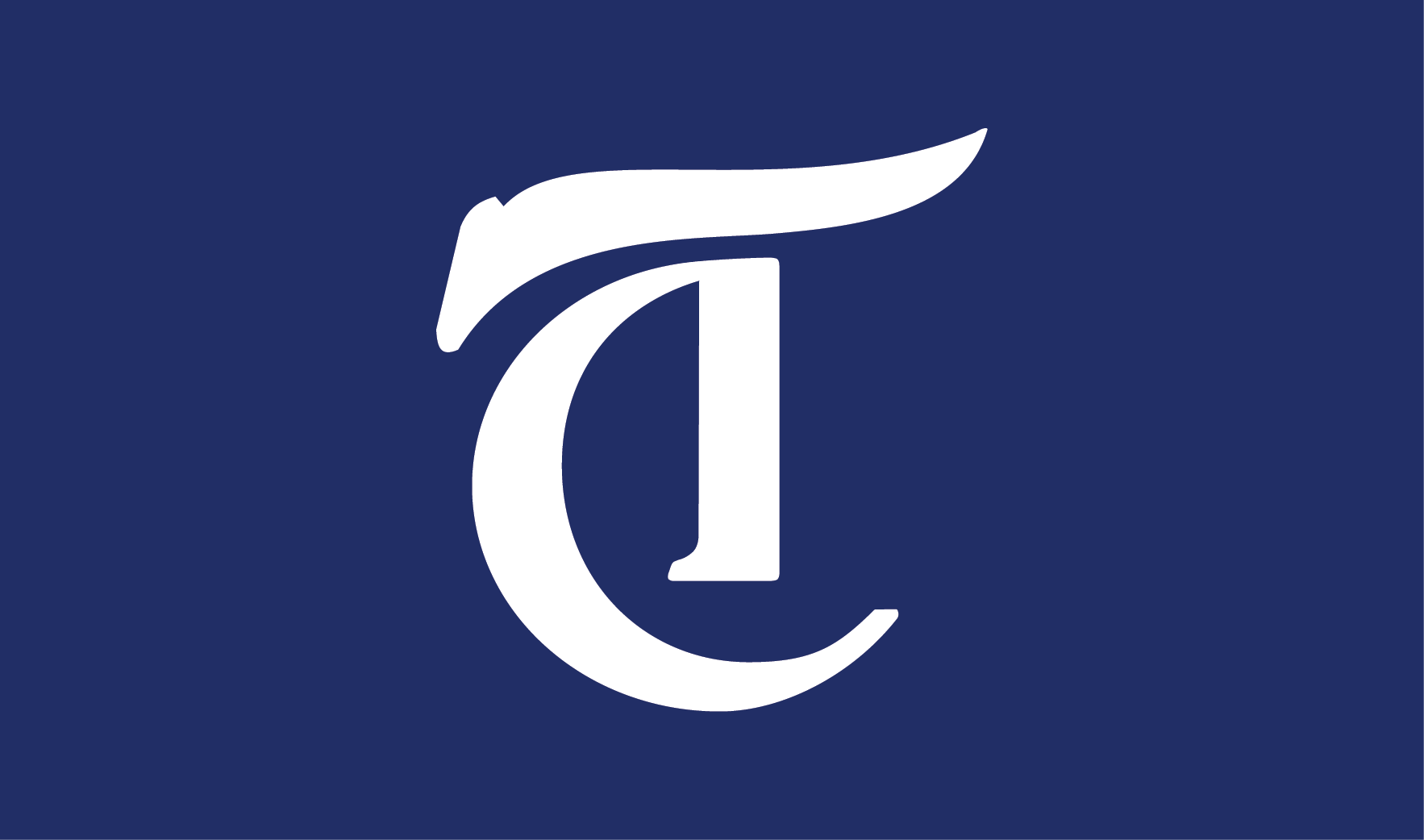 BACKPAGE 9/19/23 11:45pm
---
Comments