CSL offers certifications
Wish you could major in Arabic, Chinese, Portuguese or one of the six other languages offered by the Center for the Study of Languages for which there is no major? A major will still only be available in German Studies, French Studies and Hispanic Studies, but, beginning this year, all Rice students will be able to apply for a Certificate of Language Proficiency in any of the 12 languages offered by the center. "We saw that students were taking advanced-level [language] classes; a lot of students at Rice do go abroad and we wanted to be able to offer them some type of concrete evidence for themselves and possibly for future employers that they were able to speak and write at a high level in the language," CSL Director Wendy Ring Freeman said.
Freeman, a French Studies professor, worked with Hispanic Studies chair Jose Aranda, German Studies chair Uwe Steiner, Associate Director for the CSL Claire Bartlett and the former and current deans of Humanities to put together the certificate.
To qualify for the certificate in a language, students must complete three basic requirements: by taking two 300- or 400-level classes in the language, studying abroad in an area which speaks the language for a minimum of four weeks and scoring a certain level, generally advanced low or higher, on the oral proficiency interview and written proficiency test conducted by the American Council on the Teaching of Foreign Languages/Language Testing International.
---
---
Students who successfully meet all requirements will receive a certificate. Freeman said she is working with Registrar David Tenney to have the designation listed on the student's transcript.
Freeman said they selected ACTFL because they wanted a nationally recognized tester to increase the legitimacy of the certificate.
"This is a world-recognized testing institute that's evaluating, not an in-house [system], so we're very confident that it's an objective, fair [test] of the student's proficiency level," Freeman said.
According to Freeman, the testing fees vary by language, but are around $100 and will be covered by the School of Humanities.
Students applying for a certificate in French, Spanish or German, for which there is also a department offering a major in that language, must fulfill the upper-level course requirement with courses offered by that department, and not the CSL. Freeman said it was important to distinguish between receiving a certificate of proficiency and a major from Rice in these three languages.
"We're not trying to compete with the language departments at all," Freeman said. "We're working with them to better articulate the juncture between lower-level, upper-level and literature classes."
Freeman also stressed the importance of the study abroad component in receiving the certificate.
"For those students who want to reach the minimum proficiency level, four weeks is a real minimum," Freeman said. "You need to be immersed in the language to be able to converse with some ease, but also there's so much rich cultural information that's conveyed in a study abroad [experience]."
The four weeks of study abroad do not necessarily have to be in a classroom setting, but could also be an internship, a work-study or a humanitarian cause, Freeman said.
"The main requirement in addition to the time is that the main language of communication is the target language," Freeman said.
Since the certificate became available at the beginning of this semester, Freeman said they have opened about 20 files to track students' progress in obtaining the certificate, mostly in French and Spanish. She said this year is a trial period, but that they hope to expand the program in future years.
Even if students are already majoring in a language, Freeman urged them to also get the certificate.
"I think it's a great complement [to the major]," Freeman said. "It shows not only that [students] have a breadth of knowledge that spans different literary fields, but they can go out in the world and put the language to the test."
All interested students should send an e-mail to langcertificate [at] rice.edu so that the CSL can make a file to begin tracking their progress toward getting the certificate and arrange a testing date for the oral and written proficiency tests.
---
---
More from The Rice Thresher
SPORTS 11/8/19 10:17pm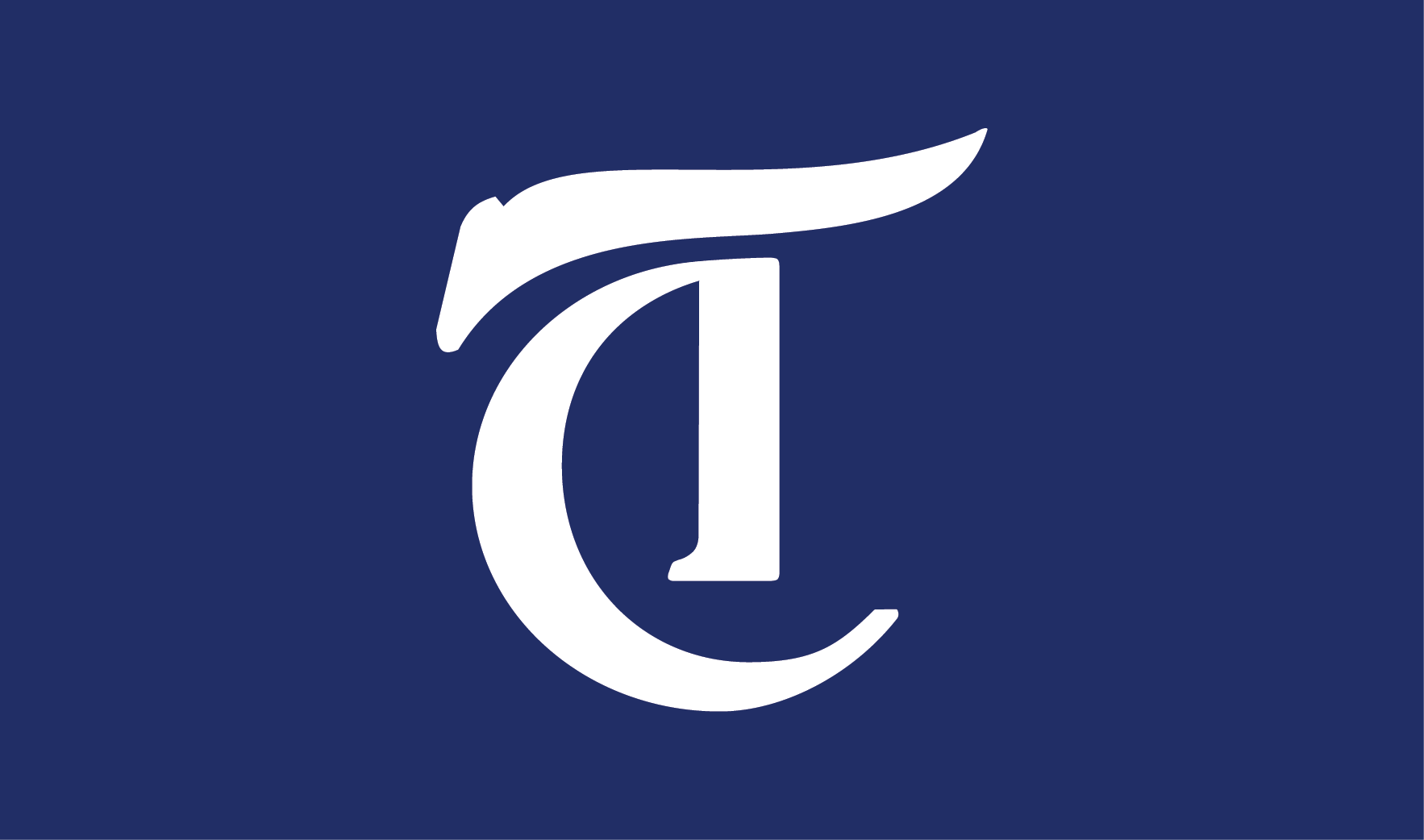 Sophomore guard Haylee Swayze had a coming out party for Rice women's basketball during the Owls' 71-47 home opening win against Nicholls State University. Swayze excelled off the bench, scoring 22 points in only 17 minutes of play. She was a perfect four for four from the free throw line, and made four threes on a 57 percent shooting clip.
FEATURES 11/6/19 4:02pm
The Thresher opinion piece by an anonymous student describing his deferral from Rice following a schizophrenic episode and the 2017 hospitalization of Michael Lu highlight stories of mental health on campus that are often kept under wraps. Hoping to shed more light on the topic, we opened a call for submissions to both students and alumni. We present their stories here and hope they provide a glimpse into the intensely personal, difficult journey that constitutes seeking care.
FEATURES 11/5/19 11:27pm
---
Comments