O-Week welcomes new students
The Class of 2014 - Rice's largest and most diverse class yet - matriculated in Tudor Fieldhouse at 7 p.m. Sunday. New students were welcomed with remarks by Dean of Undergraduates John Hutchinson, President David Leebron, Student Association President Selim Sheikh and President of the Association of Rice Alumni Karen Hess Rogers. Hutchinson reminded new students that they were capable of doing great things.
"We have such an excellent group of students that our expectations are really high," Hutchinson said. "This is an excellent university and you can make it even more so."
He also told students that in addition to being part of the Rice community, they were also citizens of Houston.
---
---
"Reach outside and impact the world," Hutchinson said. "Then surprise us all by exceeding our expectations."
Leebron told new students that the matriculation ceremony was one of the things that made Rice unique. Matriculation, Leebron said, was more than just becoming a new student, it was also receiving official membership into a new community.
"This is why in 100-degree weather we dress in robes appropriate for winter and you listen to speeches you'll doubtless soon forget," Leebron said.
Despite the big differences both in age and interests between Leebron and the new students, he said there were important similarities.
"Like you, I am enthusiastic but looking for ways to contribute to this community," he said.
Leebron shared lessons he learned from his recent summer vacation in Greece.
"When your parents ask what I spoke about, you can say 'It was all Greek to me,'" he said.
He explained that Rice has many connections to Greece. The Rice owl, for instance, was taken from a Greek coin and was the symbol of Athena and Athens. He also discussed the opposing meanings of the word "xenos," which can mean both a stranger, but also a person who is not a member of your own community that you treat as a friend.
"In some sense a xenos is both a stranger and a friend," he said. "I hope you move on to become friends not just in xenos, but as new members of campus and not bystanders."
Leebron also spoke about the word "koinoria," which is Greek for "fellowship and sharing." The word, however, also means community in a more active sense.
"You will not merely be changed by and benefit from Rice," Leebron said. "You will also change and benefit. Do not just soak up experiences; be a part."
One of the things that makes Rice unique is that even freshmen are entitled to tell the president how to run the university, Leebron said. He urged students to come to his office hours and reminded them that they would have the opportunity to have dinner with him both during Orientation Week and later in their Rice careers in smaller groups.
Leebron continued with three lessons he wanted new students to take from the common reading, Work Hard, Be Nice : learning from others, taking responsibility and being bold. He reminded students that they were not on their own; rather they were surrounded by a support system comprised of their fellow students, masters and resident associates. He urged new students to try new things while remembering that they could always fall back on this support.
"This is not simply a continuation of high school," Leebron said. "Explore and change. If you find your experience here entirely comfortable, you're probably doing something wrong."
He closed with three bits of practical advice for new students.
"Remember special days of family and friends because if you forget them, they will remember for a very long time," Leebron said. "Get plenty of sleep ... [and] be tolerant of your roommate because you never know who they might turn into."
Leebron reminded new students that their roommate could be the future Bill Gates. He added that new students should be making memories that would last a lifetime.
"Ask yourself, 'Am I making choices and having experiences that will make me come back [to campus] 20 to 30 years from now?'"
Sheikh followed Leebron's speech by asking all new students to stretch, put their thumbs together and flutter their fingers, thus making a Rice owl. He used the pneumonic, OWL, to help students remember his three bits of advice: Options, Will and Love.
With the fine undergraduate education offered at Rice, Sheikh said they would have options not just when they left, but also during the time they were at Rice and ought to try new things. New students should use their will to fully exercise their options.
"If you have the will and desire to do something, you will have the support," Sheikh said. "So go up to that professor and seek research opportunities, start a club or ask that girl in physics for her number."
Finally, Sheikh said new students should do what they love.
"College is a time for exploration," Sheikh said. "Have fun in your classes and extracurriculars. It's OK to change your major. I did three times. If you find what you love here, you will find what you love to do after Rice."
In the final speech, Rogers offered some background about Rice as well as advice for the coming years. When she was at Rice, Rogers said the ratio of men to women was one to four, and women had to wear dresses to class. Throughout the change, though, the one thing that has remained constant is the thoroughness of the education. Rogers closed with three pieces of advice: be mature, use good grammar and kindness is never regretted.
"Graduates leave here with high standards, kinship that will last for many years, and a spirit of cooperation," Rogers said.
Wiess College freshman Alexa Juarez said that the matriculation ceremonies made coming to Rice seem like a big deal to her.
"It didn't hit me that I was part of Rice until that happened," Juarez said. "I like how they encouraged students to try something new."
---
---
More from The Rice Thresher
FEATURES 9/15/20 11:39pm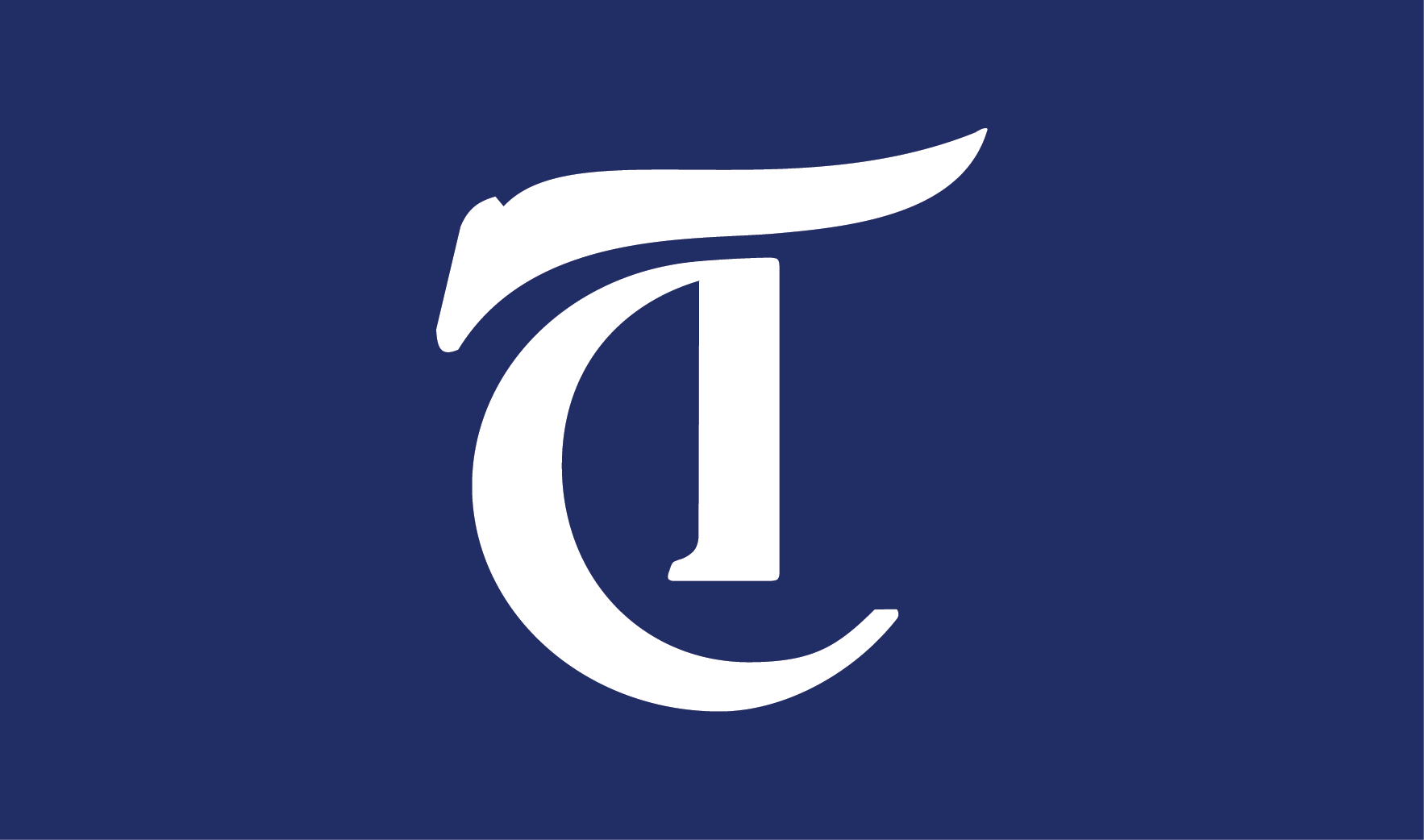 FEATURES 9/15/20 11:32pm
TikTok has quickly come to dominate popular culture. From the music played on the radio stations to the newest Dunkin' menu items (anyone who has tried "The Charli," please let me know how it is), the app is inescapable — and Rice is no exception. The Thresher spoke with five of Rice's very own viral TikTokers about creating content, going viral and using their social media platforms to speak on issues they care about.
FEATURES 9/15/20 10:59pm
On a sweltering day in August, groups of students across campus braced themselves for the daunting task ahead of them: spending hours helping new students move into their dorms. Move-in day kicks off Orientation Week every year, and nearly all Rice students are familiar with the ritual of sweaty, beaming advisors running back and forth with labeled cardboard boxes as incoming students start exploring their new home.
---
Comments