Commentary: Keep the lock on this Tiger's cage for now
To the casual golf fan, Tiger Woods might as well have been ensconced in his Mississippi rehabilitation clinic the entire summer, instead of attempting to recover his golf game. Save for an incredible performance in the third round of the U.S. Open, golf 's most familiar face was nowhere to be found in 2010. After Phil Mickelson won The Masters Tournament, the next three majors produced relatively unknown victors: the U.S. Open champion was a Northern Irishman (although not young phenom Rory McIlroy) named Graeme McDowell, the Claret Jug was hoisted by South African Louis Oosthuizen, adding to his country's World Cup hosting glory in the process, and finally in the PGA Championship, Martin Kaymer became only the second German to win a major in golf. To put it simply, the leader of the links has failed miserably in his comeback from the marital troubles that became public in November 2009.
Yet, despite arguably having his worst season since he turned professional, Woods is still considered "high on [the] list", according to Corey Pavin, to be chosen as a captain's pick for the U.S. team that will compete in the biennial Ryder Cup in October.
As Woods did not finish in the top eight of the standings used to form the team, his fate will be determined by Pavin, this year's captain for the Americans, who has four spots that he can fill with whomever he chooses. To the joy of television network executives everywhere, Pavin will most likely fill one of those spots with Woods' name.
---
---
And why not include the world's number one ranked player, who brings 14 major championship victories along with five previous stints on the Ryder Cup squad? However, Woods' play over the past year should make Pavin think twice about succumbing to the whims of the American public.
To say Woods has been a disappointment lately is a grave understatement. Despite his six PGA tour victories in 2009, many in prestigious tournaments, Tiger has failed to win a major tournament since his triumph at the 2008 U.S. Open held at Torrey Pines Golf Course. He simply has not been able to muster the intestinal fortitude necessary to gut out these victories, instead yielding to lesser known players.
Even after his numerous instances of marital infidelity became known, Woods felt he would still be able to patch together one of his trademark seasons in 2010. His prediction appeared to be true when he finished fourth at both the Masters and U.S. Open, only five strokes behind Mickelson and three behind McDowell. Despite these reassuring signs, Woods simply failed to perform in his other events. He struggled mightily at the AT&T National, a tournament he formerly hosted, and in August, he shot an astonishing 18-over-par at the Bridgestone Invitational, by far his worst four-round score during his career. Considering that the tournament was held at Firestone Country Club, where he had already won seven times, it remains clear that Tiger's game is nowhere near his peak.
While many expected that it would take some time for him to push his mental troubles aside, no one realized how huge of a hurdle his unstable mindest would be. In his previous 14 seasons as a professional golfer, Woods finished lower than fourth on the money list (rankings of players by money won during the season) only once, his first season in 1996, in which he played in only eight events. In 2010, he finished 74th on the money list and went winless for the first time in his career.
Tiger's performance in the Ryder Cup has also been sub-par in comparison to his past accomplishments on the PGA tour. Tiger's record is 10-13-2 all-time in five years with the team, so, for whatever reason, he has failed to transfer his individual game over into the team effort.
However, the main reason that Tiger should be sitting back home in Florida come October 1, instead of defending America's title at Celtic Manor in Wales, is his recurring psychological issues resulting from his exposed private life. Golf is a sport unlike any other; there are no opposing fans screaming in your face, or giant men swarming in your face. It's just you, the ball, the club and the thoughts running through your mind. With anxiety and guilt running through his mind, it is no wonder that his usual laser-like drives have turned into slices and hooks off the tee.
What would happen on the third day of competition, involving one-on-one match play, if Woods is forced to drain a 30-foot putt or smash a 350- yard drive over a water hazard in order for the U.S. to retain the trophy? Would thoughts of his indiscretions continually dance in his mind or would he be able to focus on the task at hand? This is clearly a question that Pavin cannot afford to answer. Tiger's inconsistent play is something that cannot be allowed to infiltrate the national team if the Americans hope to carry the trophy back with them across the pond.
Jonathan Myers is a Will Rice College junior and Thresher sports editor.
---
---
More from The Rice Thresher
OPINION 9/27/23 10:24am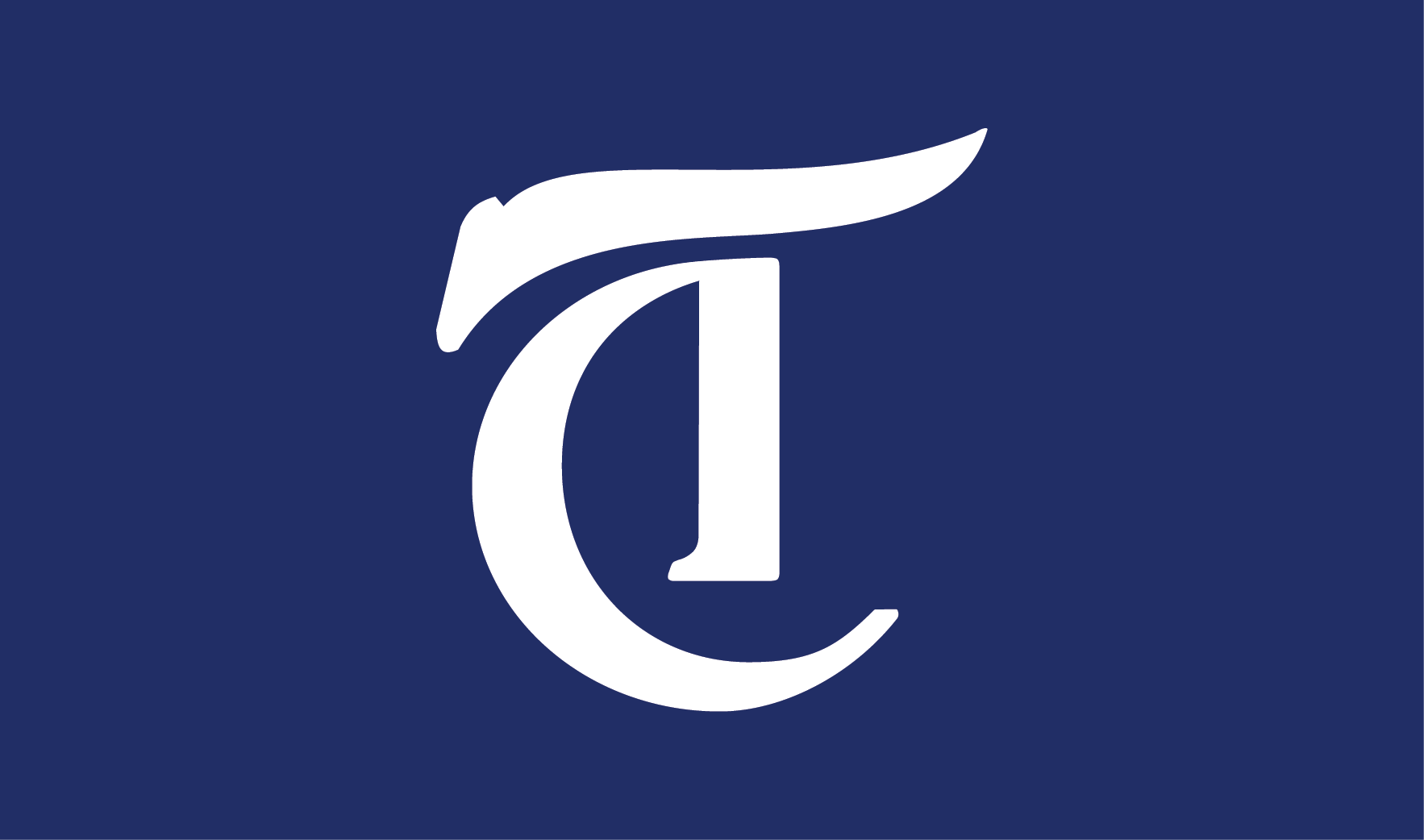 In an email last week, Rice Pride announced an end to its partnership with Houston Hillel, a Jewish campus organization that has hosted events with Pride since 2016. The statement pointed to the "Standards of Partnership" of Hillel International, the parent group of Houston Hillel, which Pride called exclusionary to Palestinian and Arab queer students.
NEWS 9/27/23 12:28am
Rice Pride ended its partnership with Houston Hillel, a Jewish campus ministry at Rice, on Sept. 18. Pride's latest statement on the decision says that the organization will no longer "receive funding or co-create spaces with Houston Hillel" and cited concerns by Palestinian and Arab students who did not feel comfortable engaging in Pride due to the partnership.
NEWS 9/27/23 12:27am
The Baker Institute will hold its 30th anniversary gala Oct. 26, welcoming three former secretaries of state: Henry Kissinger, Hillary Clinton and James Baker.
---
Comments