Men dazzle in first meet at newly renamed Holloway field and Ley Track
With the advent of the J. Fred Duckett/Rice Twilight meet April 24, the men's track team will no longer call the Rice Track Stadium home, with Head Coach Jon Warren presiding over the renaming of the facility as the Holloway Field and Ley Track. The Owls responded to the christening enthusiastically, with rising senior Ugo Nduaguba accomplishing his best mark of the season in the triple jump, finishing first with a jump of 15.57 meters. For his efforts, Nduaguba was named Conference USA Athlete of the Week, earning the honor for the second time during this outdoor season. Freshman Alec Hsu furthered his role within the pole vaulting corps, taking first place with a vault of 5.16 meters.
Warren was especially pleased with the greenhorn's progression this season.
"Alec's really been an asset this season, and it's a good sign for him next year in his ability to improve week to week," Warren said.
---
---
Junior Dan Sloat continued to shave down his time in the 800-meter run, turning in at 1:52.39, followed closely by sophomore Alex Weinheimer, who finished in fifth place. The distance events were characterized by a trio of fourth-place finishes from the Owls, with Simon Bucknell (Martel '10) in the 1500-meter run and Justin Maxwell (Martel '10) in the 3000-meter steeplechase, as well as sophomore Gabe Cuadra in the 5000-meter run.
Freshman Donte Moore also finished fourth in the 400-meter sprint, turning in a season-best time of 47.76 seconds. The freshman duo of Ikechi Nnamani and Tyler Wiest finished fourth and seventh in the high jump, respectively, with Nnamani posting a season-best mark of 2.06 meters.
Warren spoke positively about their performances.
"Ikechi and Tyler finished strongly and Ikechi's jump going into conference is what we needed to see," Warren said.
In the throwing ring, junior Clay Baker took ninth place in the discus and fifth in the shot put, while redshirt freshman Alex Zinchenko was immediately behind Baker and took sixth place in the shot put.
The Texas Invite May 1 ended the regular season for Rice, with several solid results across the board, especially considering the competition included Big 12 powerhouses such as the University of Texas, the University of Oklahoma and Baylor University, as well as Rice's C-USA foe University of Houston.
Junior Philip Adam tried his hand at the 100-meter sprint, as the Owls look to solidify the sprints before the C-USA Championship meet. Adam took 36th place with a time of 11.12 seconds, while sophomore Alex Francis was a hundredth of a second behind him in 37th place. Junior Connor Hayes had a career day in the 110-meter hurdles, running a personal best of 14.93 seconds, while also finishing 16th in the 400-meter hurdles, with freshman Lee Johnson right behind him in 17th place. Hsu vaulted 4.97 meters for eighth place, and Zinchenko and Baker took 10th and 12th place, respectively, in the shot put.
Overall, Warren saw the meet as a good tuneup for the C-USA Outdoor Championship on May 13-16 in Orlando, Fla.
"We had some people do some good things, but considering the meet was during finals week, I'm not going to look too much into some of the events," Warren said.
Cuadra echoed Warren's sentiments by providing insight on what the team has done to prepare for this weekend.
"As a team we've been able to regroup after the semi-chaos of training through finals and feel ready to repeat the kind of performances we had at the Duckett Twilight meet here at Rice," Cuadra said. "We've been tapering off the training so people are feeling fresh and ready to compete."
The Owls will look to improve on their third-place finish in last year's conference championship, even without juniors Clayton Chaney and Jack Spinks, who redshirted this year. Rice will look to its strengths in the triple jump, with Nduaguba primed to take a stab at first place after his bronze-medal finish last year, as well as in the throwing events, with the trio of Baker, Zinchenko and senior Will Meyers looking to add some points to the Owls' effort.
The distance events will also be a strong suit for Rice, with Bucknell, senior Scott Zivick and sophomore Sammy Abuhamra pacing the effort for Rice in the 1500-meter run, while senior Michael Trejo, Cuadra and junior James Llamas, and Weinheimer will help the Owls in the 3000-meter and 5000-meter runs.
The high jump will be left to Nnamani and Wiest, who both have realistic shots at spots on the podium. Sloat and Weinheimer will be Rice's main medal threats in the 800-meter run, while Moore will look to add to his already stellar debut as an Owl. Francis, John Welch (Hanszen '10) and junior Michael Izuchukwu will run the sprints for the Owls, with junior Sam McGuffie also a possible competitor. The sprinting events are Rice's weakest events, and they will need above-average performances to help Rice overcome Houston and their arsenal of 100- and 200-meter sprinters. Still, Warren is optimistic that even in an individualistic sport like track and field, the team will be able to pull together for a collective effort.
"We've got great guys in every event, it's just a matter of them going out and executing what we've seen them do in practice," Warren said. "I think second is certainly realistic for this bunch.
---
---
More from The Rice Thresher
NEWS 9/19/23 11:48pm
NEWS 9/19/23 11:47pm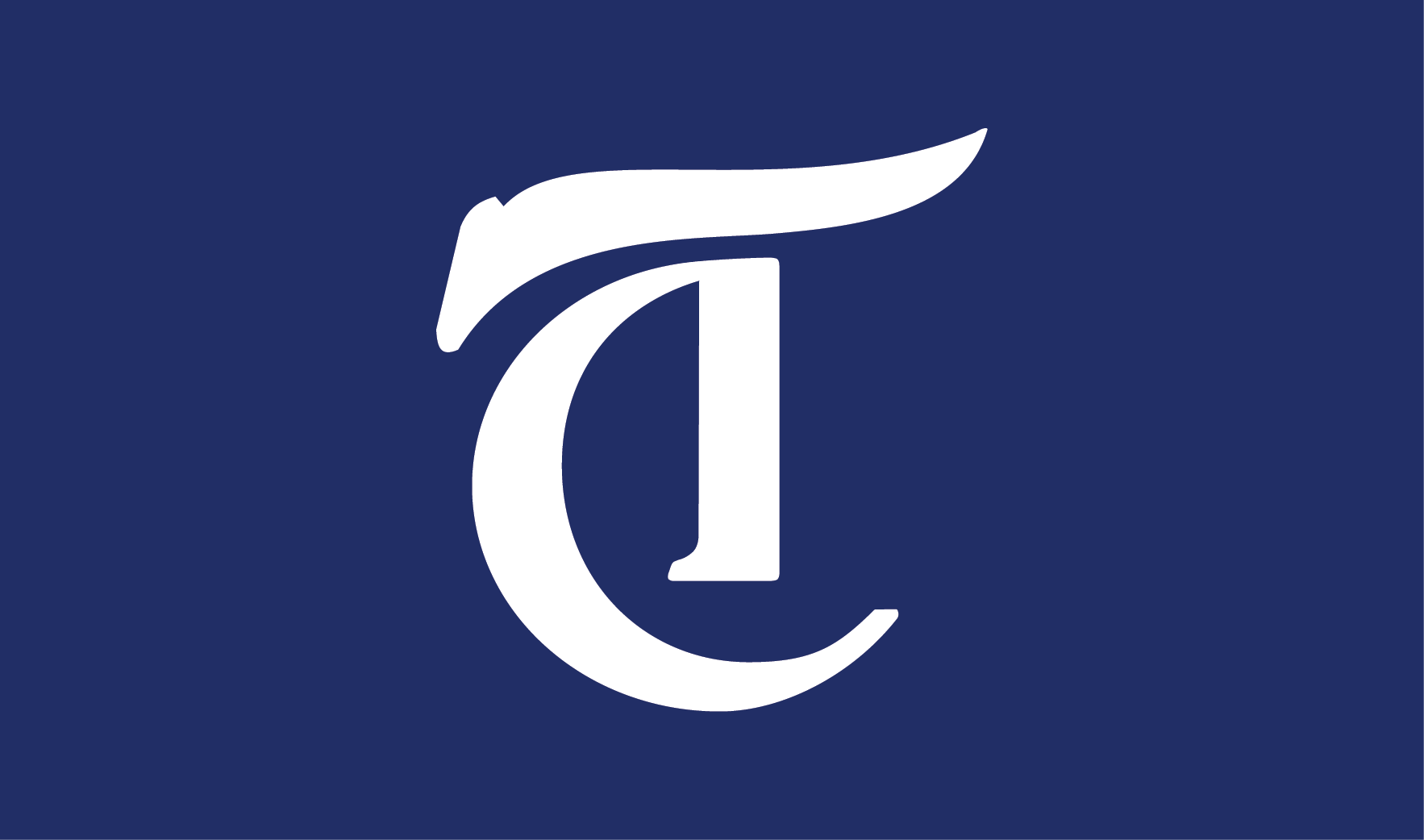 BACKPAGE 9/19/23 11:45pm
---
Comments