Track blows past competition at Victor Lopez, Texas Relays
While students relaxed over spring recess, the men's track team was rising to the occasion against one of the nation's finest collection of athletes in the Clyde Littlefield Texas Relays held in Austin on March 31-April 3. Senior pole vaulter Jason Colwick began his outdoor season with a vault just one centimeter short of his personal best, winning the meet championship for a third-straight year with a 18' 6" mark. His performance ranks as the third highest in the world this year, with 2008 Olympic pole-vault gold medalist Steve Hooker owning the top vault of 2010.
In addition to his win, Colwick was named Conference USA Track and Field Athlete of the Week for the sixth time in his career.
Head Coach Jon Warren (Jones '88) felt he could not have asked for a better performance from Colwick.
---
---
"That's probably the best talent we'll face as a team until Nationals, and Jason just had an incredibly solid performance against it," Warren said.
Upperclassmen made a trend of carrying the weight for Rice in Austin, with junior Michael Trejo adjusting to the unique nature of the steeplechase nicely by finishing 12th in his first time running the event this season. Senior Justin Maxwell followed right behind Trejo, crossing the finish line with a time of 9:49.70.
Senior Scott Zivick turned in a personal best in the 1500 with a time of 3:53.18 to finish just outside of the top three runners. Junior Connor Hayes, hindered slightly by a cast on his right arm, still managed to run 15.07 seconds in the 110-meter hurdles and run a leg on the 1600 meter relay team along with junior Philip Adam and sophomores Collin Shurbet and Dan Sloat. That relay team turned in a season-best time of 3:19.63.
Warren is happy with Hayes' progress and looks forward to having freshman Donte Moore on the relay squad.
"Connor's arm isn't really hurting him a whole lot, he still ran around 15 [seconds] in the hurdles," Warren said. "The 4 by 400 did well considering the level of competition, but it will be good to get Donte back now that spring football is over."
Turning to the field events, Rice's top thrower, junior Clay Baker, took 11th place in the discus with a throw of 46.69 meters to lead the Owls last weekend.
Prior to the Texas Relays, Rice hosted the Victor Lopez Classic on the newly renovated track at Rice Track Stadium March 26-27. The Owls had banner days across the spectrum of events, highlighted by junior Ugo Nduaguba's victory in the triple jump with a jump of 15.51 meters. Junior John Berens followed closely behind to take sixth place in the event.
Freshmen high jumpers Ikechi Nnamani and Tyler Wiest continued their string of solid performances dating from the indoor season; Nnamani finished second after topping out at 2.05 meters, and Wiest landed in ninth place.
Warren was impressed by Nduaguba's performance and Nnamani's potential.
"Ugo's mark is definitely going to get him qualified for Nationals," Warren said. "Ikechi barely missed 2.10 [meters], so I'm really optimistic he can get there, maybe even this week. Tyler looks really good as well."
Nnamani also sneaked in a seventh-place finish in the long jump to round out his meet. Junior Clay Baker and sophomore Alex Zinchenko both impressed in the shot put, throwing 15.92 and 15.66 meters, respectively. Baker also added a bronze medal in the discus, with a throw of 49.17 meters. Junior Shea Kearney and freshman Alec Hsu finished back-to-back in the pole vault, bringing home fourth- and fifth-place finishes.
Warren seemed especially pleased with the Owls in the field events.
"Alex is about to the point where he's going to start throwing really well," Warren said. "Clay is throwing really, really well in both the shot and the discus. Alec had a personal best, and he's definitely coming along in the pole vault."
Zivick continued his solid start in the 1500-meter run this season, with his time of 3:59.86 being good enough for sixth, while freshman Sammy Abuhamra took 10th place. Zivick talked about the difference between his performances in Austin and Houston.
"It was really a series of fortunate events in Austin. I had Simon with me and he had run well at Texas Relays last year, so it was great to have that additional experience," Zivick said. "My training was just coming around that week, and it really hadn't reached that point before the Victor Lopez Classic."
Senior Simon Bucknell returned to the track, leading the Owls in the 5000-meter run with a time just over the 15-minute mark. Redshirt freshman Gabe Cuadra finished two places behind Bucknell in 11th, while Trejo closed out the Rice contingent. Maxwell ran a season-best 9:31.81 in the 3000-meter run to finish just off the podium, followed by sophomore James Llamas in fifth place.
The Owls will travel to West Texas this weekend for the UTEP Invitational on the campus of the University of Texas-El Paso. Warren will only take team members competing in the field events or short distance events, with the long distance runners getting back in the swing of things at the Michael Johnson Classic in Waco, Texas.
Warren said that the weather conditions should help his runners.
"With the high altitude and dry heat, it should be great for our sprinters," Warren said. "But once you start going more than one lap around, the wind will eventually play a factor.
---
---
More from The Rice Thresher
OPINION 9/27/23 10:24am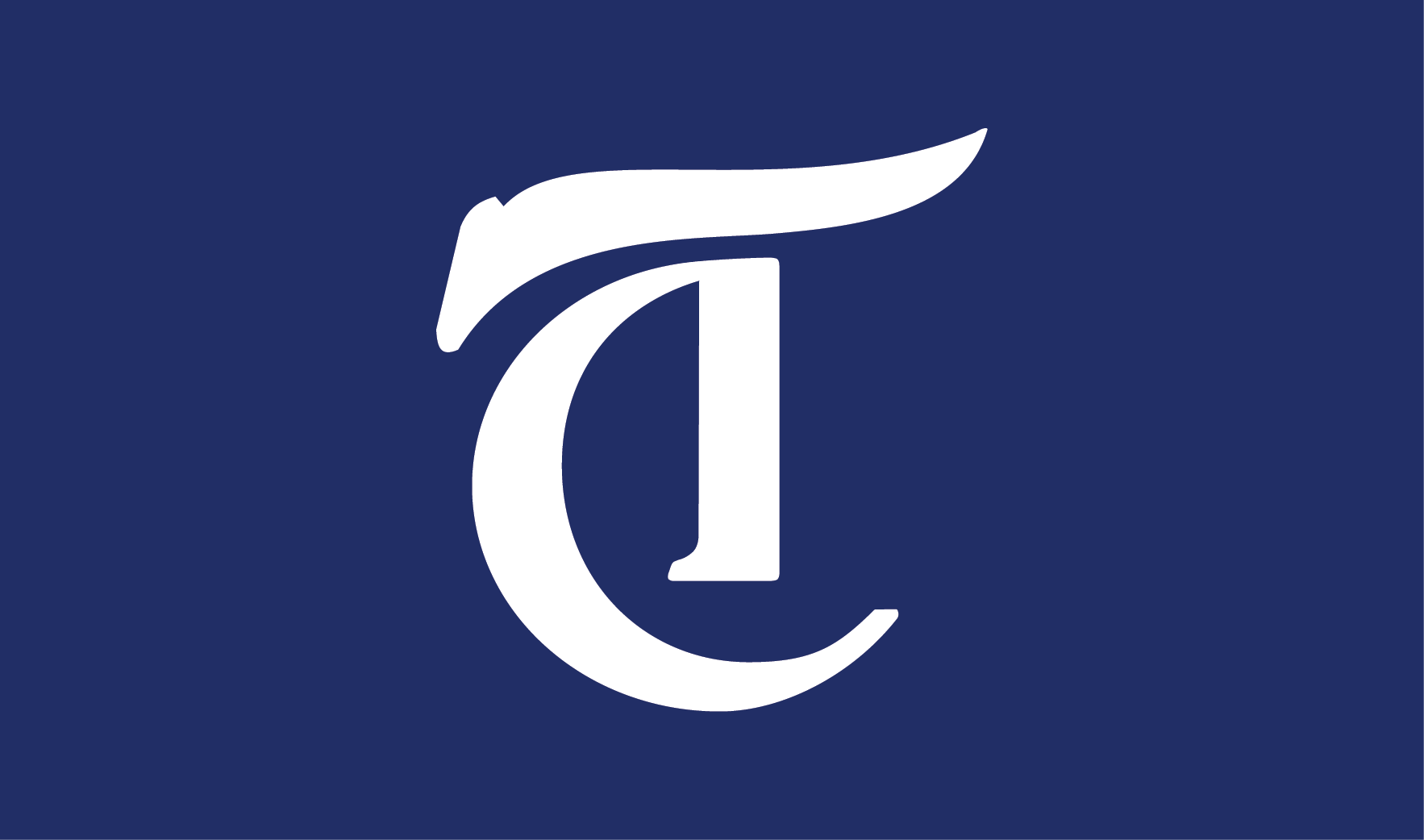 In an email last week, Rice Pride announced an end to its partnership with Houston Hillel, a Jewish campus organization that has hosted events with Pride since 2016. The statement pointed to the "Standards of Partnership" of Hillel International, the parent group of Houston Hillel, which Pride called exclusionary to Palestinian and Arab queer students.
NEWS 9/27/23 12:28am
Rice Pride ended its partnership with Houston Hillel, a Jewish campus ministry at Rice, on Sept. 18. Pride's latest statement on the decision says that the organization will no longer "receive funding or co-create spaces with Houston Hillel" and cited concerns by Palestinian and Arab students who did not feel comfortable engaging in Pride due to the partnership.
NEWS 9/27/23 12:27am
The Baker Institute will hold its 30th anniversary gala Oct. 26, welcoming three former secretaries of state: Henry Kissinger, Hillary Clinton and James Baker.
---
Comments