Online only: Men's track continues to improve at UTEP Invitational
The venue may have changed, but the success in multiple personal and team bests remained the same for the men's track and field team last weekend. The team's three-part westward journey across the Lone Star State concluded last Saturday at the University of Texas-El Paso Invitational where the Owls competed against the likes of UTEP, the University of New Mexico, the University of Juárez and the University of Nebraska.Rice started off the day with a sweep of the medal podium in the shot put: Sophomore Alex Zinchenko captured his first career victory with a throw of 51' 7", followed by juniors Will Meyers and Clay Baker, with marks of 51' 4" and 50' 10", respectively. Meyers had a team-best toss for the 2010 season of 156' 9.5" in the hammer throw to earn fourth place, while Baker threw a personal best of 151' 9" meters. Baker also captured the bronze medal in the discus with a mark of 156' 7" meters.
The jumpers followed suit, with freshman Ikechi Nnamani taking fifth place in the long jump, while junior Ugo Nduaguba secured fourth place in the triple jump with his mark of 50' 2". Junior John Berens and sophomore Michael Izuchukwu brought sixth and seventh place home for the Owls in the same event.
Head Coach Jon Warren (Jones '88) spoke about the field event competitors' progress.
---
---
"Alex had a really good performance; he's getting into a groove at the right time," Warren said. "The jumps were nothing jaw dropping, but Ikechi and [freshman] Tyler [Wiest] are just in their first year, so they're just getting used to competition."
In the high jump, Wiest and Nnamani took fifth and sixth place with heights of 6' 4.75". Wiest was awarded fifth place because he cleared the height in fewer attempts than Nnamani. Senior Jason Colwick won his second consecutive meet title in the pole vault, winning with a vault of 17' 10.5" meters, with freshman Alec Hsu matching his personal best of 16' 6.75" to get third place. Junior Garrett Stafford was seventh with a height of 14' 5.45".
On the track, sophomore Collin Shurbet stole the show, winning the 400-meter hurdles in 52.74 seconds, the fastest time by an Owl this season. Junior Connor Hayes ran the event in 55.89 seconds to finish third, while freshman Lee Johnson placed fourth at 56.08 seconds.
Warren talked about the three hurdlers' impressive performance.
"Collin really put it all together this week and Connor's learning to overcome the slight problem presented by his cast," Warren said. "I'm mildly surprised by Lee, but if he takes another second off, he can place in the top three consistently. They'll definitely have the ability to challenge for the top three spots at conference."
Shurbet spoke about how he expects his training to continually improve until conference.
"The workouts for outdoor season have been intense from the beginning," Shubert said. "It may have affected some earlier meets, but it is geared to have us at our peak come conference. That's when the team needs all of us at our best, and I believe that I can continue to improve my time until then to help us out when it's most important."
Hayes and Johnson also competed in the 110-meter hurdles, with Hayes running 15 seconds for fourth place and another team best, followed by Johnson's 15.44 seconds, his fastest time as an Owl. Freshman Donte Moore returned to action this week, helping the Owls to a fourth-place finish in the 400-meter relay, along with Hayes, freshman Alex Francis and senior John Welch. Moore also competed in the 1600-meter relay with Hayes, Shurbet and Johnson. The foursome combined for a season-best time of 3:17.70 to finish second.
Coach Warren commented on his plans for Moore this season.
"Donte looked good in the 4 by 400 this week," Warren said. "We'll probably have him go in the 100-, 200- and 400-meter sprints next week and one or both of the relays."
Welch also had an excellent day on the track, grabbing sixth place in the 100-meter sprint with his best time of the year of 10.81 seconds. He also finished tenth in the 200-meter sprint, posting a time of 21.98 seconds.
The entire team will compete tomorrow at the Michael Johnson Classic at Baylor University in Waco, Texas before returning next Saturday to host their second home meet of the year, the J. Fred Duckett Twilight at the Rice Track Stadium.
---
---
More from The Rice Thresher
OPINION 9/27/23 10:24am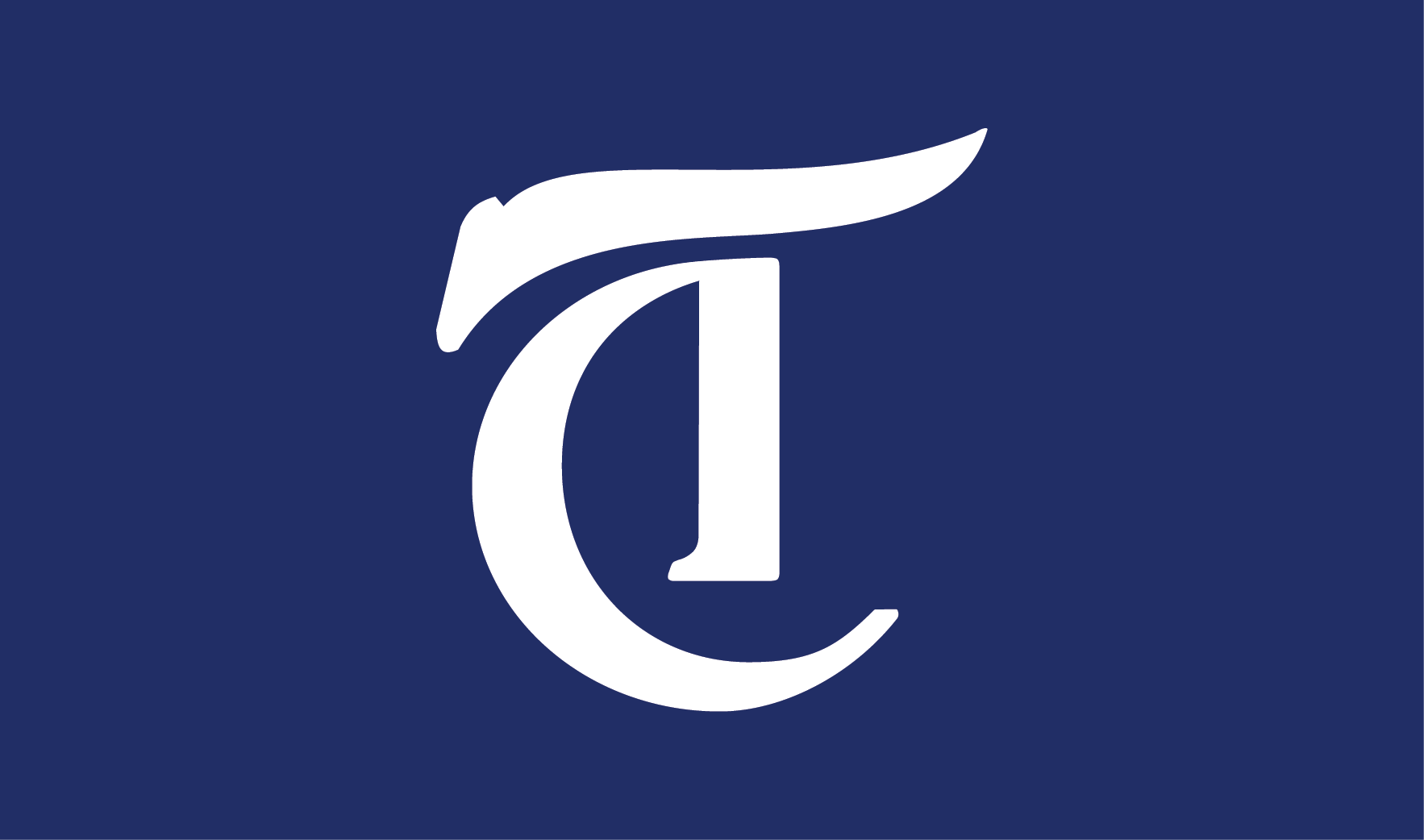 In an email last week, Rice Pride announced an end to its partnership with Houston Hillel, a Jewish campus organization that has hosted events with Pride since 2016. The statement pointed to the "Standards of Partnership" of Hillel International, the parent group of Houston Hillel, which Pride called exclusionary to Palestinian and Arab queer students.
NEWS 9/27/23 12:28am
Rice Pride ended its partnership with Houston Hillel, a Jewish campus ministry at Rice, on Sept. 18. Pride's latest statement on the decision says that the organization will no longer "receive funding or co-create spaces with Houston Hillel" and cited concerns by Palestinian and Arab students who did not feel comfortable engaging in Pride due to the partnership.
NEWS 9/27/23 12:27am
The Baker Institute will hold its 30th anniversary gala Oct. 26, welcoming three former secretaries of state: Henry Kissinger, Hillary Clinton and James Baker.
---
Comments