Green dorm initiative launches campuswide
The Green Dorm Initiative, a program which encourages students to reevaluate their living habits by rating the environmental friendliness of their dorms, began April 8. The program, which was tested last semester at Brown College, required approximately 20 participants from the college to fill out a survey assessing their living habits. They then kept a two-week log of their behavior, Becca Sagestegui, president of the Rice Environmental Club, said.
"The pilot was basically to test out the system and the response we'll get from students," Sagestegui, a Sid Richardson College junior, said.
Sagestegui said the project aims to increase student environmental awareness.
---
---
"The idea is to emphasize how individual actions can add up to make a difference," Sagestegui said.
Students must enter as a room. When they sign up, they complete a questionnaire about their laundry habits, appliance and lighting usage, water consumption and recycling practices. For the next two weeks, participants complete a daily log about their energy and water usage, Sagestegui said. After the program finishes April 22, students' rooms will be certified as bronze, silver or gold and participants will receive prizes. Bronze-winning students receive a reusable shopping bag, silver winners get both the bag and a steel water bottle and gold winners get those two items and 15 Tetra points, Baker College junior Nicole Kwan said.
Sagestegui said the club got the idea for the program from St. Laurence University, which has a similar program. St. Lawrence's director of sustainability checked each dorm and assigned it a green score. However, she said the Green Dorm Initiative differs from its predecessor.
"It's really interesting, because this was not something you volunteered for; it was mandatory and you had one person doing the entire program and checking everyone's room," Sagestegui said. "We've moved away from that and moved toward an honor-based system."
Students have been developing the program for more than four years but ran into challenges with funding for prizes. Kwan said they applied for a Student Activities Fund, a President's Programming Fund and a Community Service Grant from the Community Involvement Center.
This is the first campus-wide run of the program and the latest implementation since it was piloted last fall.
One of the biggest challenges of the program is getting participants to follow through and complete their log, Sagestegui said. Although approximately 50 students signed up for the pilot program, only 20 completed it. To encourage students to follow through, Sagastegui said clearer due dates have been set for the log.
Brown senior Denver Greene, who was in charge of the pilot program last semester, said another challenge was consolidating the forms. The new forms are available at ricegreendorm.wordpress.com.
Sagestegui said she would like to make the Green Dorm Initiative an event that happens at the beginning of each semester to promote green behavior among students. Currently, anybody who lives on campus is eligible to participate in the program, but in the future Sagastegui said she would like to set up a certification process for off-campus students, as well. Kwan said they also might tailor the questions to be more specific for each college so that the certification process is more fairly balanced.
"They can reexamine their behavior and actions and think about how they're improving so that they can revisit that, and it's something to think about," Sagestegui said.
---
---
More from The Rice Thresher
NEWS 9/14/19 4:42pm
Sixty Rice students watched from the crowd as ten presidential candidates spoke on stage at the third Democratic primary debate at Texas Southern University on Thursday evening. On campus, around 40 more students attended the Rice University Young Democrats' watch party in Duncan Hall.
NEWS 9/10/19 10:39pm
Rice dropped a place in the recently released 2020 U.S. News & World Report National Universities rankings, tying with Cornell University at No. 17. Last year, Rice was tied with Cornell at No. 16 and the previous year Rice was in a four-way tie for No. 14.
NEWS 9/10/19 10:38pm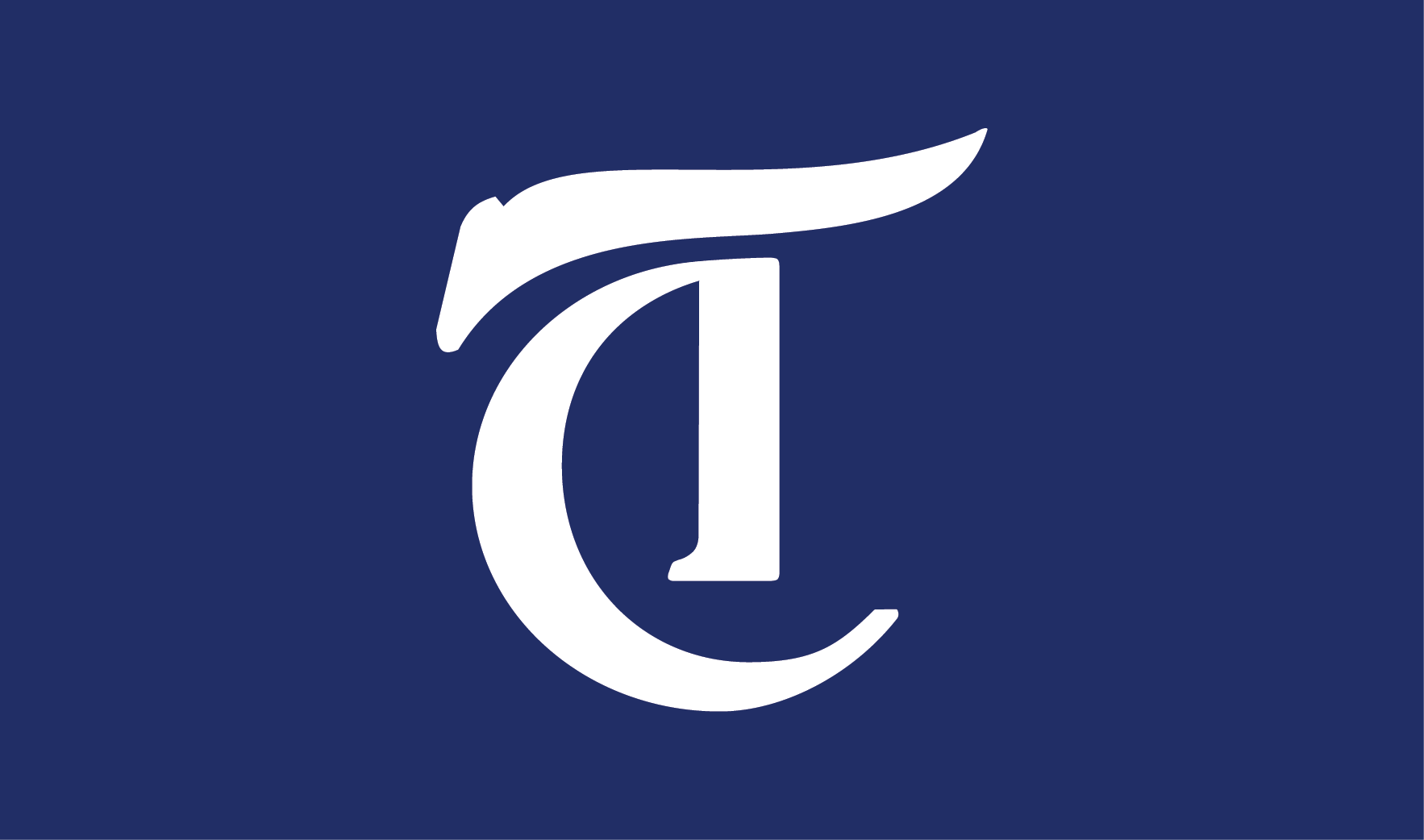 With the recent precipitous drops in acceptance rates at Rice, students, including ourselves, began to wonder — how will this affect our rankings? As much as we claim to not care about how we're ranked, it doesn't stop us from sharing the latest Niche or Princeton Review ranking (especially if it makes us look good).
---
Comments