China vs. Google is a justified stalemate
In 1998, China's Ministry of Public Security initiated the Golden Shield Project, which blocks access to information deemed subversive, including some foreign news and pornography. In 2006, Google agreed to censor keywords deemed inappropriate by the People's Republic of China. This was an agreement to internally monitor content: A department of Google would constantly discover what was being blocked by the Golden Shield, and consequently censor those results for Google China.
Despite criticism, Google initially argued that it was better to offer filtered search power to the Chinese on the PRC's conditions, rather than completely remove itself from the nation. On Jan. 12, Google's servers were attacked by an attempt to discover information about Chinese human rights activists. In response, Google determined it would stop filtering content and would attempt to negotiate continued service in the PRC. On March 22, Google and China failed to reach an agreement, so Google redirected Google China to Google Hong Kong, an unfiltered site. China has the power to restrict scitizen access to Google.
China's Golden Shield remains intact. And, while Google is ubiquitous in America (Google controls 80 percent of the United States' search market, and 90 percent of the European search market), it was the second most popular search engine in China, with only 30-percent market share, after Baidu. While Google may have violated a written contract to self-censor, I do not think that Chinese users would notice much of a difference in the availability of information.
---
---
This event has interestingly conflated Google's business interests and Western political thought. Google maintains its policy, "Don't be evil," in regard to all of its services. The political rhetoric surrounding this incident is that of opening China and breaking censorship. As an originally Western company, Google's concept of evil is necessarily influenced by Western thought. I am no expert in Eastern political thought, but I have the impression that in some cases, respect and cooperation are "better" than rogue individualism. Google's failure to abide by its written contract could very easily be perceived as "evil," just as China's decision to censor material is commonly regarded by Americans as "evil." While moral rhetoric is highly effective and motivational, such rhetoric can be adapted to any number of viable business plans and be used to turn public opinion whichever way. The words are hollow; they dress up practicality and make it appealing.
There is a second conflation here: The concept of Western commodities has been attached to the notion of freedom. The Chinese should be free to buy our products, we say; they should share our culture with us. In the 1940s it was called "peoples speaking to peoples," or, more harshly, "Coca-Colonization." The PRC has worked hard to maintain "import substitution," a policy of reducing foreign dependency, and perhaps the PRC has achieved this by imposing its restrictions on our favorite search engine. We say, "Internet freedom," and the concept sublimes from industry to politics. Google says that it wants the American government to "deepen [its] role in advancing free expression on the Internet globally." Profit and politics, here, are collaborators.
Google has made a reasonable business decision, as has the PRC. It is important for us to separate the form from the substance, the politics from the business, if we wish to properly observe the situation.
Katie Jenson is a Lovett College sophomore.
---
---
More from The Rice Thresher
SPORTS 12/1/23 5:58pm
Rice Football quarterback JT Daniels is medically retiring after suffering multiple concussions, according to a report from Pete Thamel of ESPN. Daniels, who played his last game Nov. 4 against Southern Methodist University, told ESPN he made the decision in conjunction with his doctors. His retirement begins immediately, meaning Daniels is unable to play in the Owls' bowl game later this month.
NEWS 11/28/23 11:51pm
NEWS 11/28/23 11:49pm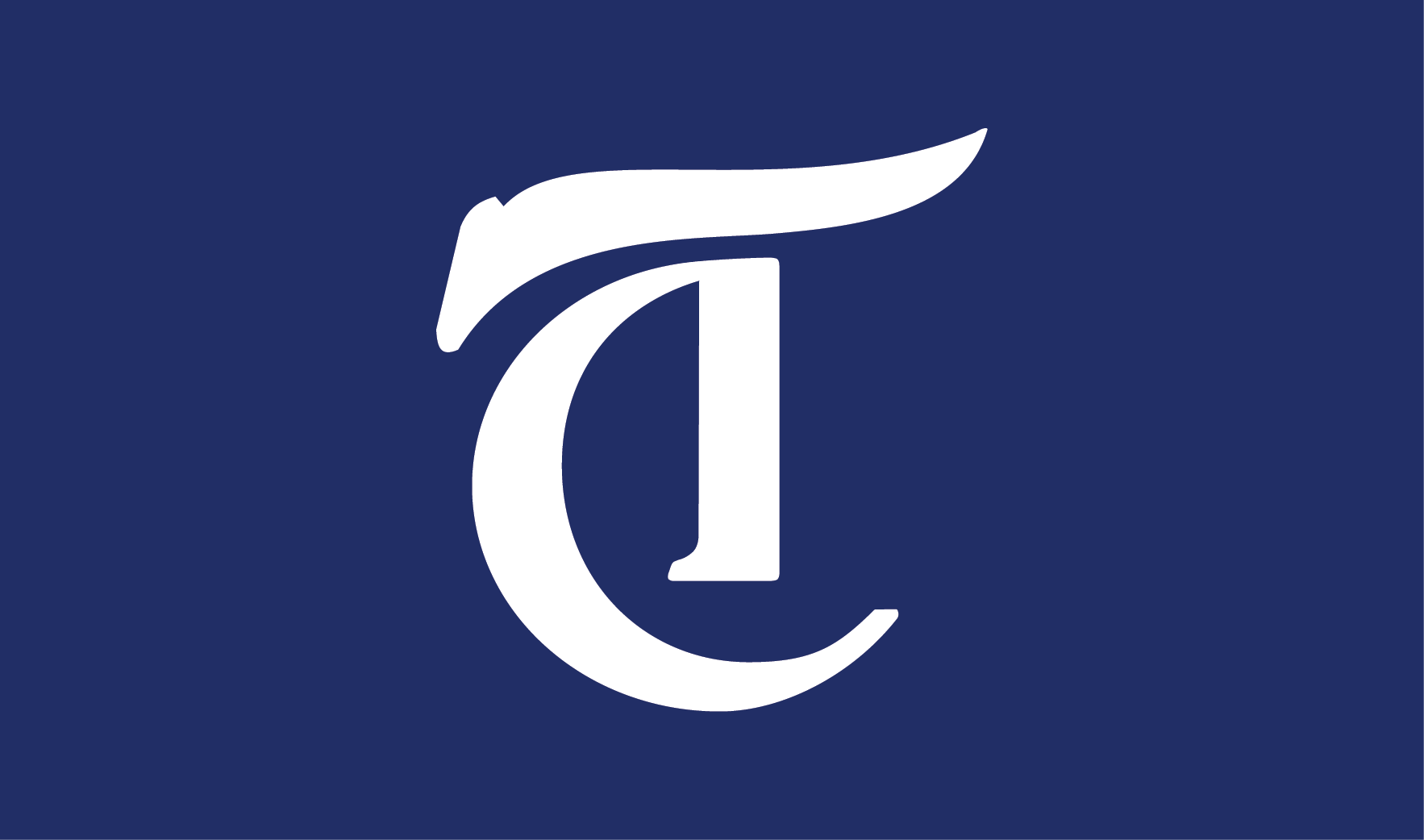 ---
Comments