News-in-brief: Coffeehouse sets sights on Pavilion
Coffeehouse sets sights on Pavilion
On Feb. 22, Coffeehouse Interim General Manager Erin Rouse gave a presentation to the Student Association outlining the history and growth of the student-run business over the last four decades. Rouse, a Wiess College senior, discussed concerns of inadequate space to match Coffeehouse's recent boom in business achieved through increased hours, a larger staff and more product choices.
Rouse announced Coffeehouse's intention to put in an aggressive bid to expand into the Raymond and Susan Brochstein Pavilion, the space on campus where Dirk's Coffee, a franchise of Diedrich Coffee, currently operates.
---
---
"I got a confirmation from Boyd Beckwith, who is the director of the student center, from a conversation he had with Ann Swain, that the contract for Dirk's in the Brochstein Pavilion space was going to expire at the beginning of the summer," Rouse said.
However, Swain, the overseer of the Brochstein Pavilion's contract with Dirk's, directly contradicted this claim.
"It was a five-year contract that began when operations started in April [2008], so they still have three more years," Swain said. She added that no bids would occur this summer. Director of News and Media Relations B.J. Almond confirmed this statement.
Swain declined to comment further on the matter due to a pending discussion within the administration later this month.
On March 8, the Student Association introduced a resolution in support of Coffeehouse's plan to bid on the pavilion space when the current contract expires; the resolution will be voted on this Monday.
-Dave Rosales
---
---
More from The Rice Thresher
FEATURES 1/18/22 11:51pm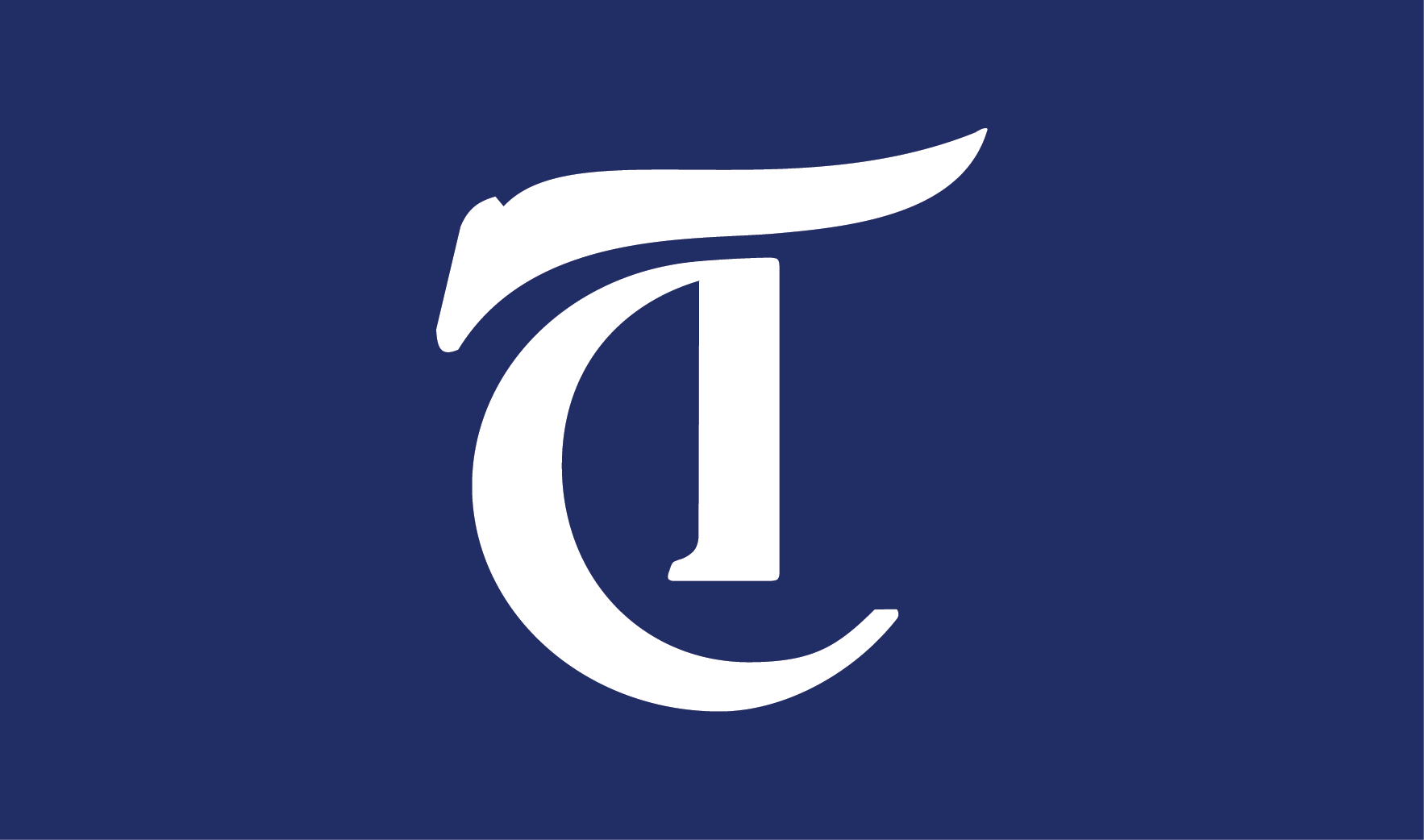 BACKPAGE 1/18/22 11:50pm
SPORTS 1/18/22 11:46pm
On Thursday, the Rice men's basketball team faced off against the reigning Conference USA regular season champions, Western Kentucky University, in Bowling Green, Kentucky. Despite holding a halftime lead, Rice fell 80-66 for their seventh consecutive loss to Western Kentucky. The loss brought their record to 9-6 on the season, and dropped their conference record to 2-2.
---
Comments