Greenspan selected as athletics director
The Athletics Department, in conjunction with the Athletic Director Search Committee, formally announced Rick Greenspan as Rice's new athletics director last Friday. Greenspan replaces former Athletics Director Chris Del Conte, who left Rice Oct. 21 and now fills the same post at Texas Christian University. Since Del Conte's departure, Interim Athletics Director David Sayler has guided the department.
Greenspan has held the position of athletics director at Illinois State University, the United States Military Academy and Indiana University. He said he plans to improve and accentuate Rice's athletic facilities in his new job.
"We will need to consider the size, scope and retrofitting necessary for Rice Stadium," he said. "After looking at what Rice has done with Tudor [Fieldhouse] and Reckling Park, it's clear that these are magnificent facilities and a step in the right direction. It's important we have an attractive appearance to the casual fan."
---
---
In addition Greenspan has helped to acquire funds at his previous appointments. During his stint at Indiana University, he increased the Varsity Club, the university's athletics development division, annual giving fund by 40.8 percent, acquiring more than $24.5 million total in monetary gifts.
Greenspan said he expects to face a challenge encouraging students who are not athletes, as well as those in the surrounding Houston area, to attend athletic events and increase attendance at games.
"Rice is in a relatively unique situation, being a small college in a large city like Houston," Greenspan said. "With the advent of the NBA [in the 1940s] and NFL in the 1960s, it's important that we continue to make every effort possible to give the casual fan a great experience. From the first responders at the parking lot gates, to the offerings at the concession stands, to the pricing of tickets, to the game experience itself, we have to make sure that Rice is seen only in a positive light."
In addition to overseeing the progress of the athletic teams for his previous employers, Greenspan engineered the first all-encompassing capital campaign in Indiana history.
He also drew up the plans and engineered the opening phases of construction for a multi-million dollar facilities upgrade, which resulted in new baseball and softball stadiums, an academic resource center, basketball development facility and a new endzone facility for Indiana's Memorial Stadium. He also held positions in the Pacific 10 Conference, Big East Conference and Big 10 Conference.
Rumors have recently surfaced that the Big 10 is interested in expanding to twelve teams in order to feature a football conference championship game at the end of the season, as NCAA legislation requires at least twelve teams in a conference to do so.
"I still keep in touch with many athletic directors from those conferences," Greenspan said. "I consider them my colleagues, and in some cases, my friends. These types of changes happen slowly over time, so we will be prepared if the dominoes start to fall our way."
One student said she is looking forward to the changes she expects Greenspan to bring to the department.
"I think it's great that Rice is getting its new AD from a big program like Indiana," Brown College sophomore Morgan Lefferdink said. "Hopefully he will be able to make Rice athletics more well-rounded and we can see more wins in the coming seasons.
---
---
More from The Rice Thresher
OPINION 9/27/23 10:24am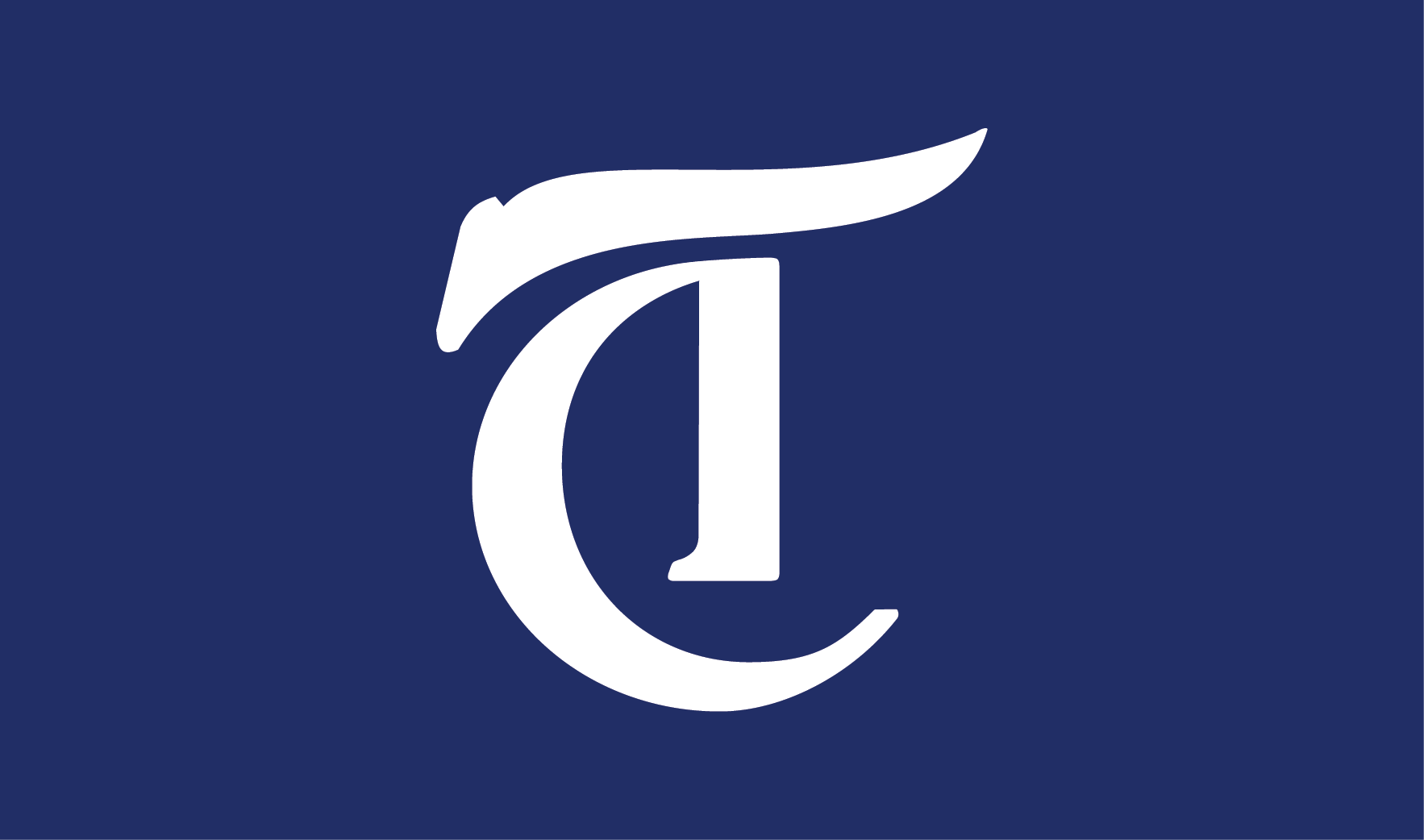 In an email last week, Rice Pride announced an end to its partnership with Houston Hillel, a Jewish campus organization that has hosted events with Pride since 2016. The statement pointed to the "Standards of Partnership" of Hillel International, the parent group of Houston Hillel, which Pride called exclusionary to Palestinian and Arab queer students.
NEWS 9/27/23 12:28am
Rice Pride ended its partnership with Houston Hillel, a Jewish campus ministry at Rice, on Sept. 18. Pride's latest statement on the decision says that the organization will no longer "receive funding or co-create spaces with Houston Hillel" and cited concerns by Palestinian and Arab students who did not feel comfortable engaging in Pride due to the partnership.
NEWS 9/27/23 12:27am
The Baker Institute will hold its 30th anniversary gala Oct. 26, welcoming three former secretaries of state: Henry Kissinger, Hillary Clinton and James Baker.
---
Comments