Commentary: Olympian bad boy Bode Miller deserves respect
From the moment an athlete is chosen to represent his or her country in the Olympics, the one image that continues to burn as bright and long as the Olympic flame in the mind of each of these athletes is the vision of standing atop the podium, adorned with a gold medal and blinking back tears as his or her national anthem resonates throughout the air.Too bad Bode Miller doesn't really care about Olympic medals. Or what you think about him. Which is exactly why he is the best example of what a true athlete should be.
"The actual gold medal doesn't mean that much," Miller said in an interview after winning his first career gold medal in the alpine skiing event. "If I had won it in a way that I wasn't excited about or that I wasn't proud of, I would have resented the gold medal in a way, regardless of what anyone else thinks. . The medals are kind of a distraction as much as anything because they make people think I'm proud of the races because of the medals."
While the media has lauded Miller as of late for assuming his rightful place in the skiing world, it was just four short years ago that he was crucified for failing to live up to the expectations of the press. Nike spent millions of dollars on the "Join Bode" advertising campaign before the 2006 Olympic Games, only to see Miller become easy tabloid fodder due to his ever-increasing tab at local bars and his apathetic attitude towards the hoopla surrounding the Torino Games. So what makes Miller's nonconformist ways so intriguing?
---
---
He competes on his own terms and for himself alone. In the 2002 Games, he was in second place in the slalom after the first of two runs, just 0.36 seconds separating him and the leader. All Miller needed to do to secure a spot on the podium was to ski a very conservative second run. But Bode played by his own rules, not the rules of convention and American expectation, and skied aggressively for a shot at the gold, falling early in the run to finish out of the medal hunt. But Miller was still pleased with his performance, flaunting his unconventional logic that makes it possible for him to be happier with a 25th-place finish than with a gold medal, something that, to be frank, frightens mainstream America.
Olympians are too often merely seen as puppets: picked up and made to dance on the big stage every four years by the press and citizens of the world, only to be tossed back behind the curtain after two short weeks. If a string breaks or an arm or leg falls off, you can forget about that puppet ever performing again.
But Miller refuses to be controlled or judged by a group of people who tune in to watch him ply his craft just once every four years. He chooses to ski because of the enjoyment and enthusiasm he derives from racing down a mountain at 90 miles per hour, not because 300 million Americans insist he collect five gold medals every four years or because of the monetary rewards Olympic glory brings.
But what about Miller's lack of success on his sport's biggest platform four years ago? How can one explain Miller coming away empty-handed from Torino when he was considered the best skier in the world at the time?
It's simple: Bode realized in 2006 that the Olympics were transforming into a stage and he was the star of the show. No stage fright for Miller in Italy; he just plain didn't want to go on with the charade. With Nike's campaign, his face was everywhere: sweatshirts, backpacks, billboards, you name it. The message of independence and self-motivation Miller had signed a contract to promote was being perverted through corporate involvement, leaving him with a deep sense of dissatisfaction with himself.
Yes, he should have realized that the commercialization of his philosophy was inevitable, but for Americans to think that Miller simply quit trying is a joke. Bode won two medals at Salt Lake City and five combined medals at the 2003 and 2005 World Championships by trying to ski "as fast as the natural universe will allow," and he bit the dust in 2006 using the same technique, not by quitting on himself.
Across the sporting world, athletes attempt to convince us that money isn't their primary motivation for playing the sport, instead saying that they do it for the fans. But what if they didn't let the ever-changing emotions and loyalties of America's couch potatoes influence them? What if they didn't pander to the media, answering every inane question thrown their way? What if they just played because, well, it was simply their favorite thing to do? Whether striking out, catching a touchdown, or stopping a goal, athletes should simply strive to play their hearts out for themselves, not for the shiny trophies, fancy cars, gaudy checks, or the Rick Reillys of the world.
Closing with the words of Bode himself, I urge professional athletes from the rookie leagues to the big leagues to simply "go fast, be good, have fun.
---
---
More from The Rice Thresher
OPINION 9/27/23 10:24am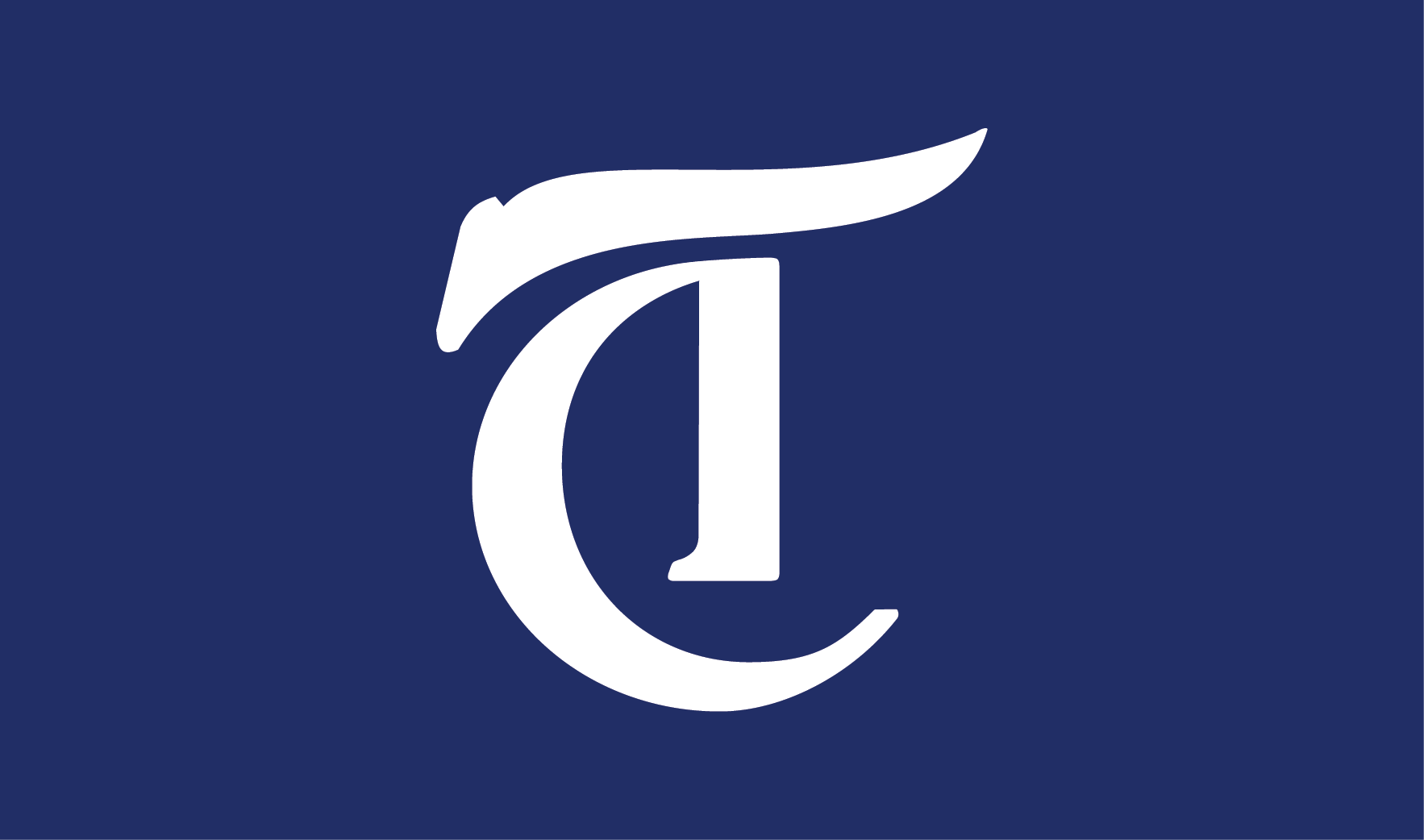 In an email last week, Rice Pride announced an end to its partnership with Houston Hillel, a Jewish campus organization that has hosted events with Pride since 2016. The statement pointed to the "Standards of Partnership" of Hillel International, the parent group of Houston Hillel, which Pride called exclusionary to Palestinian and Arab queer students.
NEWS 9/27/23 12:28am
Rice Pride ended its partnership with Houston Hillel, a Jewish campus ministry at Rice, on Sept. 18. Pride's latest statement on the decision says that the organization will no longer "receive funding or co-create spaces with Houston Hillel" and cited concerns by Palestinian and Arab students who did not feel comfortable engaging in Pride due to the partnership.
NEWS 9/27/23 12:27am
The Baker Institute will hold its 30th anniversary gala Oct. 26, welcoming three former secretaries of state: Henry Kissinger, Hillary Clinton and James Baker.
---
Comments