Non-major Humanities courses cut
The latest consequences of the recession mean that Rice students may never be exposed to font design, the chemistry in art or the study of journalism. Next year, the School of Humanities and the Wiess School of Natural Sciences will be effectively cutting courses that are not directly relevant to majors. Certain course instructors and course lecturers on one-year contracts will not be returning to Rice next year, due to university-wide budget cuts. Although their courses are not explicitly being cut, the courses will most likely no longer have teachers, Jen Cooper, creator and current lecturer of HUMA 251: Typography and Design, one of the courses slated to be cut, said.
The School of Humanities has been noticeably struck by financial woes: Interim Humanities Dean Allen Matusow announced in a memo that because of budget cuts, his school could no longer afford to offer courses not directly linked to any major in the School of Humanities.
Two of the courses cut, Typography and Design and HUMA 250: Writing for Print Media, debuted several years ago as college courses. After years of effort, the courses were adopted into the School of Humanities.
---
---
"Student interest really sparked the development of these courses," Cooper said.
Cooper's course encourages students to solve problems of visual communication through intelligent use of type, according to the current course catalog. The class focuses on the prevalence of visual communication on college party posters, in visual presentation slides, on Olympic uniforms and in televised commercials.
A freelance graphic designer who has worked with the Thresher and the Campanile, Cooper saw student interest in visual communication and moved to nurture that interest in a college course as a Will Rice College associate. The first year she offered her course, it attracted 37 students.
"I wasn't aware at the time that I should have entered an enrollment cap on the course," Cooper said.
Many of her students find the course material engaging, and the course has maintained its popularity, she said.
Writing for Print Media fills a niche as the only journalism course at Rice University. It is taught by Ronnie Crocker, a 15-year member of the Houston Chronicle and current Assistant Features Editor.
"I jumped at the chance to work at Rice," Crocker said, citing the excellent student body and campus atmosphere.
His course was first offered in spring 2001, and was adopted by the School of Humanities in 2005. One of the rewards of teaching is inspiring a students' intellectual passion, and several of his students entered into print, televised or online journalism after graduation, Crocker said.
"I'm disappointed that this course won't be offered any more, but I understand that all universities are facing financial problems right now," Crocker said.
Cooper was also disappointed by Rice's loss of courses and instructors, but is aware of the university's budget issues.
"I hoped it wouldn't get so bad that courses would be cut," she said.
Both lecturers said that it was a pleasure working with Rice students, and Dean Matusow's memo thanked them for their service to the university and wished them "the very best" for the future.
"Hopefully money will return to these departments after the budget issues are resolved," Selim Sheikh, Internal Vice President of the Student Association, said. "We are working to include students in making and understanding these tough decisions."
Some departments have looked to outside sources of funding, such as grants and private donations, to fill the gaps. Theatre director Christina Keefe and Production Manager Matt Schlief relied on external funds for support.
"We have been extremely lucky to not lose classes or people," Keefe said. "I had to redouble my efforts to find outside funding and grants. We're trying to make quality productions, like The Threepenny Opera and Romeo and Juliet, with just a small amount of money."
Other schools, such as the School of Natural Sciences, are also shedding teachers to save money. Cory Rogge of the Chemistry Department did not receive a contract extension and will not be returning to Rice next year. Rogge and her husband, biochemistry and cell biology professor Kevin MacKenzie, have been Brown College Residential Associates for eight years. Her course, entitled "Chemistry and Art," will no longer be offered.
"Cory and Kevin exemplify everything you can ask for in Residential Associates," Brown College Internal Vice President Pierre Elias said. "It's a shame to see both of them go. They have devoted themselves in the classroom and beyond to make student life at Rice wonderful. On a communal level, not just an academic level, Brown and Rice are losing some very special people.
---
---
More from The Rice Thresher
NEWS 12/5/23 10:18pm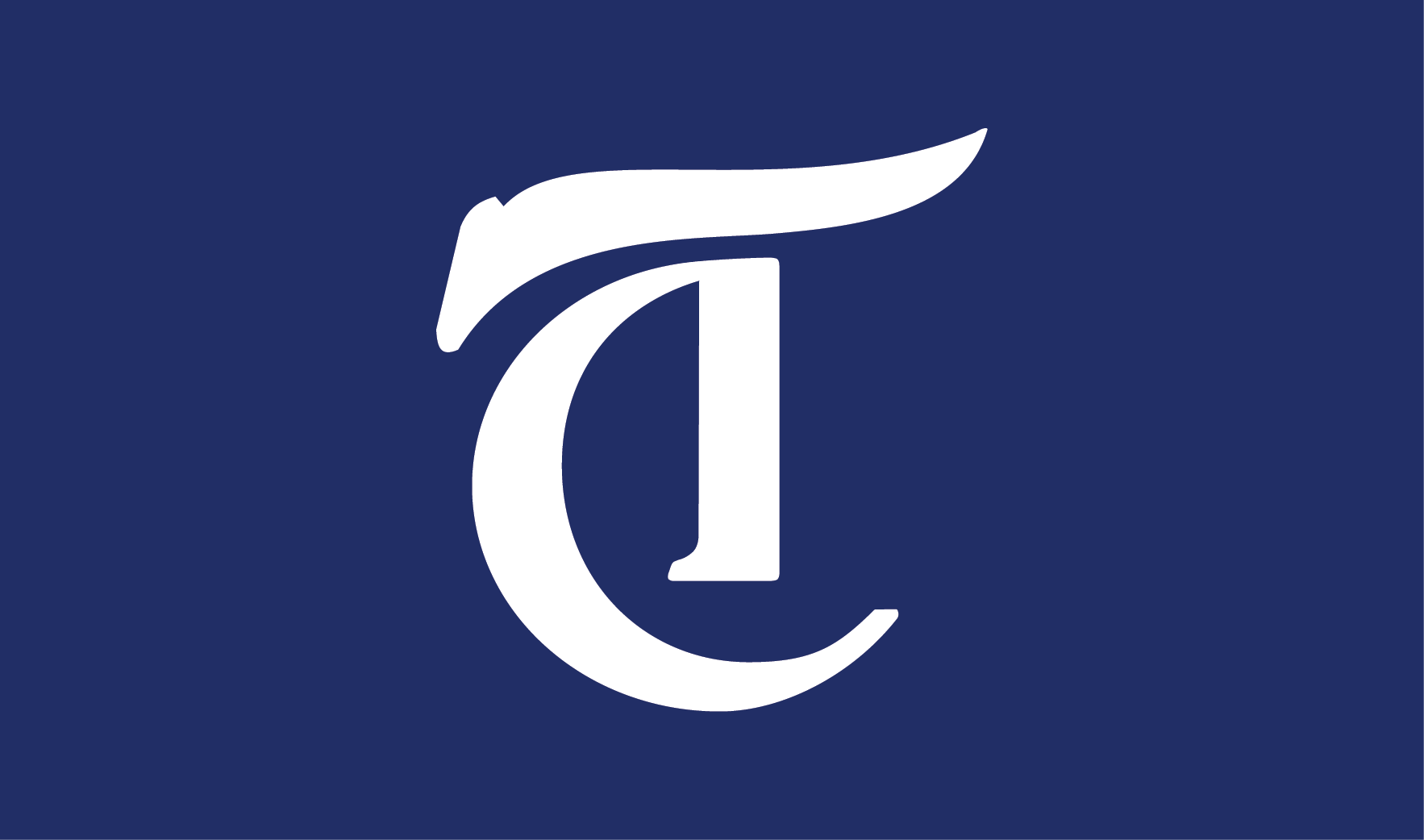 The Student Association passed a resolution affirming support for the Oct. 27 Rice University Faculty Statement of Solidarity with Palestinians. The resolution, which was introduced at the Nov. 27 Senate and voted on at the Dec. 4 Senate, passed with 16 votes in favor, five votes against and four abstentions, exceeding the two-thirds requirement to pass.
SPORTS 12/1/23 5:58pm
Rice Football quarterback JT Daniels is medically retiring after suffering multiple concussions, according to a report from Pete Thamel of ESPN. Daniels, who played his last game Nov. 4 against Southern Methodist University, told ESPN he made the decision in conjunction with his doctors. His retirement begins immediately, meaning Daniels is unable to play in the Owls' bowl game later this month.
NEWS 11/28/23 11:51pm
---
Comments