Men's track gets complete effort at UH Invitational
While certain individuals have found success this season, the men's track and field team began the season as just that: a collection of individuals with individualized performances and individualized competition. Granted, most track and field events are individual, but injuries and the track's reconstruction have kept the Owls from truly gelling in a team format. No more. The team finally came together Saturday for the Houston Indoor Invitational at the University of Houston's Yeoman Fieldhouse, marking the first time this season a majority of the squad competed at a meet. Boasting both veteran experience and poised freshmen, Rice was able to take much away from this meet, according to Head Coach Jon Warren (Jones '88).
"Nothing phenomenally great this weekend, nothing phenomenally bad," Warren said. "It was a good, solid first meet for the vast majority of the team. It's hard to go out and meet high expectations, since indoor is such a different animal."
This weekend, the team will split up when the jumpers and pole vaulters travel to Nebraska for the Frank Sevigne Husker Invitational. The rest of the team stays in town to compete in the UH All-Comers Meet at Yeoman Fieldhouse.
---
---
The team will split, but they'll carry last weekend with them.
Beginning with the short-distance events, it became increasingly clear Saturday that last year's inconsistencies with sprinters are well on their way to being erased. Senior John Welch led the Owls in the 60-meter sprint, finishing 27th in 7.02 seconds in the preliminary round, while freshman Donte Moore finished .06 seconds behind him. Even two triple jumpers, sophomore Michael Izuchukwu and junior John Berens, got in on the action, finishing in 7.22 and 7.73 seconds, respectively.
Warren decided to run the triple jumpers as an exercise in curiosity.
"It was kind of a workout," Warren said. "Michael and John were both interested to see what they could do, but we're not trying to change them into sprinters."
In hurdles, junior Connor Hayes finished first for the Owls and 12th overall in the 60 meters, followed by freshman transfer Lee Johnson and sophomore Collin Shurbet. Hayes and Shurbert performed outside of their specialties.
"Connor ran very well in the hurdles," Warren said. "It was solid to see how well he's developing. Collin didn't do bad, either. Their natural event is the 400 hurdles, which is what they'll do in the outdoor season."
Moore continued his breakout performance, taking 14th in the 400 meters, just four seconds behind the meet record set by Olympic gold medalist LaShawn Merritt. Johnson took 43rd, followed closely by freshman Alex Francis, one of three football players moonlighting as track stars.
The performance of the three freshmen in their first indoor events is all the more remarkable considering the indoor track is 200 meters long while an outdoor track is the customary 400 meters, thus forcing indoor runners to deal with more turns throughout the race.
Moving to the distance events, sophomore Dan Sloat picked up right where he left off last season, finishing eighth for Rice in the 800-meter run. Both he and freshman transfer Mike Troop were the only Owls to finish in less than two minutes. Freshman Sammy Abuhamra continued the trend of freshmen settling in nicely, finishing 13th in the mile with a time of 4:25, only six seconds slower than his high school personal best. Senior Scott Zivick came in only four seconds behind him.
Abuhamra's smooth adjustment to collegiate track has been a pleasant surprise for the coach.
"That was a good mile for him," Warren said. "He was a 4:19 1,600-meter runner, and he finished very close to that for running the mile. It was a really good start for Sammy."
Redshirt freshman Gabe Cuadra quickly took to the new surroundings of an indoor track, taking seventh in the 3,000-meter run, followed by junior Michael Trejo, sophomore James Llamas and senior Justin Maxwell.
Sophomore Matt Carey rounded out the distance events for the Owls, missing fourth place in the 5,000-meter run by just six seconds. The throwers once again proved reliable in both the shot put and weight throw, as junior Clay Baker took eighth place in the shot put and 11th in the weight throw. Fellow juniors Will Meyers and Phillip Adam finished ninth and 19th, respectively, in the shot put.
Meanwhile, freshmen Ikechi Nnamani and Tyler Wiest both jumped 1.99 meters in the high jump, good for 13th and 15th place, respectively. Their finishes were enough to satisfy Warren.
"They had a good start for their collegiate careers," Warren said. "Nothing jaw-dropping, but they were solid and knew what they were doing and looked comfortable."
In the relay events, the Owls took home top prize in the distance medley, as Sloat, Zivick, senior Ryan Gard and sophomore Jordan Hmaidan combined to finish the event in 10:19. Gard also ran with Shurbet, Sloat and Hayes to finish 12th in the 4x400-meter relay.
Rounding out the events for Rice was the heptathlon, which featured a new heptathlete who shined in his first meet in the diverse event. Sophomore Jack Spinks, who was solely a high jumper last year, finished fourth with 4,556 points in the six events, followed by sophomore Clayton Chaney in ninth, who competed as an unattached competitor in order to preserve his redshirt status. Warren commented on Spinks' first crack at his new event.
"Jack's going to be a good heptathelete," Warren said. "He's great at the high jump alone, and he's very good at the quarter mile and the 1,000-meter run. We'll see how he takes the throws, and his hurdling needs a little work, but he's just learning most of these events."
And the team, for the first time this season, is finally learning what they can do when the rest of their teammates - not just a few of them - are there to back them up.
"It was nice as a team to get this meet under our belts," Cuadra said. "I think it's something we all feel we can build upon. We had some guys put up some good performances ... but for all of us it was nice to get on the track and compete again.
---
---
More from The Rice Thresher
OPINION 9/27/23 10:24am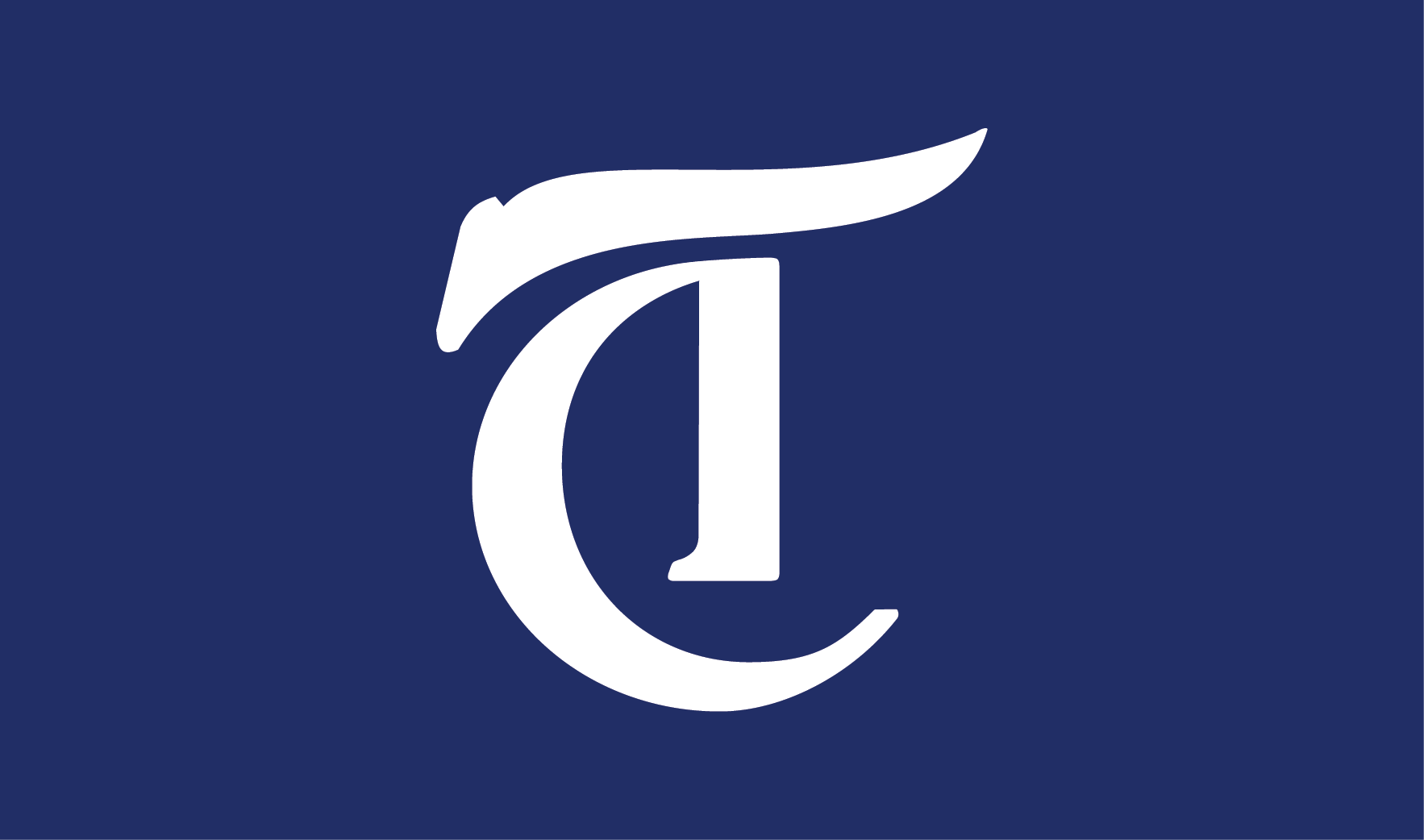 In an email last week, Rice Pride announced an end to its partnership with Houston Hillel, a Jewish campus organization that has hosted events with Pride since 2016. The statement pointed to the "Standards of Partnership" of Hillel International, the parent group of Houston Hillel, which Pride called exclusionary to Palestinian and Arab queer students.
NEWS 9/27/23 12:28am
Rice Pride ended its partnership with Houston Hillel, a Jewish campus ministry at Rice, on Sept. 18. Pride's latest statement on the decision says that the organization will no longer "receive funding or co-create spaces with Houston Hillel" and cited concerns by Palestinian and Arab students who did not feel comfortable engaging in Pride due to the partnership.
NEWS 9/27/23 12:27am
The Baker Institute will hold its 30th anniversary gala Oct. 26, welcoming three former secretaries of state: Henry Kissinger, Hillary Clinton and James Baker.
---
Comments