Men's track competes alongside conference foes
It wasn't quite "The Twilight Zone," but it sure was close. Last Saturday, the men's track team took to the track at the Gilliam Indoor Track Stadium in College Station, Texas, knowing that for one cold February afternoon, it would call the University of Houston and the University of Texas-El Paso teammates. The Texas A&M Challenge pitted three teams each from the Big 12 Conference, Southeastern Conference and Conference USA in a battle to see which conference reigned supreme. Unfortunately for Rice and the rest of C-USA, the meet proved no challenge for the Big 12 - composed of the University of Texas, Texas A&M University and Texas Tech University - as it combined for 309.5 points to blow away the SEC (143.5) and C-USA (116).
Despite coming away without bragging rights, the Owls still found plenty to be excited about heading into the C-USA Indoor Championships on Feb. 26-27.
For instance, junior Michael Trejo's sixth-place finish in the 3,000-meter run caught Head Coach Jon Warren's eye.
---
---
"He had a very good run and stuck with some good people and outkicked them at the end," Warren said. "It was a big personal-best for him, and he finished strong."
But as evidenced by the score, not all went well for Rice last Saturday. Senior pole vaulter Jason Colwick came up with his second no-height finish of the season, along with juniors Phillip Adam and Shea Kearney.
Though Colwick failed to clear his initial starting height, Warren still has faith in his top vaulter.
"Every now and then, Phil Mickelson will miss a two-foot putt," Warren said. "Things that should be sure just aren't sometimes. He did a lot of things right, but it just didn't click on that day."
However, freshman Alec Hsu turned in his best performance of the year, vaulting 4.74 meters to finish 12th, ahead of senior teammate Chris Kato, who took home a height of 4.54 meters for 15th place.
Additionally, senior John Welch improved over his performance in the Leonard Hilton Memorial by finishing the 60-meter sprint in 7.01 seconds, good enough for 13th place overall. Freshman Alex Francis followed at 7.17 seconds.
Sophomore Collin Shurbet led the way for the Owls in the 400-meter dash, turning in a time of 48.86 seconds in 15th place, followed by senior Ryan Gard and junior Connor Hayes at 20th and 21st overall, respectively. Meanwhile, sophomore Dan Sloat continued as the flag bearer for the Owls in the 800-meter run, with freshman Alex Weinheimer finishing less than a second behind him at 1:54.27.
Juniors Clay Baker and Will Meyers continued to provide Rice with solid efforts from the throwing circle. Baker posted a 16.76-meter toss in the weight throw and 15.85 meters in the shot put, and Meyers finished just four-hundredths of a meter shorter than Baker in the latter.
Warren felt the middle distance and throwing events were Rice's strong efforts.
"The best events for us were probably the 400, 800 and Clay in the throws," Warren said. "Will did great, also, but Clay has had big improvements in the weight and the shot."
The jumpers continued to be very consistent for Rice, as junior Ugo Nduaguba took fourth in the triple jump, despite jumping a shorter distance than he did a week ago. In the high jump, freshmen Ikechi Nnamani and Tyler Wiest both jumped 1.95 meters, and Adam, Nduaguba and Nnamani all finished right behind each other in the long jump, with jumps ranging from 6.67 to 6.35 meters.
With two jumps under his belt, Nduaguba is certain that he will continue to provide Rice with solid performances.
"I definitely think that the first two meets were a foundation for better things to come," Nduaguba said. "I was not very sharp in the two meets and I have two weeks to perfect that, so I'm very confident that I will do well."
The competition proved too steep for Rice in the mile run, as freshman Sammy Abuhamra and senior Scott Zivick finished in the last two spots of the race.
While Abuhamra raced close to the time he posted two weeks ago at the Houston Indoor Invitational, Zivick had some trouble with his pacing during the race, according to Warren.
"Scott went out hard and just died, so we will have to consider whether we put someone in the fast heat of the mile," Warren said.
While Rice has consistently been one of the few schools in C-USA to enter a competitor in each event, Warren realizes that the Owls will need to sacrifice quantity for quality in many events if they wish to come away with a good finish at the conference championship. The meet will be held next week at the University of Houston, home of the presumed favorites.
"I think the Cougars would have to implode pretty badly not to win it," Warren said. "We're going to try and beat the University of Texas-El Paso, who's very, very good in a few areas. The University of Memphis redshirted some people last year, so they've been doing great with more experience. It's possible to break up the University of Tulsa in some of the running events, but regardless, it will be a lot tighter amongst about five teams.
---
---
More from The Rice Thresher
OPINION 9/27/23 10:24am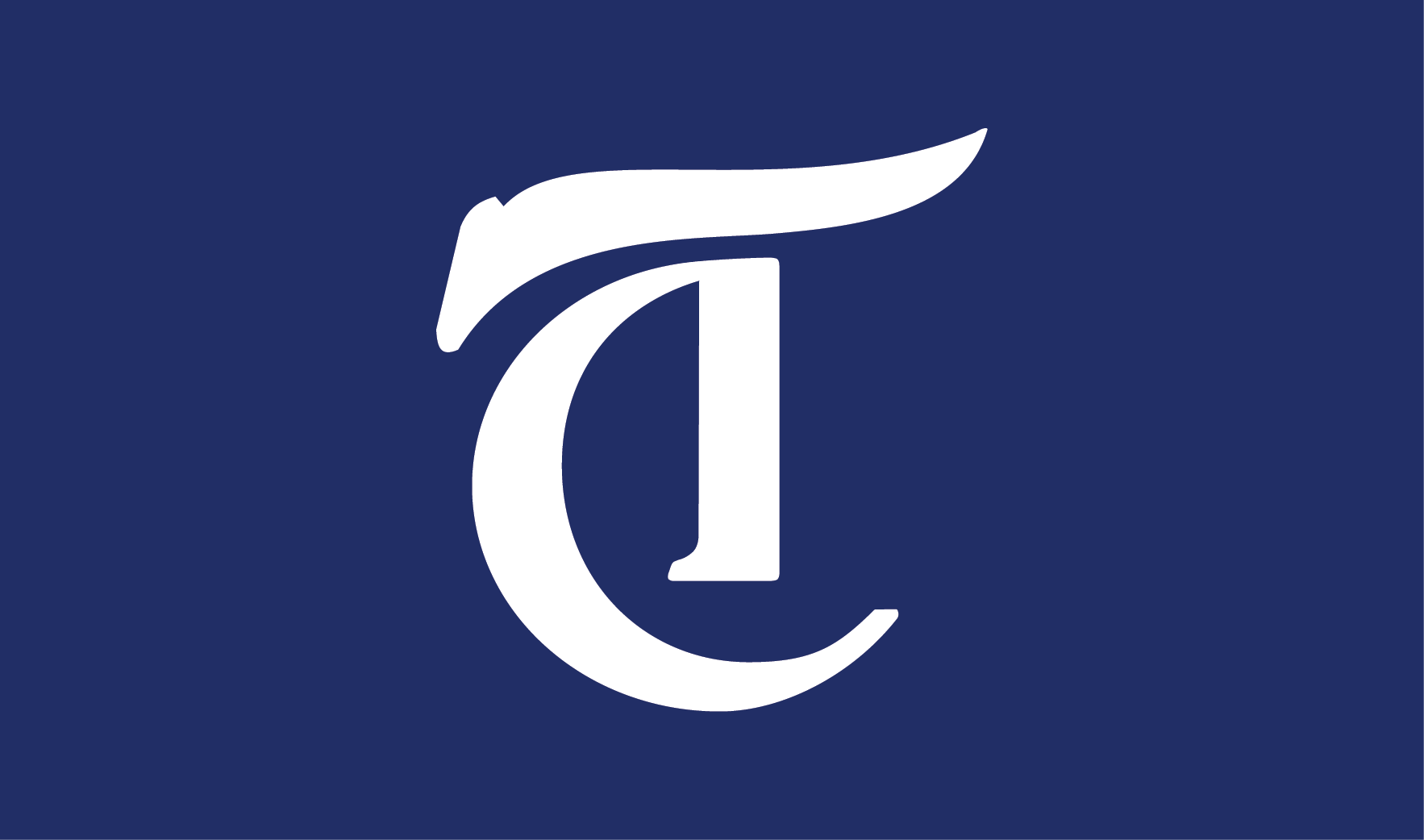 In an email last week, Rice Pride announced an end to its partnership with Houston Hillel, a Jewish campus organization that has hosted events with Pride since 2016. The statement pointed to the "Standards of Partnership" of Hillel International, the parent group of Houston Hillel, which Pride called exclusionary to Palestinian and Arab queer students.
NEWS 9/27/23 12:28am
Rice Pride ended its partnership with Houston Hillel, a Jewish campus ministry at Rice, on Sept. 18. Pride's latest statement on the decision says that the organization will no longer "receive funding or co-create spaces with Houston Hillel" and cited concerns by Palestinian and Arab students who did not feel comfortable engaging in Pride due to the partnership.
NEWS 9/27/23 12:27am
The Baker Institute will hold its 30th anniversary gala Oct. 26, welcoming three former secretaries of state: Henry Kissinger, Hillary Clinton and James Baker.
---
Comments