Colwick soars to 10th-highest vault of 2010
Senior pole vaulter Jason Colwick, here competing Jan. 15 at the Leonard Hilton Memorial, broke his own Rice record on Saturday. He competes again tomorrow at the Texas A&M Challenge.
After taking a week's hiatus from the annals of pole vault lore, senior Jason Colwick reminded everyone at last weekend's Frank Sevigne Husker Invitational just why he is considered one of the preeminent pole vaulters in the world. Colwick won the event with a mark of 5.67 meters (18' 7.25"), good enough to break his own Rice record. Colwick's vault is also the 10th-highest vault in the world this year.
In addition to collecting his second Conference USA Athlete of the Week award this season, upping his total to six for his career, Colwick is now the owner of a polished black-and-red plate emblazoned with the words "Frank Sevigne Male Most Valuable Performance 2010." The medal plaque currently resides in the office of Head Coach Jon Warren (Jones '88), who talked about Colwick's adjustment from the Lincoln, Neb., meet after the National Pole Vault Summit held in Reno, N.V., on Jan. 29-30.
"He just said he did a much better job preparing for this week," Warren said. "Reno, N.V., is a whole different ball game, with the event being held on what's basically a stage, and he said he learned a lot from that experience. He did a lot right this weekend. He went for 19 feet and one of those shots at 19 feet was very close."
---
---
Colwick talked about the process he went through after returning from struggles in Reno, where he failed 5.5 meters.
"After every competition, I go over what went wrong and figure out why I missed the last bar and trust me, there is always a reason, whether it's wrong pole selection, fatigue, untied shoes or whatever," Colwick said. "I find that reason and never make the same mistake again. I'd like to think I'm a better pole vaulter than I was a week ago every week."
At this pace - Colwick has now broken his personal best twice this semester - the senior is well on his way to maintaining that goal.
And the others on the team are following suit. Freshman Donte Moore led the foursome that took fifth in the 4x400 meter relay while also finishing sixth in the consolation heat of the 400-meter sprint, posting a time of 49.22 seconds in the preliminaries.
According to Warren, Moore has just begun to discover his talent.
"The person that was next-to-the-most exciting was Donte," Warren said. "I think he can do better, and running indoors is a completely new experience for him. He's learning a lot, and the 400 is one the events that's most different from indoor to outdoor track, with the lane changes. I think he can go significantly faster than he did. He's physically capable of it and he just has to figure some things out. It's very normal for a freshman."
Other freshmen traveling to the meet were high jumpers Ikechi Nnamani and Nebraska native Tyler Wiest, the latter of whom jumped 1.95 meters to finish behind sophomore Jack Spinks, who led the Owls with an 11th-place finish in the event.
Finishing out the pole vault for Rice were senior Chris Kato and junior Phillip Adam, who vaulted 4.60 and 4.45 meters, respectively. Junior Ugo Nduaguba also turned in an excellent performance in his first try at the triple jump this season, taking fourth place with a jump of 15.13 meters.
Not all Owls traveled to Nebraska, as many stayed close to at the University of Houston All-Comers Meet. Once all was settled, it was clear that junior Clay Baker provided the performances of the meet for the Owls, finishing third in both the shot put and weight throw with throws of 16.05 and 15.50 meters, respectively.
Meanwhile, freshman Mike Troop ran a blistering 1:57.9 in the 800-meter run to take his heat and finish fifth in the finals, with junior Jordan Hmaidan coming in at 14th.
In the sprints, freshmen Alex Francis and Kenny Jones held their own by turning in times of 7.24 and 7.4 seconds, respectively. As sophomore Sam McGuffie has chosen to focus on football workouts this semester, the freshmen, in addition to senior John Welch, will form the core of Rice's sprinters.
That core will travel with the rest of the team to the Texas A&M Challenge in College Station, Texas, this weekend to face a bevy of talented squads from Conference USA, the Big 12 Conference and the Southeastern Conference in an interesting meet format that will combine scores from teams in the same conference to determine which conference will reign supreme.
Warren talked about his strategy of taking a week off at the beginning of the season to keep his team physically fit to avoid the nagging injuries before the advent of the C-USA Championship.
"Our best meet last year was the third or fourth meet, which was at Texas A&M, and this year, Texas A&M is our second or third meet for everyone," Warren said. "Hopefully our best meet will be at that third or fourth meet, which is at conference.
---
---
More from The Rice Thresher
OPINION 9/27/23 10:24am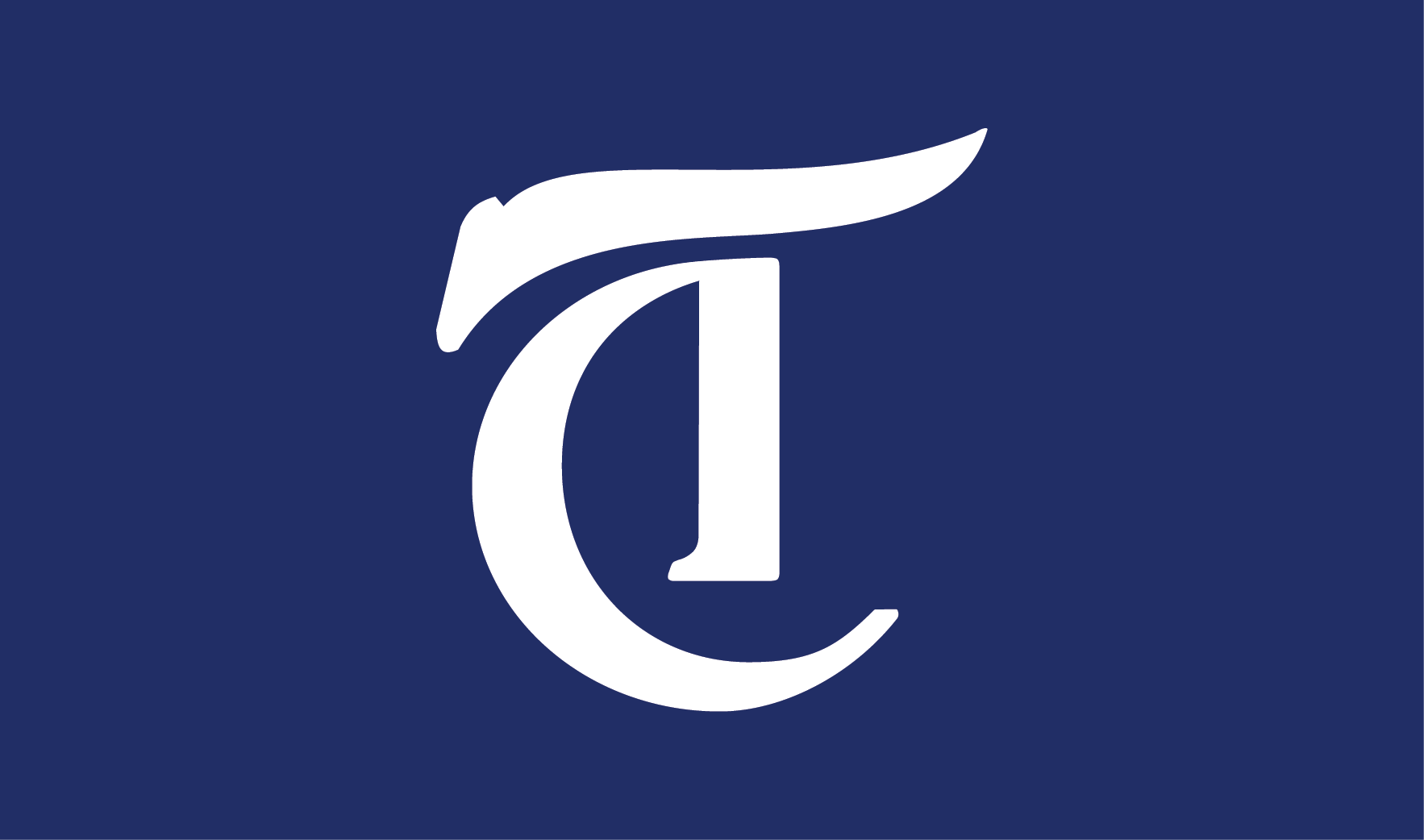 In an email last week, Rice Pride announced an end to its partnership with Houston Hillel, a Jewish campus organization that has hosted events with Pride since 2016. The statement pointed to the "Standards of Partnership" of Hillel International, the parent group of Houston Hillel, which Pride called exclusionary to Palestinian and Arab queer students.
NEWS 9/27/23 12:28am
Rice Pride ended its partnership with Houston Hillel, a Jewish campus ministry at Rice, on Sept. 18. Pride's latest statement on the decision says that the organization will no longer "receive funding or co-create spaces with Houston Hillel" and cited concerns by Palestinian and Arab students who did not feel comfortable engaging in Pride due to the partnership.
NEWS 9/27/23 12:27am
The Baker Institute will hold its 30th anniversary gala Oct. 26, welcoming three former secretaries of state: Henry Kissinger, Hillary Clinton and James Baker.
---
Comments