Rice Track & Field 2010: Owls hope Colwick's championship effort effort in 2009 translates into team success in 2010, as majority of team returns
Jason Colwick hasn't let up. The defending national champion in pole vault, the senior, who also ranks fifth in the world in his sport, has kept a healthy training regimen that should make him the odds-on favorite to grab another crown. But Colwick can only do so much when trying to attain his final, furtive goal: a conference championship. Fortunately, according to Head Coach Jon Warren (Jones '88), Colwick is still doing everything he can to improve on his team's third-place finish in 2009.
"Yes, we think he'll contend [for the title]," Warren said. "Nothing's ever for sure, and in that event there's even more variables than any other event. So far in practice, he's vaulting as good as or better than he's ever vaulted, so there's an expectation that if he's on, he'll have a good shot to win it."
Colwick has kept pushing himself to newer heights, competing with some of the world's best pole vaulters over the summer at Germany's Rottacher Springer-Meeting. Colwick took first place with a vault of 5.72 meters, which broke the meet record and tied his personal best.
---
---
"For me, it was great," Colwick said. "It was my first time competing on the international level, and for my own experience, it was my first time overseas. I was able to strengthen my experience level, since with every meet I go to, I step back afterwards to self-regulate and reanalyze how I performed, and what aspects I did well, as well as things that I could improve."
A healthy bunch
So it appears as if Colwick is well on his way to at least competing for a second consecutive title. He has the experience, and more importantly, he has his health, which is not something necessarily shared by the rest of the Owls, who had a slew of injuries that hobbled them throughout the season, including that of sophomore Jack Spinks, who missed a chance to exhibit his talent in the high jump last year. Warren commented on the coaching staff's project for Spinks' repertoire.
"With Jack, we've added events - he's moving up to the decathlon," Warren said. "He'll get an indoor season back. We have high expectations for him, more in the future than this year because he's got a lot to learn nine new events, but he's looking good so far."
Spinks couldn't perform up to par last year due to nagging injuries, but the slack for the newcomers was picked up by Collin Shurbet and Clayton Chaney. Both sophomores, then in their first years, made the largest impact among newcomers in 2009, and Warren will employ an interesting strategy by redshirting Chaney for the indoor season. This decision will allow him to have a year to improve through practice, returning next year to compete against less-experienced athletes, thus increasing his chances at securing a trip to the national meet.
"We're tentatively planning on sitting Clayton out all year," Warren said. "We think it's going to be difficult, with seeing who's in the outdoor decathlon as well, to score the amount needed to get to elite status. I think he could be in the hunt to be a national qualifier, but we think he's a year away from being able to score those big points. [Senior] Phillip [Adam] can do it now, but we think that Clayton could be ultimately very, very good."
The new batch
Replacing last year's crop of productive newcomers will be a host of freshmen, as well as a sophomore, Andrew Briggs, serving as a rookie on the team. Warren is optimistic about what he has seen from them during the winter workouts.
"Freshman Tyler Wiest, as a high jumper, looks very, very good; he could make an impact right away," Warren said. "Freshman Ikechi Nnamani has a shot to do well in the triple and high jumps. Briggs has been in school for a couple years and just came out for the team and looks really good, [and] freshman Alex Su was state champ in pole vault and hurdles in Arizona, and with a little work in the hurdles he could contribute."
In the short-distance events, the Owls will again rely on athletes that call Rice Track & Soccer Stadium their second home, with football players such as senior John Welch, sophomore Sam McGuffie and freshman Donte Moore poised to headline the sprinting events. In these events, it's difficult to establish consistency during the team's workouts, as these dual-sport athletes will return to Rice Stadium for spring football practice shortly after the end of the indoor season, making their presence on the track scarcer during the outdoor season.
Warren is looking forward to have the players' undivided attention and talent during the first two months of the semester.
"Since [Moore] scored in the Texas 4A state meet in the 100, 200 and 400 meter events, we're hoping he can contribute, most likely in the relays and quarter mile," Warren said. "Sam was obviously a great find for us last year in the 60 meters, long jump and high jump."
The throwers will also return from strong performances last year, with junior Will Meyers hoping to repeat his fifth-place finish in the shot put from the 2009 C-USA Indoor meet, and junior Clay Baker coming off a fourth-place finish in the shot put and sixth place in the weight throw. Sophomore Alex Zinchenko will also look to improve upon his throws this year after adjusting to his first year competing in track and field in the United States.
Competing for the crown
As far as Rice's chances to lay claim to the conference crown, they will most likely hinge on the team's chances to improve relative to the University of Houston, last year's champions.
Warren offered an early prediction of what the Owls will need to do to overcome the Cougars.
"We'll know more once some meets are run, but I think Houston is the team to beat," Warren said. "They're pretty consistent, and good in a lot of areas. For them not to win the meet, our jumpers and vaulters need to come through. We've been the best team as far as scoring in the most events - we just need to raise that a couple of places across the board."
The University of Texas-El Paso, which Warren describes as "the big question mark," could also pose a threat with its international contingent of Kenyan, Nigerian and Swedish athletes.
The Miners seem to always do well in the distance races, but Rice could challenge their hegemony by utilizing members of its cross country team. Warren is optimistic this subset of the team will continue to provide a solid effort.
" [With senior] Justin Maxwell and [junior] Michael Trejo in the 5,000 meters, hopefully we can break up Tulsa in the 3,000 meters, and a combination of [senior] Simon Bucknell and [senior] Scott Zivick could work in the mile," Warren said.
The distance races may be one of the Owls' best chances at securing the title that has eluded them since they moved into Conference USA in 2005. But if the team's health is stable, then Colwick may no longer be the sole champion at Rice at season's end.
---
---
More from The Rice Thresher
NEWS 9/19/23 11:48pm
NEWS 9/19/23 11:47pm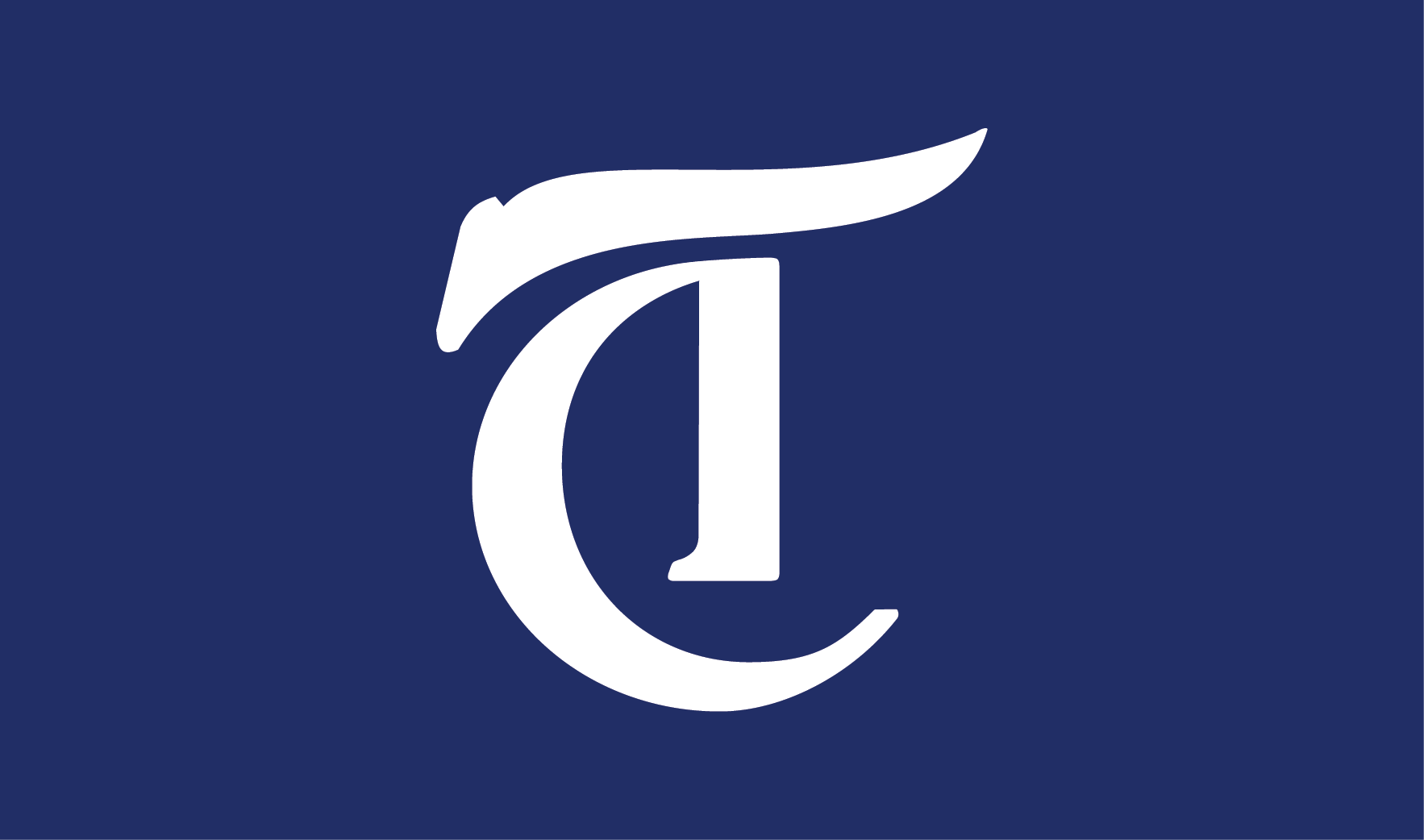 BACKPAGE 9/19/23 11:45pm
---
Comments