Colwick vaults to nationals in season's first meet
If he felt even a twinge of nerves as he prepared to make his first vault attempt of the 2010 season, senior Jason Colwick certainly did not show it. Rice's champion pole vaulter began penning the final chapter in his collegiate career by breaking his own Rice record for the indoor pole vault, which had stood at 5.60 meters, winning the event at the 2010 Leonard Hilton Memorial Saturday at the University of Houston with a vault of 5.62 m. With just one meet under his belt this season, Colwick has already secured a berth in the NCAA Indoor Championship, as his performance was good enough to automatically qualify for the national championship.
Head Coach Jon Warren (Jones '88), whose team finished ninth overall, spoke of Colwick's ability to carry over his performance from last year, which saw him win both the NCAA Indoor and Outdoor championships in pole vault.
"That was the first time I had ever gone to a meet, and [had seen] someone make a vault, and before he even finished the attempt ... I knew he was going to nationals," Warren said.
---
---
Colwick's mark was also the fourth-best vault in the world for the year and helped him garner Conference USA's Male Athlete of the Week honors for the fourth time in his career.
Still, Colwick's mark means there are better marks being made, so Warren said room for improvement exists.
"No matter how good you are, you can still get better on an absolute scale in this sport," Warren said. "It's possible for him to have a personal best and still get beat, but if he does have a personal best, I would expect him to win."
Colwick maintains a confident, relaxed outlook on defending his title.
"I'm trying something new this year: Forget records, forget medals, I'm in it to have fun and stay in shape," Colwick said. "Saturday was great because it reminded me of how addicted I am to this sport."
Overall, the Owls were sparse in number this week, as only the vaulters and throwers competed. Senior Chris Kato, junior Garrett Stafford, redshirt sophomore Shea Kearney, sophomore Blaine Bassler and freshman Alec Hsu joined Colwick in representing Rice in the pole vault. Kato took fifth overall with a mark of 4.80 meters, and Stafford finished in a tie for 14th with a vault of 4.25 meters. Kearney, Bassler and Hsu did not clear 4.25 meters.
Warren commented upon Kato's fifth-place finish, which the coach regarded as a success.
"He jumped well - getting fifth was a nice start for him," Warren said. "I really hope he has an upward curve. He was very consistent last year, and I would like to see 16 feet, six inches from him this year."
In the throwing events, junior Clay Baker took ninth place in the shot put, throwing for 15.17 meters and finishing seventh in the weight throw with 15.65 meters. Sophomore Alex Zinchenko finished with a mark of 14.31 meters in the shot put, taking 13th overall.
Redshirt sophomore Andrew Briggs finished 10th in the long jump with a mark of 6.03 meters to round out the competitors for Rice.
Warren talked about his decision to bring such a small number of athletes.
"We didn't take the team to the meet - we took individuals, and they had to figure things out for themselves," Warren said. "For instance, the [young] pole vaulters don't really know exactly what pole to use until their competition. Alec and Blaine got a huge advantage by coming to the meet and gaining that experience."
The Owls will have this weekend off before returning to Yeoman Fieldhouse at the University of Houston Jan. 29 for the Houston Indoor Invitational as an entire team. With the C-USA Indoor Championship just one month away, Rice will use the Houston Indoor Invitational, as well as the few following meets, to gauge the team's chances at winning the conference title.
---
---
More from The Rice Thresher
OPINION 9/27/23 10:24am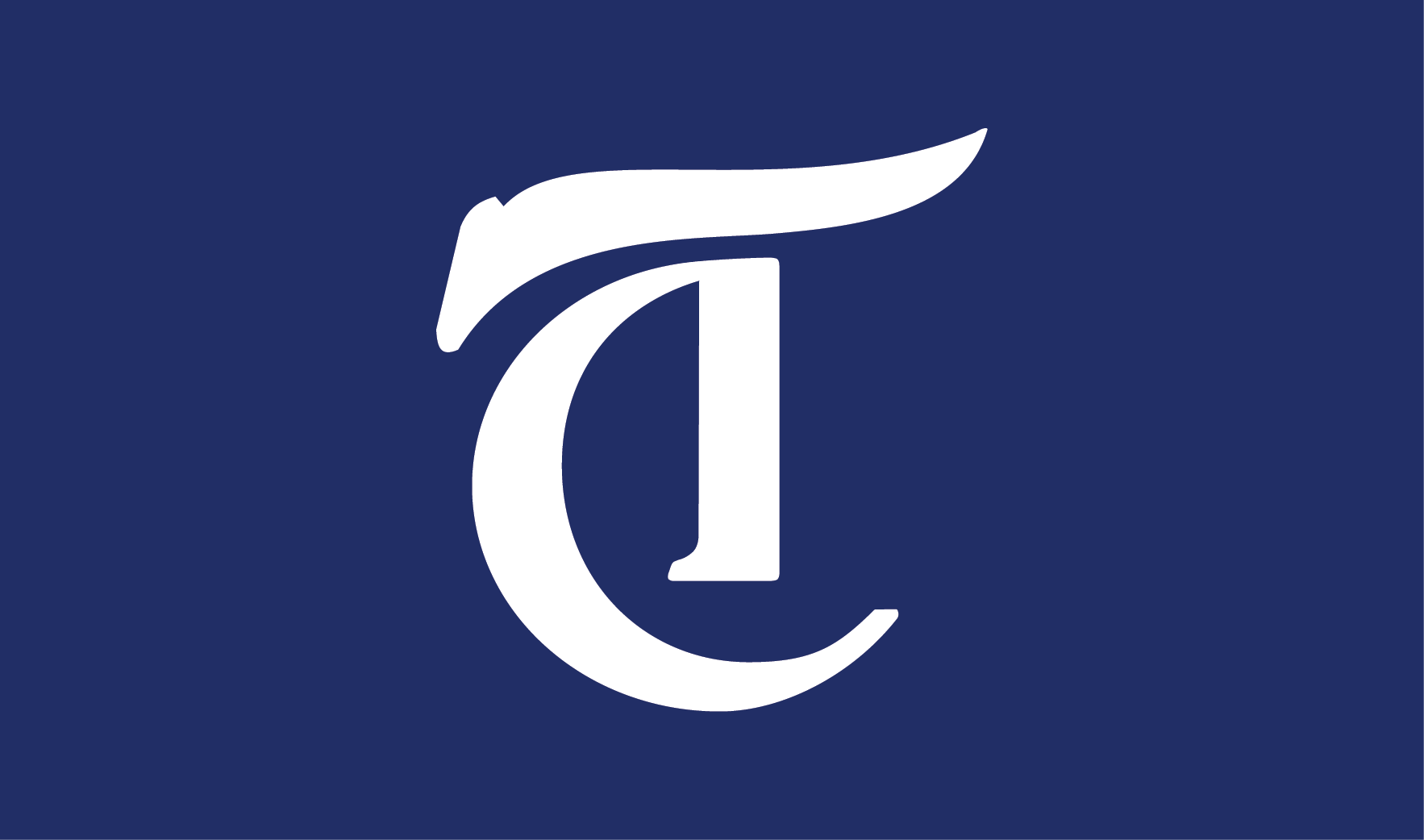 In an email last week, Rice Pride announced an end to its partnership with Houston Hillel, a Jewish campus organization that has hosted events with Pride since 2016. The statement pointed to the "Standards of Partnership" of Hillel International, the parent group of Houston Hillel, which Pride called exclusionary to Palestinian and Arab queer students.
NEWS 9/27/23 12:28am
Rice Pride ended its partnership with Houston Hillel, a Jewish campus ministry at Rice, on Sept. 18. Pride's latest statement on the decision says that the organization will no longer "receive funding or co-create spaces with Houston Hillel" and cited concerns by Palestinian and Arab students who did not feel comfortable engaging in Pride due to the partnership.
NEWS 9/27/23 12:27am
The Baker Institute will hold its 30th anniversary gala Oct. 26, welcoming three former secretaries of state: Henry Kissinger, Hillary Clinton and James Baker.
---
Comments