New Zealander pushes Rice to strong conference finals
With Kenyans, Brits, Scots, Canadians and a single New Zealander comprising 13 the top 15 runners at Saturday's Conference USA Men's Cross Country Championship, the winner's circle was a lesson in geography. Luckily for the Owls, that lone Kiwi was none other than Rice senior Simon Bucknell, who powered the Owls to a third-place finish at the meet behind the University of Tulsa and the University of Texas-El Paso. Bucknell's seventh-place finish was a personal best, and was shortly followed by redshirt sophomore Michael Trejo and senior Scott Zivick. Finishing out the scoring for Rice were redshirt freshmen Gabe Cuadra and Matt Carey, who finished 20th and 28th, respectively. True freshman Sammy Abuhamra and redshirt freshman James Llamas rounded out the effort for the Owls.
Head Coach Jon Warren (Jones '88), whose team finished third for the second year in a row, was thoroughly content with Bucknell's performance, but especially with the accomplishments of Zivick.
"Scott ran, in my opinion, his best cross-country performance at Rice," Warren said. "It was definitely the right time to have it, as a senior in the conference meet. If Scott can maintain that level at regionals and Simon can continue to run with top guys, then we should be in good shape."
---
---
Bucknell applied Warren's assessment of Zivick's performance to his own.
"I felt that was probably my best cross country performance to date in a Rice jersey," Bucknell said. "I ran the race to plan and got the result I was looking for. Most importantly, I was able to gain some confidence from it by breaking up Tulsa and UTEP and beating some really accomplished guys."
Bucknell began strongly for Rice, and Trejo kept up the same effort for a good portion of the race. After distancing himself from Trejo, Bucknell passed Tulsa's and UTEP's fifth runners to catch up with Marshall University's Mathew Schiffbauer. Bucknell passed Shiffbauer at the race's end, nearly catching Robert Menjo, UTEP's third runner.
Zivick appeared prepared to have a good race from the start, keeping even with Cuadra the first half of the race before catching Trejo around 15 minutes into the race and finishing just six seconds behind the 17th-place Trejo. Carey ran a relatively steady pace throughout the course but floundered when he was pushed to the ground, which resulted in minor scrapes on his palms and knees.
Warren commented upon the effect of the muddy conditions on some of the team.
"The conditions that helped Simon and Scott may have hindered Matt and Michael," Warren said. "I think Matt would have done better had he not been disrupted with the fall."
Abuhamra did a remarkable job in his first eight-kilometer race, giving the bottom four runners a considerable push throughout the race.
"[Abuhamra is] a good safety valve," Warren said. "He's not out of the question to move up and contribute significantly in the [NCAA South Central Cross Country Championship]. Weird things tend to happen at these championships."
The South Central Championship, a race featuring some of the best teams in the country - including the 22nd-ranked University of Arkansas and 38th-ranked University of Texas-Austin - will be held in Waco, Texas, on Saturday, Nov. 14.
The Owls are currently ranked ninth in the region, but the rankings mean little as most schools in the region have not yet faced each other this season.
Warren compared last Saturday's C-USA competition with the squads the team will face next weekend.
"Tulsa and UTEP may be close to even or better with Arkansas," Warren said. "The University of Texas is pretty good and Texas A&M University's got a shot. There's not necessarily a higher quality of runners at this meet - there's just more of them.
"The question will be if Simon can run as well with that group as he did with the comparable group on Saturday. We've just got to go out there and do what we've been training for and be ready for potential surprises."
Bucknell was optimistic about the team's confidence level after a promising performance on Saturday.
"We are definitely more confident, as we have been steadily improving week by week," Bucknell said. "We have been seeing some big improvements in training, and that's beginning to show in the way we run our races as a team.
---
---
More from The Rice Thresher
NEWS 9/19/23 11:48pm
NEWS 9/19/23 11:47pm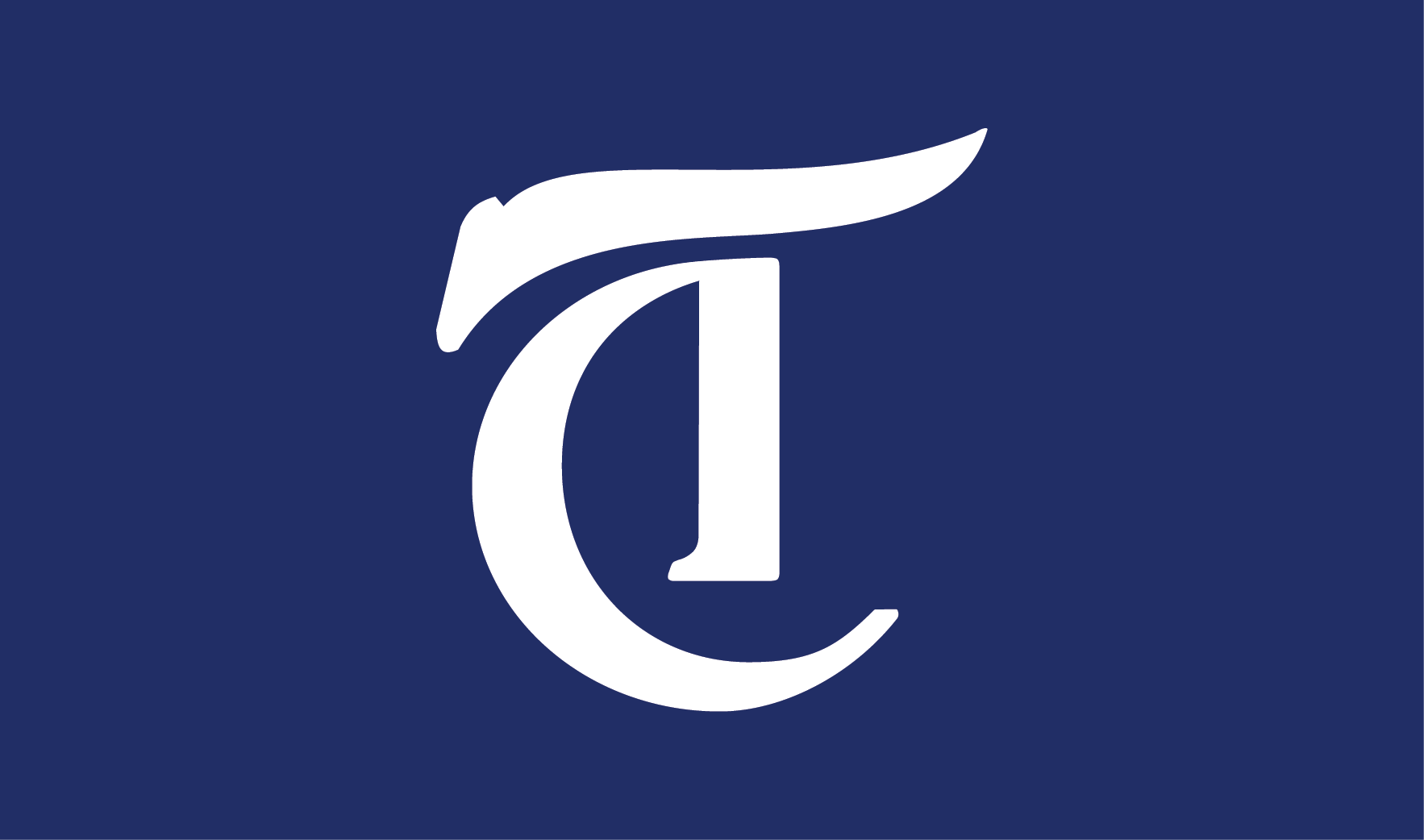 BACKPAGE 9/19/23 11:45pm
---
Comments