Men's cross country finishes first at HBU
The underclassmen may have carried the bulk of the men's cross country tournaments thus far this season, but the seniors, nagged by injuries, appear to finally be coming around. Seniors Simon Bucknell and Scott Zivick finished first and fifth, respectively, at the Oct. 10 Houston Baptist University/ Puma Invitational. Redshirt sophomore Michael Trejo and redshirt freshmen Gabe Cuadra and Matt Carey filled in the middle to grab the win over HBU by 10 points. Lamar University and Texas Southern University filled out the remaining spots in the lineup of teams.
Head Coach Jon Warren was excited by Zivick's performance, since the senior had been struggling to find his rhythm over the past few weeks.
"I was pleased with the job Scott did," Warren said. "It'll be good to have him in full form for the conference championship in a week and a half."
---
---
Warren also mentioned that freshman Sammy Aburhamra will run for Rice at conference as well.
Looking back at Rice's season in preparation for conference, the runners have been able to align themselves into distinct spots on the team. In the three meets he ran, Bucknell, held back from others because of leg issues, has been the first Owl to cross the finish line each time. Trejo has been second for the Owls in the last three meets, but led them to victory at the Johnny Morriss Invitational in September.
Cuadra has been anywhere from the second to fourth runner for the Owls but has settled into the third spot the past two meets. Carey has finished fourth for the Owls in three of the meets. And Zivick has finished in spots ranging from third to sixth, while redshirt freshman James Llamas has been the fifth or sixth runner consistently for the Owls.
Abuhamra and fellow freshman Greg King will hopefully be able to deliver some insurance for Rice in case one of the top six runners falters, as any tiebreakers are settled by the position of the involved teams' sixth runner. This relative consistency among the runners has given Warren a sense of confidence and comfort as his runners prepare for the Conference USA Championship Oct. 31.
"To know that we've had reliable performances throughout our season is a great sign heading into conference," Warren said. "This really speaks to the fact that this team has matured greatly this season."
Cuadra also talked about the meaning of Saturday's victory for the team.
"Even though we had to adjust to the mud and the fact that we were going from an 8,000-meter race to a 5,000-meter race, we still had a good experience that we could take away from for conference," Cuadra said.
In continuing to tune up for the conference meet, Rice will look to dethrone the University of Tulsa as conference champions next Saturday at Bear Branch Park in The Woodlands, Texas. But they will need all runners involved to perform at the top of their game, as the Golden Hurricane, currently ranked 29th, has maintained a dominating presence in C-USA after their top-15 finish last season.
The University of Texas-El Paso, currently ranked 36th in the nation, will also pose a threat to Rice. Marshall University also brings an improved squad, having won its last two meets and having finished no lower than fifth at any meet this season.
Warren explained in detail the foes that the Owls would face on Halloween.
"We hope that we can get Simon or Michael to crack into Tulsa's top four guys, and their fifth runner has been sort of questionable lately," Warren said. "UTEP's only going to run five guys like last year, so we can move ahead of them if one of their runners slips up. Marshall's had a good season as well, with Matt Schiffbauer being one of the better runners in the conference."
Cuadra commented on the approach the Owls would need to take going into the meet, an approach honed in the Oct. 3 Cowboy Jamboree meet at Oklahoma State University.
"Since so many of us haven't run at conference before, we're going to have to focus on being patient and not to get out too early," Cuadra said. "But since we raced at Oklahoma State, we already have experience with racing in a large meet.
---
---
More from The Rice Thresher
OPINION 9/27/23 10:24am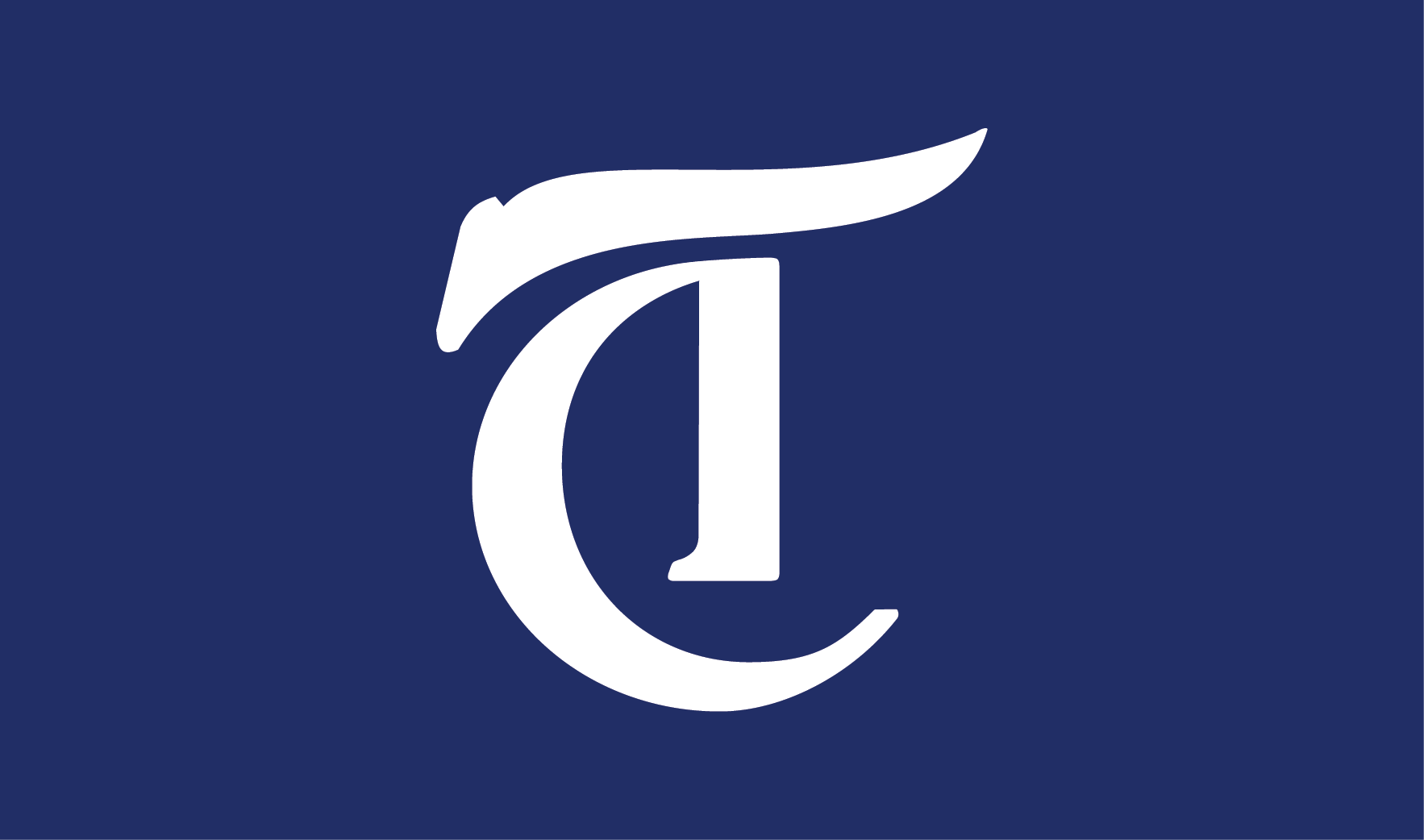 In an email last week, Rice Pride announced an end to its partnership with Houston Hillel, a Jewish campus organization that has hosted events with Pride since 2016. The statement pointed to the "Standards of Partnership" of Hillel International, the parent group of Houston Hillel, which Pride called exclusionary to Palestinian and Arab queer students.
NEWS 9/27/23 12:28am
Rice Pride ended its partnership with Houston Hillel, a Jewish campus ministry at Rice, on Sept. 18. Pride's latest statement on the decision says that the organization will no longer "receive funding or co-create spaces with Houston Hillel" and cited concerns by Palestinian and Arab students who did not feel comfortable engaging in Pride due to the partnership.
NEWS 9/27/23 12:27am
The Baker Institute will hold its 30th anniversary gala Oct. 26, welcoming three former secretaries of state: Henry Kissinger, Hillary Clinton and James Baker.
---
Comments