Zivick runs into Rice's much-needed leadership role
Like any sports team, class project or '80s hair metal band, Rice's men's cross country team is defined by its leaders, the guys who make the engine run and fix it when it's broken. Senior Scott Zivick is one of those guiding forces for this year's edition of the team. Even before Zivick, 21, stepped through the Sallyport in fall 2006, the Houstonian had shown flashes of what this year had in store. His sixth-place finish at the Texas 5A state cross country meet his senior year of high school, as well as his eighth-place finish in the 1600-meter run at the state track meet were just a few of his prep accomplishments. However, Zivick freely admits that the team experience at Humble High School was nowhere near to the camaraderie and unity he has experienced with the cross country team at Rice.
"There's more of a team aspect than in high school," Zivick said. "Where I went to high school, there wasn't much of a cross country team. I had a few guys run with me, but it wasn't to the same level. You couldn't expect someone to perform with you everyday consistently."
Rice provided Zivick the platform to connect with like-minded runners, those whose desires for achievement were on par with his. The bar has been raised - but it's not yet high enough. During Zivick's three years on South Main, Rice has reached the NCAA South Central Regional meet every season, with Zivick finishing 67th his freshman year, 47th as a sophomore and 96th last year.
---
---
But the team has yet to make the NCAA National Meet, something that Zivick would like to remedy during his final year at Rice.
Zivick realizes that the Owls still have plenty of questions about their potential yet to be answered heading into tomorrow's Rice Invitational, despite last weekend's impressive win at the Johnny Morriss Invitational.
"To be completely honest, it's kind of all up in the air at the moment," Zivick said. "We've got a pretty solid seven guys, and quite a few freshmen that can contribute a bit. But it's one of those seasons where it's too early to tell. [Sophomore] Michael Trejo is running really well, and [redshirt freshmen] Gabe Cuadra, Matt Carey and James Llamas are too. Hopefully we'll see a lot out of [senior] Simon Bucknell. He's had a few really good workouts. Overall, I think if we pull it together at the right moment, we can do something good."
Zivick can certainly relate to being on a team in which younger members have responsibility quickly thrust upon them. In his freshman year, he was called upon to add his speed to the top seven runners when he made the final team running at both the Conference USA Championship and at the NCAA South Regional meet.
In order to gain enough confidence going into the postseason, the Owls will need to repeat, and possibly improve upon, their three-year string of third-place finishes at the C-USA Championship. And if there is anyone they can count on to get them there, it is Zivick. The senior has posted finishes of 32nd, 23rd and 24th, respectively, during his last three years.
However, this year won't just be about running - now he has to actually lead. Fortunately, according to Zivick, he'll have help.
"I would say I'm one of the leaders this year, but I feel like it's been spread out among a few other people," Zivick said. "Bucknell and I have really taken leadership roles, but a few of the underclassmen have done the same thing. Gabe and Carey both have really stepped up, but it has fallen a little bit on Simon and me."
Zivick's thoughts about his leadership duties this season are echoed by junior John Buck, who talked about Zivick's ability to keep the team focused on their goal.
"Being a senior, I guess he's sort of had that role given to him, but Scott does a really good job at getting everyone on the same page with what we need to do," Buck said. "He helps to keep the team together, especially the younger runners, on focusing on what we need to do during training."
Luckily for the Owls, Zivick has been an understudy to some of the best runners in recent Rice history, many of whom were able to motivate him in different ways.
"There's been a couple of guys who have helped me out," Zivick said. "Aaron Robson (Lovett '09) was a big one, and Matt Hoffman (Martel '08) another. Each of them had their own individual impact on me. Hoffman was more on a personal level, Robson was more on a training level. Pablo Solares (Martel '07) was an inspiration as well. They all kind of helped me out in their own way."
Not only has Zivick been a key member of Rice's cross country team, but he's played a part in the spring as well, running distance events for the men's track team. Competing primarily in the 800 meters, 1600 meters and 3000-meter steeplechase, Zivick has made his mark recently at various major meets, including personal bests of 1:54.58 in the 800 meters at the 2008 Duckett/Rice Twilight meet, 4:18.55 in the mile at the 2008 C-USA Indoor meet and 9:46.95 in the 3000-meter steeplechase at the 2008 Texas Relays.
He acknowledges that he has probably been able to have more success on the track, if only because the number of events he competes in are greater.
"I've had my moments in both cross country and track," Zivick said. "I think, more or less, that track has been really where I've performed well, but fitness-wise, I think there have been quite a few times where I just didn't pull it together, but I was in a lot better shape [than my performances showed]. "
For the Owls to ultimately get it done in the right moment, they will need to draw upon Zivick's three years of experience and confidence in his teammates to make the year a success. In his final Rice Invitational tomorrow, it will partially be Zivick's responsibility not to necessarily carry the team to victory, but to motivate the team before the race and to make sure they continue to run as a pack, as Head Coach Jon Warren (Jones '88) has continually preached. With leaders like Zivick, it is only natural to think that the uncertainties surrounding the younger members of the team will be solved sooner rather than later.
---
---
More from The Rice Thresher
OPINION 9/27/23 10:24am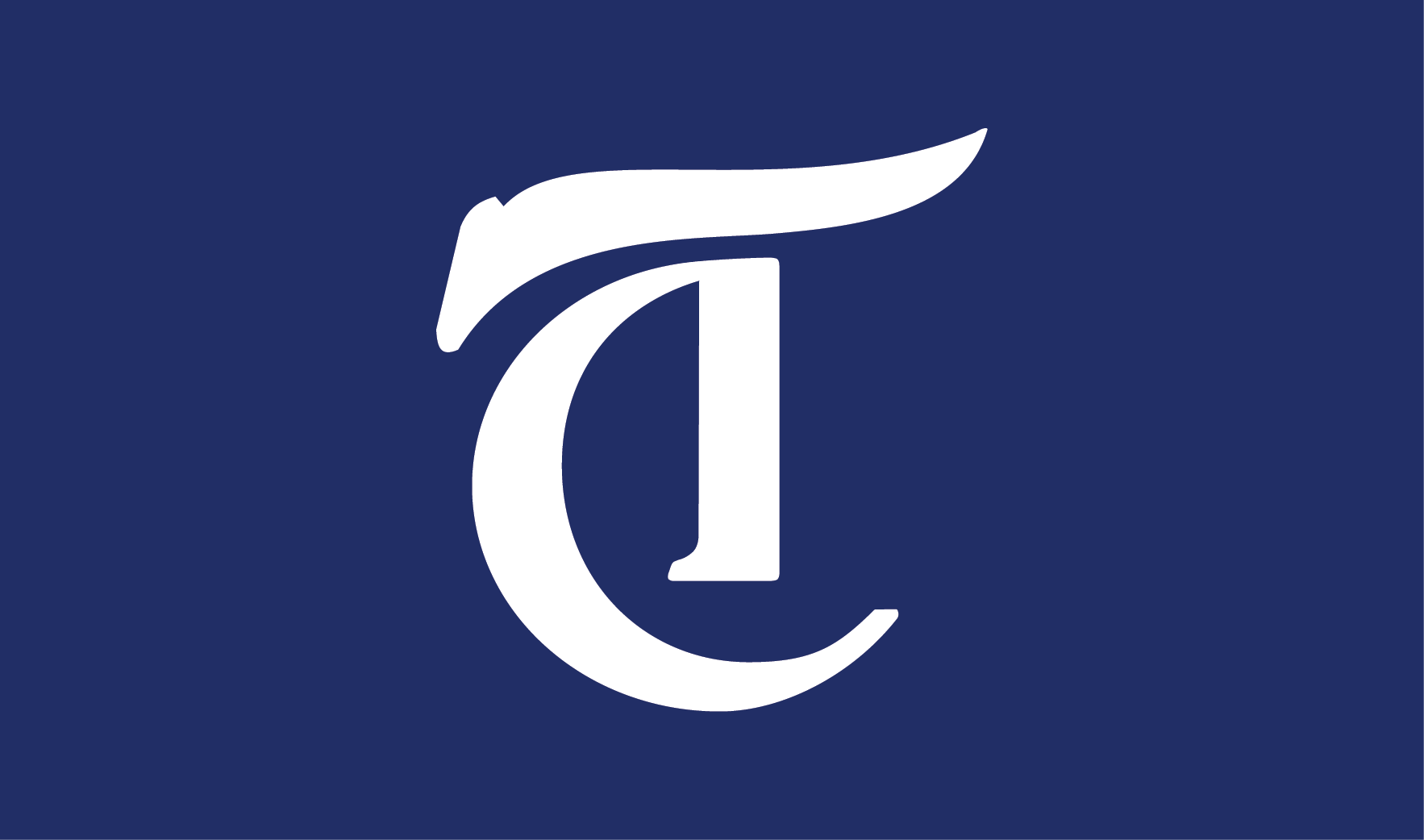 In an email last week, Rice Pride announced an end to its partnership with Houston Hillel, a Jewish campus organization that has hosted events with Pride since 2016. The statement pointed to the "Standards of Partnership" of Hillel International, the parent group of Houston Hillel, which Pride called exclusionary to Palestinian and Arab queer students.
NEWS 9/27/23 12:28am
Rice Pride ended its partnership with Houston Hillel, a Jewish campus ministry at Rice, on Sept. 18. Pride's latest statement on the decision says that the organization will no longer "receive funding or co-create spaces with Houston Hillel" and cited concerns by Palestinian and Arab students who did not feel comfortable engaging in Pride due to the partnership.
NEWS 9/27/23 12:27am
The Baker Institute will hold its 30th anniversary gala Oct. 26, welcoming three former secretaries of state: Henry Kissinger, Hillary Clinton and James Baker.
---
Comments