New colleges experiencing 'growing pains'
Spotty cell phone reception, flooding bathrooms and issues with lighting are some of the problems the new residents of McMurtry College and Duncan College have had to contend with since the colleges opened up for Orientation Week. The Student Maintenance Representatives at the two colleges have been working with Housing and Dining and Facilities, Engineering and Planning to resolve these problems as quickly as possible, Susann Glenn, Manager of Communications for FE&P, said.
"With any new building, growing pains are expected," Glenn said.
One common problem at both colleges is that the bathrooms have seen clogging and flooding. In certain instances, pod bathrooms had drains installed such that the water did not slope in the right direction.
---
---
"The anti-cheer 'Squeegee' was rather impossible to rebut," Will Rice College and McMurtry College SMR Michael Rog said.
Rog, a Will Rice senior, said one possible solution for the pod bathrooms entails peeling up the floors and inserting something to slope them towards the drain.
Glenn said her office had been alerted to nine pods that had issues with drainage. She added that FE&P had alerted the contractor who provided the pod bathrooms so that the issue would be resolved when the bathrooms were installed in the new wings of Baker College and Will Rice College.
Duncan ambassador Amy Bridges said the water in the bathrooms was not adequately hot and that there was not enough space to hang things like towels and clothes.
Bridges, a Brown College junior, said it was also difficult to tell when bathrooms were occupied.
Other bathrooms have had issues with flooding because the shower curtain is not long enough and the lip around the shower is not high enough, Baker College junior Tomas Lafferriere said.
"If water spills out, it can avoid the drain entirely and go through the door," Lafferriere said. "Since the floor is cement it stays there for a good bit until it evaporates or you towel it up."
Rog said that time would tell whether the concrete floors would be problematic.
"We had Dis-Orientation, and there were some spots here and there [covered in liquid], but nothing really heinous," Rog said.
Duncan freshman Ciara Ayala said that her bathroom's toilet did not flush on the day she moved in but that the problem was fixed in about a week. She said that the sink in one of her adviser's rooms fell off the wall, but that problem was also fixed.
Another major problem at both colleges is cell phone service. Lafferriere said calls were frequently dropped and it was difficult to receive calls.
"We have to go out to Martel College to get service," Lafferriere said. "I think it has to do with the cinderblocks, but I'm not really sure."
Rog said the strength of the service at McMurtry depended on the carrier.
"Cell phone service is pretty weak inside the building by virtue of the fact that it's a big concrete block," Rog said. "But we'll figure out the niches. Students will find out a way to use their cell phones."
Other issues at McMurtry include problems with the air conditioning not working in the first few days and the light sensors in the room not picking up movement, Will Rice and McMurtry SMR Amara DiFrancesco said.
"If I'm sitting and typing at my laptop, the lights will go off in 20 minutes or so, and even if I throw a shoe in the air it still won't turn on," DiFrancesco, a Will Rice junior, said. "I have to go up and open and close the door to turn the lights back on."
Rog said these were smart systems that had to learn the students' habits.
"It's just a matter of us getting used to the new system and them getting used to us," Rog said. "These are learning systems. They learn our schedule. It's really quite fascinating, but in the beginning it can be quite tricky."
Rog said the SMRs had grouped problems into three categories: issues that had to be resolved immediately, such as water being shut off; problems with missing details, such as blinds and shower curtains; and general design feedback about the building, such as the common rooms not having independent lighting control and certain doors locking automatically.
Reactions to the physical appearance of the colleges, particularly the inside, were lukewarm.
"We definitely like the outside," Lafferriere said. "It looks like a normal, nice dorm but the inside seems so very prison-like with the cinderblocks and cement. It seems like the inside was less thought out."
Bridges said the dreary inside had prompted students to decorate their rooms.
"We're doing things like buying rugs and brightly-colored things to spruce up the rooms," Bridges said. "A lot of it is just self-imposed solutions."
Despite the problems, DiFrancesco said students were optimistic and generally enthusiastic about the new buildings. She said she was worried on the first day that the freshmen were going to be upset about some of the problems with the new colleges.
"For [the new students] it was not an issue of a toilet panel not being installed or a drain not working," DiFrancesco said. "Instead, they were excited about the fact that they were in a spacious double with their own bathroom."
Bridges said morale at Duncan was generally high.
"In the end people like to complain, but they're also still happy to be back together again after the summer and after O-Week," Bridges said.
Rog credited O-Week with the positive responses of students.
"Without the advising teams and the coordinators who worked so hard to make you feel immediately at home when you show up at Rice, a lot of this would have been much more difficult," Rog said. "We're so lucky to be in the college system and to have the unity that comes from it. That has been amazing at boosting morale and allowing us to deal with these issues really efficiently.
---
---
More from The Rice Thresher
BACKPAGE 10/29/20 2:07pm
FEATURES 10/28/20 9:45pm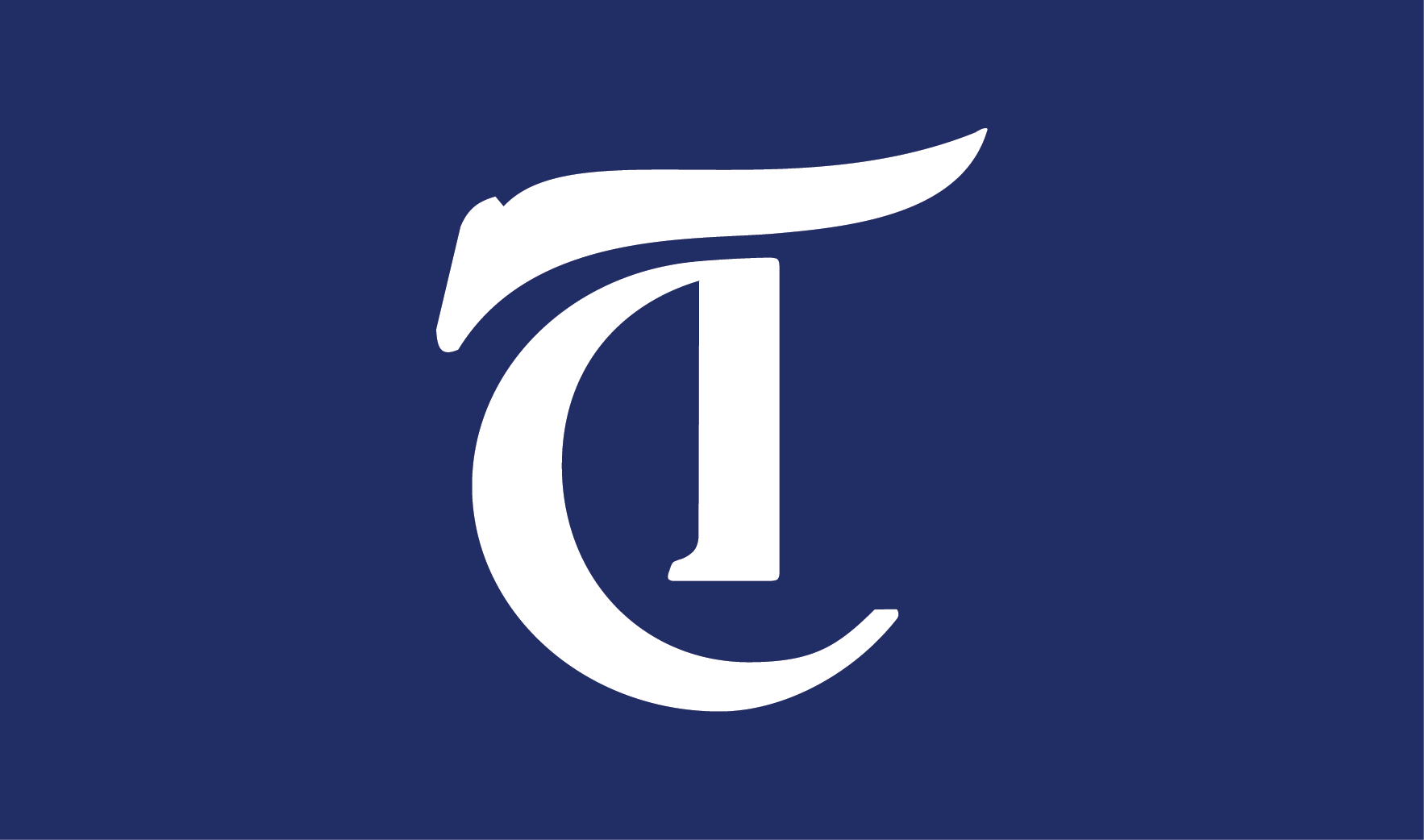 FEATURES 10/28/20 9:44pm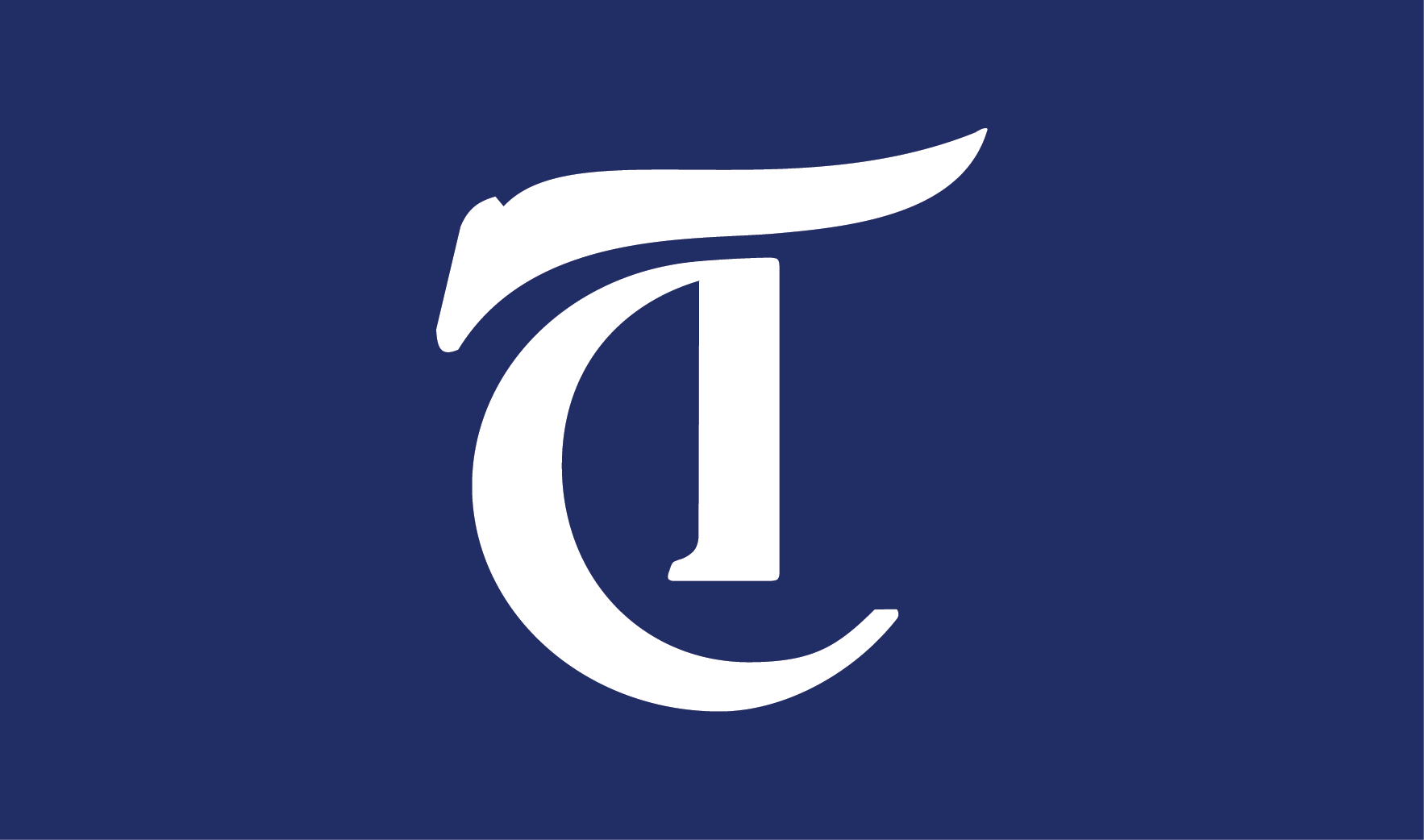 ---
Comments