Freshman class largest in Rice's history
Rice welcomed its largest class ever this week as approximately 900 first-year students participated in Orientation Week, 50 more than anticipated and 121 more than in 2008, Vice President for Enrollment Chris Muñoz said. In addition to the influx of extra freshmen, the number of transfer students was also slightly greater than anticipated, with 69 transfers instead of the expected 60 having matriculated this fall, Muñoz said. The larger numbers meant that only two students came off the waitlist this year.
University officials do not necessarily see the higher-than-expected enrollment as a detriment to the school.
"The bottom line is that more students accepted our offer than historic data would suggest," Dean of Undergraduates Robin Forman said. "All things considered, it's a great problem to have."
---
---
Diverse student body
Muñoz said one of the most notable things about the new class is its diversity. Approximately 13 percent of the entering class is foreign national, a 67-percent increase from last year, and an 11-percent increase from two years ago. In addition to students from China, India and South Korea, Muñoz said the incoming class also included students from Kenya, Macedonia, Norway and numerous countries in Central America.
According to President David Leebron, the number of students with extensive international experience is close to a quarter of the freshman class. Students who have dual citizenship, U.S. permanent residency, or are U.S. citizens who live abroad are not counted in the 13 percent of foreign nationals.
"It is clear a lot more of our energy has gone into increasing interest in Rice internationally, and it is particularly reassuring to see the payoff, which has been more sudden than expected," Forman said.
Muñoz believed that another reason for the increase in foreign national enrollment this year was due to the fact that for the first time, a small number of foreign nationals was offered need-based financial aid.
"We were not only interested in the people we awarded aid to as individuals but also we were mindful of how they could add more diversity and value to Rice," Muñoz said.
Forman said his office had been working with the Office of International Students and Scholars to ensure international students receive all the support they need. International students moved in a couple of days before the rest of the incoming class so that they could attend I-Prep, a program started two years ago to familiarize students with the basics of United States culture - from money to standard greetings - and to help them work out any visa issues.
"In the past we found before we had I-Prep, international students were sometimes so overwhelmed with the newness that they were not able to take advantage of what O-Week had to offer," Forman said. "This is a chance for them to get their feet on solid ground before O-Week, which is overwhelming for everybody, begins."
Forman said the surge of international students will make the colleges much more visibly diverse and also opens possibilities for joint activities between Rice students studying abroad and international and exchange students at Rice.
This year's incoming class also has a greater representation of students from the United States outside of Texas. Generally, approximately 23 percent of students who are admitted to Rice from outside of Texas enroll, but this year the number jumped to around 25 percent, Muñoz said. This means that the number of U.S. students enrolled this year from outside Texas is up almost 17 percent.
Muñoz said this would mean greater name recognition for the university.
"Part of the vision [of Rice] is that when you go someplace, there will be less, 'Is Rice something to eat?'" Muñoz said.
Growing reputation
Muñoz credited Rice's growing reputation, the economy and Rice's relatively reasonably-priced tuition with the uptick in enrollment. Muñoz said that from looking at Web sites like collegeconfidential.com, his office speculated that while other universities provided merit scholarships, students chose Rice because of its prestige and tuition, which is about $7,000 per year below what other highly selective private universities charge.
"Some described it as getting a scholarship for $7,000," Muñoz said. "In the past the cost difference was not that significant in the choice, but maybe it is now because of the overall economy. Over four years we're talking about savings of $28,000."
Although Houston is the fourth-largest city in the country and among the most diverse, Muñoz said there is still a lot of stereotyping about Texas that reaches Houston.
"There is always some truth to stereotypes, but the stereotypes here are on steroids," Muñoz said. "I am still amazed that once in a while someone will say, 'Do you ride horses?'"
Expansion and the V2C
Since it is the university's long-term aspiration to cap each class at between 940 to 960 students, Muñoz said this year's class simply accelerated the plan by a year or two.
"It's not that it wasn't going to happen," Muñoz said. "It just happened a little faster than we planned."
Forman said Rice had been planning on increasing enrollment over five years to achieve the target population of around 3,900 undergraduate students.
Although the larger-than-expected class put some unexpected housing pressure on the colleges this year, Forman said the impact would not even last a full year because Will Rice College and Baker College would move back to expanded and renovated buildings and Duncan College and McMurtry College would open as fully independent colleges next fall.
"Next year we'll have many more new beds and enrollment still will not have caught up, so we don't expect any housing pressures at all next year," Forman said. "We should be able to house a higher percentage of students next year than in any recent year."
Forman said the impact on the student-faculty ratio would be "infinitesimal" and that his office is working to ensure students have access to all the experiences and opportunities they would expect at Rice. He said his office did a careful accounting of seats available this year in LPAPs, COMM 103 and other 100-level courses, and that they had already been looking into preserving more seats for freshmen since it had become common for more upperclassmen to register for them in the spring.
"It was fortuitous the issue was already on the radar," Forman said. "I'm confident the freshmen will find a full slate of courses to choose from."
Lovett College senior Margie Diddams said she did not expect this surge in class size to have too much of an impact on the student culture, but she said continued expansion on this scale could drastically change the culture of Rice.
"It's important that we have a small campus with access to teachers who have the ability to get to know us personally," Diddams said. "If we keep getting bigger and bigger, we will lose that quality of the school."
Looking ahead
When looking ahead to next year, Muñoz cautioned against taking the numbers for this year as evidence that interest in Rice is steadily increasing.
"We have to see if we can sustain it before we start backslapping and high-fiving," Muñoz said.
---
---
More from The Rice Thresher
BACKPAGE 10/29/20 2:07pm
FEATURES 10/28/20 9:45pm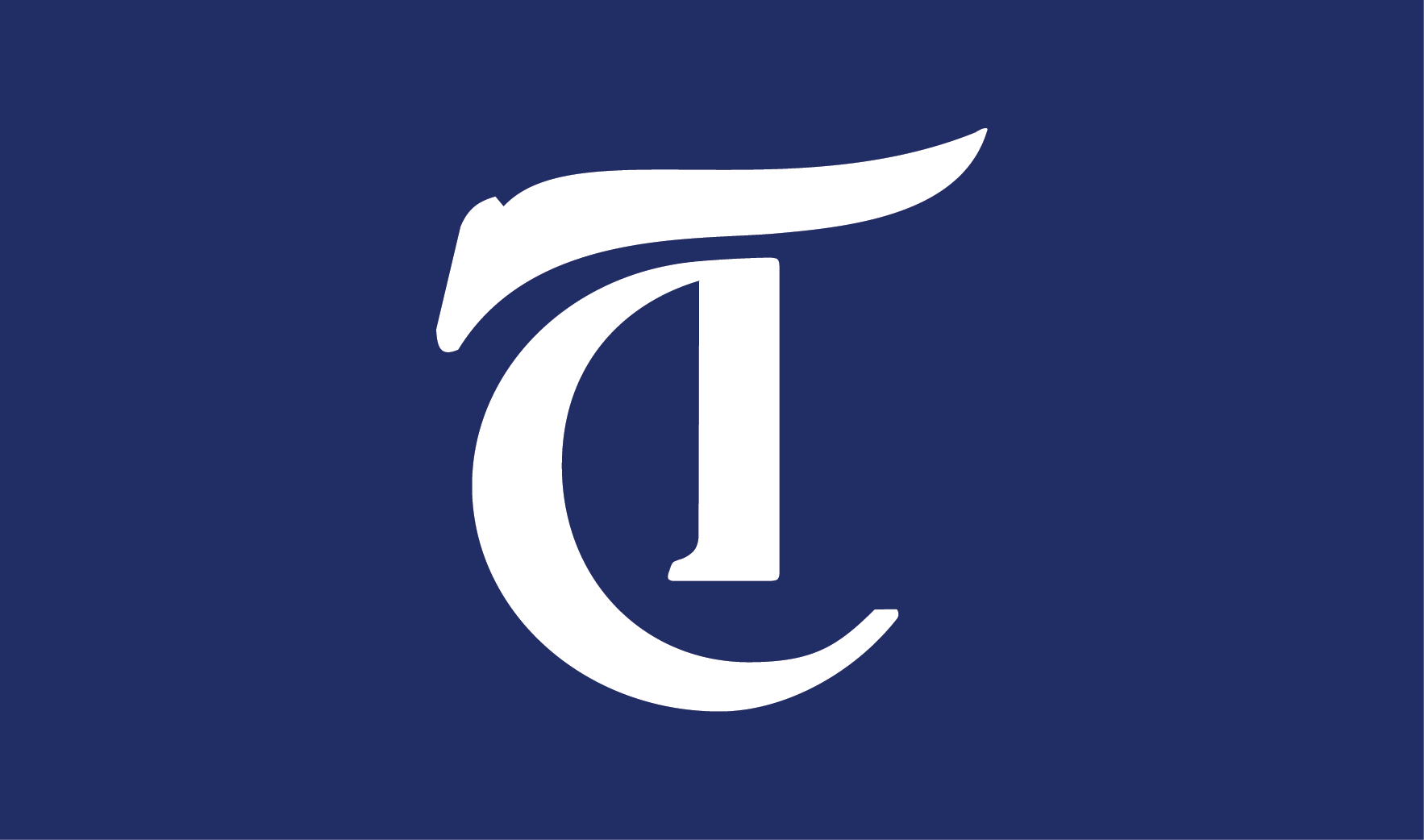 FEATURES 10/28/20 9:44pm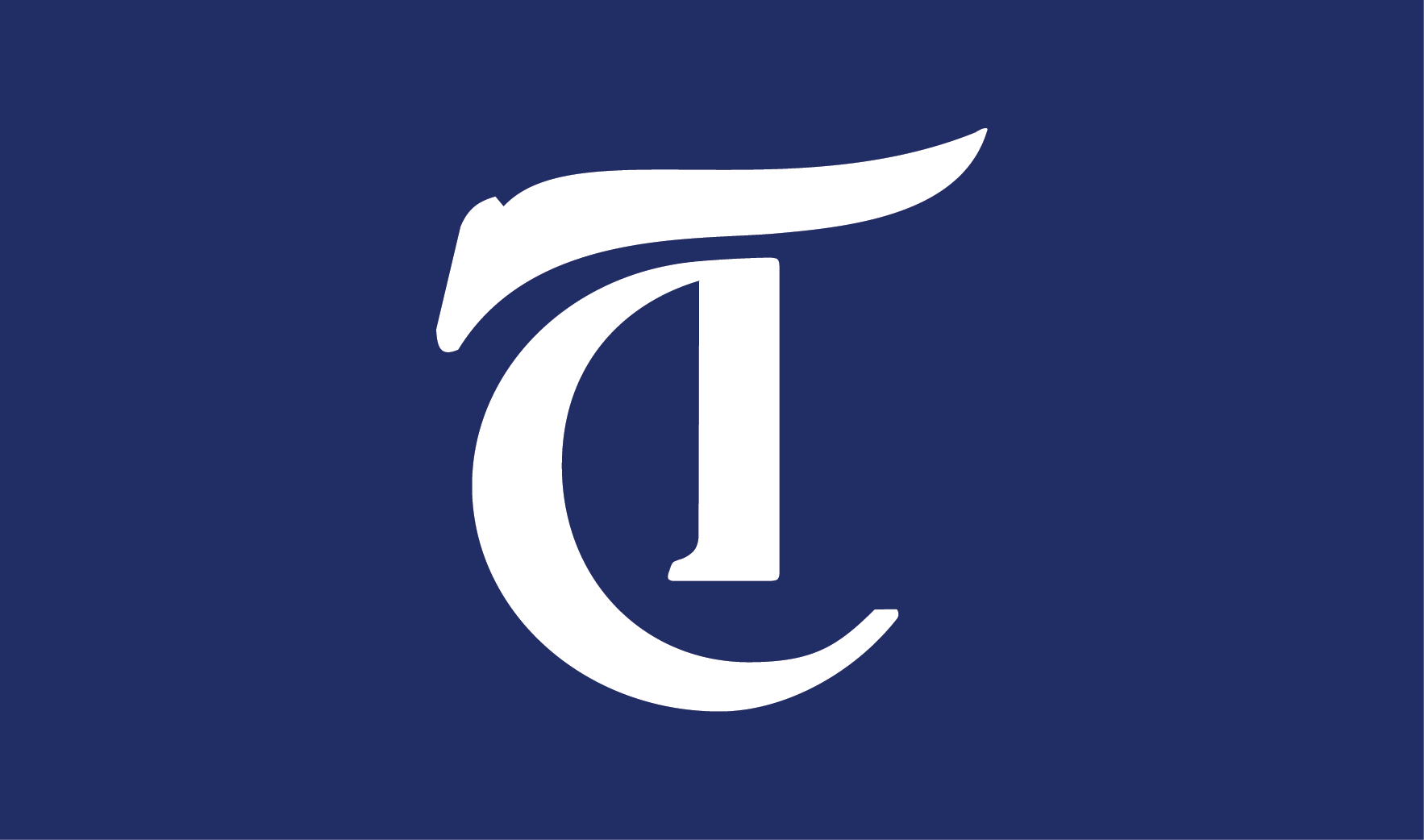 ---
Comments