IT set to require e-mail authentication
Information Technology will be changing the way e-mail is sent starting Oct. 15 by requiring authentication for all e-mail being sent from computers on campus networks.IT already requires authentication for e-mail sent off campus, Information Security Officer Marc Scarborough said. Requiring authentication is being applied to mail sent on campus to prevent Rice's e-mail servers from being blacklisted. Currently, Rice's e-mail servers can get blacklisted when computers connected to networks on campus are infected with a virus that uses Rice's server to send spam, Director of Systems, Architecture, and Infrastructure for IT Barry Ribbeck said.
"Universities are good targets because they have a very big bandwidth to the Internet so hackers can utilize lots of resources here for free if they break into a machine," Ribbeck said.
Corporations and organizations that use these blacklists to determine spam will then mark messages sent from any address ending in @rice.edu as spam and block them for the next 48-72 hours, Ribbeck said. This can cause problems for students trying to contact potential employers, or for faculty members applying for research grants because their e-mails can be marked as spam, be deleted, and never reach their intended recipient, Ribbeck said. Scarborough said this problem has happened with corporations such as AOL, Comcast and SBC.
---
---
Anyone who uses Rice e-mail should send a test message to authtest@rice.edu before Oct. 15 to determine if his or her e-mail client is set up correctly to handle the change, Ribbeck said. Those who receive a response saying their e-mail client is not properly configured can contact IT to help them work through the problem.
Ribbeck said the change was announced early so that people can ensure that all machines that use e-mail, including printers and fax machines that send notifications via e-mail, are properly configured in advance. Scarborough said IT also did not want to overwhelm students and staff at the beginning of a new semester with a change to the e-mail.
"We don't want to surprise people with the inability to send mail right when they get to campus," Scarborough said.
---
---
More from The Rice Thresher
BACKPAGE 10/29/20 2:07pm
FEATURES 10/28/20 9:45pm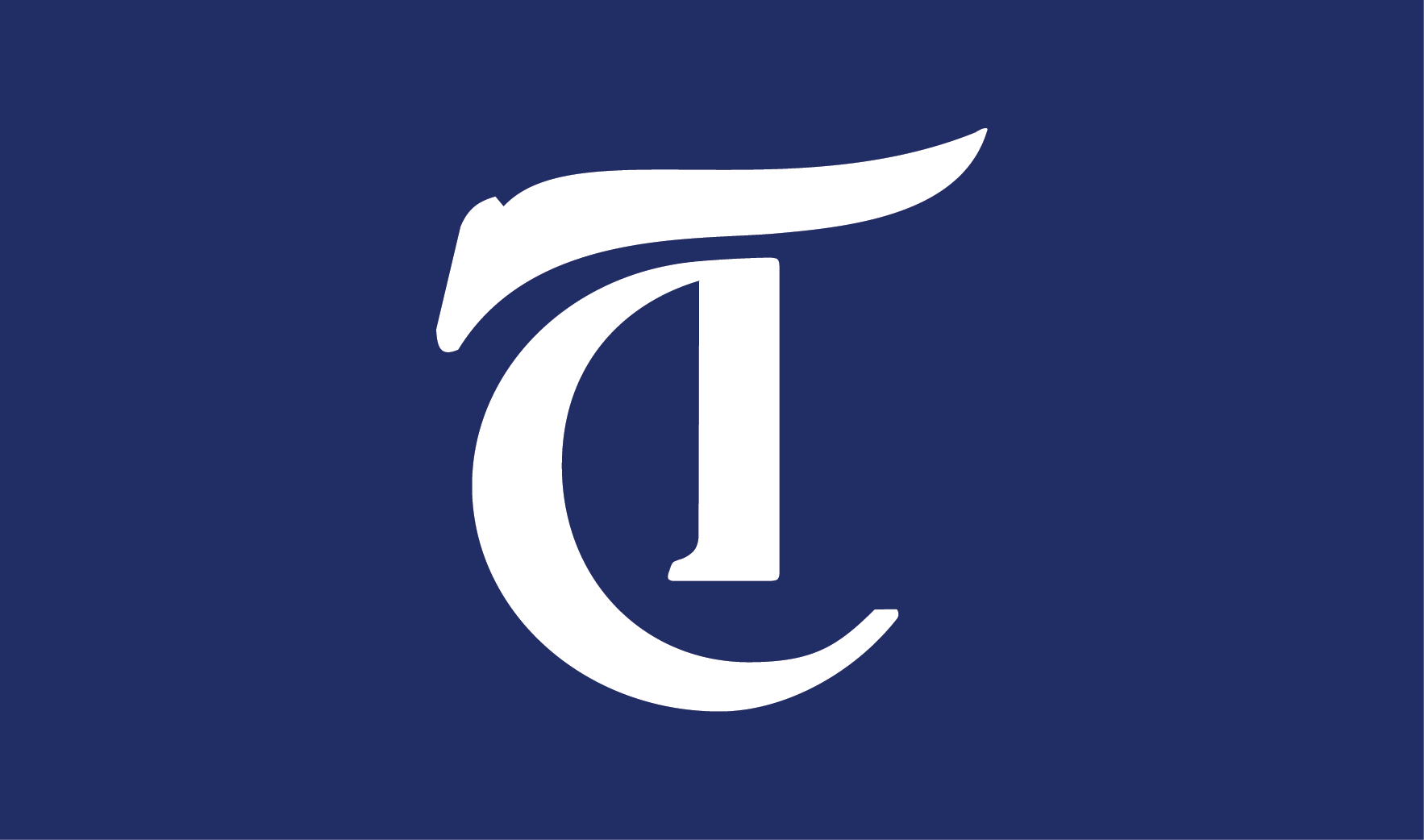 FEATURES 10/28/20 9:44pm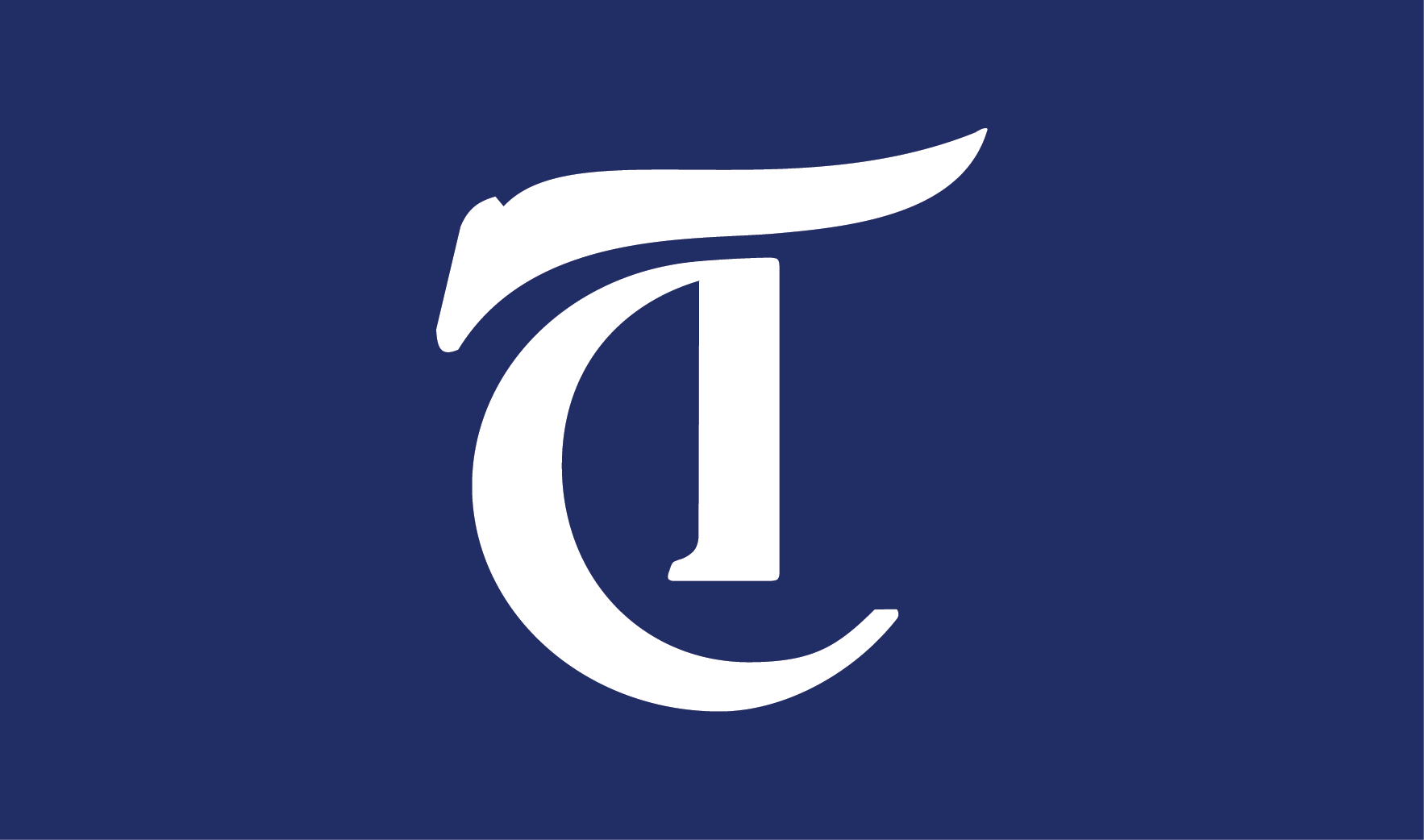 ---
Comments