Commencement 2009
"Don't have any pressure on you not to live your truth on a daily basis," Zainab Salbi, founder of Women for Women International said during the 96th Commencement, held on Saturday. "Live your dream. It is not worth living life without that." Salbi founded Women for Women International, an organization that gives support to women in war-torn areas by providing basic necessities, education and microcredit loans for new businesses, at age 22. She said once she had discovered this was her passion she was often ridiculed for being so young.
"First, to live one's truth you must take risks and you must jump off the cliff," Salbi said. "Living one's dream does not come cheap and it does not come easy and it does not come without a sacrifice."
By living her dream, Salbi said she has directly impacted 179,000 women and has distributed over $79 million in microcredit loans to women around the world to start their own businesses. Salbi said the success of her organization since its founding 16 years ago has shown her that it is possible to achieve one's dreams.
---
---
"Do I believe change is possible? Yes, I do," Salbi said. "Do I believe we can act to live our truth and dreams? Yes, I do. Do I believe we can make this world a better world? Yes, I very much do."
Salbi told graduates that life was like a rollercoaster, and that they would encounter many ups and downs along their journey.
"Be grateful for whatever comes because each has been sent as a guide from beyond," Salbi said. "In every misfortune there is a fortune; in every crisis there is an opportunity."
Salbi said she was surprised by the invitation to speak at Rice.
"I work on two things: women and wars," Salbi said. "Both are marginal issues."
Salbi shared the lessons she had learned from working on both issues. She said that although the media tended to focus on the trauma and the number of deaths, there were some positive lessons to be learned by individuals in war.
"I learned from a Bosnian journalist that war shows you the worst of humanity but it also actually shows you the best part of humanity, through the one individual who comes out of nowhere and helps you and shows you the beauty of humanity."
Salbi also shared stories of women she had met who had inspired her. She said she learned the importance of humility when she was helping a woman in Bosnia develop a business plan for a microcredit loan for a chicken farm. She said she got so caught up in the business details and the knowledge she had from college and yet she did not know that a chicken only lays one egg a day.
"I had all the knowledge and the discourse and theories and all the things you have memorized by now," Salbi said. "It's half the knowledge you need. The other half is in the streets."
Salbi said she learned the importance of courage and responsibility from a woman who had been gang-raped, along with her daughters, in front of her sons. She said the woman's decision to share her story taught her the importance of every individual breaking his or her silence.
"Unless we break our silence we cannot change the cycle of any repression," Salbi said. "We cannot change the world if we do not break our silence."
Salbi said she learned about resilience from an Afghan woman with a tattooed face covered by a burka who stood up to her husband one day when he tried to beat her.
"She held his hand and said, 'Stop it. You have no right to do that to me,'" Salbi said. "That is called resilience and courage."
Salbi said she discovered she too was wearing a political burka.
"I was seeing everyone as I thought they were, not as who they were," Salbi said. "I learned about my responsibility of lifting my own burka and seeing everyone with their complexities and dreams and hopes and accomplishments like I saw in that Afghan woman."
Salbi said she also became aware of the dangers of stereotyping when she encountered an Afghan man with a turban and a beard.
"He said, 'Thank you for helping the women in my life,"' Salbi said. "I was petrified when I saw him. I thought he was a Taliban man. His image had distracted me [and I realized] I was stereotyping the very people I intended to help."
Salbi said this man also showed her that no change in women's rights can be accomplished without the help of men.
Salbi said Rwanda was a great example of the change that is possible when women organize for change. She said over half a million women were raped in 100 days during the civil war in Rwanda, but that 15 years later, 50 percent of the country's parliament is women and Rwanda has more women in ministerial positions than any country in the world.
"I learned that for change to happen, society needed to acknowledge why it is important that we include that marginalized population, in that case women, and why we cannot rebuild our country if we do not include women," Salbi said.
Salbi said she was most impressed by the fact that these women who had suffered so much still managed to find the positives in life.
"If the women I work with who have literally lost everything in their life start every gathering with singing and dancing and finish every gathering with singing and dancing, then who are we not to sing and dance every single day?" Salbi said. "Who are we not to enjoy life every single day?"
Salbi closed her speech with an excerpt from a 13th century piece by Rumi, a Persian poet: "Dance when you are broken open / dance if you've torn the bandage off / dance in the middle of the fighting / dance in your blood / dance when you are perfectly free."
"Today you are perfectly free," Salbi said. "So go for it. Live your truth, be your truth, stand for your truth every single day. Don't wait until you are much older and regret any decisions.
---
---
More from The Rice Thresher
BACKPAGE 10/29/20 2:07pm
FEATURES 10/28/20 9:45pm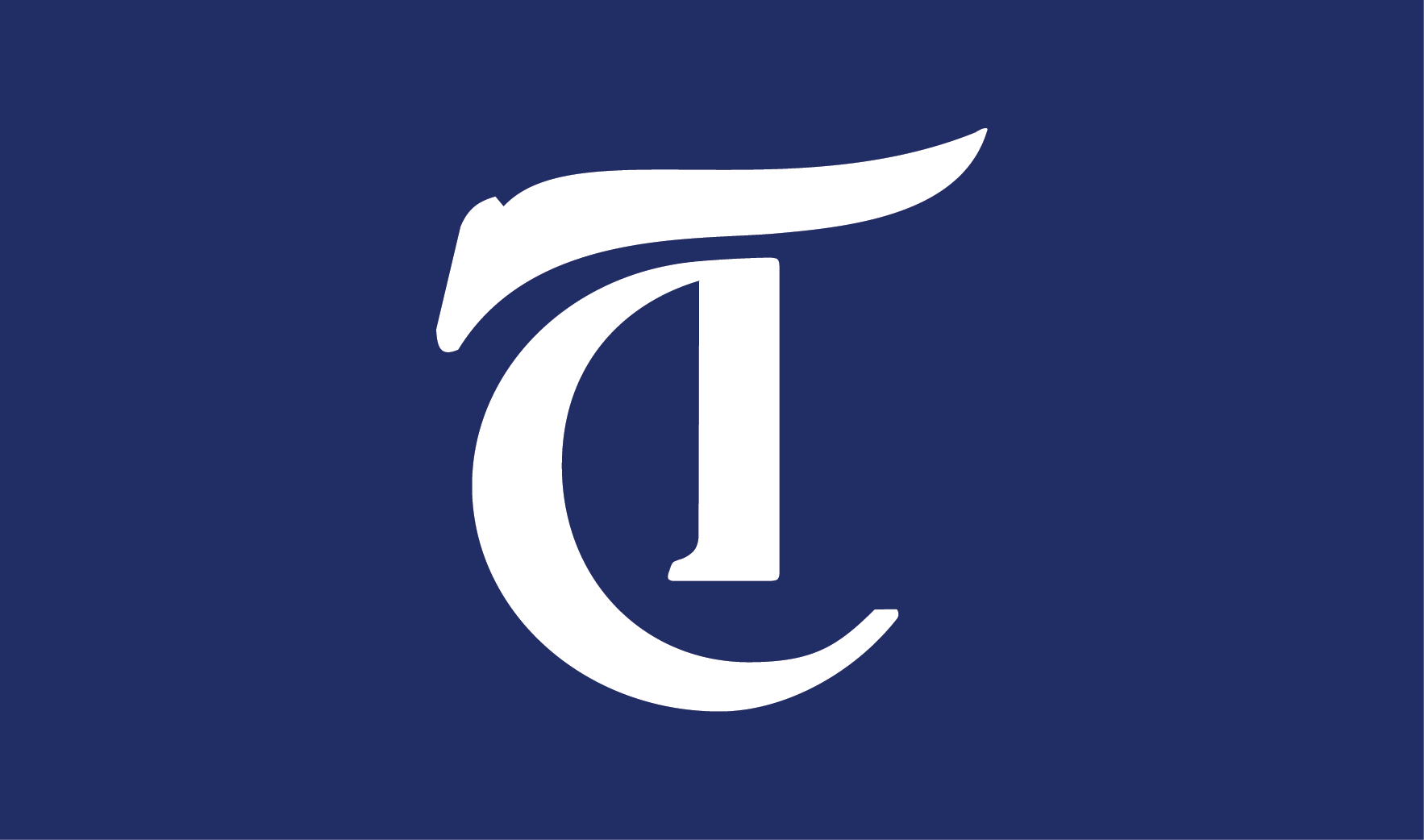 FEATURES 10/28/20 9:44pm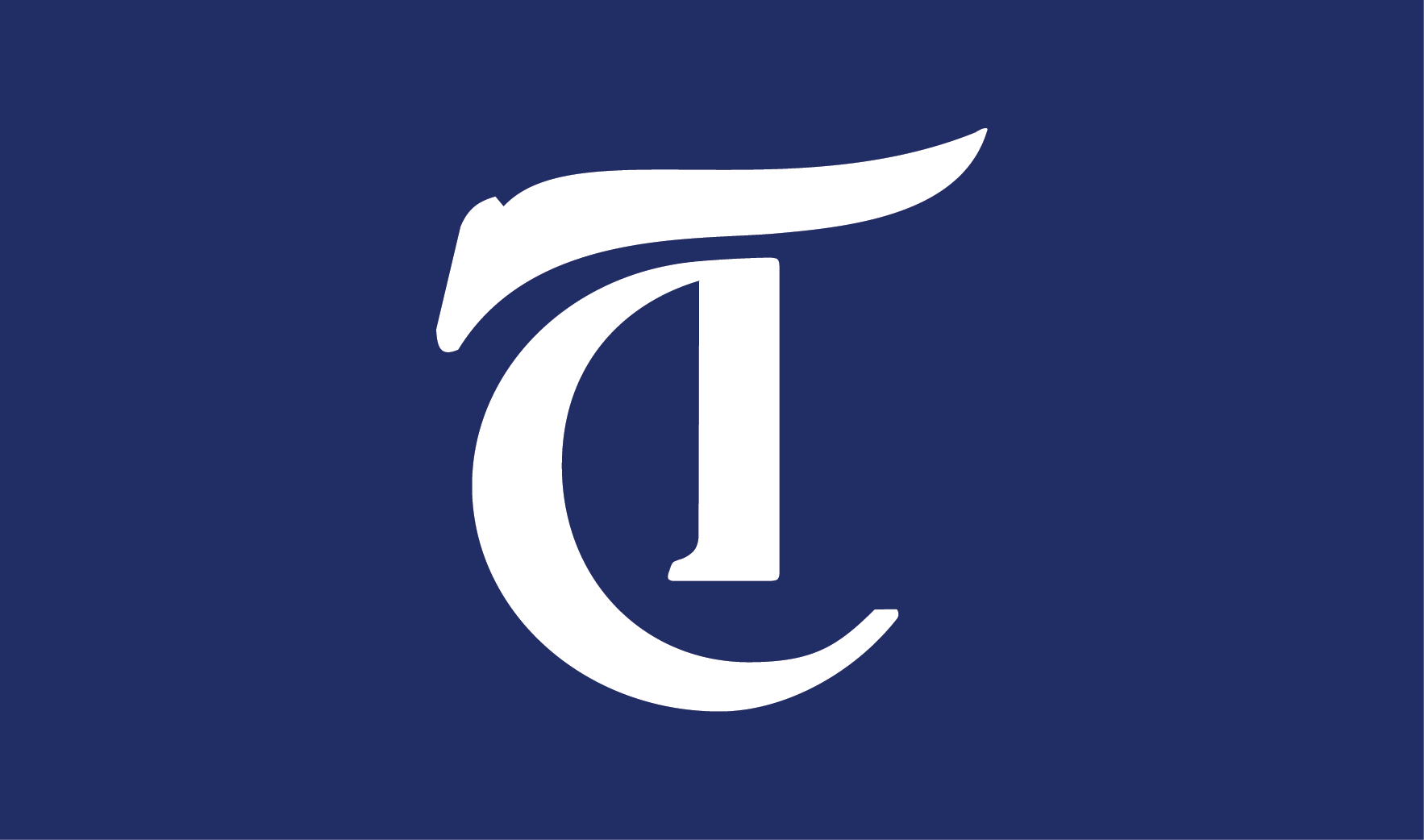 ---
Comments