Student assaulted near academic quadrangle
A male student was physically assaulted while walking past the academic quadrangle on College Way with a female student at 2 a.m. Tuesday, Rice University Police Department Captain Phil Hassell said. The assailant was described as a 20-25-year-old black male, about 5'7" and 150 pounds with "big eyes," short hair and a medium complexion. Hassell said the assailant stepped out of his vehicle, yelled at the student and then struck the student. At that point, another member of the assailant's vehicle dragged him back to a dark four-wheeled car before departing.
According to Hassell, the suspect appeared angry and intoxicated.
"He walked up and was yelling something [to the students] but they couldn't understand what he was saying," Hassell said. "I'm assuming he was drunk. ... It looked like the guy was mad at the world and decided to take it out on [the victim]."
---
---
Hassell said the student reported slight bruising on his head the following day but said he was fine otherwise.
Officers arrived at all the exit points of campus within three to four minutes but were unable to locate the car. Hassell said a bicyclist reportedly saw the car but did not have any other information.
Hassell said the emergency notification system was not employed immediately due to a misunderstanding whereby RUPD thought the student had been hit by a car. When they found out this was not the case, Hassell said the emergency notification system remained unnecessary in RUPD's opinion, since the students were not robbed and nothing was taken from them.
RUPD tries not to use the emergency notification system unless there is an ongoing threat to students, Hassell said.
"In hindsight we probably should have put out [an emergency notification], but given the info we had that night from the victims it didn't seem necessary," Hassell said. "We want to use those as sparingly as we can or people will get to where they just ignore them."
Hassell said he sent out a mass e-mail via the All Departments, U-Students, and Graduate Student Administration listservs the following morning. Hassell said he also posted hard copies of the notification around campus. When he discovered the U-Students listserv did not directly reach all undergraduate students, Hassell said he contacted Information Technology to send out a mass e-mail instead. Hassell said IT misunderstood and used the emergency notification system to send out a text message alert.
A text message was sent to some - but not all - of the students who signed up for alerts due to a glitch with the contractor Rice uses to send the messages, MIR3, Barry Ribbeck, Information Technology Director of Systems, Architecture and Infrastructure, said. Ribbeck said the contractor normally takes an average of three minutes to send all the messages, so IT told them to stop sending messages after five minutes. However, MIR3 took longer than five minutes to send out all the messages this time, meaning that some of those who registered for text messages did not receive them.
Ribbeck said IT noticed that MIR3 had not completed the delivery in the allotted time, but since MIR3 did not have a list of who had already received the message, it would have to be re-sent to the entire campus and some people would receive it twice. Ribbeck said he decided resending the message was unnecessary since the assault had happened about 10 hours before the message was sent.
Ribbeck said students should not rely on text messages as the sole means of communication because only half of the campus is registered to receive them.
"It is not meant to get to everybody and it will never get to everybody because not everybody signs up for it," Ribbeck said. "It is just one of the means of communication. The only reason text messaging is important is
because it delivers very quickly and goes to personal devices."
Ribbeck said IT did not send out an email via the emergency notification system since students had already received messages on the listservs. To prevent this from happening in the future, Ribbeck said IT had increased the time limit for text message delivery from five minutes to 40 minutes.
"If it doesn't deliver in 40 minutes, it's pretty useless," Ribbeck said.
Ribbeck said he was confident that the mass messaging system would continue to be reliable in the future.
Sid Richardson College senior Jeremy Morrell, who is registered to receive text messages through the emergency notification system, said in this case he did not feel slighted that he was not notified. He said that had the message been sent immediately, he would have felt it relevant and worth sending, but that he also respected RUPD's discretion to decide when and when not to send messages.
"Maybe if [the incident] was some rabid guy running around beating people up, then I would want to know," he said. "I think this [assailant] was probably asleep in a gutter and waking up angry 10 hours after the assault."
Sid Rich freshman Jessica McElroy said that, although she understood why a message 10 hours after the event was unnecessary, RUPD should remain consistent when making decisions about whether or not to send students messages.
"Every case can escalate, so it's important for students to know," she said.
---
---
More from The Rice Thresher
BACKPAGE 10/29/20 2:07pm
FEATURES 10/28/20 9:45pm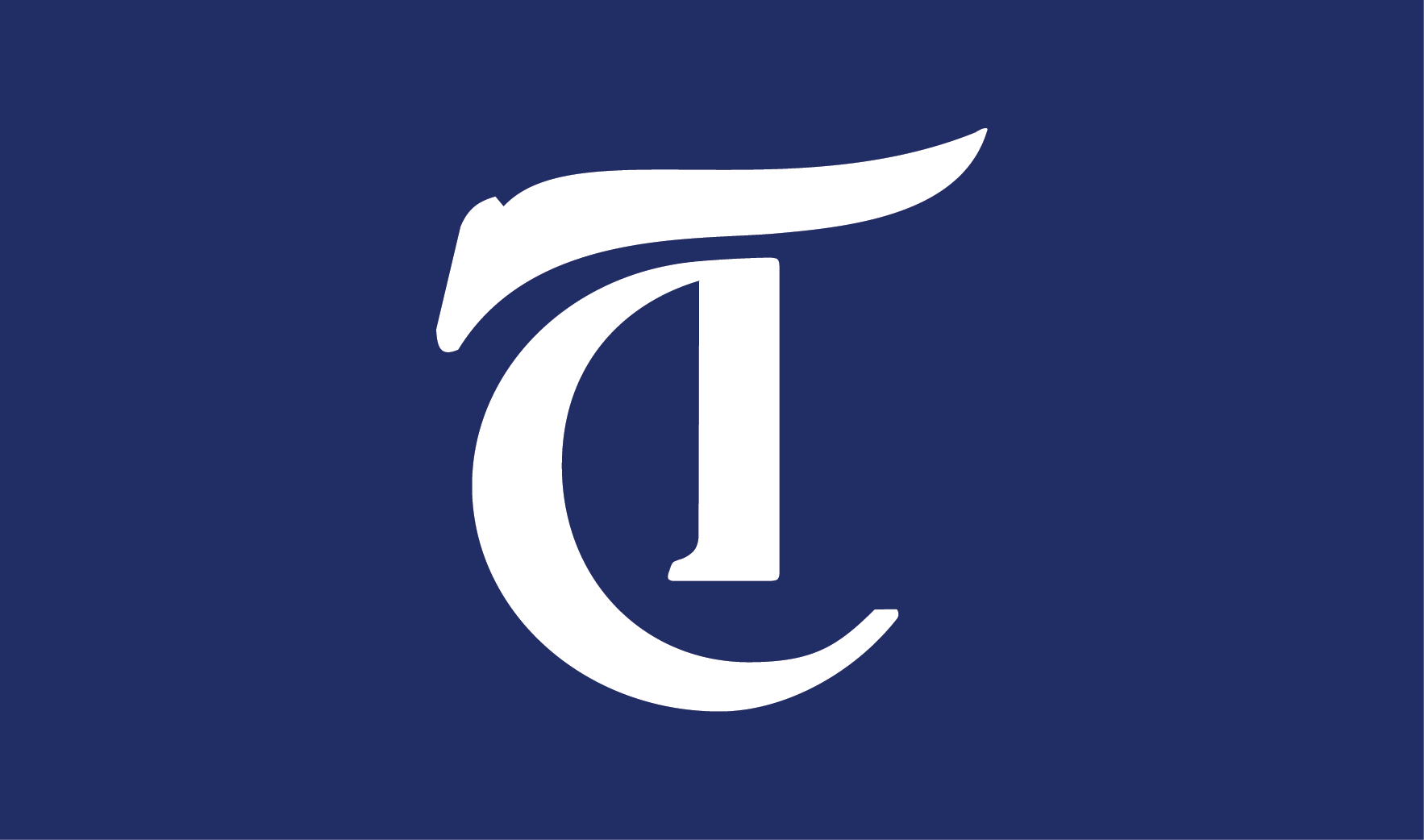 FEATURES 10/28/20 9:44pm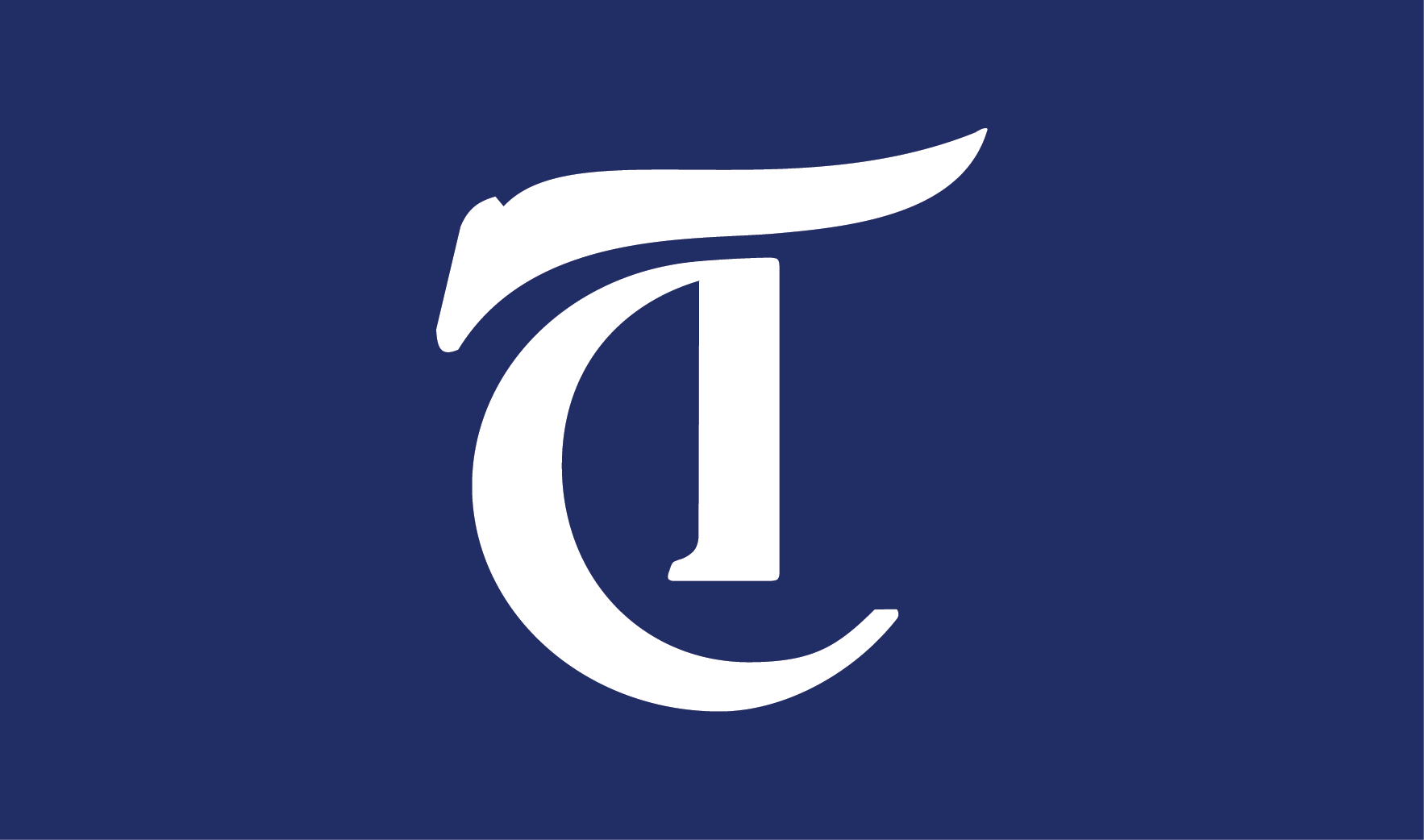 ---
Comments