Prospies flood campus
On Wednesday, approximately 450 students admitted to the class of 2013 - 20 percent of the total - participated in Owl Day, the annual event that hosts admitted students overnight on campus, Head of Overnight Hosting Alex Wyatt said. April 8 was chosen for Owl Day because the event had to occur after April 1, when admissions decisions were sent out. Wyatt, a Lovett College sophomore said they did not want to have Owl Day later during finals week, because students would be too busy.
"This was really the only date that was possible," Wyatt said.
The turnout for this year's Owl Day was high, but Wyatt said it was difficult to compare the turnout from year to year because the event changes so much. Last year attendance at each of the three Owl Days never exceeded 250, but one Owl Weekend several years ago had a turnout of 600, Wyatt said.
---
---
"It's really hard to judge, but I would say that this year we definitely have more admitted students as a ratio on campus than we have in recent years, especially with such a late notification," Wyatt said.
The 375 students who chose to stay overnight were matched with a little over 200 hosts. Wyatt said this meant many students hosted more than one prospective student.
"If you have the space accommodation it's nice to have a group of people who can talk to each other and share their experience about coming to Rice," Wyatt said.
Wyatt said he had met his goal of 200 hosts for Owl Day, but many more admitted students attended the event than they expected.
During the day, admitted students visited classes, attended financial aid seminars, heard panels from academic fields and met with admissions officers. Admitted students met their hosts at 5 p.m. and were able to attend a variety of evening events, including performances by Spontaneous Combustion and the Philharmonics, an outing to the Angelika Film Center and several events at the individual colleges such as dodgeball, movie screenings and board game nights.
Wyatt said there were fewer events this year but they were better organized and had a higher turnout than those in previous years.
"Last year I remember the Phils' concert being packed every night and people sitting down, but with the coordination of events this year there was hardly any room to even fit in the chapel, which is awesome because it exposes people to big groups on campus," Wyatt said. "There aren't so many events that people are confused as to what to do, and prospies get to meet more of each other than they would otherwise."
Although the number of parents attending events for admitted students has increased over the years, Wyatt said fewer attended this year. He attributed this to the financial crisis that made purchasing airfare for multiple people more challenging. Wyatt said a separate schedule of parent events was provided.
"The real purpose of Owl Day is to get students to know Rice, and as much as we want parents to be informed, this is their child and our new students' experience, not theirs," Wyatt said. "We want to begin that separation, but we don't want to scare the parents."
To accommodate the admitted students who were unable to attend Owl Day, three Admit Days will be held on April 13, 20 and 27. Wyatt said admitted students will be able to participate in all of the daytime events scheduled for Owl Day but will not be able to stay overnight.
"We just couldn't accommodate four nights in a row during April because it's too busy and not fair to do," Wyatt said.
---
---
More from The Rice Thresher
BACKPAGE 10/29/20 2:07pm
FEATURES 10/28/20 9:45pm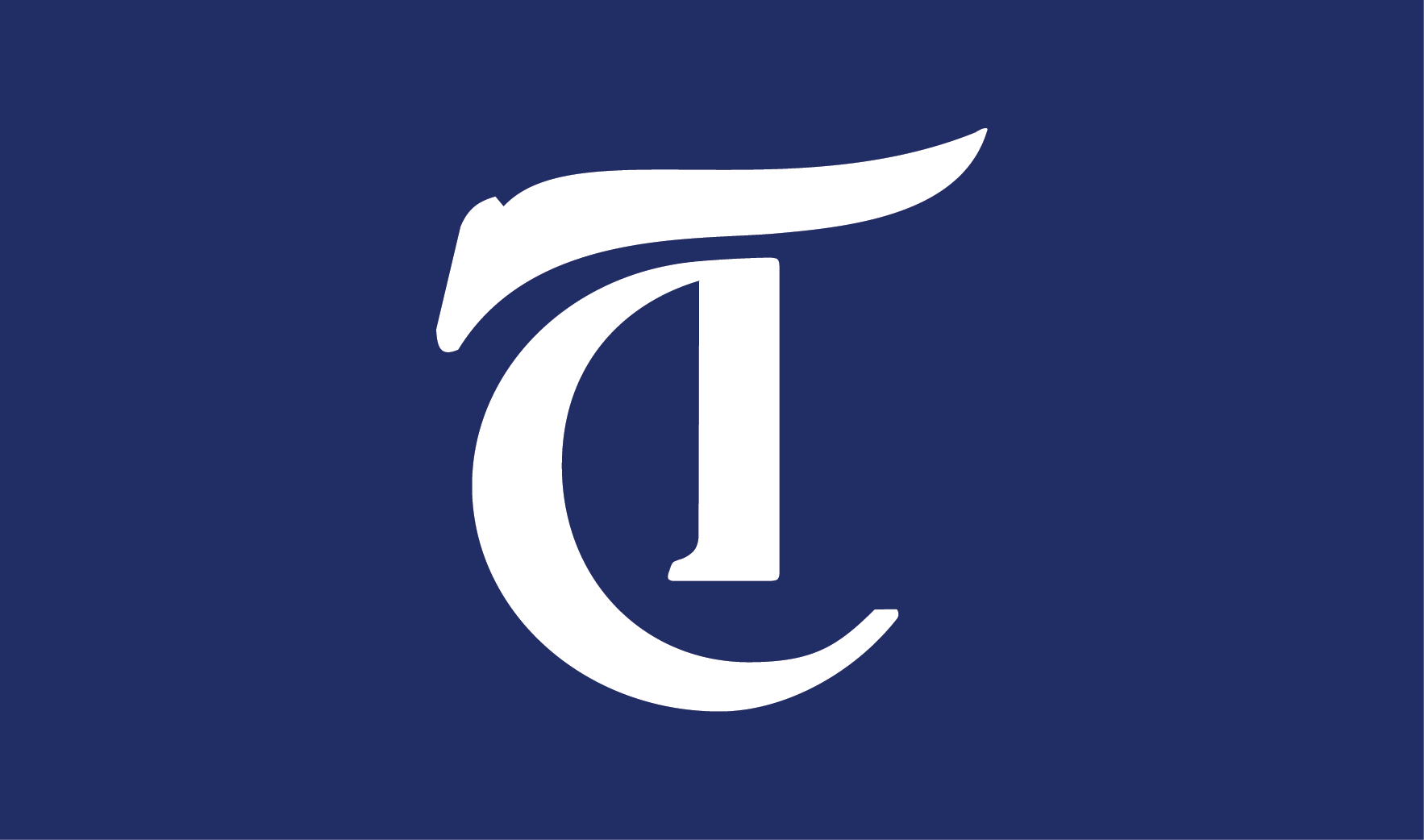 FEATURES 10/28/20 9:44pm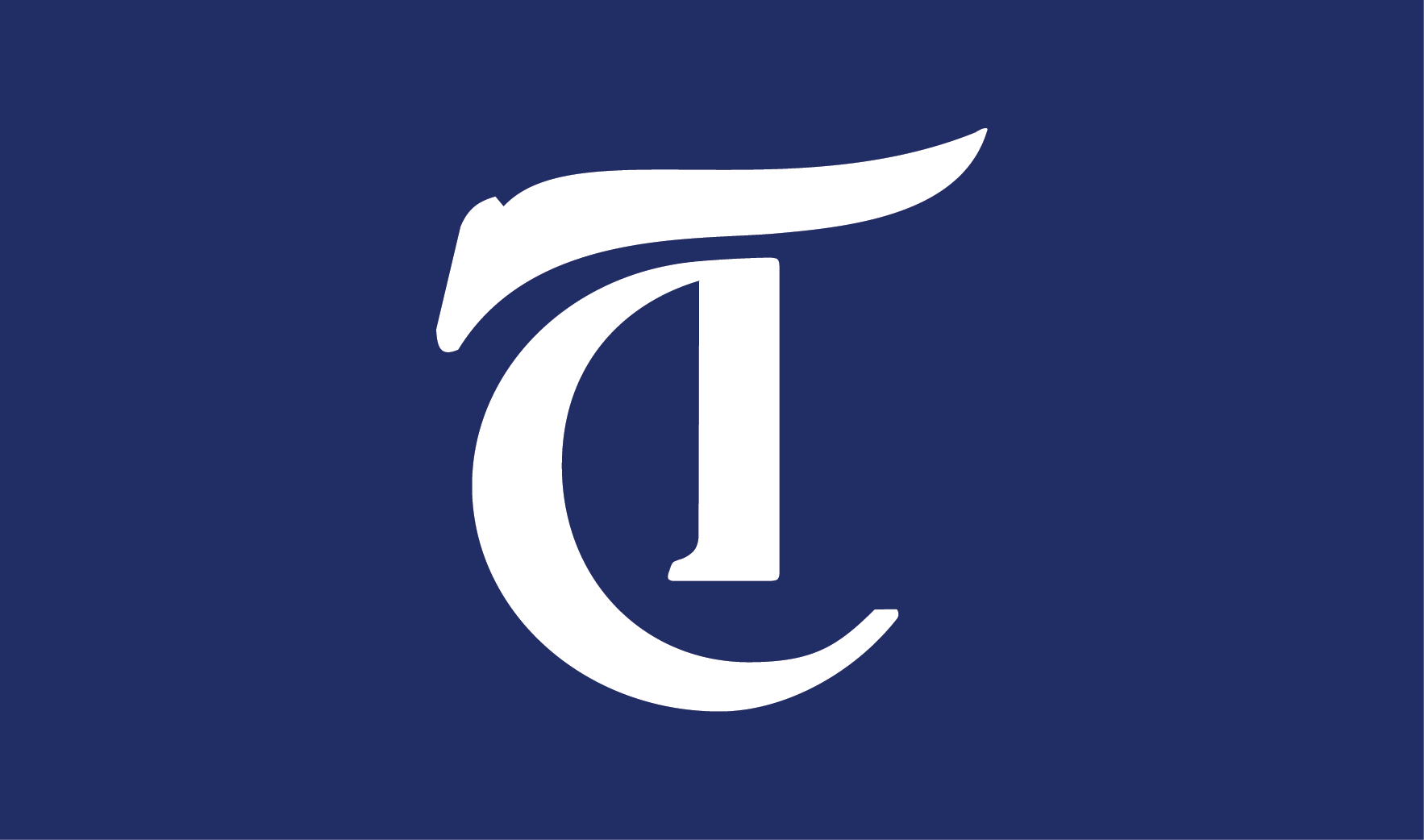 ---
Comments