New ESTHER policy in place
To prevent ESTHER from crashing during registration this semester, three changes were made to the registration process. Three registration start times were changed to three 20-minute intervals per day and were applied Monday through Friday. Registration also started at 7 a.m. instead of 8 a.m., and in-progress hours were no longer included in determining a student's eligibility for registration, Registrar David Tenney said. The three time slots were created due to concerns that the load on the system during the first few minutes of registration each day could cause it to crash, Tenney said.
"It's amazing how everyone hits the system at the exact same time between 8 a.m. and 8:03 a.m.," Tenney said. "A huge number of students register in that first three minutes, and the system gets extremely sluggish."
Tenney said the registration times were bumped up to 7 a.m. because in the past professors who were teaching at 8 a.m. expressed concern that registration conflicted with class time. A large number of exams in the chemistry and physics departments are also held at 8 a.m., meaning students taking the exam would be unable to register on time. Tenney said they chose to have registration at 7 a.m. instead of midnight because staff would be available at 7 a.m. in case there were any problems.
---
---
In-progress hours were no longer included because the system could not process this in addition to the three unique start times within an hour. Tenney said some confusion was created because an advertisement published in the March 27 issue of The Rice Thresher said in-progress hours would be included when calculating standing for registration. He said they realized this when they were testing the system after the advertisement was published and sent out a correction e-mail on April 1.
"There was no Thresher last Friday so we were in a hurry to get an ad in the previous week's Thresher and it was at approximately the same time it came out that we discovered we could not include in-progress hours," Tenney said.
Tenney said although the days students were registering may have changed, the group of students with whom they were registering had not and so the classes that would still be open for registration had not changed.
Tenney said registration this semester was progressing without a glitch so far.
"It has been remarkably smooth," Tenney said. "Having three unique start times really spreads the loads through the hour. It's been good.
---
---
More from The Rice Thresher
BACKPAGE 10/29/20 2:07pm
FEATURES 10/28/20 9:45pm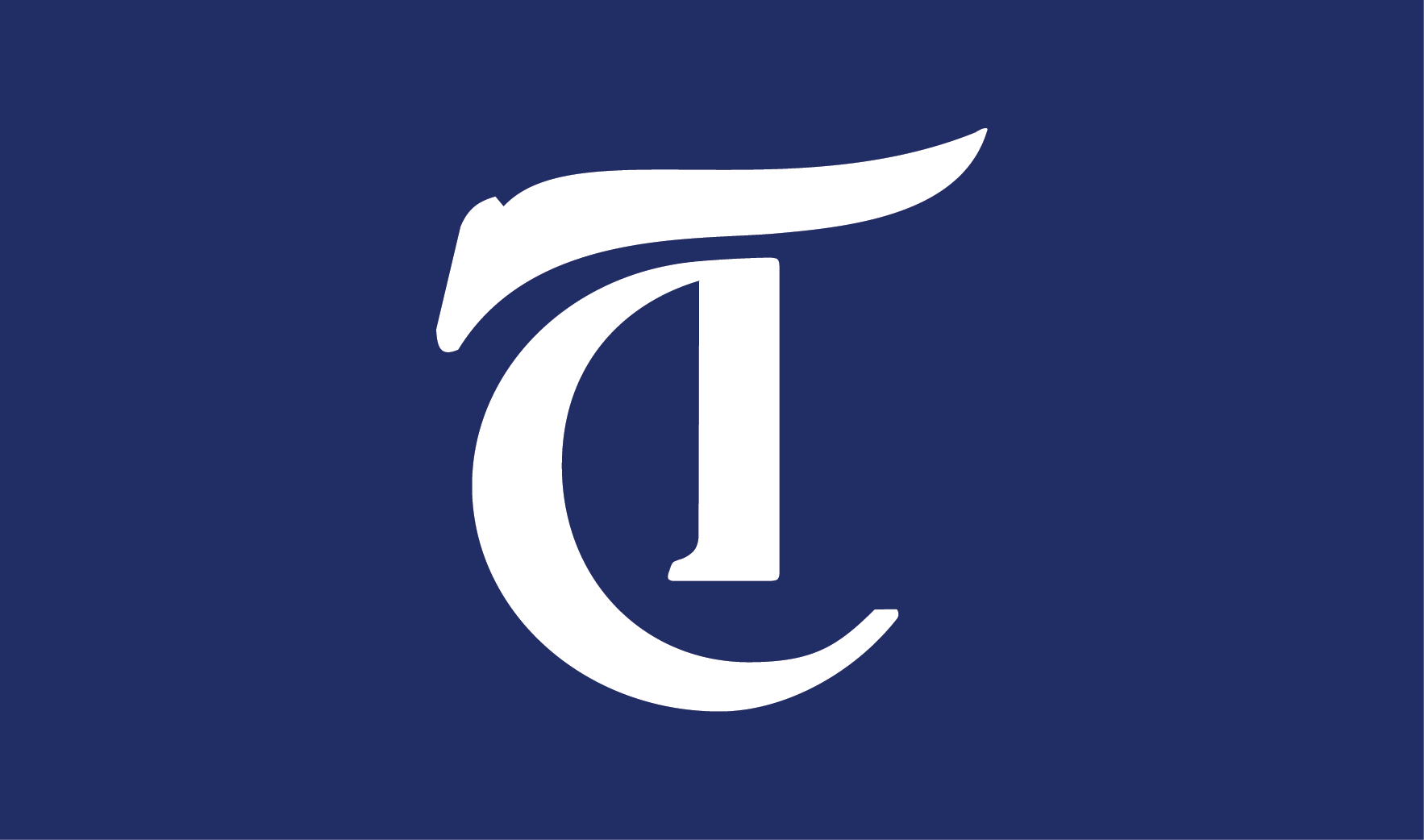 FEATURES 10/28/20 9:44pm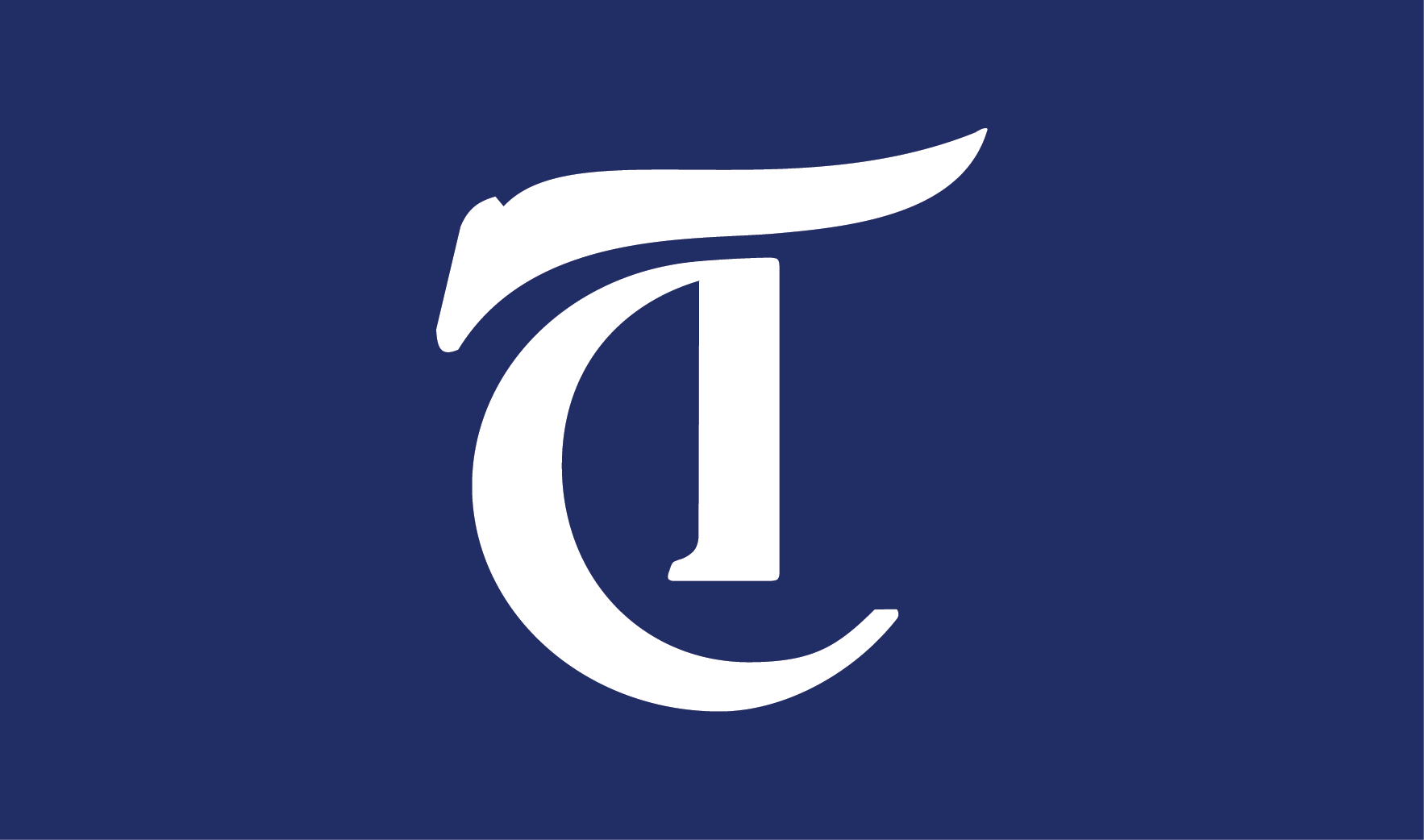 ---
Comments