Fight for Rice: Moriah achieving world recognition
Many taekwondo enthusiasts, and probably some Rice students, are surely aware that three of the four members of the 2008 U.S. Olympic taekwondo squad hail from nearby Sugar Land, Texas. But what most do not know is that Steven, Mark and Diana Lopez's trip to Beijing would not have been possible without the unflappable efforts of some Rice student. As Mark took silver and Steven and Diana took bronze in Beijng, Rice senior Nir Moriah, the Lopez' training partner, was smiling, knowing that his work with the Lopez's had gotten America a trio of medals.
"The Olympics was an amazing experience," Moriah said. "It was a great example of where effort and work can get you. It emphasized believing in yourself and giving 100 percent commitment."
Born in New Haven, Conn., Moriah and his younger brother, Tal, a junior at Rice, moved with their family to Israel, where they attended high school and trained to become world-class taekwondo fighters while completing their military service. They moved to Houston in 2004 after receiving an invitation to train at the Elite Taekwondo Center under the instruction of Jean Lopez, one of the preeminent taekwondo trainers in the world and the 2005 United States Coach of the Year.
---
---
Soon, Moriah found himself sparring with some of the world's most elite taekwondo fighters. His practices with the Lopez siblings and training under Lopez and Coach Paris Amani allowed for constant advancement in his abilities, pushing his abilities past what he thought he was capable of.
"It's like going to practice with Einstein," Moriah said. "Every practice is a development of my skills. They emphasize the mental and physical traits necessary to be a champion. I've trained all over the world, in Korea and Spain, but those guys only see part of the picture. [Lopez and Amani] see the whole picture needed to develop your skills."
Moriah's career as one of the top taekwondo fighters in the world largely flies under the radar here in the United States, but he added to his lengthy list of accomplishments last month, when he claimed second place at the 34th National Collegiate Taekwondo Championships held at Brown University in Providence, R.I., on March 21-22. This was just another of the multitude of competitions where Moriah represents Rice, a streak that will continue in the upcoming World University Games, held in Belgrade, Serbia, this summer.
Unfortunately, taekwondo seems to be another of the more obscure sports that seem to only gain publicity in the American media every four years during the Olympics. Moriah expressed disappointment at the lack of recognition that taekwondo receives.
"It frustrates me that just because taekwondo isn't [an NCAA sport], that people don't understand that we are competing for Rice," Moriah said. "In 2003, I represented Hebrew University at the World University Games. The opening ceremony had 70,000 fans there, and the events are nationally covered in Korea, but they get barely any coverage here in the U.S. I won the U.S. Nationals and my brother Tal won third, but it doesn't make the news because it isn't a traditional NCAA sport. "
Moriah said he hopes that the continued appearances by him and his brother at the World University Games will lead to increased awareness of the sacrifices he makes to compete for Rice.
"I pay my own airfare, my own way, to all of my competitions," Moriah said. "My brother represented Rice at the 2007 and 2008 World University Games. We are representing Rice at all of these events at a world-class level, not just an inter-collegiate level."
Moriah remembered that when he got up to the podium to receive his medal, the only thing he had to show that he was from Rice was a sweatshirt a friend had brought him.
In addition to last month's National Collegiate Championships, Moriah's feats include gold medals at the 2008 Houston National Qualifier and the 2007 U.S. Senior Nationals, as well as two third-place finishes at the Senior National Team Trials in 2004 and 2005, along with a bronze medal at the 2004 U.S. Senior Nationals. A good showing by him in Belgrade this summer will do nothing but help his chances for making the U.S. National Team in 2012.
---
---
More from The Rice Thresher
NEWS 12/5/23 10:18pm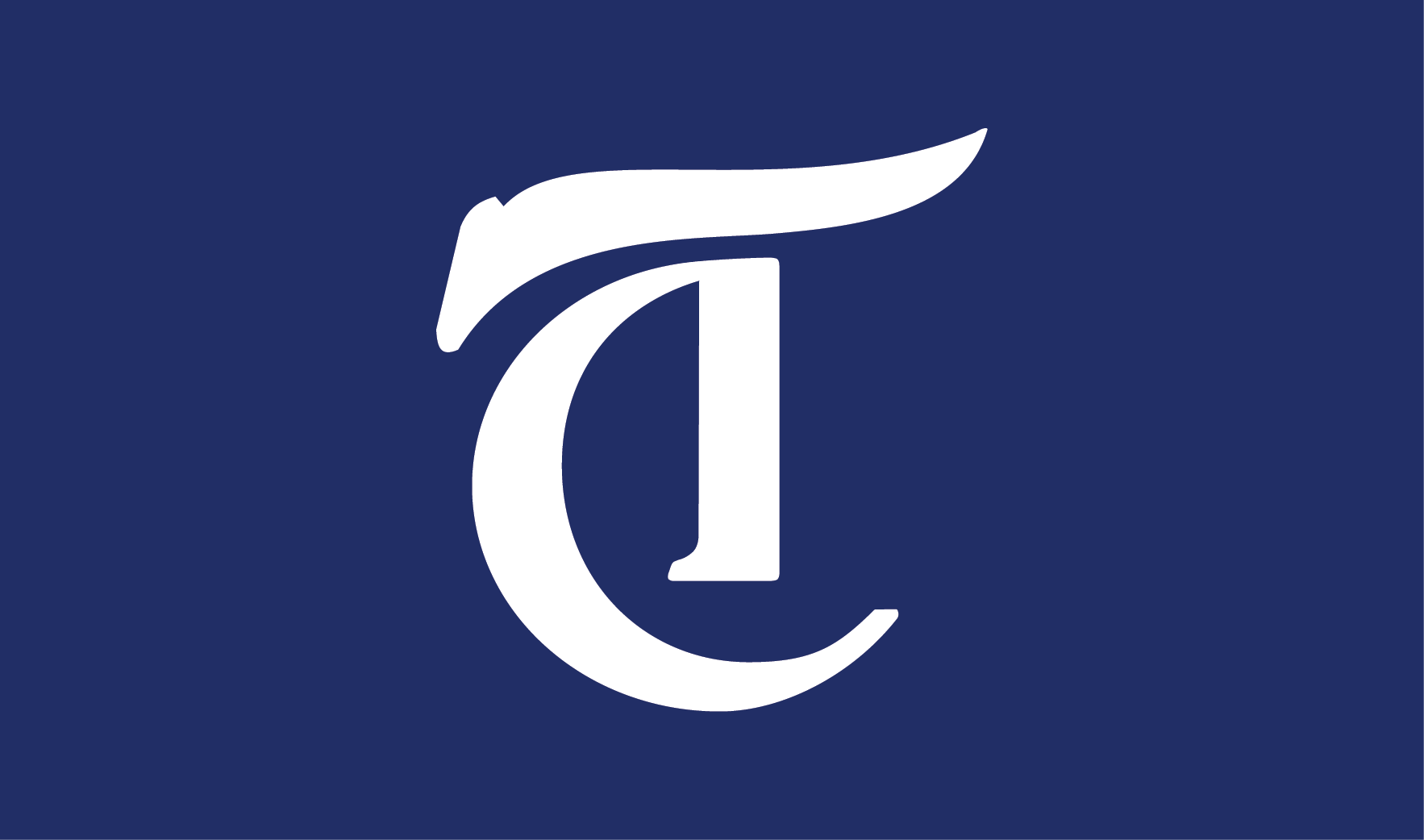 The Student Association passed a resolution affirming support for the Oct. 27 Rice University Faculty Statement of Solidarity with Palestinians. The resolution, which was introduced at the Nov. 27 Senate and voted on at the Dec. 4 Senate, passed with 16 votes in favor, five votes against and four abstentions, exceeding the two-thirds requirement to pass.
SPORTS 12/1/23 5:58pm
Rice Football quarterback JT Daniels is medically retiring after suffering multiple concussions, according to a report from Pete Thamel of ESPN. Daniels, who played his last game Nov. 4 against Southern Methodist University, told ESPN he made the decision in conjunction with his doctors. His retirement begins immediately, meaning Daniels is unable to play in the Owls' bowl game later this month.
NEWS 11/28/23 11:51pm
---
Comments