Willy week approaches
Start planning jacks, filling water balloons and pumping air in your tires: Willy Week begins Monday and will culminate with Beer Bike on Saturday, March 21. The theme of this year's Willy Week, which is organized by the Rice Program Council, is WhataWilly Week, a spin off of the Whataburger fast-food chain. T-shirts will be on sale for $5 throughout the week.
Willy's Picnic and a Ben Kweller concert will be on Monday from 5 p.m. to 8 p.m. in the Central Quad.
The Beer Debates will take place Tuesday from 8-10 p.m. at Willy's Pub. They will feature Jones College Master Nancy Guerra, Health Sciences Professor Nicholas Iammarino and Associate Director of the Office of Academic Advising Jeremy Grace. Sid Richardson College junior Jacob Lindsey and Sid sophomore Graham Johnson will moderate the debates.
---
---
On Wednesday there will be Beer Bike Trivia at 11 p.m. at Willy's Pub. International Beer Night will also take place at Willy's Pub on Thursday from 10-2 a.m. Sammy's will provide free international food.
Beer Bike, which is coordinated by Brown College junior Mary Chapman and Brown College senior Mark Eastaway, will begin on Saturday at 11 a.m. and end at 4 p.m.
The parade will start at 11 a.m. and will follow the original parade route, starting on the south side of campus. Chapman said the parade route was different last year because of construction. There will also be a limit of one truck per college for water balloons. Chapman said this was mainly an attempt to make the transition for Duncan College and McMurtry College smoother next year.
"It's really hard to get truck reservations," Chapman said. "We proactively set this limit to keep from adding to the number of problems next year."
Because of the one truck limitation, the parade will also begin a half hour later than it did last year.
Before the alumni race this year there will be a short tribute to Dr. Bill Wilson, the former electrical engineering professor and Wiess College resident associate who passed away earlier this year. Chapman said she is working with George Webb (Wiess '91) to plan the tribute.
Chapman said no major changes to the Beer Bike rules are being made this year. She said there were also no changes being made to the jacks policy but that she had discussed safety briefly with Dean of Undergraduates Robin Forman.
"Obviously safety of students is imperative to this, and it's really important to keep everyone safe," Chapman said. "I don't think there have been any more restrictions than last year but it's definitely something that has been called to attention.
---
---
More from The Rice Thresher
BACKPAGE 10/29/20 2:07pm
FEATURES 10/28/20 9:45pm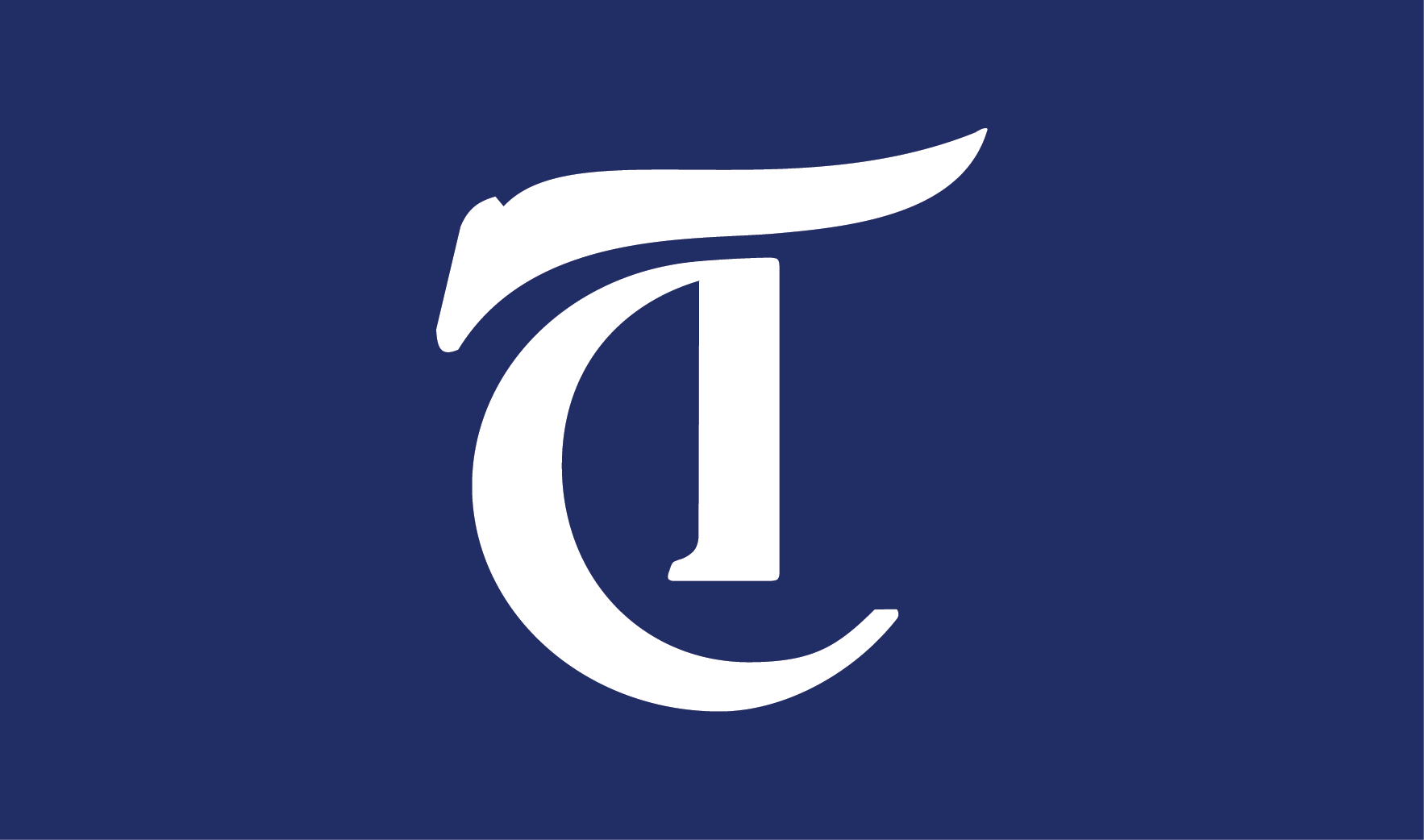 FEATURES 10/28/20 9:44pm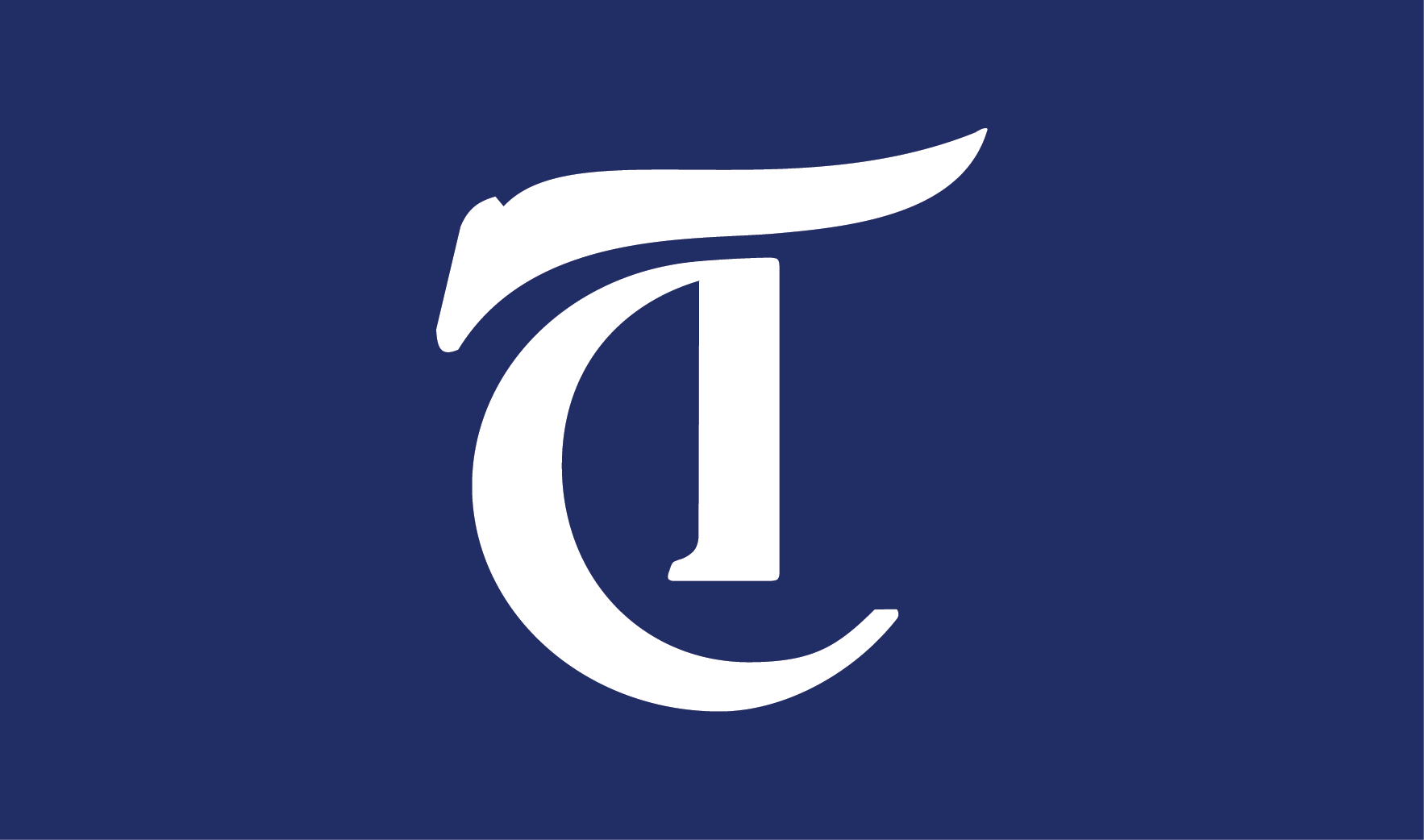 ---
Comments