Week-long support of protection for women well-received
After five days of promoting female safety, the Stop Violence Against Women Week ends today with a lecture by Nobel Peace Laureate Rigoberta Menchú at the Rothko Chapel. Rice Amnesty International Vice President Julia Lukomnik coordinated the week, which combined events hosted by Rice Amnesty International and the Rice Women's Resource Center to promote awareness and prevention of violence against women. According to the UN, one in three women is abused sometime in her lifetime.
"[Violence against women] is something that is often not talked about but is very present in almost all societies," Lukomnik, a Baker College junior, said. "This week is trying to have us focus effectively on that issue that we rarely ever talk about [and is] also showing that violence still happens against women in the United States and it's not an issue that we've overcome, as some people would like to think."
The week began with a self-defense talk and training on Monday, co-sponsored by the RWRC, Amnesty, the American Civil Liberties Union and the Rice University Police Department. On Tuesday at Wiess College, Amnesty screened "Señorita Extraviada," a documentary about the disappearance of young women from assembly plants in Juárez, Mexico. There was also a study break with games and food in the Rice Memorial Center Thursday where students could discuss violence against women.
---
---
The most popular interactive event of the week, Take Back the Night, took place Wednesday. Take Back the Night is an annual Rice event designed to empower women and men who have been victims of sexual violence, Lukomnik said. The event began with a rally and ended with the reading of some testimonials from Rice students and other men and women about their experiences with sexual violence.
"The idea is to break the silence effectively and bring something that's been a taboo subject from the darkness into the light," Lukomnik said.
Rice Amnesty International President Sarah Nouri said Take Back the Night is a powerful event because so many of the testimonials came from Rice students.
"It really is just closer to home and it's scary to think about it like that, but it has a powerful impact on me," Nouri, a Jones College junior, said.
Student Director of the Women's Resource Center Kate Hildebrandt said Take Back the Night was important because it promoted awareness of sexual assault.
"On [the] Rice campus we kind of are oblivious to these problems within the hedges," Hildebrandt said. "It is important we remain aware and come together as a community and support any survivors we have on campus and bring awareness to the general problem."
Rice Amnesty International has been conducting Take Back the Night, coupled with self-defense training, for several years, but this is the first year they have partnered with the Women's Resource Center, Lukomnik said.
"We thought combining events would be a great way to broaden the groups that were exposed to the events by digging into listservs and bases to see if we could have more participation this year than in previous years," Lukomnik said.
Nouri said the events were generally well-attended this year. She credited the incorporation of more interactive events, such as the self-defense training, for the greater turnout.
Lukomik said awareness of violence against women should continue throughout the year.
"We put all these events into a week and say, 'Stop violence against women' ... and there's a week of events and it's over," Lukomnik said. "But really the issues are timeless, and there's no way it can just be incorporated into a week of activism. Ideally we would do much more but because of the constraints of the environment that's what we've got.
---
---
More from The Rice Thresher
BACKPAGE 10/29/20 2:07pm
FEATURES 10/28/20 9:45pm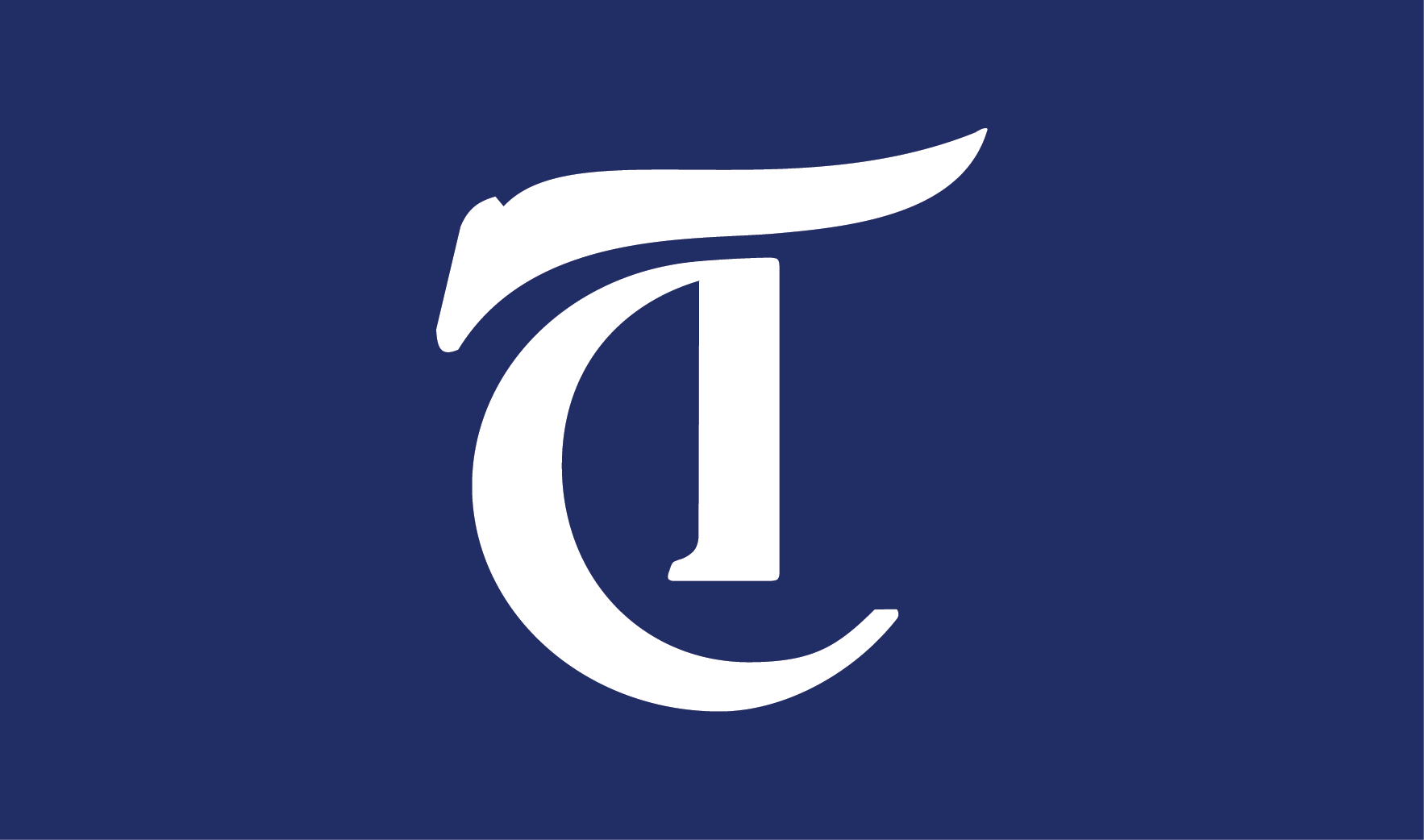 FEATURES 10/28/20 9:44pm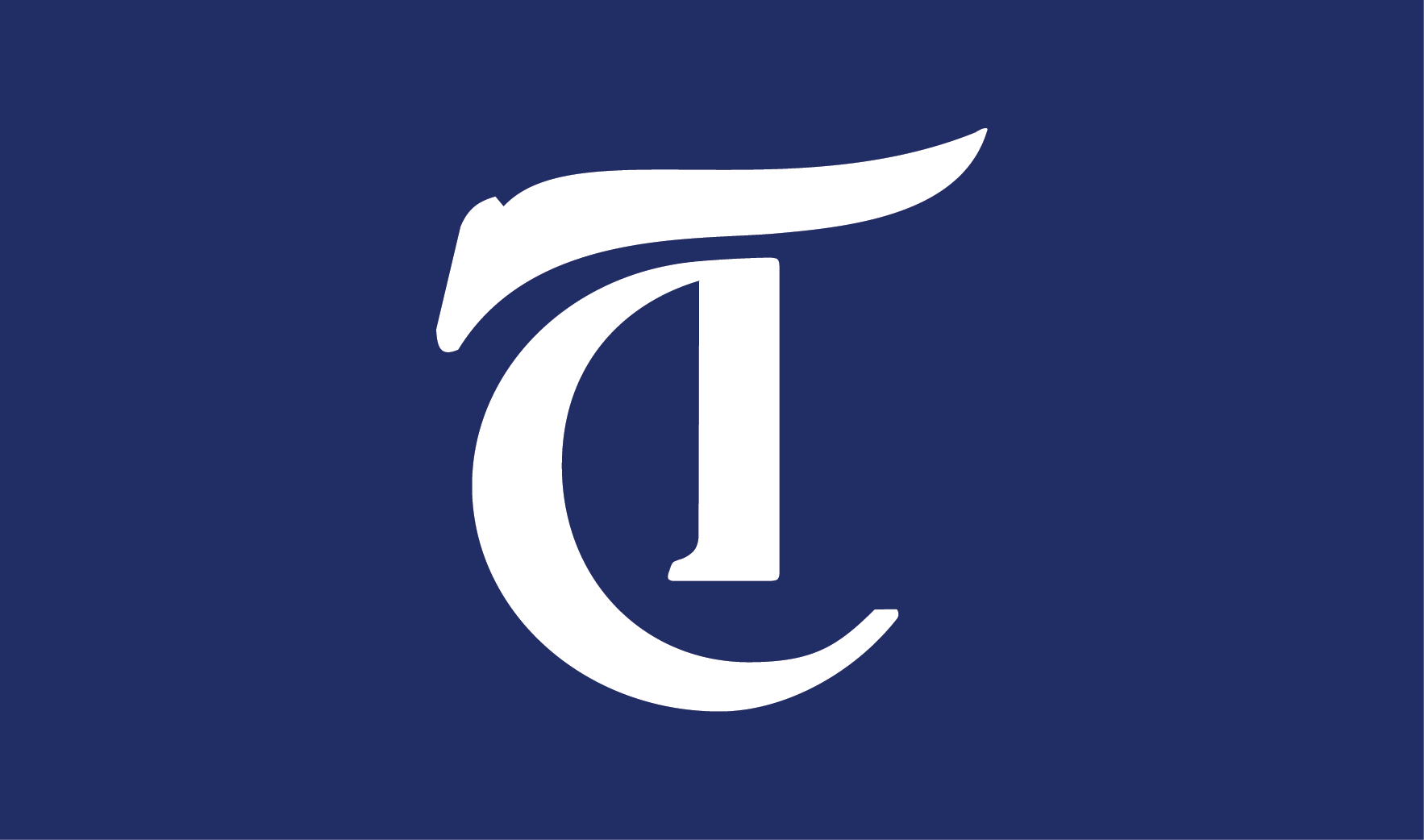 ---
Comments