Energy and Water Sustainability minor added
An interdisciplinary minor in Energy and Water Sustainability was approved by a unanimous vote at the Faculty Senate meeting on March 11. Civil Engineering Chair Pedro Alvarez spearheaded efforts to propose and coordinate the minor, which will examine sustainability from an economic, social and environmental perspective. Professor in the Practice of Environmental Law Jim Blackburn will be director and primary implementer of the minor. Students will be able to declare the minor starting next fall.
"The minor will offer students an opportunity to learn some basic facts about how to deal with the challenges of how to supply our increasing demand for energy and water at a time when resources are becoming less and less available," Alvarez said.
Alvarez said he was inspired to create the minor because sustainability in energy and water is becoming a growing concern locally and globally.
---
---
"The world population grows at about 1.8 percent per year while energy consumption grows at 4 percent per year, and water is going to be the oil of the next century," Alvarez said. "Future wars that would have been fought over oil will probably be fought over water."
The minor requires seven courses: three core courses, a design practicum and three electives focusing on either energy, water or sustainability, no more than two of which can be in the same category. Alvarez said the minor is designed to be flexible and accessible to all majors while exposing students to various disciplines.
"We want science and engineering majors to learn more about political science, sociology and the social and economic lengths of sustainability," Alvarez said. "If someone comes from, say, history or sociology they may encounter some courses that require calculations, but in large it's more policy-oriented."
One of the core courses for the minor, Sustainable Design, is new and will be offered through the School of Engineering. The course, which focuses on the economic, social and environmental dimensions of problems arising from emerging technologies for the energy and water industries, will be team-taught by Alvarez and Blackburn. Alvarez said he is currently seeking funding from Rice's Shell Center for Sustainability to invite guest lecturers to the class.
Alvarez said reception for the minor has been enthusiastic, and rightfully so.
"It is a very timely effort in which Rice can take a leadership role that could be noticed by other universities," Alvarez said. "Many colleges are taking sustainability as a philosophical core that they try to implement throughout the curriculum, but this is new in the sense that it is a true interdisciplinary minor accessible to people outside of engineering."
Baker College senior Aurelia Chaudhury said she hoped the minor would lead to summer internships and partnerships across departments.
"It's an interesting and important topic," Chaudhury said. "It'll be really cool if it's something other than a list of courses. It's pretty hard to tell at this point so we'll have to wait and see.
---
---
More from The Rice Thresher
BACKPAGE 10/29/20 2:07pm
FEATURES 10/28/20 9:45pm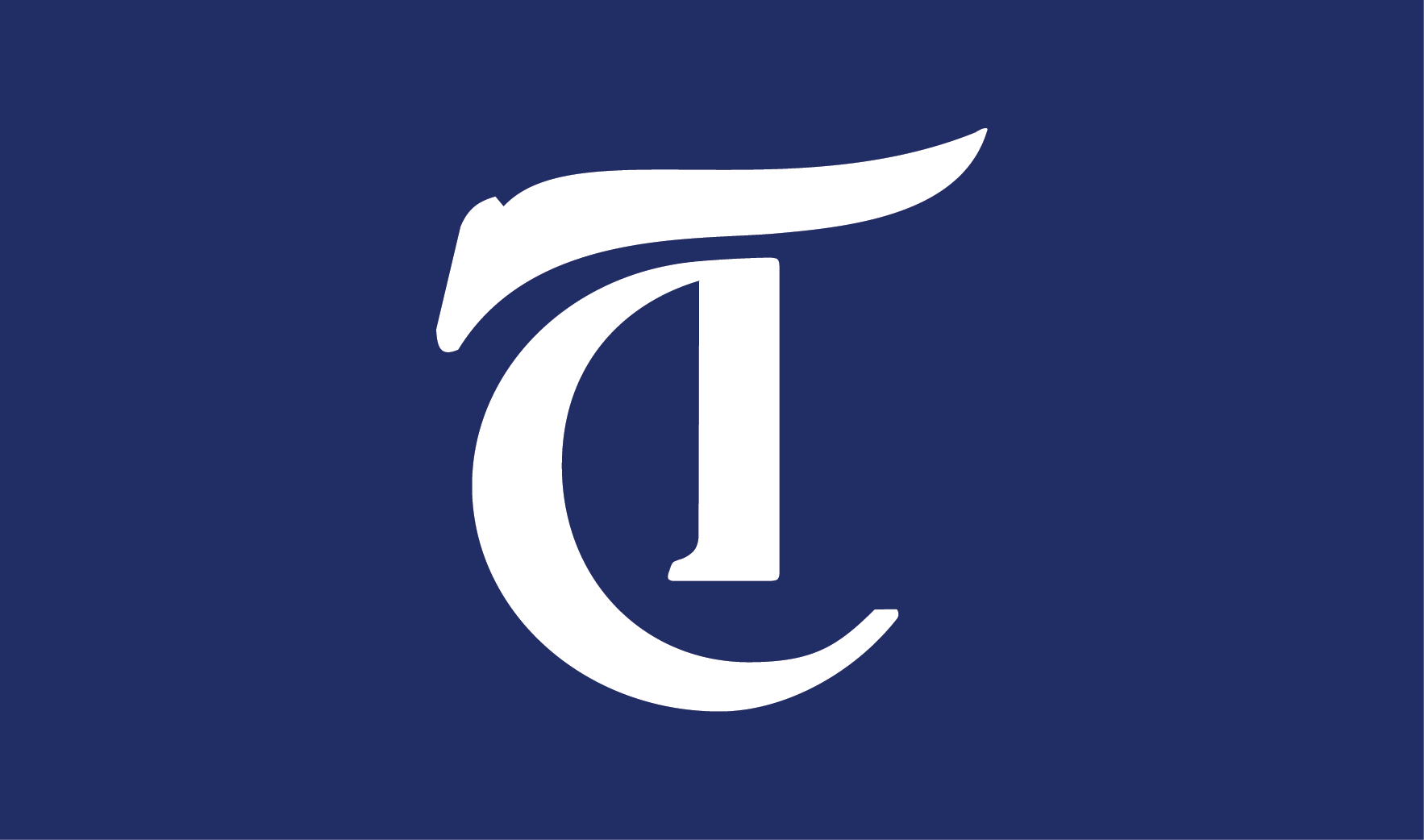 FEATURES 10/28/20 9:44pm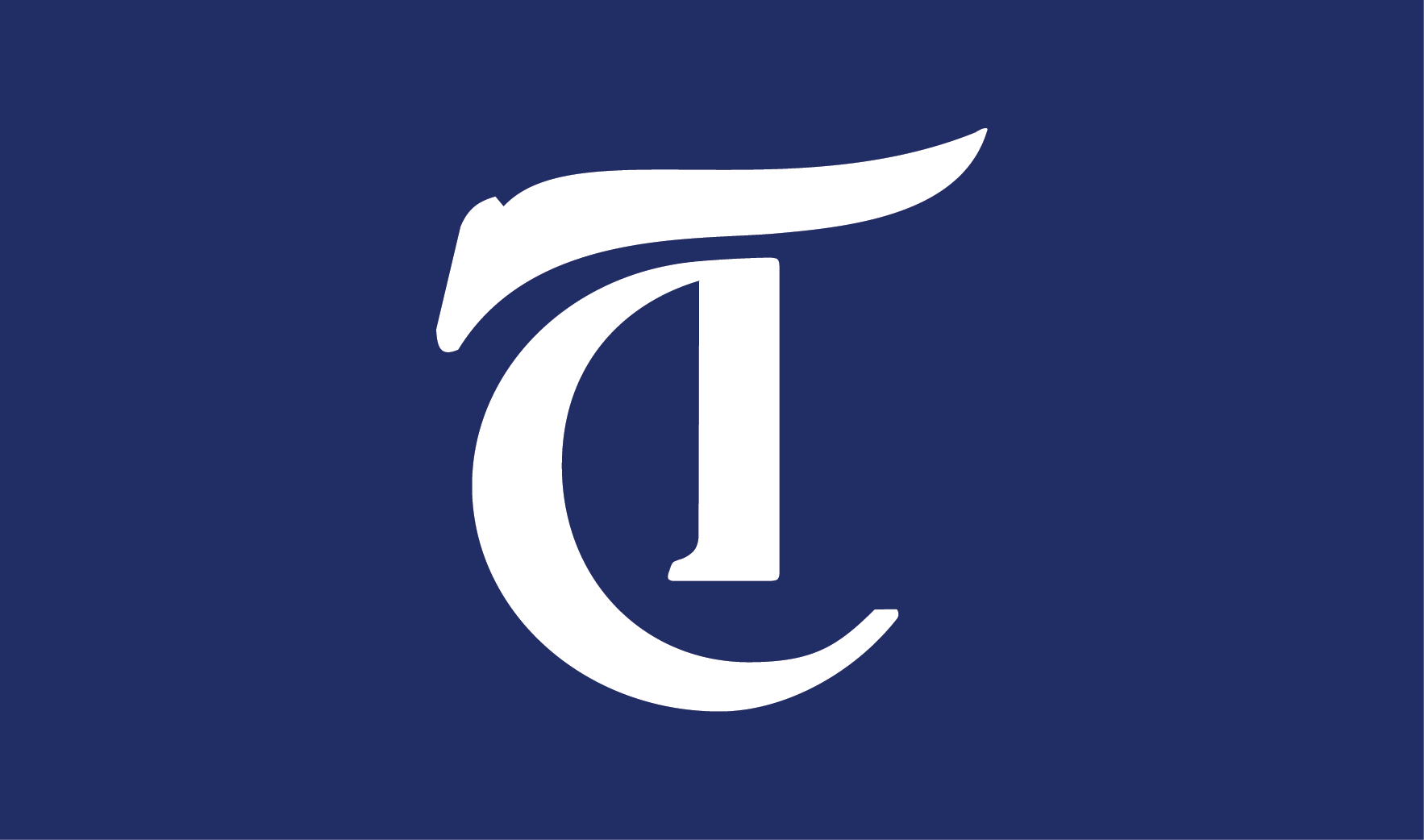 ---
Comments