New building will foster collaboration, not vibration
More construction fences will crop up on campus in the coming week as preparations begin for a new physics building north of George R. Brown Hall: the Brockman Hall for Physics. The building is scheduled to be completed in December 2010 and was made possible by a gift to Rice's Centennial Campaign of an undisclosed amount from the A. Eugene Brockman Charitable Trust.Brockman Hall will be composed of two wings - a south wing on the ground with state-of-the-art laboratories located underground and a north wing that will be above the ground and allow for landscaping underneath the building, Facilities, Engineering and Planning Project Manager Joe Buchanan said. Plans for the landscaping and exterior design have not yet been finalized, but outdoor collaborative spaces and a water feature such as a fountain are under consideration.
Buchanan said the raised north wing of the building will form a new Science Quadrangle, which was designated the "Court of Science" in the earliest master plans of campus. The raised wing will also preserve the view from Hamman Hall across campus to Sid Richardson College.
The basement of Brockman Hall will be devoted to laboratories, the first floor will house a large lecture hall and a smaller seminar classroom, and the second and third floors will host additional laboratories and offices, former Dean of Natural Sciences Kathleen Matthews said.
---
---
The observatory currently in the parking lot next to the construction site for the David and Barbara Gibbs Recreation and Wellness Center will be moved to the fourth floor of the building to minimize interference from the lights of the future Recreation Center.
When the building opens, the Physics and Astronomy department will be relocated from Albert and Ethel Herzstein Hall to Brockman Hall and Herman Brown Hall. The fate of Herzstein Hall is yet to be determined, but Matthews said the physics teaching laboratories will remain there.
The building is the product of nearly a decade of campaigning by Matthews. Currently, experimental physicists are spread over five buildings - Herzstein, Herman Brown, Dell Butcher Hall, the Anderson Biological Laboratories and the Space Science Building - and have to work in facilities that no longer meet the demands of modern experimental physics, Matthews said.
"I think what happens over time is you get irrational uses of spaces on campus," President David Leebron said. "We're a small university that should be bringing people together rather than separating them. This building will give them [the Physics and Astronomy Department] a way to communicate with one another in a way that's much more productive."
Brockman Hall will also bring the Physics and Astronomy department together with faculty doing related research from the Electrical and Computer Engineering Department, facilitating faculty interaction, Physics and Astronomy Department Chair Barry Dunning said.
"The new building and Herman Brown are right next door, so the consolidation should improve faculty interaction enhancing the intellectual ferment and the cross-fertilization of ideas," Dunning said. "It's going to be a very stimulating environment. It's going to bring people together not just from our department but also people with closely related interests."
Dunning said physicists are currently forced to do any experiments requiring sensitive measurements and precise control of the environment, such as operating super-stable lasers, very late at night when there is no interference from people and traffic.
"Experiments have to run through the night because that is the only time things are stable," Dunning said. "The new building will enable us to do these kinds of experiments throughout the day."
One of the primary factors in selecting the location for Brockman Hall was the minimal amount of physical and acoustic vibration at the site. Senior Project Manager Patrick Dwyer said approximately 10 sites were analyzed, including Old Wiess Field, before the location north of George R. Brown was selected.
In order to further minimize vibrational interference, the laboratories will be located in the basement of the building atop a 2-foot-deep slab which will absorb ground-borne vibrations.
"If you were on a moving train and you were trying to thread a needle, the movement would interfere with your capacity to do that, whereas if you were on a very still table and threading the needle, it would be much easier to do," Matthews said. "[The new laboratories] simply provide from a vibration standpoint the capacity to do, measure and manipulate things on a scale that's not possible in a high vibration setting."
Dunning said the architects, engineers and steering committee for the building visited several physics laboratories around the country to analyze different approaches.
"We learned what does and does not work so we don't repeat their mistakes," Dunning said.
Each laboratory will have precise humidity and airflow control as well as clean power, which will keep experiments being done in one laboratory from impacting another, Matthews said.
Dunning said Brockman Hall would allow Rice to recruit top researchers in physics.
"It will be an enormous additive in recruiting," Dunning said. "We can offer state-of-the-art labs and give them facilities as good as any university, which was not the case before.
---
---
More from The Rice Thresher
BACKPAGE 10/29/20 2:07pm
FEATURES 10/28/20 9:45pm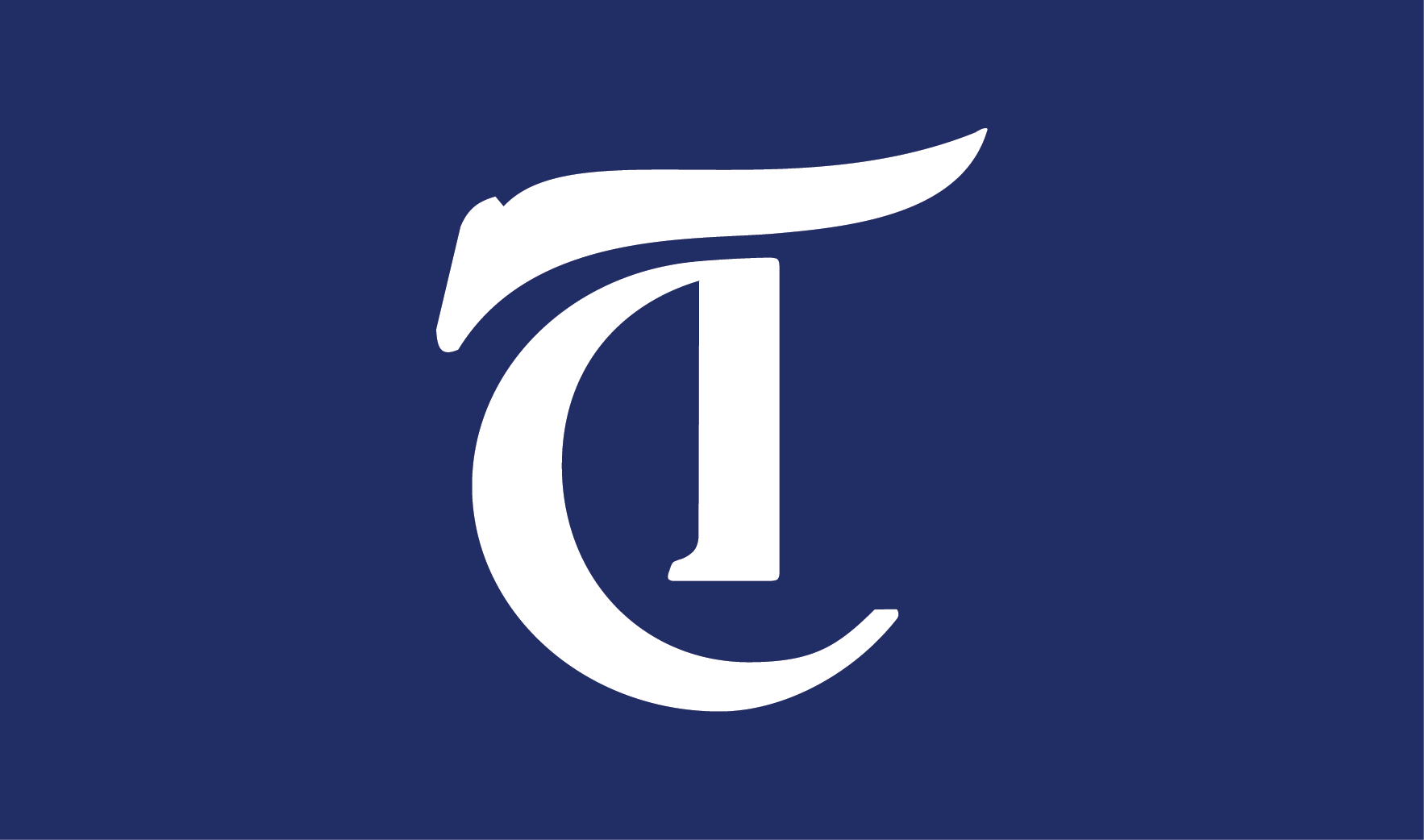 FEATURES 10/28/20 9:44pm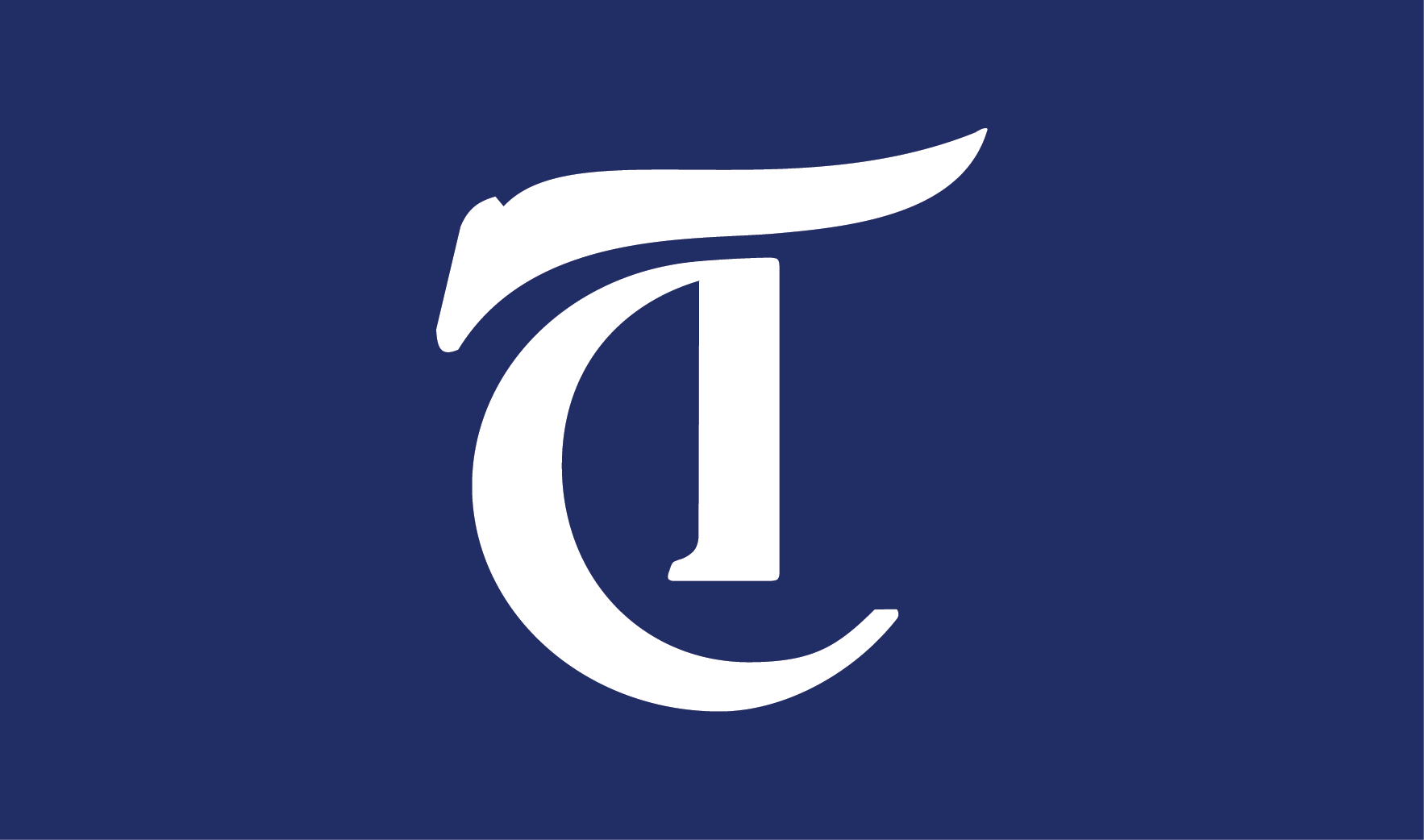 ---
Comments