Blanket taxes find ballot spot
Peppered among the names of student-government hopefuls on the 2009 Student Association spring election ballot will be a number of blanket tax proposals. Rice Program Council is requesting to increase its per-student blanket tax by $23 in two separate measures, adding $8 to its general fund and adding a new concerts fund tax of $15. Additionally, KTRU is requesting a $3 increase in its blanket tax, Open magazine and The Rice Review are asking to add a $1 blanket tax each and SA Internal Vice President Akshay Dayal proposed to eliminate The University Blue's $1 blanket tax. In order to pass, the proposals - all of which have already been approved by the SA senate except Open's request, which will be proposed at the next SA meeting Monday - must be separately approved by two-thirds of the students voting in the general election Feb. 20-25, with at least 20 percent of the student body voting.
RPC
The current blanket tax levied by RPC is $11 per undergraduate student per year, and $8 of total goes to general RPC funds and $3 is put toward Beer Bike, RPC President Michelle Kerkstra said.
---
---
RPC proposed two separate blanket tax increase options.
RPC's first proposal would increase the current blanket tax from $11 to $19, doubling the general RPC fund tax from $8 to $16 while keeping the Beer Bike tax at $3. The increased RPC general fund tax, not including Beer Bike, would bring in $49,600 for 2010, up from $24,800 in 2009, according to Kerkstra. The senate voted 18-4 to put this proposal on the ballot, reaching the minimum 18 votes that were needed to satisfy the four-fifths margin required for passage.
Kerkstra said she decided upon the specific quantity of requested tax increase by estimating total costs in the future.
"I just kind of decided for [the increase] to be $8," Kerkstra said in an e-mail. "However, we did factor in how much we were potentially going to lose and made a rough estimate off of that."
The second RPC blanket tax increase proposal would add a new $15 per-student blanket tax which would go toward a "Major Events/Concert Fund," which would fund a concert during Homecoming or Willy Week, putting the total RPC blanket tax at $23, Kerkstra said. The money - an estimated $47,000 - would also help fund the continuance of the newly established Willy's Pub Performance Series of smaller concerts, she said.
RPC saw a vast budget increase this year, as they received $130,000 instead of their usual $35,000 because they were assigned more responsibilities such as organizing Passport to Houston, Homecoming and Willy Week ("RPC increases budget," Sept. 19). Additionally, RPC received a one-time fund of $10,000 in order to plan the Rice Memorial Center's 50th anniversary celebration.
This year, RPC's budget of $130,000 includes $36,620 from the current $11 blanket tax and $95,000 from the offices of President David Leebron and Dean of Undergraduates Robin Forman. Their budget next year is expected to be $120,000 without a blanket tax increase.
However, Kerkstra said the president and dean of undergraduates are decreasing their overall budgets by at least 5 to 10 percent because of the current economic situation. She said if the budget decrease were to impact RPC, a minimum 5 percent decrease in both budgets would result in a loss of no less than approximately $4,750 of RPC funding.
Kerkstra said RPC has not requested a blanket tax increase in 24 years. RPC wants to maintain the number and caliber of events they hosted this year, which would not be possible with the next year's budget, she said.
"My personal goal as president this year was to start bringing live shows on campus [by] recognizable bands that people like and enjoy," Kerkstra said.
If the proposal is not approved by the student body, RPC will be severely limited in the scope of events it can provide to Rice, she said.
"We want to do quality events over quantity events, [so students should] really take a look at how we've improved over the last year," Kersktra said.
KTRU
KTRU is requesting a $3 blanket tax increase from $5.50 to $8.50 per student. KTRU Program Director Rachel Orosco said the $3 increase would adjust KTRU's funding for inflation over the past twenty-plus years; KTRU's blanket tax has been $5.50 since at least 1986, Orosco said. Currently, KTRU receives approximately $11,000 a year from blanket taxes, which covers less than half of its $26,000 annual operating budget. KTRU raises the rest of its money by seeking grants, donations and contributions from businesses, Orosco said.
Orosco, a Jones junior, said over the years it has become increasingly difficult for KTRU to raise the money it needs to maintain its broadcasting operations.
"We've kind of had a 'do it yourself' motto for a while, but now it's kind of getting out of our hands," Orosco said.
In the past year, KTRU received money from the President's Programming Fund, the Student Activities Fund, the Dr. Bill Wilson Student Initiative Grant, the residential colleges, the SA, the Graduate Student Association, RPC and RTV5. Orosco said if the blanket tax increase passes in the election, some of KTRU's donated money could go to other organizations.
"We should be able to support ourselves without using grants which could go to other clubs and other blanket tax organizations," Orosco said.
KTRU's expenses would still be three to four thousand dollars above blanket tax revenues after the proposed blanket tax increase, but Orosco said this was a manageable amount of money to fundraise each year.
"It's much easier fundraising $3,000 to $4,000 than $16,000 to $18,000 each year," she said.
Open
Open is requesting to receive a $1 blanket tax, as they currently do not receive any blanket tax funds. Open Editor in Chief Rachel Solnick said this fund would cover printing costs and allow the staff to focus on the magazine's content instead of raising money. Solnick compared Open to R2, remarking that R2 is funded by the English department, but Open does not receive any departmental funding.
"It kind of puts a barrier to the quality of products we can produce when we're spending 50 percent of our time financing [Open]," she said. "We can produce a better quality publication and have more services as a club [if we can receive a blanket tax]."
Solnick said Open provides students with information about sex and sexual health that they could not find in other publications.
"I know there's an American national general health survey, but the results don't really reflect and reach the student body as predominately as ours do," Solnick said. "It definitely makes a change to the environment in terms of how the campus views sexuality."
Solnick said even though reeiving a $1 blanket tax from each student would not cover all costs of printing Open, it would be much easier to fundraise.
UBlue
Dayal proposed to eliminate UBlue's blanket tax at Monday's SA meeting. Unfortunately, he could not be reached for comment.
R2
The Rice Review is requesting to implement a $1 blanket tax. R2 Editor in Chief Megan Scarborough said if UBlue's blanket tax were eliminated, R2's proposed $1 blanket tax would replace it and the change would not affect students, who would still be paying $1 annually for a literary magazine.
"UBlue has been flagging for a long time, and R2 just became a club officially through the SA on Monday," Scarborough said. "Basically we're just looking to get that $1 that UBlue has been getting for years for our own use because the SA really wanted to support a literary magazine, and R2 has been that for the last five years."
R2 currently receives some funding from the Humanities Department, but since it is specifically earmarked for literary purposes, it cannot be used to print art. Scarborough said the $3,000 or more R2 would make from the blanket tax could enable the magazine to add art in the future and help increase the size and frequency of publication of the magazine in general.
"Students don't really have an outlet for visual art right now, and it would make a lot of sense to put that in R2 because that was what UBlue was originally doing," Scarborough said. "$3,000 would make it so we could do that and expand our reach on campus."
General elections run Feb.20-25. Students can vote for proposals via the SA's Web site at sa.rice.edu.
---
---
More from The Rice Thresher
BACKPAGE 10/29/20 2:07pm
FEATURES 10/28/20 9:45pm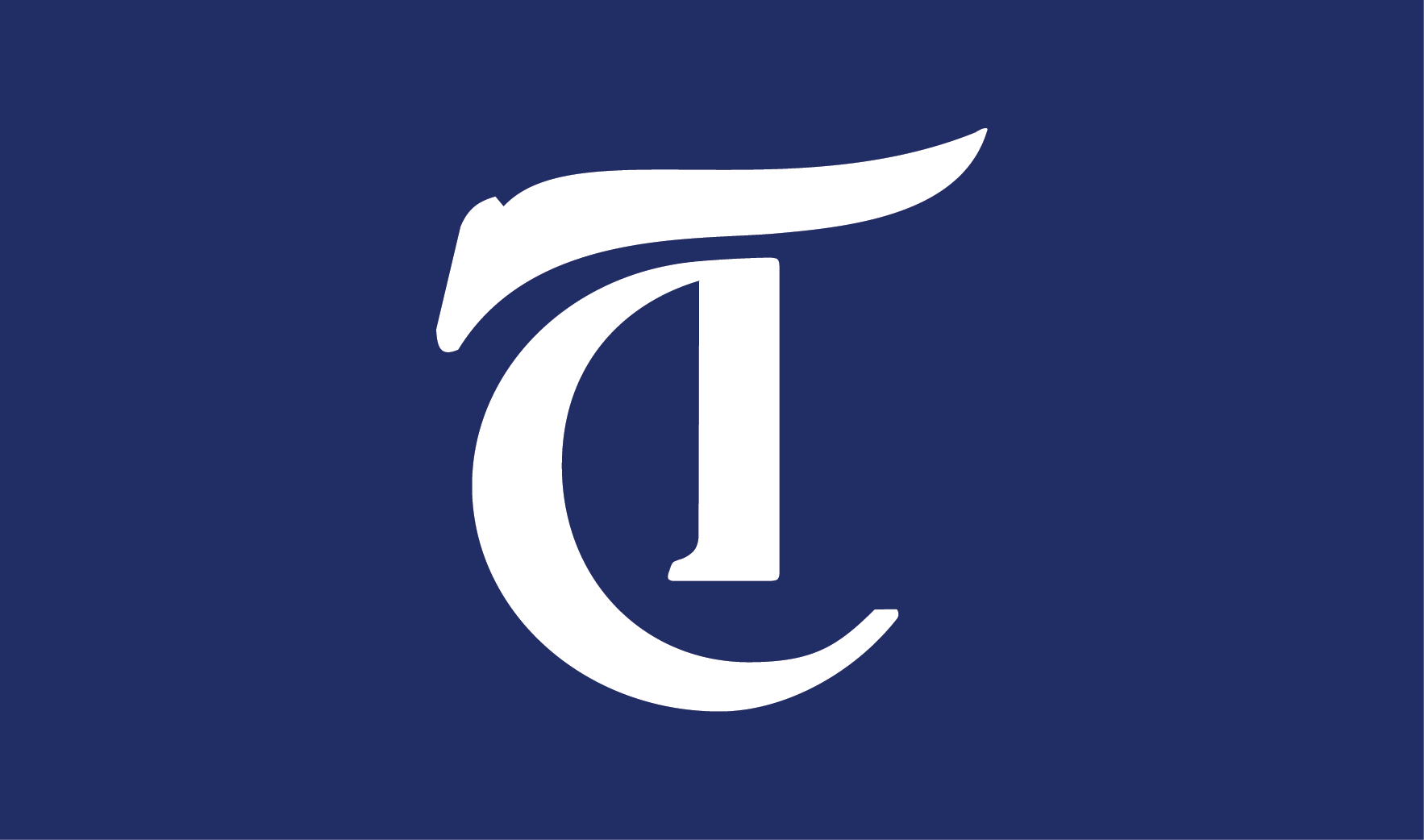 FEATURES 10/28/20 9:44pm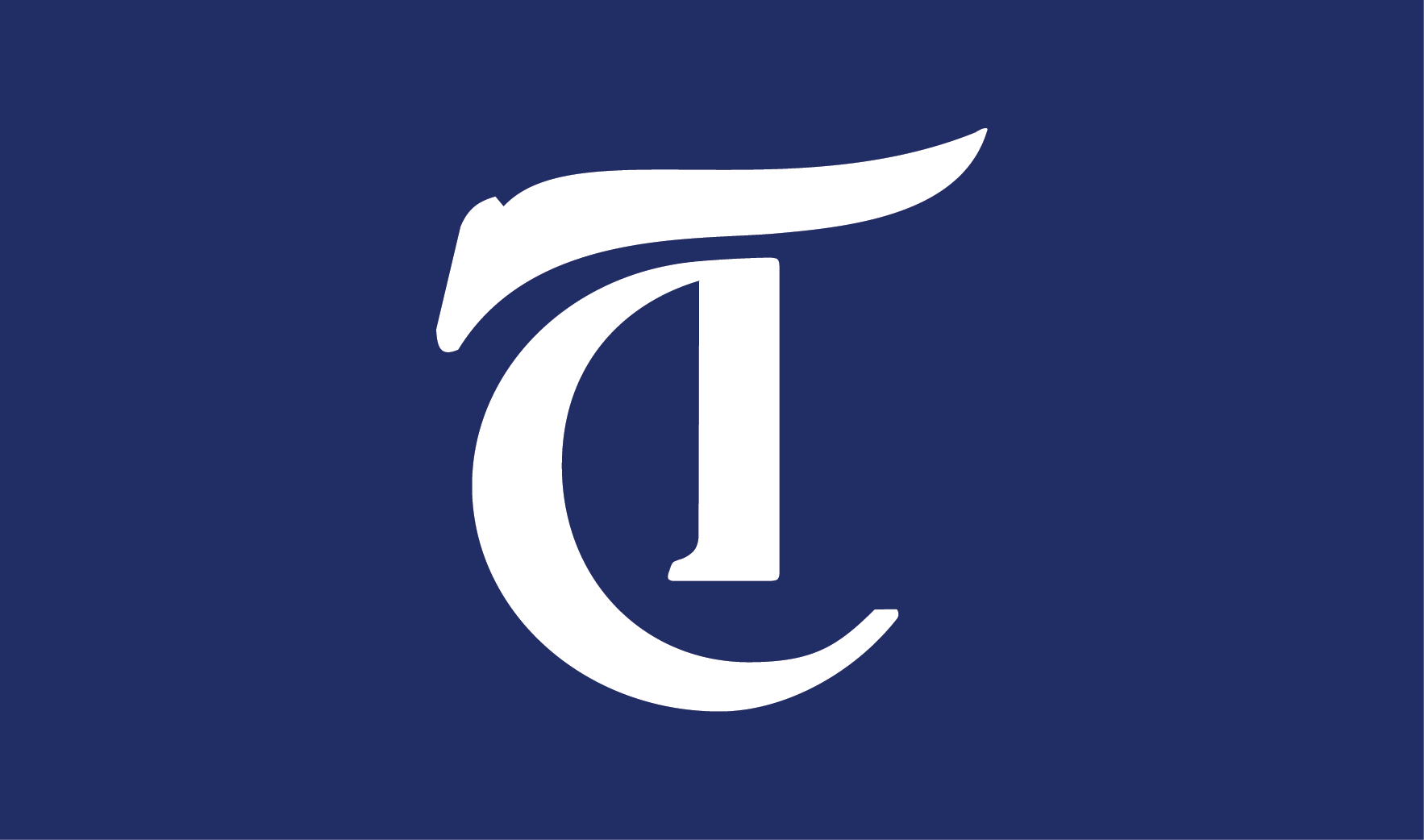 ---
Comments