Former Wiess RA 'Dr. Bill' dies of cancer at 65
William "Dr. Bill" Wilson, electrical engineering professor and Wiess College resident associate for over thirty years, died Tuesday due to pancreatic cancer at the age of 65. Wilson is remembered as a mentor to generations of students, faculty and staff.
Former Wiess Masters John and Paula Hutchinson and current Wiess Master Michael Gustin all remembered Wilson as an invaluable resource when they first became masters.
"If every master at Wiess could have had Bill Wilson as a mentor, the college system could have been perfect," Hutchinson said.
---
---
Gustin described Wilson as a Wiess institution.
"He knew so much about Wiess and was part of the history of Wiess," Gustin said. "I can still see him out in the Acabowl wearing his goldenrod shirt."
Former Wiess RA Doward Hudlow said Wilson was a vital part of Wiess.
"It's impossible to be a Wiessman and not look at Dr. Bill as a grandfather or a brother or a teacher," Hudlow said. "He was like the godfather of Wiess."
Wilson is also remembered as an excellent teacher and active part of academic life at Rice. Hutchinson said Wilson won the George R. Brown Prize for Excellence in Teaching countless times and was recognized twice by the Student Association as an outstanding mentor at Convocation.
Electrical and Computational Engineering Technician Michael Dye said he remembered Wilson would bring a pot of coffee to his 8 a.m. class to motivate his students.
"This was what he liked to do to get his 8 o'clock class going because undergrads are not exactly the most functional at 8 o'clock in the morning," Dye said.
Wilson took on many leadership roles in the faculty, including acting as speaker of the Faculty Council in the late nineties, chairing the curriculum committee and acting as chief marshall for Commencement.
Wilson was involved in virtually every aspect of student life during his time as a RA at Wiess, according to Gustin.
Former Wiess President Jon Harris Maurer (Wiess '08) said Wilson was critical to accomplishing many of the projects around the college.
"He was someone who was always there and happy and excited to be a resource for students while letting them learn on their own," Maurer said.
Hutchinson said Wilson sought to give students the opportunities to develop leadership skills.
"He did everything he could to make those opportunities available," Hutchinson said. "Rather than always do things for students instead he was always the one to let students identify what they were interested in and help them as they developed those interests."
Hutchinson said Wilson's influence extended from Wiess across campus. Wilson helped both KTRU and RTV5 in their fledgling stages. He lent his extensive collection of audio equipment, now housed in the "Dr. Bill" Closet at Wiess, to students for performances from Jamfest to Jazz Nights. Hudlow said Wilson would bring student bands to the recording studio at new Wiess and help them record demos.
Alumna Sarah Wulf (Wiess '08) said Wilson tirelessly archived every moment at Wiess. Wilson had his own darkroom where he developed photographs of events around the college to post on a board in the commons. He also had a set of three video cameras, which he used to tape virtually every show on campus to make videotapes, CDs and DVDs for students to send home.
"He showed up at almost every activity, and he was everyone's number one fan," Wulf said. "It was really exciting to be able to look on the wall every week and know that new pictures would be up and be able to see what students were up to and what happened at Wiess."
In 2000, to celebrate Wilson's twentieth anniversary as an RA, Wiess College Coordinator Nancy Letness said alumnus Keith Meehan (Wiess '81) donated $100,000 to commemorate Wilson, who requested the money be used to support innovative student projects that would improve undergraduate life at Rice. Other alumni matched Meehan's gift, resulting in a $200,000 endowment for the Dr. Bill Wilson Student Initiative Grant. The grant has since supported an array of student initiatives, from new lighting and sound systems for residential colleges to funding for Open Magazine.
"The gift really speaks to what Dr. Bill was trying to do," Hudlow said. "He always felt if you were there to offer a little bit of knowledge and physical help then the students of Rice could do anything or be anything."
After retiring in 2006, Wilson remained an active member of Wiess. Gustin said Wilson, a huge supporter of theater who had helped students with the technical aspects of productions, remained on the Wiess listserve and returned to assist Wiess with its 2008 production of "Hello, Hamlet!"
In order to keep in touch with students, Wilson kept his own Facebook profile page.
"There probably aren't many 70-year-olds on Facebook, but Dr. Bill was on there because it was sort of his nature," Maurer said. "He kept in touch with people and was very warm and inviting. Even after he moved to Vermont, there was a Wiessman who went and crashed on his couch for a few days after spending weeks biking."
Gustin said plans for a memorial service for Wilson are underway.
---
---
More from The Rice Thresher
BACKPAGE 10/29/20 2:07pm
FEATURES 10/28/20 9:45pm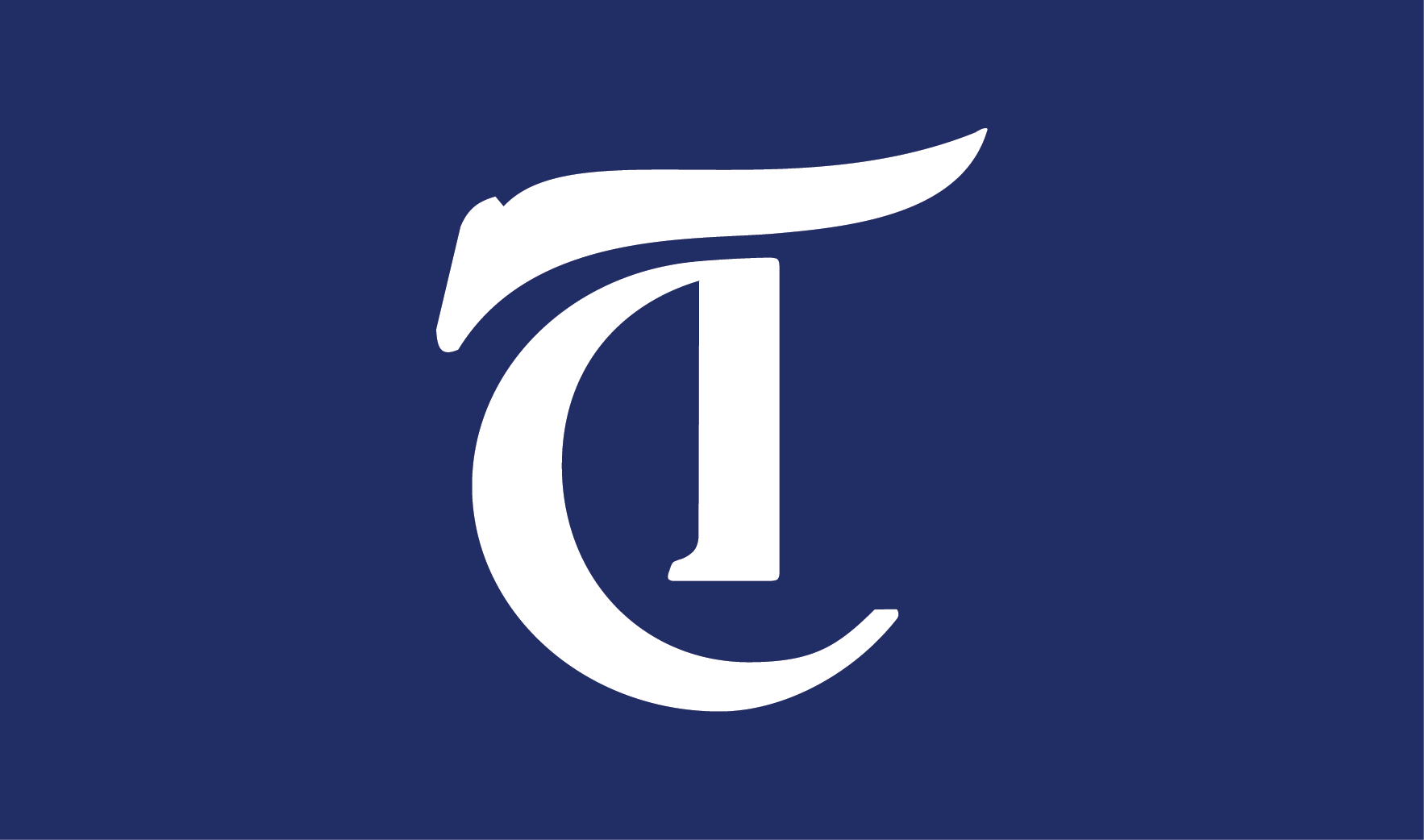 FEATURES 10/28/20 9:44pm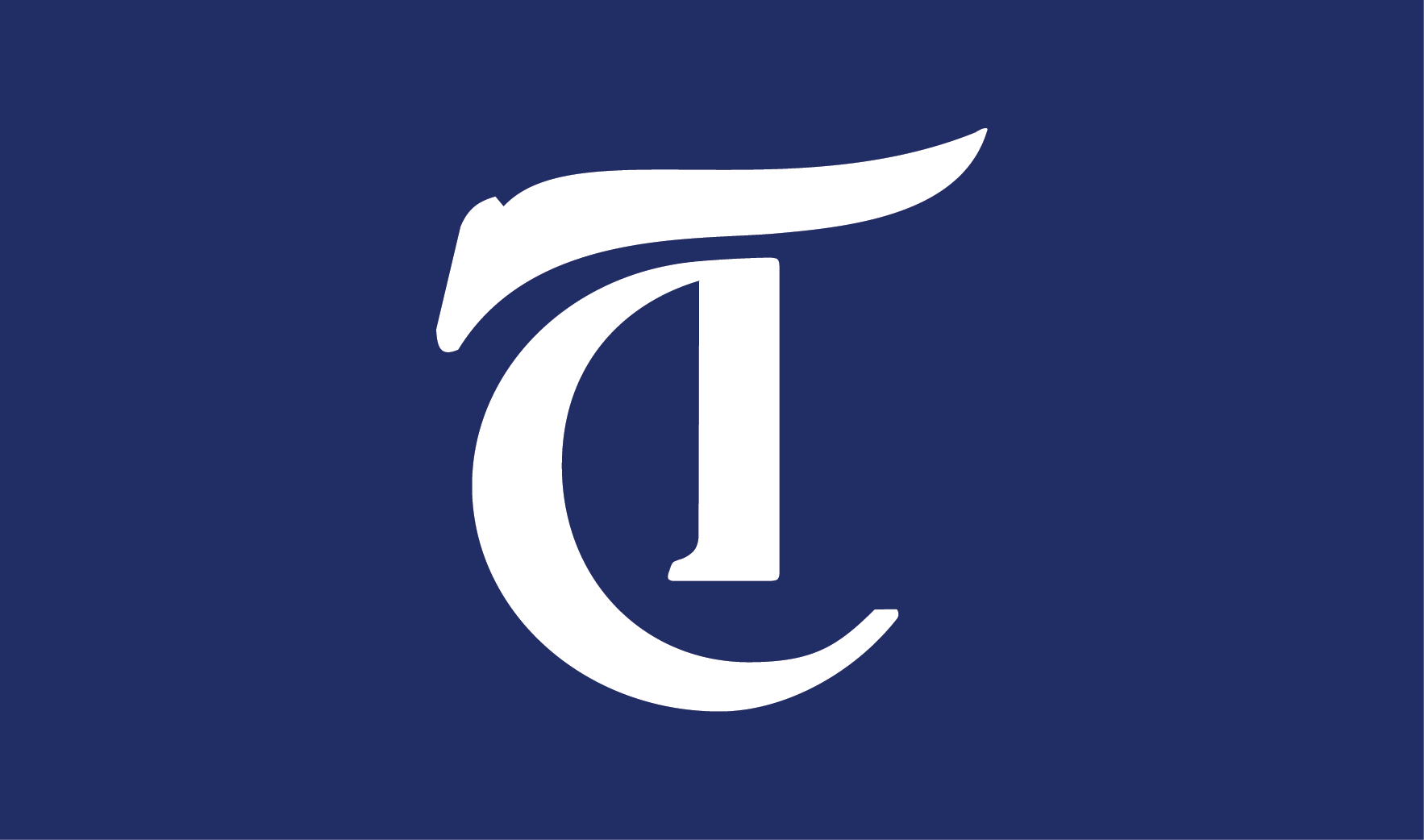 ---
Comments