Brown looks for new RA
Brown College Resident Associate Laura Villafranca (Sid '95) will be leaving at the end of this year. The Brown RA Search Committee hosted approximately 20 RA candidates at the Brown Master's house Friday. They will reach a decision before the beginning of March. RA Search Committee Chair Larissa Charnsangavej, a Brown senior, said they were looking for someone who is approachable.
"You try to get people who want to get involved in the college and don't mind people knocking on their doors on a Saturday," Charnsangavej said.
Villafranca said she hopes her successor continues her policy of leaving her door open for students. She said students would frequently come in to grab a bottle of water from her tower of Ozarka water bottles or a couple pieces of candy from the bowl she always keeps her in room.
---
---
"It's a very fun experience to be able to live with students and have them feel comfortable," Villafranca said. "I have some really good friends who used to be my students and graduated so it's really neat to make that connection. It does make for a really different opportunity for faculty and staff to see a different side of students and not just as kids who are in front taking notes all day."
Villafranca has been an RA at Brown since 2002. She said she would love to serve as RA again and she plans on remaining an associate at Brown College. She said, however, that she will try to make herself scarce in the fall of next semester to give the new RA a chance to establish him or herself.
"It would be kind of cruel and unusual to keep going and hanging out and being there for lunch and dinner," Villafranca said. "I want the new RA to have their time to establish themselves well first."
Charnsangavej said Villafranca was a major presence at the college and that she would be missed.
"Laura was very much about getting to know the undergraduates and helping us out," Charnsangavej said. "Not being a mom but being a friend and just using the wisdom of her years.
---
---
More from The Rice Thresher
BACKPAGE 10/29/20 2:07pm
FEATURES 10/28/20 9:45pm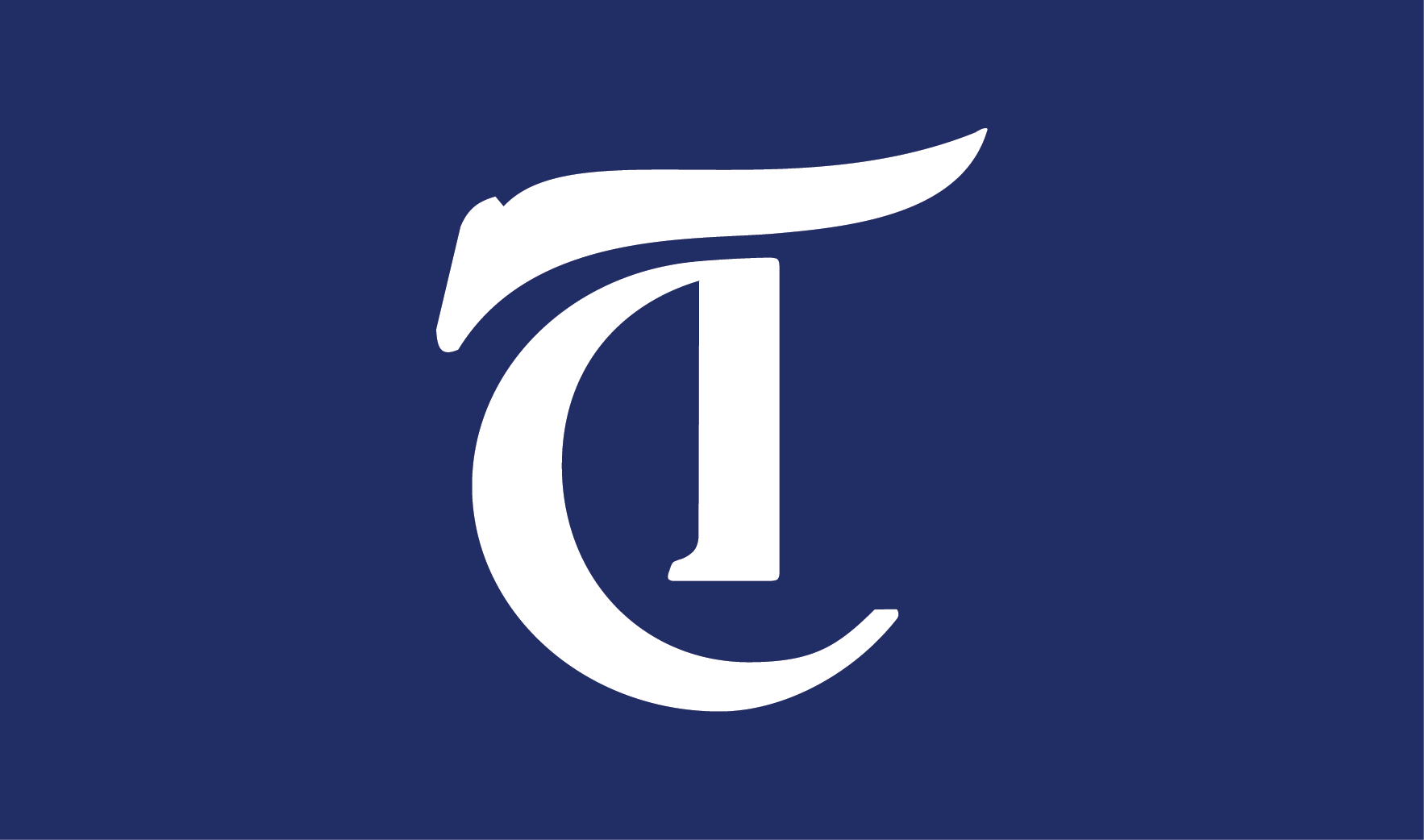 FEATURES 10/28/20 9:44pm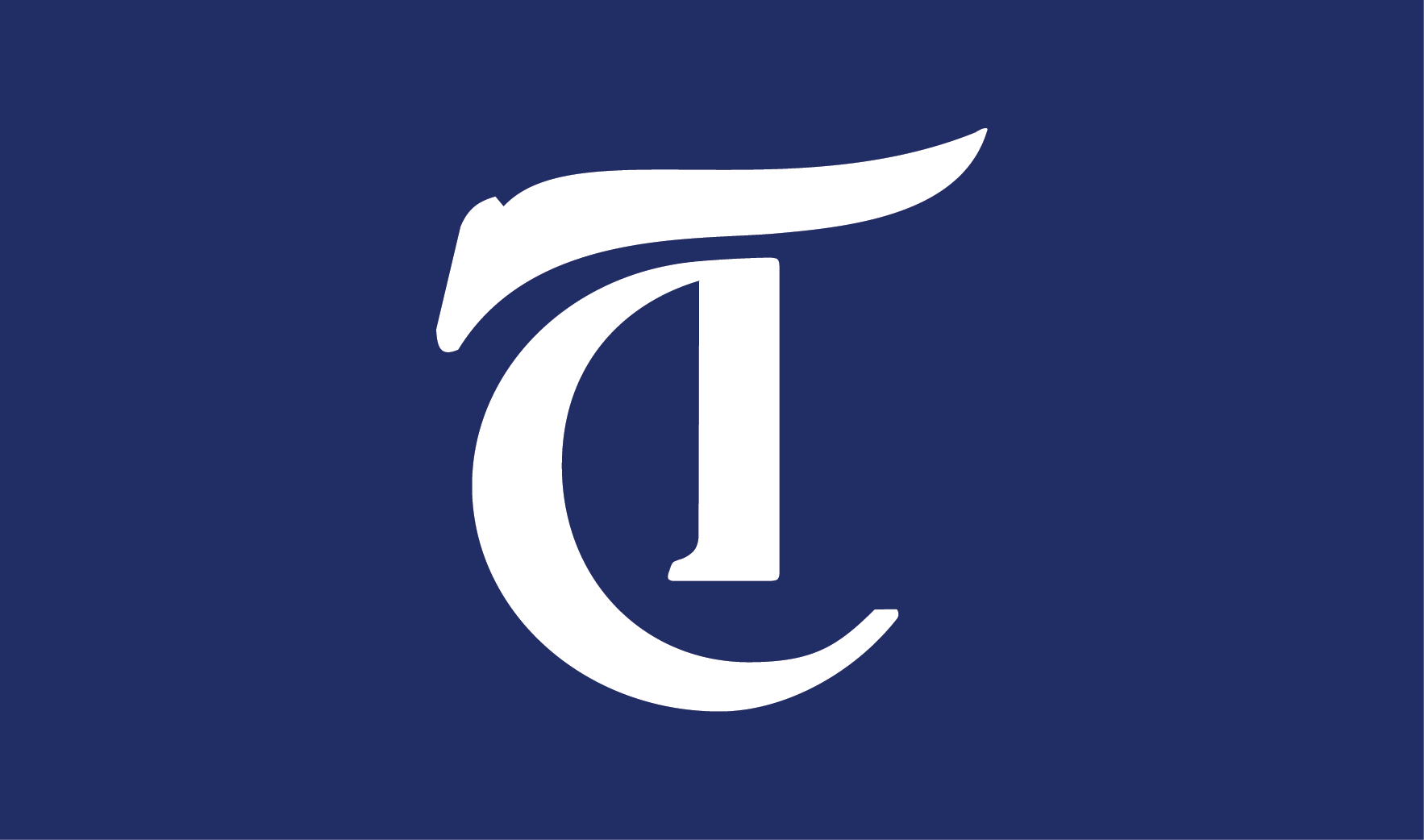 ---
Comments