Rice Cross Country 2008 Preview
Hurricane Ike wreaked havoc across the Houston and Galveston areas this past weekend, and the howling wind and pelting rain even managed to disrupt one of the most time-honored traditions of men's cross country: the "yahoo" race. This opening event to the Rice Invitational has always been a fan favorite, because it gives onlookers the chance to run in the two mile competition, in which runners shout "Yahoo!" after the starting gun. Unfortunately this and the other events of the Owls' only home meet will not occur this year, and the runners will focus their attention instead on the Texas A&M Invitational on Sept. 19 in College Station, Tex. As competition intensifies for the Owls in the 2008 campaign, they hope to learn from the lessons of last year's heartbreaking finish at the NCAA South Central Regional. The team finished in eighth place, a mere 13 points out of the top five. Head coach Jon Warren said the story would have ended on a better note had junior Aaron Robson, one of the team's top runners, not sustained an injury days before the meet.
"If he had run regionals, we'd have been fifth or fourth," Warren said. "So we're a better team than was reflected last year."
Texas A&M-Corpus Christi, which finished one point ahead of the Owls at regionals, had beaten Rice at two meets earlier in the season. Their top runner, Shadrack Songok, who won the 2007 NCAA South Central Regional 10,000 meter run, is a two-time champion in that event and a one-time champion in the 5K. He will be making a return appearance against Rice this Friday as a graduate student at Texas A&M University, running for the Aggies instead of the Islanders this season.
---
---
A strong core of upperclassmen runners will return this year, including Robson, sophomore Brad Morris, an all-region runner last year, sophomore Simon Bucknell, who was also absent from regionals last year, junior Brett Olson, sophomore Scott Zivick, senior Alex Solomon and freshman Michael Trejo, who red-shirted last fall for cross country, but took sixth place in the steeplechase at Conference USA Track and Field championship last year.
Warren said he does not believe that Rice has an obvious number-one runner this year but certainly does not believe the fifth, sixth or seventh runners are weak. He is focusing on utilizing the team's balance to run in packs during races. Sticking together during races could help the team pass individual runners more easily and can sometimes have a devastating psychological effect on a single runner from another team.
Warren says he is very optimistic about the kind of team he has this year in terms of their ability to run and finish together, which is a critical aspect of any cross country team's success.
Of key importance will be the in-conference competition Rice has to deal with, most notably the University of Texas-El Paso, ranked 12th in the nation, and the University of Tulsa, which finished 29th at nationals last year. The Owls were ranked second in C-USA in the preseason coaches poll and will certainly be gunning for the championship at the C-USA meet on Nov. 1 in Memphis, Tenn.
UTEP has extremely strong top-five runners, but should one of those five falter, it could be anyone's race to win. Tulsa may prove to be a bigger threat, returning most of its top runners.
"If we have a good race [at conference]," Warren said. "I think we have an outside chance to beat Tulsa."
Rice also will get a glimpse of regional competition in the form of two nationally ranked teams: the University of Texas at Austin and the University of Arkansas. Two senior runners, Kyle Miller and Jake Morse, lead the Longhorns, as well as a graduate student, Victor Gras, a transfer from the University of Michigan.
Warren expects the 26th-ranked Aggies to make a strong showing this Friday, along with the 22nd-ranked Razorbacks.
" H o p e f u l l y some doors are opened for us, and we can run well," Warren said about the A&M meet.
Besides this Friday's meet, Warren points to the Oct. 17 Penn State National in University Park, Penn. as the other key race for his team. Rice will most likely be the only team from the South Central region in a field that will include 10th-ranked Georgetown University, a Villanova University team tied for 26th in the national rankings and Duke University.
While the Rice Invitational would have been held on intramural fields with few hills, much like the flat course at Texas A&M, the Penn State course is a different breed. The scenery will be different not only because of the different teams Rice will face, but it will also differ in that the flat terrain of Texas will be replaced with the rolling hills of central Pennsylvania.
To prepare the Owls for this meet, Warren has increased the number of hill workouts his team has done so far this season, taking them to parks near the Buffalo Bayou more frequently in order to prepare for the trails and wooded areas that will comprise the course at Penn State. Warren hopes that these workouts on the hills will help to improve the team's sense of footing, as many college meets are characterized by courses with poor stability.
The Owls' season began Aug. 29 with the University of Houston Johnny Morris Invitational. The Owls had a close finish in second place, only two points behind the University of Houston. Senior Alex Solomon had an impressive showing, finishing fifth with a time of 15:17.
The Owls will continue their season after the Texas A&M Invitational with the New Balance Islander Splash, a small race held in Corpus Christi, Tex. Rice will then travel north to Pennsylvania to run in the Penn State National. A few short weeks later, the C-USA Championship will be held in Memphis, Tenn. Unlike other sports such as football, basketball and baseball, the cross country season has a very "do or die" mentality. None of the preliminary races count towards the final conference standings.
"Nothing matters until the conference championship," Warren said. "If we have a good day, it's a great year. If we have a bad day, no matter what happened prior, it's a bad year."
With that in mind, the team could build up their confidence with a good performance in the Texas A&M Invitational and the Penn State National. With the injuries to Bucknell and Robson's forcing them literally out of the running until the Penn State National, the Owls must work together to finish well, but also to assimilate them back into the pack in Pennsylvania.
If everything works out well, the Owls have a successful season.
"Third or fourth would be great at the regional meet," Warren said. "I do think we have an outside shot at the nationals.
---
---
More from The Rice Thresher
OPINION 9/27/23 10:24am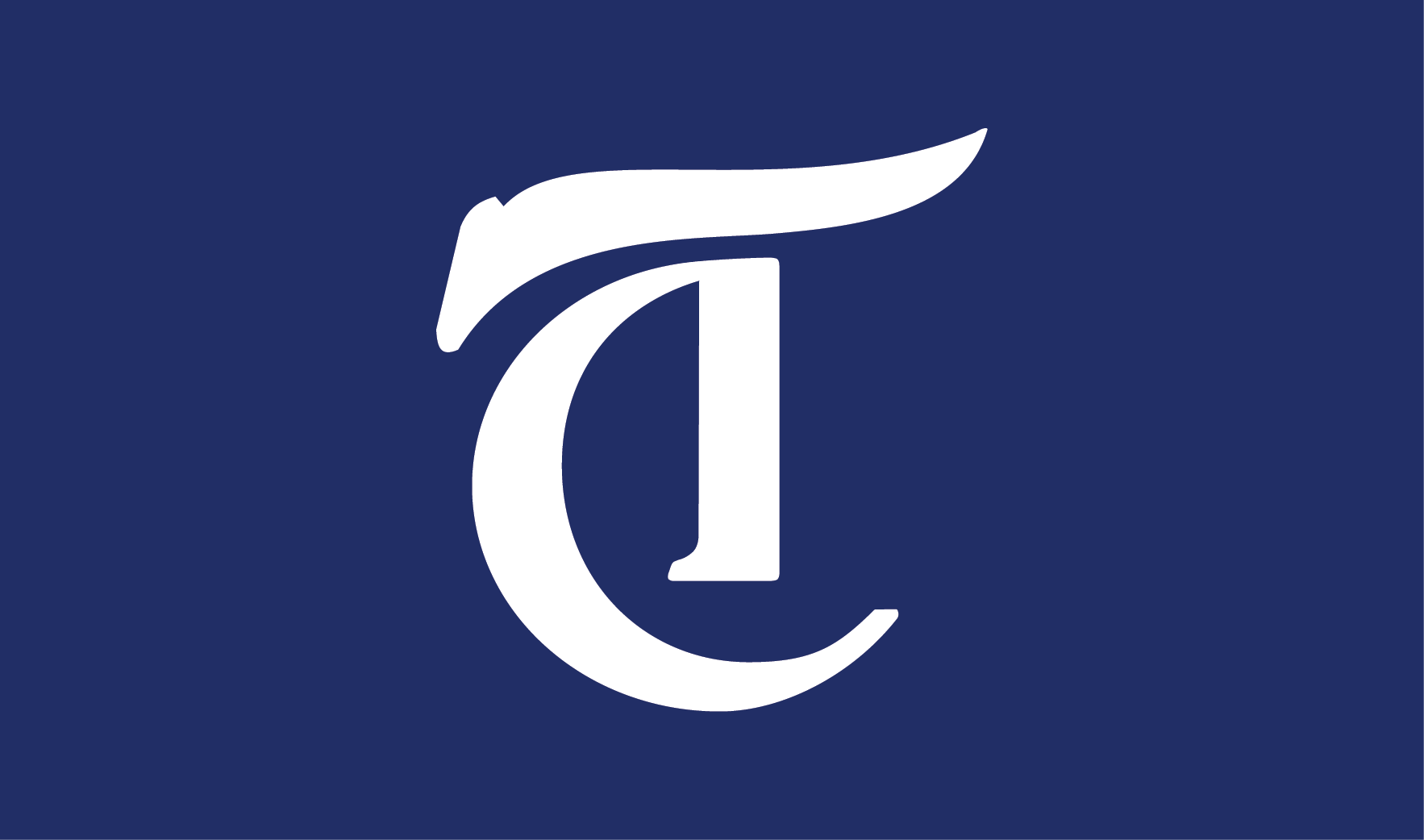 In an email last week, Rice Pride announced an end to its partnership with Houston Hillel, a Jewish campus organization that has hosted events with Pride since 2016. The statement pointed to the "Standards of Partnership" of Hillel International, the parent group of Houston Hillel, which Pride called exclusionary to Palestinian and Arab queer students.
NEWS 9/27/23 12:28am
Rice Pride ended its partnership with Houston Hillel, a Jewish campus ministry at Rice, on Sept. 18. Pride's latest statement on the decision says that the organization will no longer "receive funding or co-create spaces with Houston Hillel" and cited concerns by Palestinian and Arab students who did not feel comfortable engaging in Pride due to the partnership.
NEWS 9/27/23 12:27am
The Baker Institute will hold its 30th anniversary gala Oct. 26, welcoming three former secretaries of state: Henry Kissinger, Hillary Clinton and James Baker.
---
Comments