Princeton Review ranks Rice no. 2 for quality of life, race/class interaction
The Princeton Review ranked Rice number two in the categories of best quality of life and best race/class interaction and number 15 in the category of happiest students out of 368 best U.S. colleges profiled. The results of the annual survey were compiled online from a mixture of freshmen, sophomores, juniors and seniors in the past three years from 2005 to 2007.In the past, Rice has typically ranked high - number 1 and number 6 - in the categories of best quality of life and best race/class interaction, President David Leebron said. He said he is pleased that Rice placed 15th on the list of happiest students since Rice has not placed in the category in the past.
Leebron said he thinks the high ranking of race/class interaction is a reflection of the college system and Orientation Week.
"It's a great priority to us to build a diverse student body, but there's no way to build one without interacting with each other," Leebron said. "This is students' perception of how we interact with each other."
---
---
Although Leebron said he is pleased by the rankings - especially because students, not administrators, were surveyed - he takes them with a grain of salt.
"If you live by [rankings], you die by them," he said.
Leebron said he does not think these rankings indicate that Rice has no problems to work out.
"We need to continue to improve on things like O-Week and the kind of courses we have available to people and listen very carefully to the very diverse groups on campus," Leebron said. "Our goal is to make this campus a destination of choice for lots of different people. I think we see this across the board, whether it's race or religion or national origin. It's our responsibility to listen closely to these students and see what they think could make the experience a more positive one."
And in light of some of the racially offensive events of the past years, like the racist vandalism at Sid Richardson College over the Martin Luther King Jr. holiday, Leebron said that though such racist incidents are certainly viewed as unacceptable, they do occur from time to time.
"Things are never perfect, and Rice has done pretty consistently well on this, but I think it's also true that a bad incident can change how people perceive things," Leebron said.
Leebron said the college system helps students to communicate with each other and to help each other talk through racist incidents.
"I think the colleges help out a lot because they're small communities and because we get to hear about it," Leebron said. "We have heard in recent years people take relatively quick action in response to incidents that may make students feel less welcome."
Martel College senior Jordan Davis said he also finds the Sid Richardson vandalism incident an isolated case.
"I feel like all the races on campus get together and mix pretty well and help to make [Rice] a more productive university," Davis said. "I whole-heartedly believe the ranking is true. [Houston is] such a diverse town, and coming to such a diverse university, it's just mirroring the town we live in with many people coming from all around the world. Rice is just a microcosm of that."
Wiess College senior Erika Allen said that while there are chances for people of different ethnicities and economic classes to interact on campus, many people do not.
"The opportunity is here - probably more so for us than at a lot of other schools," she said. "Whether or not people take the opportunity, that's what the problem is. [Rice is] a great environment; it's set up for that. I don't think a lot of people use it that way."
Allen said she thinks people would be more inclined to take the opportunity to interact if incidents that happened in the past did not occur.
"I think more older people are perpetuating the fears to intermingle because of their own problems of how Rice used to be," she said. "They're kind of keeping Rice from being better."
Like Davis, Baker College junior Sean Graham also thinks racist incidents are few and far between.
"Even before when they had anti-Semitic posters around, I think it's usually only a few people that make these kind of statements or make people feel awkward," Graham said.
Graham said he feels the Princeton Review rankings accurately reflect the general view of Rice.
"Rice is a fairly small school, but there's a diversity of different people, especially with events like O-Week and the residential college system," he said. "There are a lot of people and a lot of different perspectives that people wouldn't get from different Ivy League schools where it's pretty much one economic class.
---
---
More from The Rice Thresher
OPINION 9/27/23 10:24am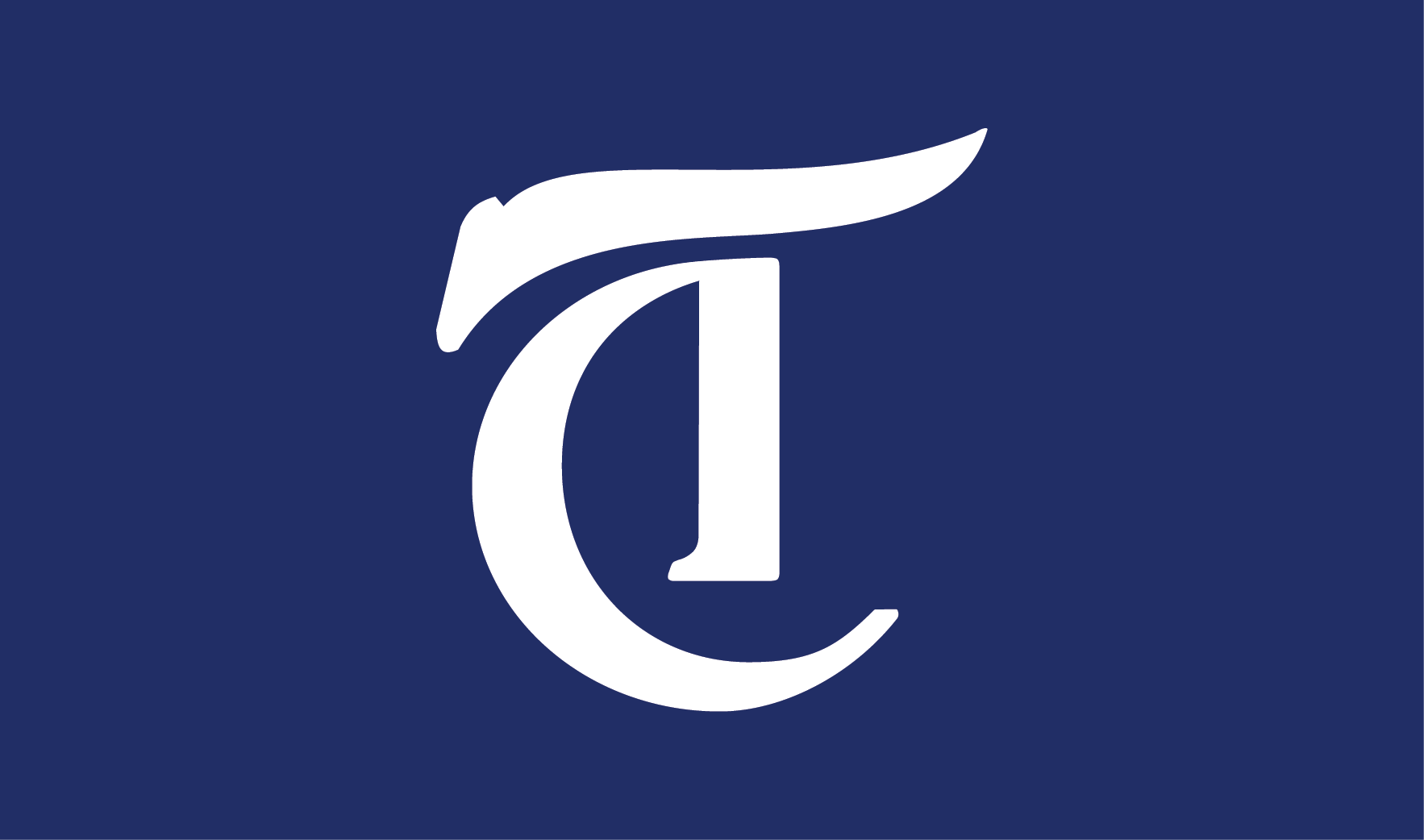 In an email last week, Rice Pride announced an end to its partnership with Houston Hillel, a Jewish campus organization that has hosted events with Pride since 2016. The statement pointed to the "Standards of Partnership" of Hillel International, the parent group of Houston Hillel, which Pride called exclusionary to Palestinian and Arab queer students.
NEWS 9/27/23 12:28am
Rice Pride ended its partnership with Houston Hillel, a Jewish campus ministry at Rice, on Sept. 18. Pride's latest statement on the decision says that the organization will no longer "receive funding or co-create spaces with Houston Hillel" and cited concerns by Palestinian and Arab students who did not feel comfortable engaging in Pride due to the partnership.
NEWS 9/27/23 12:27am
The Baker Institute will hold its 30th anniversary gala Oct. 26, welcoming three former secretaries of state: Henry Kissinger, Hillary Clinton and James Baker.
---
Comments