Books on how to obtain new identity found in Wilson's car
Updated Monday, July 14 10:52 a.m. CT
JULY 2 -- New information from the Berkeley Police Department indicates that inside the car of missing Hanszen College junior Matthew Wilson, there were books and handwritten notes on how to assume a new identity, one of which was a book on how to live cheaply in San Francisco, Director of News and Media Relations BJ Almond said.
---
---
BPD have been asking people in the neighborhood if they knew anything about the items in the car or the owner of the car, Police Chief Bill Taylor said.
"What it did was refocus the possibility that Matthew would be in the area," he said.
Taylor said he is reasonably sure that Wilson is responsible for getting the car to Berkeley, Calif., but that at this point, he does not have any further knowledge of his whereabouts.
BPD has been in communication with Wilson's family, and the car has been returned to them, Almond said.
Taylor said he has talked to Wilson's family and that they are taking the news reasonably well.
"I just got a phone call from his mom yesterday," he said. "She was pretty excited when she called me. There's a group going out there to search for him."
Bridget Melson, co-founder of Trinity Search and Recovery, is the group that Wilson's mother is teaming up with to look for her son in California. She said there have been around 50 tips from people who think they have seen him. The areas in which the tips are most heavily concentrated are in the Californian cities of San Francisco, Oakland and Walnut Creek.
"We have a lot of ground covered, and we had a lot of tips," Melson said. "We're trying to follow the ones we can."
The Rice Thresher will continue to update this article as more information becomes known.
---
---
More from The Rice Thresher
NEWS 11/28/23 11:51pm
NEWS 11/28/23 11:49pm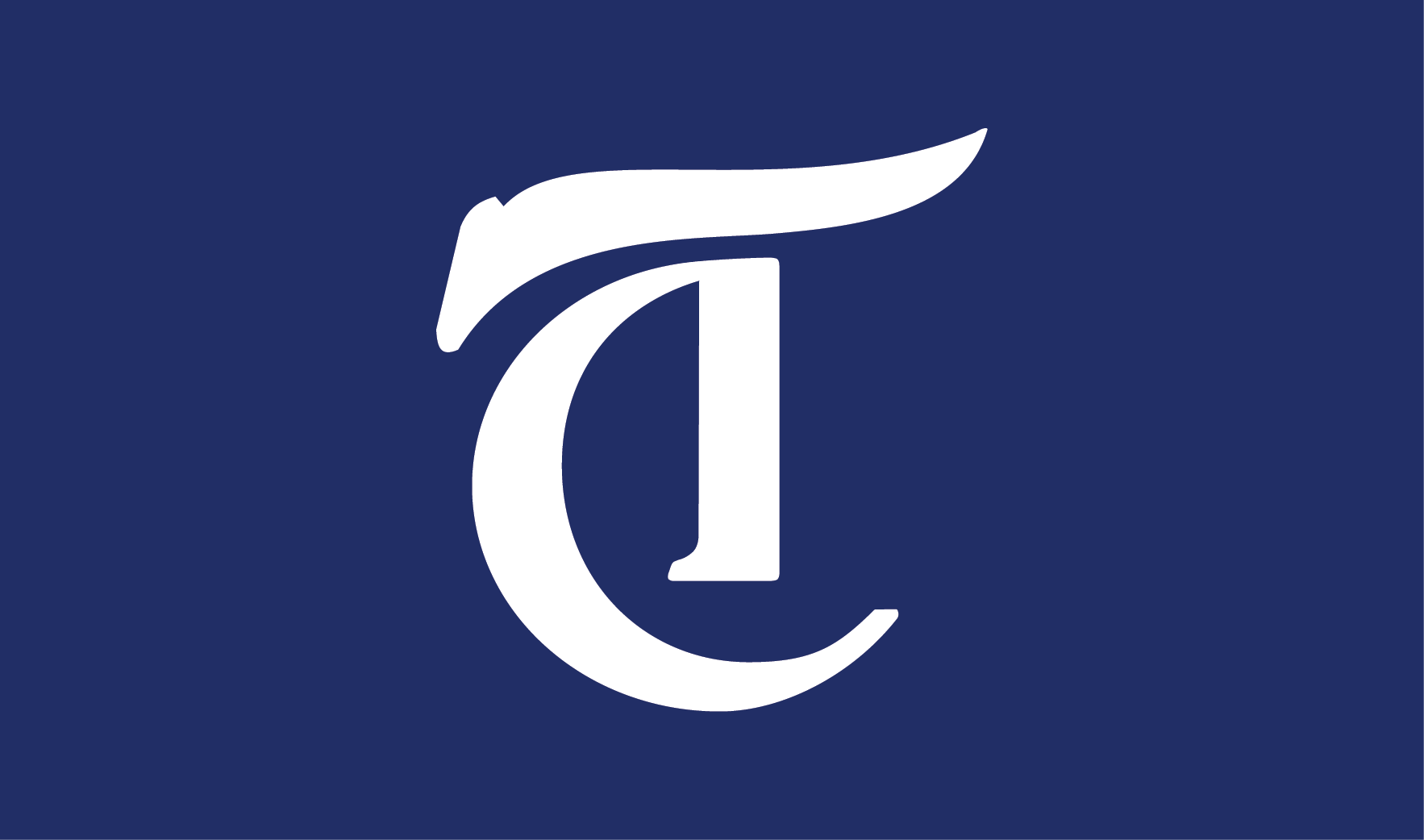 BACKPAGE 11/28/23 11:48pm
---
Comments