Column: Take a back seat, coitus: Making out is the new black
There is something to be said about the terrifying and unrelenting march of time, reducing mountains to sand and flesh to dust in the unstoppable constancy of change - especially when it comes to contemporary fashion. No matter how cool something is, it will always eventually become tired, clichéd and lame. Aristotelian physics, mercantilism and even disco have suffered under the mighty progression of history, and now we find that one of our most beloved collegiate institutions is passing gently into that good night: sex.Sex? Yawn. How trite. How droll. What is so special about sex, anyways? Everybody does it. Boring.
Yes, sex was big for a while; all the celebrities were into it. But like those celebrities, sex has slid from Vogue to Extra!.
The gilded veneer that is sex was impressive, but people know it is on the down and out, with some even attempting to bring it back. But admit it, sex is about as gross as the underwear section at Value Village. The fatty, flopping masses, the embarrassing revelations, the stickiness. Sex may have been good at some point, but now it's just old.
---
---
Sex has become the erotic equivalent of wearing a trucker hat: The only people who do it now don't really understand why they're doing it, they're doing it wrong, and they probably think Victoria's Secret is the height of fashion couture. Or they're just doing it ironically. And somehow I blame Ashton Kutcher.
While sex suffers from the sins of clichéd popularity, a subtle, new trend is tiptoeing through the zeitgeist: making out.
Yes, sex is out and making out is in. You have sex while watching American Idol, but you make out while watching Planet Earth on HD - the British version.
After all, everything from the early '90s is cool again - Teenage Mutant Ninja Turtles, Clinton Presidential campaigns and, now, making out.
Making out is in not just because of its rising tide of fashionability, but also because of its legitimate merits. Making out leaves you with anticipation, leaving the temptation of fun to come. After all, it's not the destination, it's the journey, and making out is the ultimate road trip.
There is a certain aesthetic to kissing that cannot be captured in the disgusting exchange of bodily fluids that is sex. It is subtle, withheld and cautious. And in these rough and tumbled times of a weak dollar and a Bear Stearns market, the last thing we should do is rush headfirst into sex.
The make-out trend is especially important at Rice, where awkward sexcapades seem to be the embarrassing norm. Awkward sex is horrible: the hair-pulling, avoiding eye contact, the smells and the morning-after denial. But awkward making out is awesome. It is cute; if you mess up, it only makes it better, and it plays into the whole nostalgia fetish of our generation.
So throw away your condoms and embrace the cute canoodlery of making out. Of course, if it becomes too popular, it will fall into the descent of overpopularity, with people drunkenly making out in the middle of private parties to the deep beats of whatever crappy song is the unofficial O-Week theme of the year. Also, they'll be at Urban Outfitters. And on that day, perhaps some uber-edgy hipster will write in his Pitchfork blog about the glory that once was having sex, continuing the fashion cycle.
Evan Mintz is a Hanszen College senior and backpage editor.
---
---
More from The Rice Thresher
OPINION 9/27/23 10:24am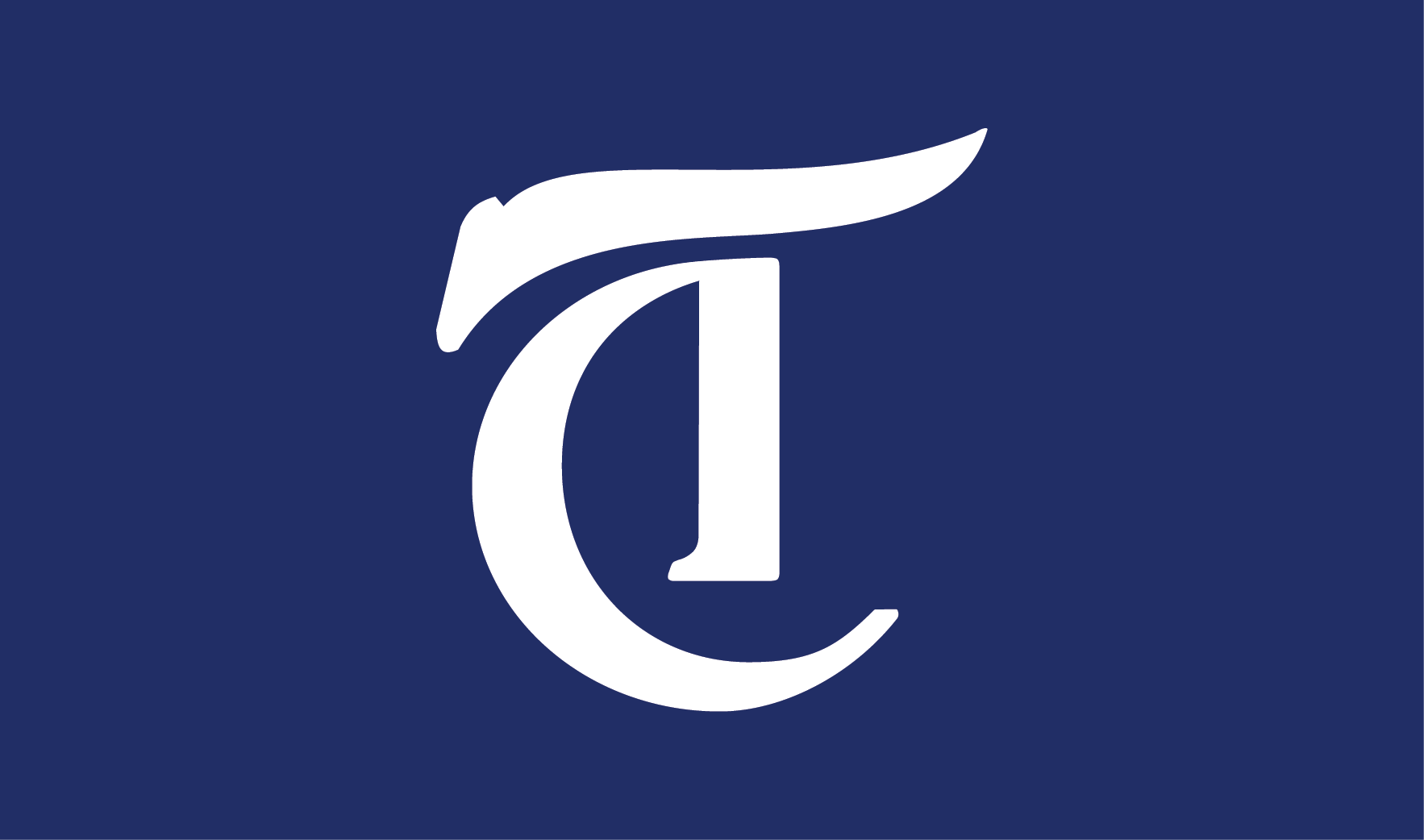 In an email last week, Rice Pride announced an end to its partnership with Houston Hillel, a Jewish campus organization that has hosted events with Pride since 2016. The statement pointed to the "Standards of Partnership" of Hillel International, the parent group of Houston Hillel, which Pride called exclusionary to Palestinian and Arab queer students.
NEWS 9/27/23 12:28am
Rice Pride ended its partnership with Houston Hillel, a Jewish campus ministry at Rice, on Sept. 18. Pride's latest statement on the decision says that the organization will no longer "receive funding or co-create spaces with Houston Hillel" and cited concerns by Palestinian and Arab students who did not feel comfortable engaging in Pride due to the partnership.
NEWS 9/27/23 12:27am
The Baker Institute will hold its 30th anniversary gala Oct. 26, welcoming three former secretaries of state: Henry Kissinger, Hillary Clinton and James Baker.
---
Comments