Serendipitous musings: Beer-Bike tradition as quirky, unique as Rice
As the Ides of March approaches, students steel themselves for an especially important and momentous event. Summer job and internship searches? Child's play. Midterm exams and papers? Who worries about those? I am talking about what could arguably be the most memorable and vital annual event at Rice, comparable in magic and joy only to Christmas, and, quite possibly, a law or med school admissions letter: I am talking about Beer-Bike.Not only is it a tradition unique and specific to Rice, but Beer-Bike also provides students with a way to rally and connect together as residential colleges and a university as a whole, regardless of major and age - even the Graduate Student Association participates. The event's evolution marks the growth of the university as a whole, and the excitement is like nothing ever seen before. The energy and anticipation in the air replaces the usual enthusiasm and excitement you find at other universities that have exceptional varsity sports programs and makes the experience available to sports fans and bookish types alike.
For those who remain sadly uninformed about what could arguably be called our university's most noble tradition, I will gladly explain.
Beer-Bike is exactly what it sounds like: Students drink beer and bike, though not simultaneously . anymore. Beer-Bike's noble legacy began in 1957 shortly after the college system was created, when East, West, South and Wiess Halls became Baker, Hanszen, Will Rice and Wiess Colleges. The first Beer-Bike was called the "Inter-College Bicycle Race," and bikers raced around the inner loop, stopping in the middle of each lap - which included the full Inner Loop going out to the stadium parking lot - to chug beer. The first winner of what would officially become Beer-Bike in the mid '60s was Baker, followed by Will Rice in second place, and Wiess in third; Hanszen was the first college to become disqualified for taking a "shortcut" in front of Fondren Library.
---
---
The parade and water balloon fight traditions began in 1976 - ironically without a parade or balloons - when Sid Richardson and Lovett Colleges concocted an unofficial contest for the "Best Entry" to the race. Lovett arrived riding a variety of cycling equipment, including motorcycles and a rickshaw, and Sid, always keeping it classy, came with torches and a band playing the theme from the Olympic Games. As for the balloons, their true origins may never be known. The balloons were officially adopted into the parade in 1991, but rumors circulate that they became part of the parade as part of a water jack by Will Rice on another college in the late 1980s or early 1990s.
From these humble, if not random, origins evolved Beer-Bike as we know it today. A week full of late-night balloon-filling, food and jacks all culminating in Beer-Bike day, which consists of an early morning of college-themed war paint and regalia, the water balloon fight and afternoon races. In many ways, Beer-Bike is strikingly similar to O-Week with its water balloon and cheer fights between the colleges. The races, cheers and jacks promote a sense of unity within one's college, and the water balloon fight unites us more as a whole university. If students would rather not bike or chug on race day, the parade allows students who are neither athletically-endowed, Beer-Bike-obsessed or desirous of chugging the opportunity to enjoy a huge part of campus tradition.
After the water balloon fight and races, campus becomes eerily quiet as the exhaustion of the day catches up with students. Though marked with funky facial sunburns like "HFH" or "BSWB" on their cheeks and foreheads, students happily give in to their fatigue knowing that they have engaged in an amazing day that occurs nowhere else in the world. And as their heads hit the pillows and the long siestas begin, they dream of the next one, just 12 months away.
Amanda Melchor is a Hanszen College junior and opinion editor.
---
---
More from The Rice Thresher
NEWS 12/5/23 10:18pm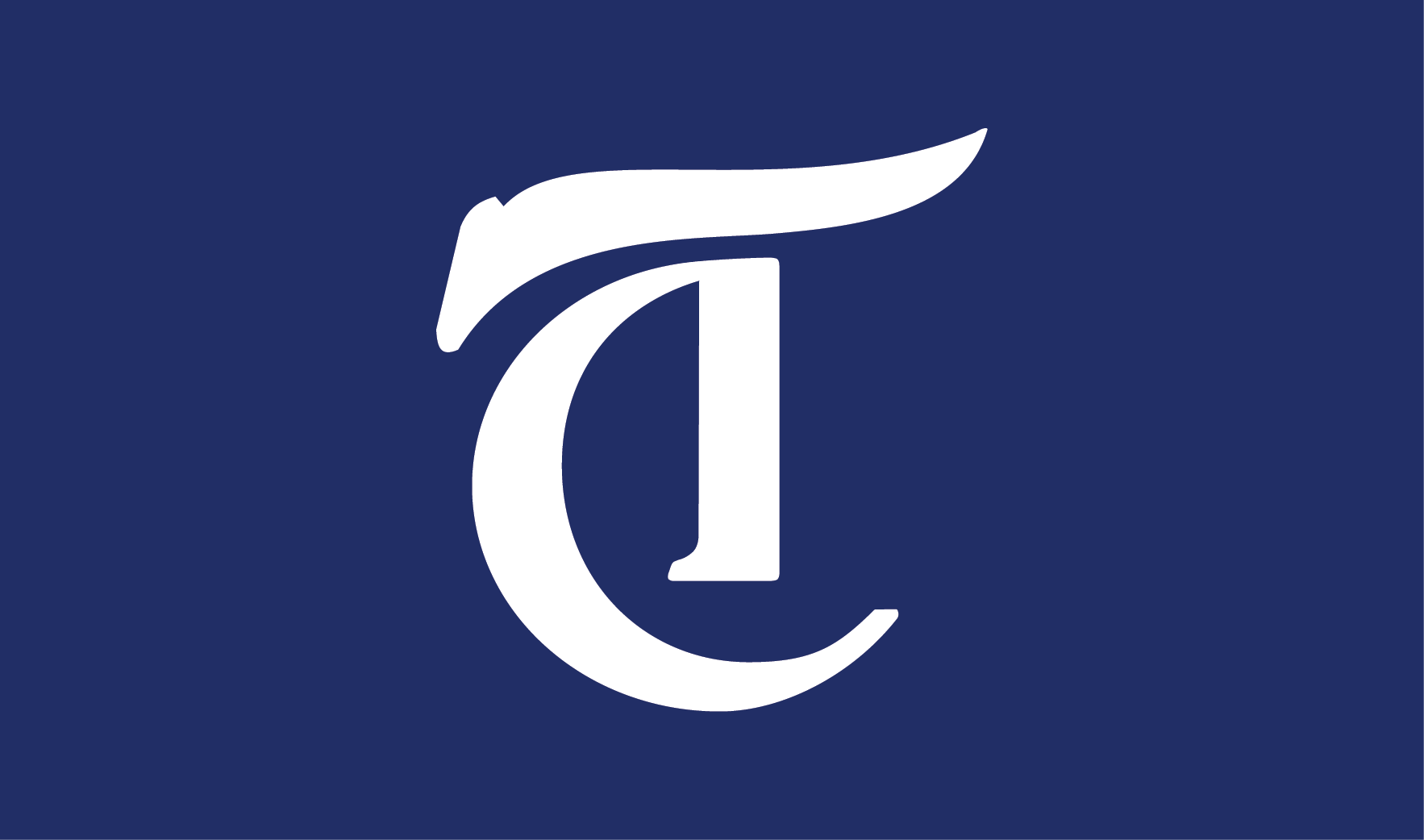 The Student Association passed a resolution affirming support for the Oct. 27 Rice University Faculty Statement of Solidarity with Palestinians. The resolution, which was introduced at the Nov. 27 Senate and voted on at the Dec. 4 Senate, passed with 16 votes in favor, five votes against and four abstentions, exceeding the two-thirds requirement to pass.
SPORTS 12/1/23 5:58pm
Rice Football quarterback JT Daniels is medically retiring after suffering multiple concussions, according to a report from Pete Thamel of ESPN. Daniels, who played his last game Nov. 4 against Southern Methodist University, told ESPN he made the decision in conjunction with his doctors. His retirement begins immediately, meaning Daniels is unable to play in the Owls' bowl game later this month.
NEWS 11/28/23 11:51pm
---
Comments