Board of Trustees members visit college commons
Last Wednesday, students across campus may have found interesting additions to their usual lunchtime routine of conversation and servery food as members of the Board of Trustees joined them in their college commons to discuss campus issues, with some members returning to the college they attended during their years at Rice. Campus growth under the Vision for the Second Century, student diversity and the differing styles of President David Leebron and former president Malcolm Gillis were popular conversation topics.Marc Shapiro, a former Vice Chairman at J.P. Morgan Chase and current Director of Kimberly-Clark Corporation, ate at Martel College along with Leebron. Shapiro explained to students the board's actual role at Rice, which is approving budgets and working with the president on long-term planning.
Martel College President David Albers and Martel sophomore Kendall Hollis asked Leebron and Shapiro about diversity at Rice. Shapiro explained that he believed the increase in the undergraduate population would help Rice with such issues.
"As Rice expands, we have an opportunity for racial and geographical diversity," Shapiro said. "People from different parts of the country can expand diversity to mean a broader subject than race."
---
---
Shaprio was asked to compare Leebron and Gillis from the perspective of a board member. He said it was difficult to compare the two.
"Leebron is a good listener and brings consensus for broad programs to move ahead," Shapiro said. "Gillis was a scientist and economist and big on research and scientific endeavors."
Lynn Elsenhans (Jones '78), who ate at Jones College, agreed with the sentiment.
"Malcolm tends to have a more advocating style: He brings people along," Elsenhans said. "David has a more engaging style."
Elsenhans is the executive vice president of global manufacturing at Shell Downstream Inc. and former president of Shell Oil Company.
Vicki Bretthauer (Jones '79), who also ate at Jones and is the former chief executive officer of DHL Airways, said Rice was not well known enough outside Texas.
Robert Maxfield (Hanszen '63), one of the founders of ROLM Corporation, and Robert Clarke (Hanszen '63), founder of Bracewell & Giuliani LLP's global financial services practice, both ate at Hanszen College, where the topics ranged from Rice's expansion to exploding water balloons.
Maxfield said if Rice wanted to keep up as a high-level research institution, its goal since the term of President Kenneth Pitzer in the 1960s, it would have to grow, largely to give researchers big enough peer circles to work with.
"If you really want to keep up in that regard, size does matter," Maxfield said. "Either you have got to grow, or be highly selective in the research you do."
After questions from Hanszen senior Court Jackson, Maxfield talked about his undergraduate years at Hanszen, explaining that hazing was the norm during the college system's formative years.
"In those days, [Orientation Week] was essentially fraternity hazing," Maxfield said.
Throughout the year, underclassmen would be punished for various violations, such as not wearing their class beanies, by being forced to go on shack runs, Maxfield said. On a shack run, a student would have to take the food order of everyone he could find at his college and then go to the fast food restaurants across Main St.
Maxfield said he had to go on a shack run after dropping a water balloon on an upperclassman in one of the Hanszen stairwells.
"I ran back to my room and thought no one saw me," Maxfield said. "But I guess someone did.
---
---
More from The Rice Thresher
NEWS 11/28/23 11:51pm
NEWS 11/28/23 11:49pm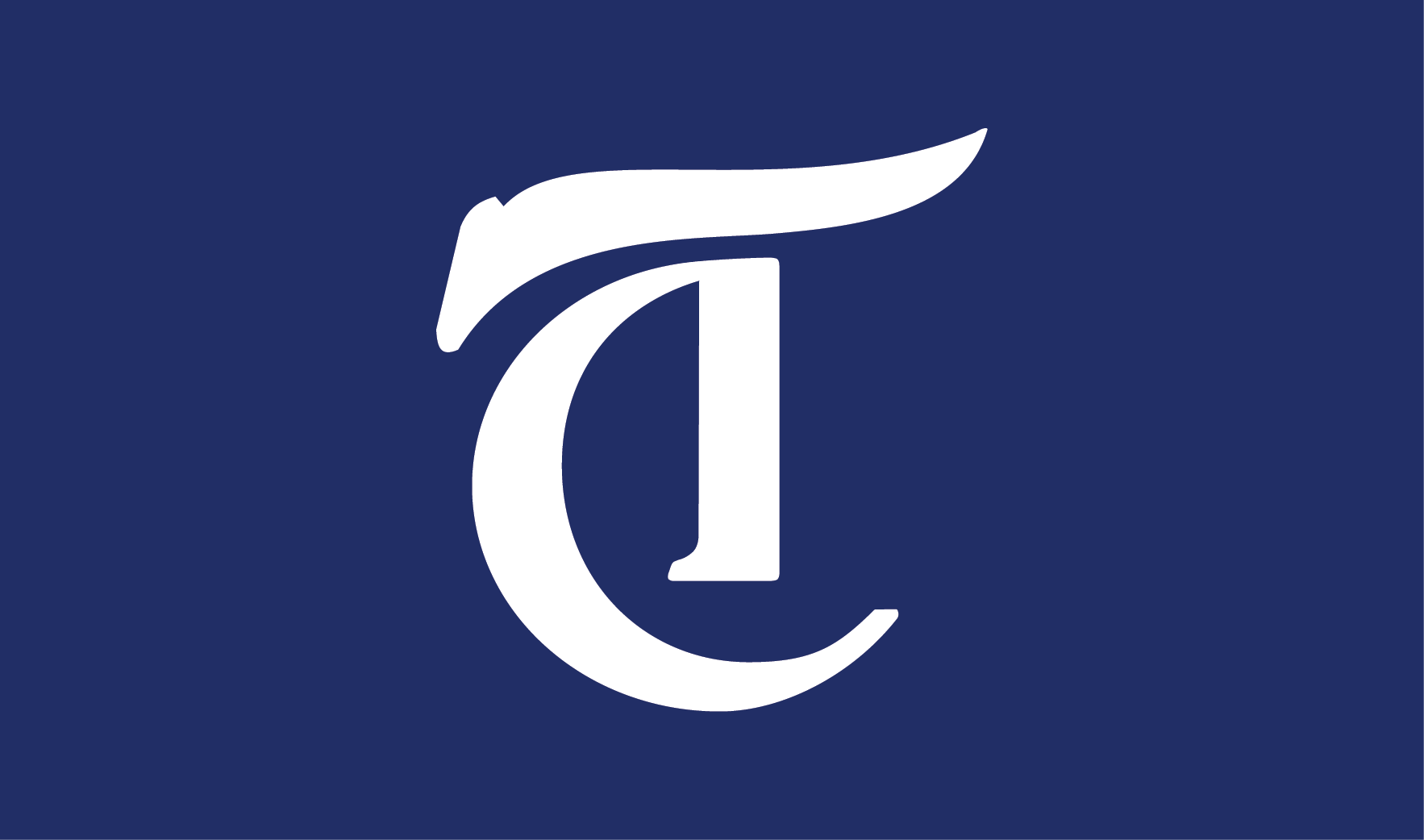 BACKPAGE 11/28/23 11:48pm
---
Comments