Work hard, play hard: a dangerous myth
Editor's Note: This is a guest opinion that has been submitted by a member of the Rice community. The views expressed in this opinion are those of the author and do not necessarily represent or reflect the views of the Thresher or its editorial board. All guest opinions are fact-checked and edited for clarity and conciseness by Thresher editors.
During college, most undergraduates undergo a process of self actualization, of becoming who they want to be. This week another class of talented, resourceful students began this journey through Orientation Week. Some of the nation's best and brightest become part of the Rice family every August, and before long they will become beloved members of the Rice community.
There is an annual campus ritual, however, that concerns many of us within the Rice family, especially since it follows on the heels O-Week, one of the best things Rice does as a university. The ritual I'm referring to is the Dis-Orientation party.
---
---
Dis-O happens on Saturday night following O-Week. Newly matriculated students often express shock at the amount of alcohol consumed at the party, and since they are new members of the Rice community, many do not know whether they should voice outrage, quietly disappear as the party unfolds or join in on the fun. As this informal event has become a Rice tradition, new students become oriented to a way of life that is not something the university should be proud of.
Of course, college life has never been just about classes and books. Everyone needs the chance to blow off some steam, but since when did relaxing with friends become equated with binge drinking and reckless behavior? Obviously, the problem goes much deeper than a single event. Peer pressure remains long after middle school, and social science research shows that today's college students face even greater pressure to excel, despite the unprecedented financial, social, and personal challenges many of them face. But the institutional nod Rice gives to Dis-O by allowing it to become a tradition is not good, and its timing is particularly problematic.
Dis-O is only a part of a larger myth many Americans live by, especially at places like Rice. Many people justify risky behavior under the mantra of "Work hard, play hard." New York Times columnist David Brooks has written about this in his perceptive essay "The Organization Kid," in which he describes the incredible achievements of students at Princeton who have accomplished much intellectually and personally. The downside of leading such successful lives, however, is the need to "let loose" every once in a while. Brooks wrote that with time being limited, students have to capitalize on the few hours they reserve for sowing wild oats.
Herein lies the premise of the work-hard-play-hard myth: Students feel they must play with similar degrees of intensity that they work. For many Rice students, that is a high standard to meet.
Binge drinking, casual romantic liaisons and occasionally smoking marijuana are the most common activities that occur under the "play hard" paradigm. What's wrong with this, many will ask, especially at a place like Rice where so many institutional safeguards exist? It's true that EMS, the Rice Counseling Center and the norm of taking care of one another make Rice a safer place if risky behavior is going to occur. But the illusion of playing hard comes clearly into focus when you realize how habit-shaping these activities can become. We are what we practice.
In the Wellness Center's 2004 Rice Health Survey, over 9 in 10 Rice students said alcohol is a problem at their residential college. Thirty-five percent of students in the survey admitted to having more than 5 drinks in one sitting within the past two weeks, and 10 percent admitted to having more than 10 drinks within a single sitting.
Moral courage, while not the lone solution, is part of the answer. Personal leadership—something to be valued in our students — is not just about organizing campus groups or scoring points in competition. It also entails making the right choices and refusing to bow to peer pressure when activities conflict with norms you want to live by. One of the luxuries students are afforded during college is the chance to consider who they want to become and to make decisions that move them closer to becoming that person. These decisions are not often made in grand, sweeping fashion: the most formative choices occur incrementally. Like layers of sedimentary rock, one decision gives way to another. Small decisions can make a big difference.
The goal is not to become a campus of teetotalers or moral prudes. But it is a bit troubling that the class of 2011's Facebook group description — created by Rice's incoming students themselves—is "For those admitted to Rice University, Class of 2011: The place where you work hard — but play harder!" It appears that the myth has already begun to spread. Rice ought to be a place where all forms of socializing are valued, and the university ought to encourage a spectrum of fun and safe party options. I urge campus leaders to pursue alternative activities for the Saturday night following O-Week in the years ahead, in the meantime, make choices this weekend that reflect who you are and who you want to become.
---
---
More from The Rice Thresher
OPINION 8/4/20 4:00pm
"Even at this reduced risk, students and their parents need to know that the campus will not be safe, and the risk to health and lives should be evaluated against potential benefits. Therefore, it is worth examining what these benefits are," writes Professor Moshe Vardi.
OPINION 8/3/20 5:53pm
"[Calls] to remove Rice's statue are problematic and should be rejected. They present a false view that we should not commemorate a historical figure who has made valuable contributions to society because this person had moral flaws," writes Jacob Saldinger (Sid Richardson '16).
OPINION 7/28/20 2:06pm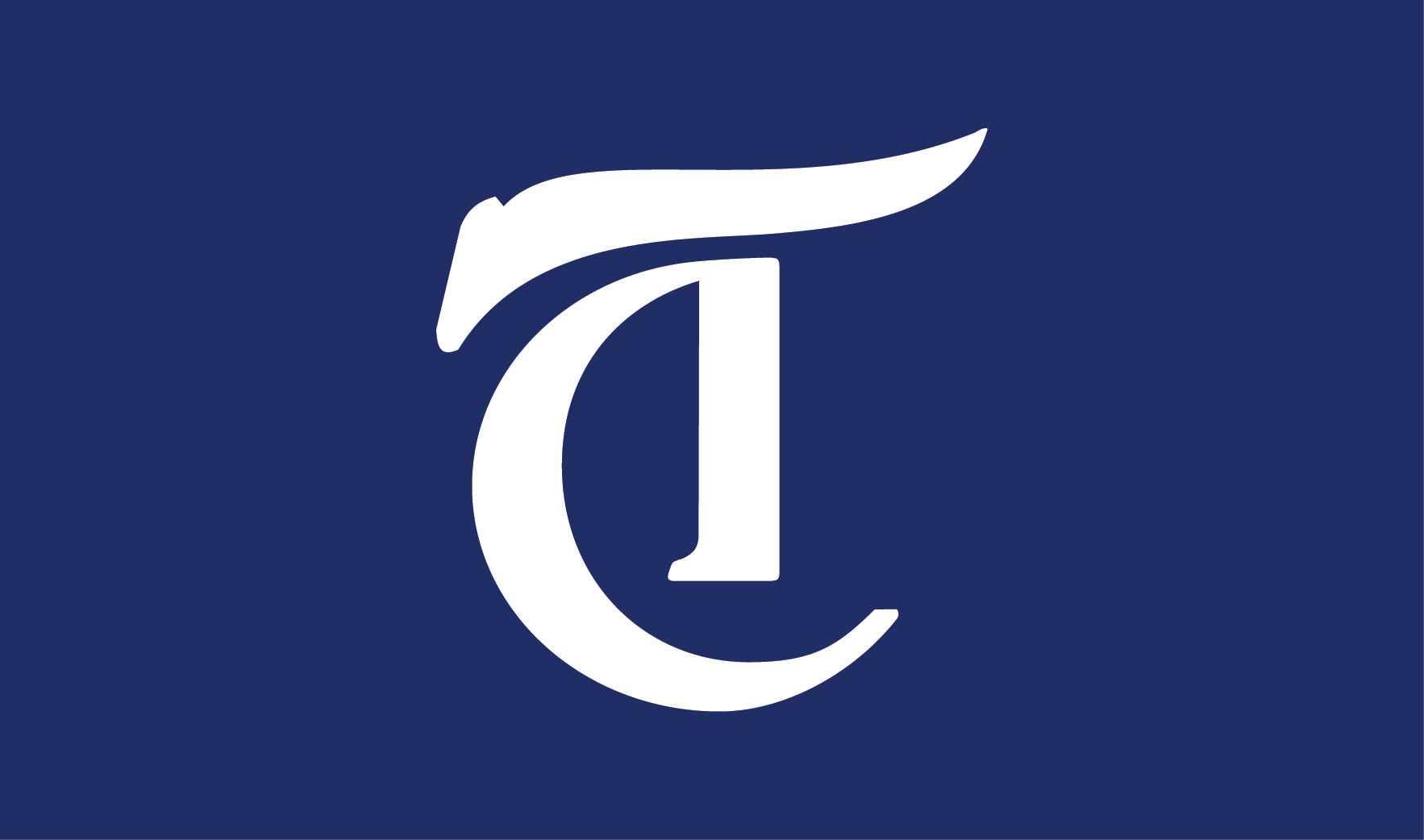 "When we talk about a "return" to campus, we must be clear that it is not in any sense a return... The classroom to which about half the faculty has agreed to return will not be the classroom we left in March," writes English professor Helena Michie.
---
Comments