Let's give hazing a second chance, Rice style
Editor's Note: This is a guest opinion that has been submitted by a member of the Rice community. The views expressed in this opinion are those of the author and do not necessarily represent or reflect the views of the Thresher or its editorial board. All guest opinions are fact-checked and edited for clarity and conciseness by Thresher editors.
In prep school:
President of the class.
---
---
Valedictorian. Captain of football team.
Baseball star. President of dramatic club.
Editor of School newspaper.
In college: One of the Slimes.
— Anonymous poem printed in the Jan. 9, 1925 issue of the Rice Thresher
Hazing gets a bad rap. And with the associated deaths, alcohol poisonings and homoeroticism, it is quite understandable that hazing at Rice has been reduced to a shadow of its former self. But there used to be a time when hazing was a grand and glorious tradition on campus.
Back in Rice's formative years before World War II, sophomores spent orientation week beating slimes, as freshmen were known, while forcing them to climb a greased pole. After the slimes accomplished this goal, or at least attempted it, the extravaganza of greased-up boys was followed by a forced semi-nude run down Main, where Rice girls would wait to give the slimes their first collegiate kiss.
The hazing didn't end there. While physical hazing was banned during the year, a general attitude of slime subordination dominated campus. Freshmen were treated like pathetic animals, subservient to the demands of anyone else. Professors were the worst, humiliating the once best and brightest of Texas high schools with academic rigors that they had never before experienced, forcing them to disregard their notions of self-worth. And it is about time Rice brought hazing back.
No, Rice shouldn't reinstitute physical humiliation, like those Owls of yore or our dear alumnus Al Gonzales. Nor should we turn to frat-esque challenges of spankings, eating disgusting foods or whatever else Lacoste-bearing brahs do to pledges. We should even turn away from that Rice tradition of forcing freshmen to drink. Instead, let's bring back the 90-year-old Rice tradition of academic hazing.
Back in the roaring '20s, the greatest challenge to freshmen wasn't the constant name-calling, greased-pole-climbing or buying on margin. It was classwork. Failing was the rule, not the exception, and the pain from a failed test was much worse than any "crossing the desert," "unblinking eye" or "paddling of the swollen ass with paddles"—and we need to reclaim that pain.
Facebook forums and Orientation Week lunch tables are fraught with braggartly claims of math awards, SAT scores and overfull honors schedules. So after the "rah-rah" cult rituals and hug circles of O-Week, cynical upperclassmen should find those freshmen who tout their petty, high school accomplishments and spank them with the paddle of "Shut up. I don't care. What have you done lately?"
"Guess how much AP credit I have."
Shut up.
"Should I be a triple or quadruple major?"
I don't care.
"I was a national merit scholar my senior year."
What have you done lately?
We all got into Rice. We're all smart — or at least know a member of the board of trustees. No one cares.
These slimes are too big for their britches, and the first week of classes is the best time to help freshmen face the facts. After all, the point of hazing is to break down new members so an organization can build them up.
Campus is already filled with over-inflated egos, and the last thing we need is another batch of spare-the-rod-and-spoil-the-childs who think they're special just for being here. Well, you're not special until you do something here, for Rice. So do it already.
Most professors are already on the right track, especially in Orgo, which seems to have the motto, "Please, sir. may I have another!"
Besides, it's for freshmen's own good. Awards, GPAs and uninformed ambition will not help all the freshmen pre-meds whose medical experience is limited to reruns of "St. Elsewhere." And a little academic hazing will help them recognize that inconvenient truth.
So while hazing may be on the down and out at most campuses, it is time for Rice to reclaim its tradition of academic hazing.
---
---
More from The Rice Thresher
OPINION 4/27/21 11:36pm
Whether you hate or love our content, there's a way to get involved, whether through writing, photography, videography, or design. Yes, I'm biased about how great the Thresher is — did I say I supported unbiased journalism? — but this is just one claim you can't fact check
OPINION 4/27/21 11:34pm
Remember that we are fellow students seeking to deliver truth to the community with the best intentions in mind. I am deeply appreciative of every student, staff member, faculty and administrator that has shared their stories, data and viewpoints with me. Without the Rice community's buy-in, the important work we do would not be possible.
OPINION 4/27/21 10:53pm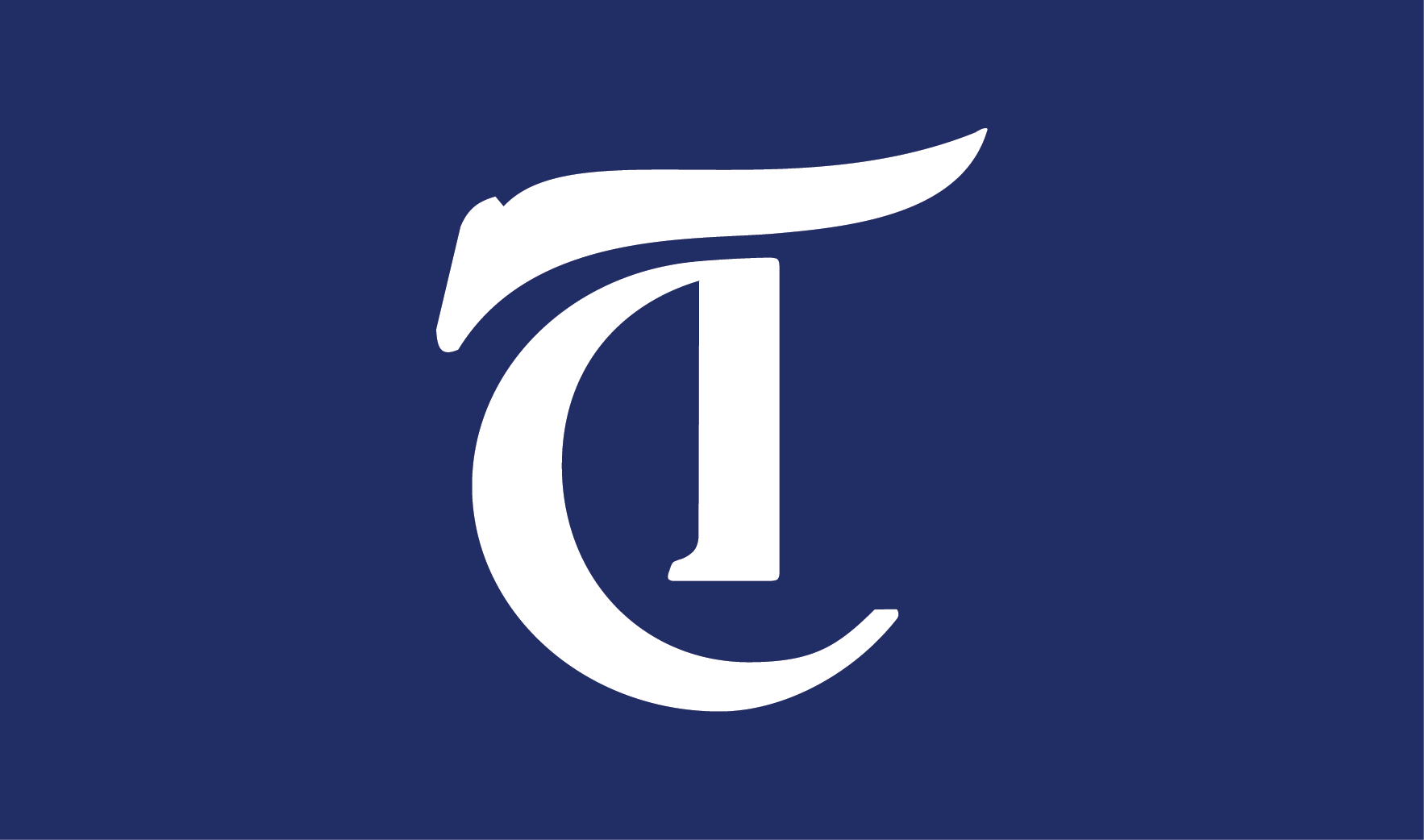 As a Students Turning Rice Into a Violence-Free Environment liaison, the organization and its mission are incredibly important to me. I originally joined because, as a survivor myself, I wanted to be a part of facilitating safe spaces on campus through educating my peers and acting as a resource to provide support. STRIVE cares a lot about the student body and puts an extreme number of hours into raising awareness and making themselves accessible, as we have seen with the recent survivor panels, college-specific events throughout the year and their response to an anonymous 2019 Thresher opinion. However, we need to readjust how STRIVE is not only viewed and utilized by the student body but also how it is run. The place the organization holds now oversteps into the lives of liaisons and other students and goes beyond what they set out to do with their mission statement.
---
Comments