Campus energy policy powered by irony
Editor's Note: This is a guest opinion that has been submitted by a member of the Rice community. The views expressed in this opinion are those of the author and do not necessarily represent or reflect the views of the Thresher or its editorial board. All guest opinions are fact-checked and edited for clarity and conciseness by Thresher editors.
When I opened up my letter this summer from Dean of Undergraduates Robin Forman, I was delighted to find that Field Notes from a Catastrophe had been chosen as the common reading. Over the course of my first year at Rice, I had often found that the issue of global warming was little more than an afterthought for most students.
"Finally," I thought, "Here is an opportunity for students to really start talking seriously about Rice's role in tackling global climate change."
---
---
However, I could not help but notice the irony in this choice of reading material.
Last year I served on the Student Association Environmental Committee, where renewable energy was our major focus. We found that Rice currently derives less than 1 percent of its energy from renewable sources. The vast majority of our power — and college campuses use a lot of power — comes directly from fossil fuels.
Our basic conclusion was that more renewable energy on campus would be an easy, effective way to reduce Rice's carbon footprint.
After meeting with faculty members and surveying the student body, we devised our initial plan of action: a student initiative to raise housing fees by $100 per year that would ensure 20 percent of energy on campus — approximately the amount of energy used by the residential colleges — came from renewable sources. In other words, students would volunteer to increase their fees by 0.2 percent in order to reduce Rice's use of fossil fuels by 20 percent.
Our survey results showed that students overwhelmingly supported this plan, and we were optimistic that it would be able to pass a vote by the Student Association. However, our plans came to an abrupt halt when Housing and Dining informed us that such a student initiative would not be put in place even if passed by a formal vote of the student body. We were told that Rice had achieved its success by maintaining cheap student fees and unnecessary increases in the cost of attending Rice would damage its national reputation.
Soon after we were informed of this decision, Rice announced that Room and Board fees would increase the following year by 6.9 percent. I could not help feeling slightly betrayed. Housing and Dining had decided to increase its fees by 6.9 percent, and yet refused to consider a voluntary student initiative to increase fees by a mere 0.2 percent more. Apparently, global warming was of that little importance to them.
Thus, when Forman claimed in his letter that "global climate change is real and merits our most urgent concern," I couldn't help but laugh. Of course global warming merits our urgent concern. Millions of the world's poorest people will probably die within the next decade from famine and drought.
But when it comes down to it, the university seems more concerned with its rankings in U.S. News and World Report. After all, why force new students to read about the horrors of global warming if their university shows such little interest in addressing it?
It then occurred to me that the debate over renewable energy at Rice perfectly mirrored national climate change policy—everyone talks about global warming, but nothing ever seems to get done. As an esteemed national university, we should be leading by example, not following in the footsteps of politicians who remain content to address the issue with nothing but hollow words. We still have a chance to change our approach, but if we do not act soon it may be too late.
---
---
More from The Rice Thresher
OPINION 8/4/20 4:00pm
"Even at this reduced risk, students and their parents need to know that the campus will not be safe, and the risk to health and lives should be evaluated against potential benefits. Therefore, it is worth examining what these benefits are," writes Professor Moshe Vardi.
OPINION 8/3/20 5:53pm
"[Calls] to remove Rice's statue are problematic and should be rejected. They present a false view that we should not commemorate a historical figure who has made valuable contributions to society because this person had moral flaws," writes Jacob Saldinger (Sid Richardson '16).
OPINION 7/28/20 2:06pm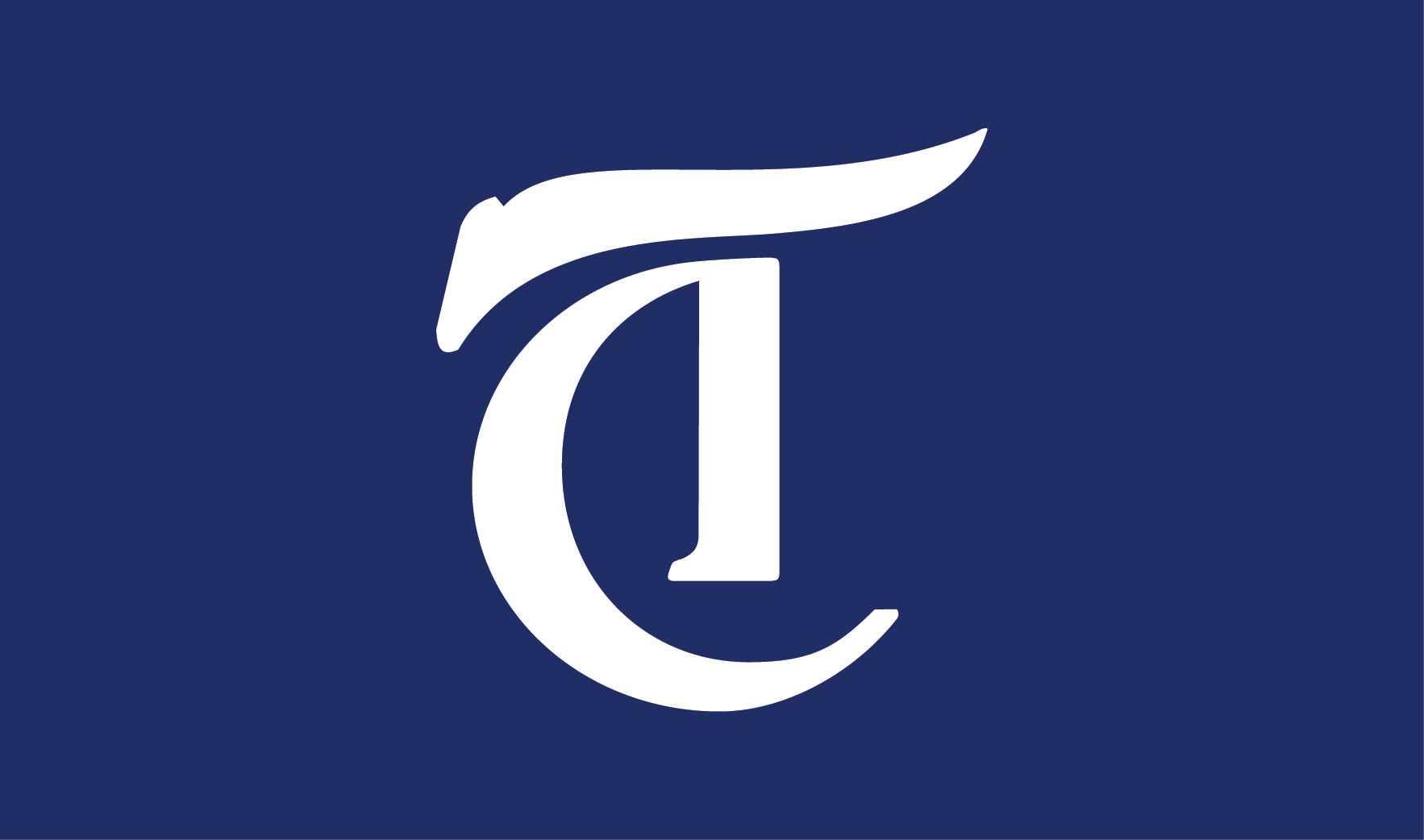 "When we talk about a "return" to campus, we must be clear that it is not in any sense a return... The classroom to which about half the faculty has agreed to return will not be the classroom we left in March," writes English professor Helena Michie.
---
Comments