Unable to profit off fantasy football business, athlete Ben Schragger continues pursuing his passion
Forbes estimates the size of the fantasy football market to be between $40 billion and $70 billion per year, but Ben Schragger's company, Fantasy Football Live, earns zero of these dollars.
It's not due to lack of success — the company's Twitter account has 32,000 followers and hundreds of thousands of website views, according to Schragger. The problem is that Schragger, a McMurtry College senior, is a collegiate athlete.
"My understanding of the NCAA rule is that you can't benefit off of a personal business if it has to do with sports at all," Schragger said. "The other reason is that you can't give any betting advice to people as an athlete. The way the NCAA sees it, if some states see [fantasy football] as betting, then giving advice would be illegal."
---
---
Schragger has run Fantasy Football Live since he was in high school in 2013. He said it began as a personal Twitter account that he used to give advice to his friends regarding which players to start or sit during a given week, but it grew to have more than 1,000 followers within the first year.
"It was a no-brainer to continue on because of that growth," Schragger said. "From 2013 until this May or June, it was just a Twitter account and the growth was pretty good — up to 10,000 followers at the end of last season. But May and June, three buddies and I who had been contributing to the Twitter account over the years decided to take it to the next level."
This summer, Schragger enlisted the help of McMurtry senior Simone Bergsrud to create a website for the company, which is updated weekly with at least 10 articles. They started putting up a podcast on a weekly basis during the offseason and created an Instagram page as well. Thanks to the changes, Fantasy Football Live, which Schragger said typically loses between 500 and 1,000 followers after the football season ends, gained 8,000 followers during the offseason.
"The growth was unmatched," Schragger said. "That was just through putting out more information. Believe it or not, fantasy football players care throughout the full year."
The company has continued to see similar growth during the season. The Twitter account has added an additional 14,000 followers and Schragger said website views are in the hundreds of thousands.
Schragger said he believes the company's success is due to the personal attention it gives to its followers. According to Schragger, he and his three friends answer every single one of the hundreds of questions followers ask each week. Fantasy Football Live has a ranking system that it updates weekly to compare players, and staff members answer questions about which players to start or sit based on these rankings.
"The biggest thing is interacting with people," Schragger said. "ESPN has a fantasy account, NFL Network has a fantasy account, they all tweet out information. Everyone has the same basic information, but we go out there and interact with people, answer their questions in a personalized way. The key thing is to make you feel like you're making your own decision with better information or better advice than you would've had on your own."
Schragger said over the summer, he spent as many as 18 hours per week working on Fantasy Football Live. During the school year, he's had to cut back a bit, but he still spends around eight hours per week working on it.
Despite his work, he has yet to see any financial benefit. According to Taurian Houston, Rice's Associate Athletic Director for Compliance, the fantasy football industry presents a unique situation for student-athletes.
"The NCAA allows student-athletes to own their own businesses, but in addition to their likeness, their name, photograph or athletic reputation can't be used to promote the business in any way," Houston said. "In this situation, he's actually in a very unique set of circumstances because not only does he have this business but his business has an athletic nexus associated with it. When it involves sports wagering, that could lead to permanent ineligibility [for Schragger]."
Faced with the option of sports or his business, Schragger has chosen sports for his senior year.
"If I was in this position two or three years ago, I might approach the situation differently and consider challenging the rule or consider not playing sports for a year to try to pursue this," Schragger said. "As a senior, I'm pretty content building up this following, building up the base on this website and Instagram and Twitter. I only have a year left, and once that year is over, I'll be all fantasy football."
Schragger said once he graduates, he plans to monetize the business as soon as he can, though it will not be his full-time job. He said he had to turn down "a bunch" of companies over the summer who offered to sponsor Fantasy Football Live, especially the podcast. Next year, he plans to take on sponsors for the website, podcast and Periscope and Twitch broadcasts. He also plans to offer consulting services to people for their fantasy football drafts for an hourly fee.
But despite his inability to profit off of the business, Schragger said it's easy for him to put his maximum effort into Fantasy Football Live.
"It's because I've become obsessed with it," Schragger said. "It's pretty easy to be passionate about something that you truly enjoy. It's kind of crazy to think about it as, 'why aren't I making money,' because I see it as a hobby. I see it as something I love doing in my free time. Some people like going to the movies, some people like going to the park. I'd rather be talking with my friends about fantasy football."
---
---
More from The Rice Thresher
SPORTS 3/22/19 3:15pm
In a close-fought game, Rice women's basketball lost in overtime to Marquette University, 58-54. The Owls led by as many as nine points with just under four minutes remaining in the fourth quarter, but scored just two points in the next nine minutes of play (including overtime), allowing the Golden Eagles to complete the comeback win. With the loss, Rice is eliminated from the NCAA Tournament, ending its historic season.
SPORTS 3/19/19 10:38pm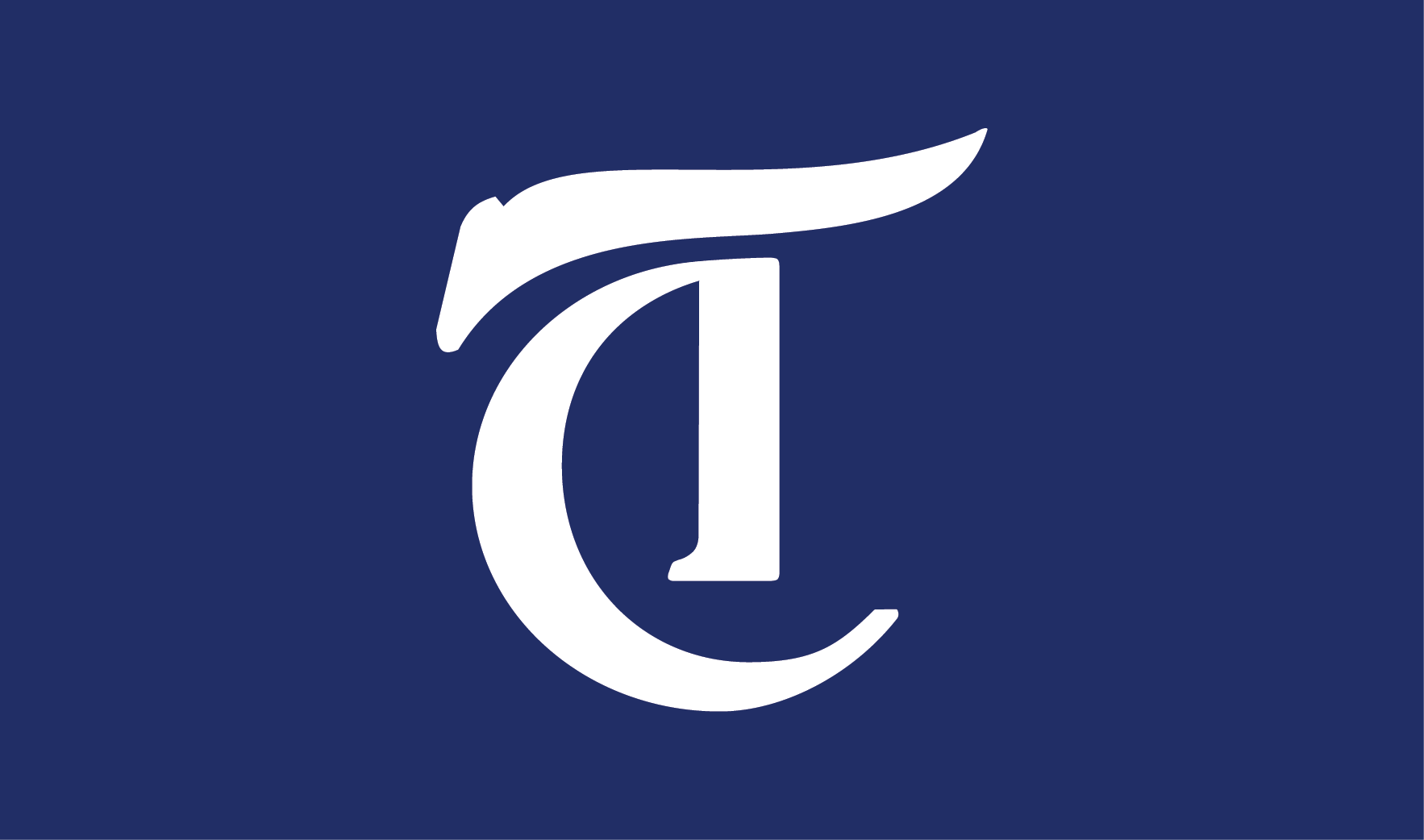 On Monday, ESPN (somewhat prematurely) released the bracket for the 2019 NCAA Women's Basketball Tournament. Like many of you readers, I was shocked to see that Rice was a No. 12 seed.
SPORTS 3/19/19 10:37pm
Sophomore tennis player Sumit Sarkar grew up taking the subway to the U.S. Open every year from his home in New York City.
---
Comments