Revised Powderpuff schedule released
After one month's worth of rescheduling, the Powderpuff coordinators have released an updated schedule of all remaining regular season and postseason games. Rescheduling was done after a confidential coaches' and captains' meeting.
Consequently, Powderpuff games will be played every weekend from Oct. 20 to Nov. 25. The initial schedule, released prior to Sept. 8, originally planned to host games on a biweekly schedule. According to coordinator and Sid Richardson College senior Swapnav Deka, playing weekly is not unordinary for the sport.
"In the past, Powderpuff has always been played on a weekly schedule," Deka said. "This year we considered a biweekly schedule to accommodate [Intramural Sports'] new decision to move all of their flag football offerings to the fall semester. However, the multiple rainouts and field closures quickly made it apparent that the only plausible way to finish the season would be to return to the weekly schedule."
---
---
Fans who enjoy the bright lights should take notice that all Powderpuff games this season will now be played at Rice Stadium (excepting games played on Nov. 4). In addition, each game has a separate 'rain date.' If inclement weather strikes again, Powderpuff should still be able to finish its season before winter break.
If multiple weather incidents occur, Deka said, the preference among coaches is to play multiple games in a week, rather than extend the season into the spring semester.
---
---
More from The Rice Thresher
SPORTS 3/22/19 3:15pm
In a close-fought game, Rice women's basketball lost in overtime to Marquette University, 58-54. The Owls led by as many as nine points with just under four minutes remaining in the fourth quarter, but scored just two points in the next nine minutes of play (including overtime), allowing the Golden Eagles to complete the comeback win. With the loss, Rice is eliminated from the NCAA Tournament, ending its historic season.
SPORTS 3/19/19 10:38pm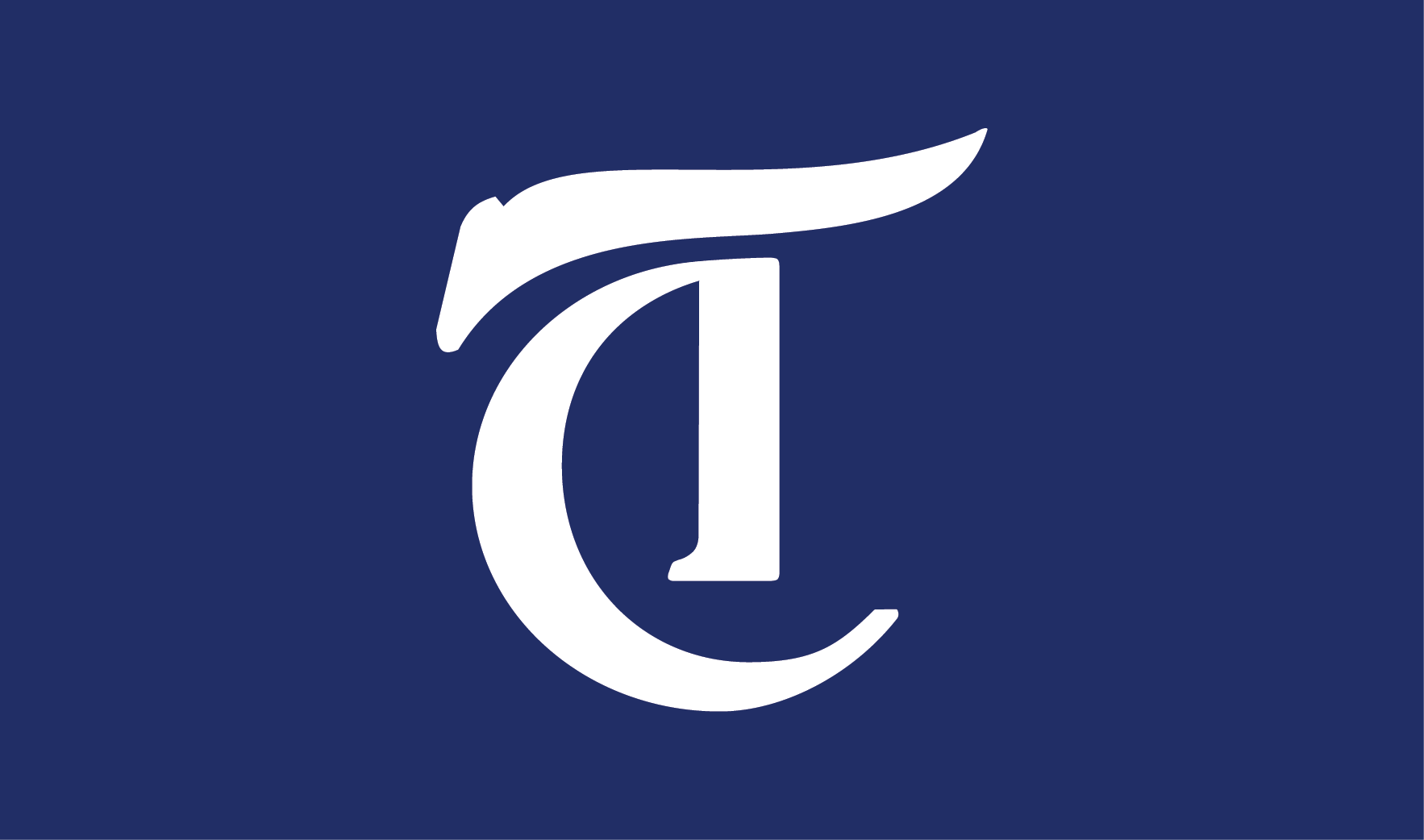 On Monday, ESPN (somewhat prematurely) released the bracket for the 2019 NCAA Women's Basketball Tournament. Like many of you readers, I was shocked to see that Rice was a No. 12 seed.
SPORTS 3/19/19 10:37pm
Sophomore tennis player Sumit Sarkar grew up taking the subway to the U.S. Open every year from his home in New York City.
---
Comments