Overtime finishes highlight Powderpuff weekend
Four weeks after finishing the preseason, Powderpuff held its first full slate of regular season games on Sunday. Eight of the 12 teams played: Lovett v. Wiess, Duncan v. McMurtry, Will Rice v. Hanszen and Baker v. Sid Rich.
Lovett eked out a victory against Wiess, 15-13, in a game which was postponed last weekend at halftime due to inclement weather. At the end of the second half, the game was knotted at seven points apiece. Wiess then scored a touchdown on its first overtime drive and appeared to take control.
That's when Lovett sophomore linebacker Divya Choudhury intercepted a tipped pass on Wiess's extra-point attempt and returned it 100 yards for a two-point conversion.
---
---
Lovett's offense took the ball with momentum and Wiess' defense blinked. After throwing the game-winning touchdown pass to Lovett freshman wide receiver Selin Sayiner, Lovett sophomore quarterback Grace Wilson said she never flinched when the game was on the line.
"I was able to buckle down and get the job done," Wilson said.
McMurtry and Baker won lopsided games against Duncan and Sid Richardson, respectively. McMurtry defeated Duncan 27-0. Sid Rich mustered a single touchdown but ultimately fell to a potent Baker offense, 28-6.
Will Rice and Hanszen played the second overtime game of the weekend. Neither team was able to score during regulation, resulting from a first-half injury to Will Rice's starting quarterback and several key goal line stops by a resilient Hanszen defense.
In the end, Hanszen overcame a tough fight to win 6-0. Hanszen coach Henry Lanear said he was thankful to walk away with a win.
"First off, much respect to Will Rice," Lanear said. "They played tough and hard, showing a lot of fight. It was honestly a pretty ugly game, but I think we can attribute that to it being everyone's first real game of the season. We were able to come up with some big stops toward the end of the game, leading to a lot of momentum going into overtime. I loved the no-quit attitude our team showed and I'm really just glad we were able to come out with the victory."
Two teams, Brown and Martel, played their first game of the season two weekends ago. Brown prevailed in that matchup, 13-7.
Jones and GSA played late Tuesday night, with the result not available until after publication.
---
---
More from The Rice Thresher
SPORTS 3/22/19 3:15pm
In a close-fought game, Rice women's basketball lost in overtime to Marquette University, 58-54. The Owls led by as many as nine points with just under four minutes remaining in the fourth quarter, but scored just two points in the next nine minutes of play (including overtime), allowing the Golden Eagles to complete the comeback win. With the loss, Rice is eliminated from the NCAA Tournament, ending its historic season.
SPORTS 3/19/19 10:38pm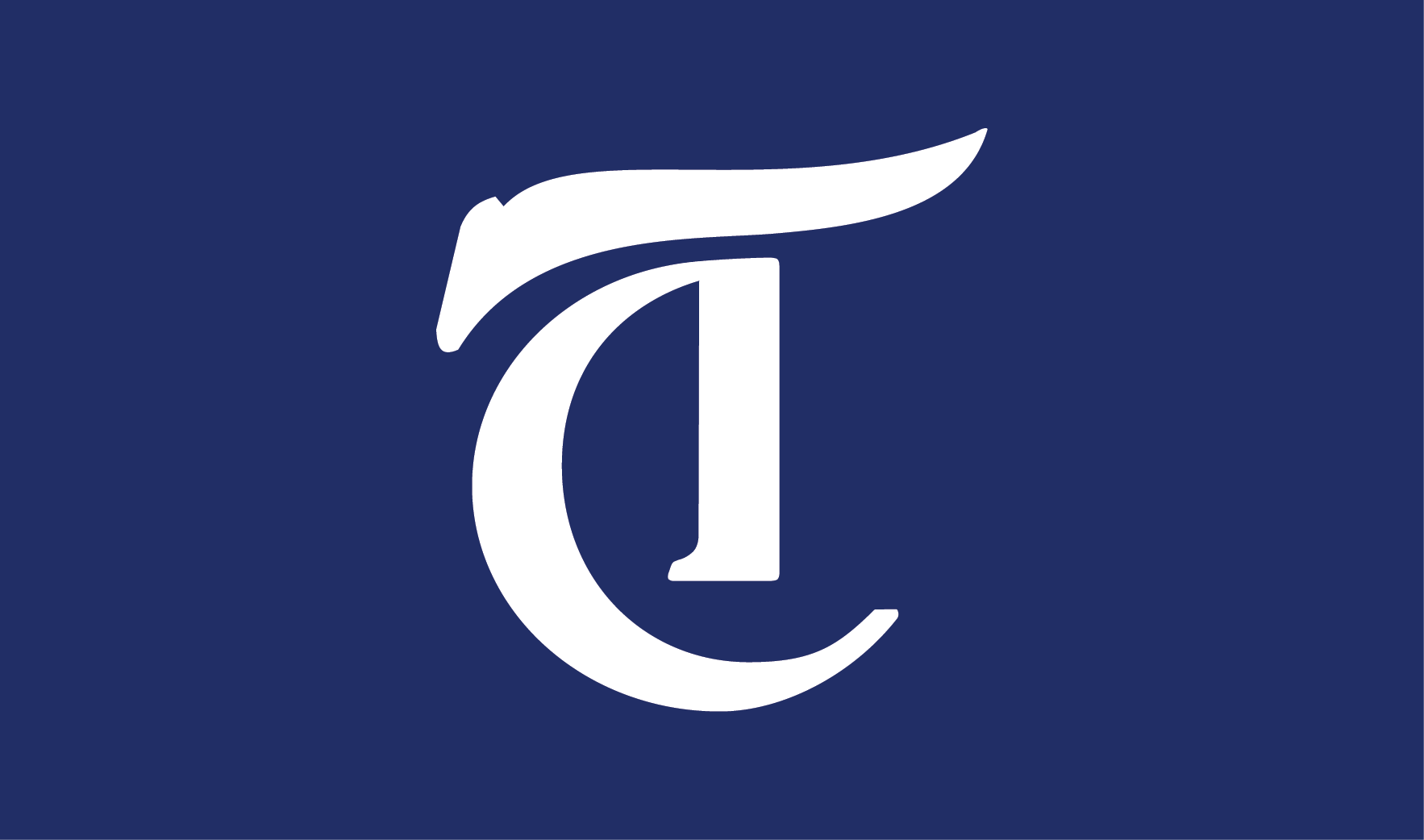 On Monday, ESPN (somewhat prematurely) released the bracket for the 2019 NCAA Women's Basketball Tournament. Like many of you readers, I was shocked to see that Rice was a No. 12 seed.
SPORTS 3/19/19 10:37pm
Sophomore tennis player Sumit Sarkar grew up taking the subway to the U.S. Open every year from his home in New York City.
---
Comments