Khruangbin on Houston roots
Photo by Rice Student Media | and Rice Student Media The Rice Thresher

Originally from Houston, Khruangbin is a Thai funk band consisting of Laura Lee on bass, Mark Speer on guitar and Donald Johnson on drums. Khruangbin is Thai for "engine fly," or "airplane," and reflects their musical style, which was first inspired by '60s and '70s Thai funk cassettes. With "A Calf Born in Winter," Khruangbin garnered attention for their inspired sound, culminating in their release of 2015 album "The Universe Smiles Upon You."
What made you decide to be based in Houston when pursuing music? How would you describe the local music scene?
Laura Lee: We're all from Houston.
---
---
Mark Speer: There's a lot of talent in Houston. Tons of people trying to make it happen. You've got lots of different styles. The only problem is that there is a very clear ceiling as to how far you can get in Houston. It's an oil, gas, and medicine town, it is what it is.
LL: It's an eclectic mix of stuff.
MS: I mean everything is here.
LL: I don't think people outside of Texas realize how diverse the city is.
How was the crowd and energy at FPSF?
MS: It was good! It was hot.
LL: A lot of people moving off into the shade.
Is there anything you like or don't like about playing to a Houston crowd?
Donald Johnson: I like playing the home shows. The thing I like about it is that it's home. You get a beer and vibe with people like you, that grew up in the same place as you. It's never a bad thing, playing at home, and my family gets to come out, too.
LL: I think especially because we started out here [...] having the band grow up in its natural way and coming back and playing and having it be a different thing is a really special thing.
What is y'all's favorite undiscovered gem in Houston? (A restaurant, a park, a museum…)
MS: I don't know if it's undiscovered, it's definitely a gem for me, but Pho Saigon. When i'm in Houston, I eat there every morning.
LL: If I'm here on a Sunday, I definitely go to Saint John's downtown. Usually when I'm back in Houston, I'm always like oh yes.
DJ: As far as studios, I know Sugar Hill is on the map, but it's still underrated in my opinion.
MS: It's tucked away.
LL: It still feels like we have a secret.
MS: It's the oldest studio still operating in the states. And it's right here in Houston.
What do you draw on for inspiration?
LL: Mark looks for specifically undiscovered gems in the world of music.
MS: I'm just looking for funky stuff everywhere, stuff you wouldn't necessarily expect to find. Especially the Thai funk influence, but a lot of stuff from Iran, Turkey, West Africa, really groovy stuff from France.
LL: I didn't hear from him for three days, and he was like, on the hunt for the quintessential Chinese funk.
Finally: what's next for you?
MS: Well it's festival season.
LL: We're touring for the rest of the year.
This interview has been edited for clarity.
---
---
More from The Rice Thresher
NEWS 7/3/19 1:46pm
"He loved to cook, was an excellent chef and often invited whole gaggles of us over to his apartment, working in the kitchen and talking poetry to whoever was nearby while others lounged by the pool," Johnson wrote. "When I joined the faculty at Rice, he showed me the way, provided an atlas, a compass through the morass of elite academia, and after the presidential election that first semester, often talked me off the proverbial ledge of rage or despair."
NEWS 7/1/19 10:23am
A new coffee shop on the first floor of McNair Hall is projected to open for business this September, according to Peter Rodriguez, dean of the Jesse H. Jones Graduate School of Business. According to Rodriguez, several external vendors are currently competing for a contract. Whichever vendor is selected will choose the baristas who will staff the coffee shop and the types of coffee and food offered, Rodriguez said.
NEWS 6/14/19 12:15pm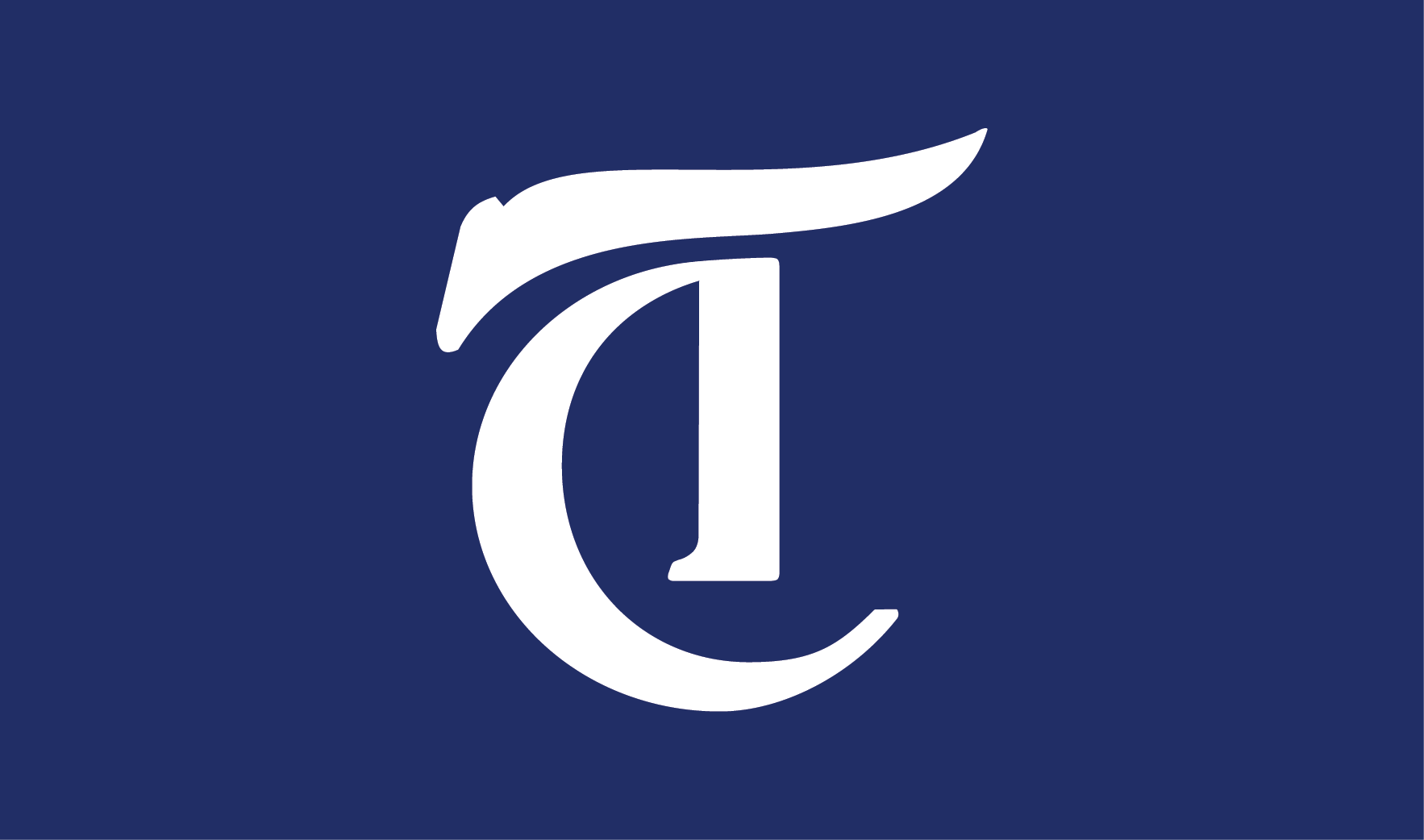 A task force on slavery, segregation and racial injustice has been established by the university, according to an email sent by President David Leebron and Provost Marie Lynn Miranda. In the email, sent out on Tuesday, Leebron said that the task force was created to learn about instances of racial injustice in Rice's past and examine ways to promote diversity and inclusion in its future.
---
Comments